When manipulating PDF files, a handy PDF annotator is indispensable. With a PDF annotator installed, you can easily add a highlight to PDF, draw lines on PDF, add stamps and notes to PDF, and many other annotation tools are also available. To help you get the best PDF annotator for Mac, we've tasted a wide range of PDF tools, exploring from their performance to compatibility as well as pros and cons. Just keep reading and get to know more.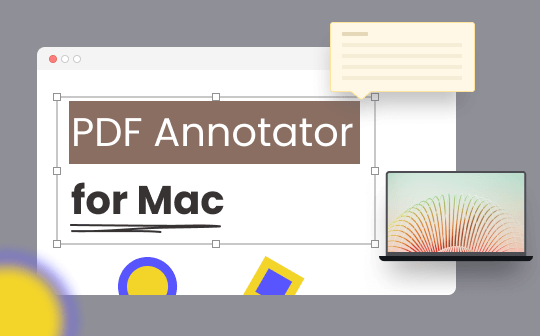 Raddle PDF Expert: Dedicated PDF Annotator for Mac
PDF Expert mainly serves Apple products and is available on iPhone, iPad, and Mac. It's an all-in-one PDF editor that offers a very easy way to edit, annotate, sign, and organize PDF files with the help of over 40 PDF-related tools.
Speaking of the best PDF annotator for Mac, PDF Expert ranks at the top of the list undoubtedly. It has all the annotating tools you may require, such as highlighting PDF content, adding comments on PDFs, inserting custom stamps into PDF files, etc., all becomes effortless.
Moreover, PDF Expert works smoothly on all major Apple products, making it very convenient to finish uncompleted tasks on different devices as long as you've logged in to the same account. And this feature is extremely helpful when you only access your iPhone, but all files are processed on your MacBook or iPad.
Why you should choose:
PDF Expert is a dedicated Mac PDF annotator, which makes it much more professional.
It's a lightweight, navigable, but powerful PDF annotator for Mac.
Why you should avoid:
The Lifetime plan offers limited service.
Apple Preview: Free Mac PDF Annotator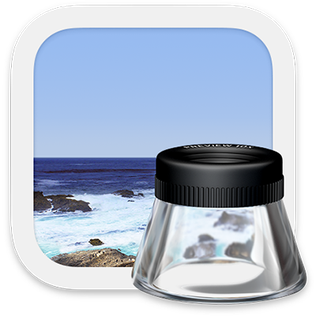 No matter who seeks methods to annotate PDF files on macOS, the Apple Preview app deserves to be your top choice. Preview is a built-in image viewer and PDF editor on Mac, enabling users to perform simple functions to view, edit, print, manage, and annotate PDF files. Moreover, since it's installed on all MacBook by default, you don't need to pay for any subscription account like other third-party PDF annotators.
Admittedly, compared to dedicated Mac PDF annotators on the market, Preview is limited in all aspects. As we've mentioned before, Preview was designed as an image viewer at the very beginning, and it began to support editing PDFs in later times. But for casual users who are looking for simple, straightforward features, Preview can be an ideal option.
Why you should choose:
100% free and secure that you can fully rely on.
It's a built-in app on macOS, saving you much trouble on downloading a third-party Mac PDF annotator.
Why you should avoid:
There's no advanced feature available, such as OCR.
Adobe Acrobat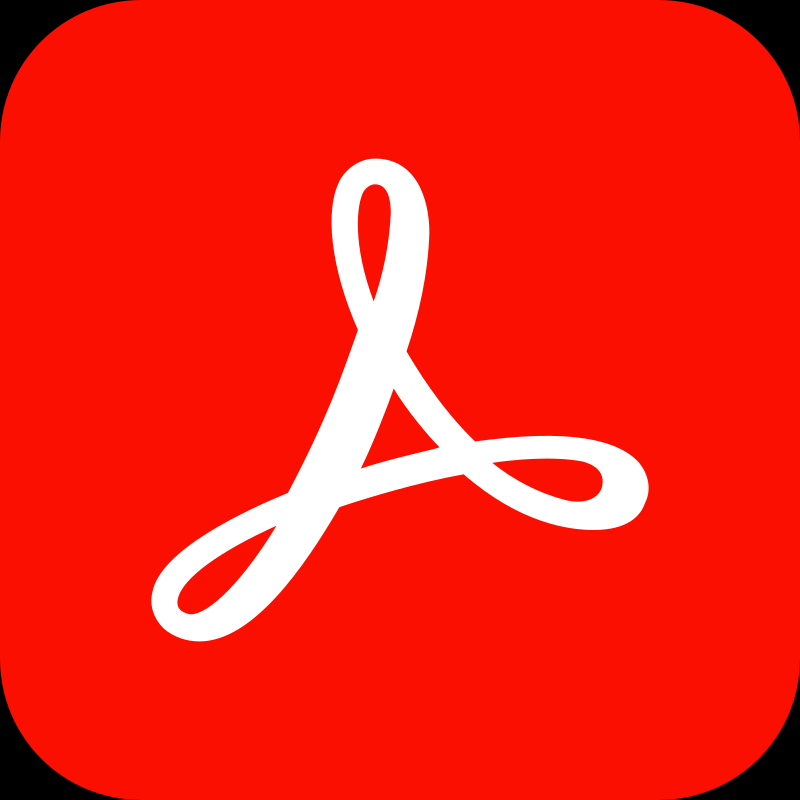 Adobe Acrobat isn't simply just one of the best PDF annotators for Mac on this market. It's the original, considered the big brother in this field. The PDF file format was created by Adobe, and likewise, Acrobat was also developed by Adobe more than three decades ago, contributing to its top position.
Acrobat offers two PDF annotators for Mac users: Acrobat Reader (free) and Acrobat Pro DC (paid). And seemingly, the free version only offers limited tools, and it serves more likely as a simple PDF reader, while the paid version almost has all the features you'd expect from a PDF annotator. The pricing plans could be the biggest difference between them. In addition, as everyone knows, Acrobat often charges more than many other PDF annotators, that's why people are searching for alternatives to Adobe Acrobat constantly.
Why you should choose:
It covers almost all PDF-related tools.
A multipurpose PDF annotator that is available on all major OS, Android, and iOS devices.
Why you should avoid:
The pricing plan is expensive
With its overwhelming interface and feature set, it may not be suitable for beginners.
UPDF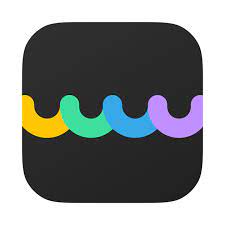 UPDF is a newcomer to this Mac PDF annotator market. This PDF editor differs obviously from most traditional ones for its attractive and intuitive interface, making it warmly welcomed among youngsters. And compared to many other PDF annotators, UPDF also includes all the standard and advanced features you're looking for from a modern PDF tool while being easy enough to navigate and work with.
As for annotating PDFs on Mac, UPDF provides multiple solutions to add comments to PDF files, such as using sticky notes, highlight, strikethrough, underlining, squiggly, text comment, pencil, shapes, etc.
Why you should choose:
UPDF is not only available on Mac, but also works smoothly on Windows, iOS, and Android.
Its pricing plans are much more reasonable.
Why you should avoid:
Advanced features such as creating and filling forms are not yet available.
Kdan PDF Reader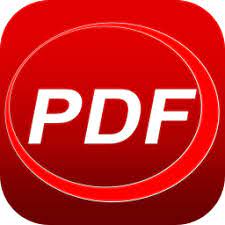 Kdan PDF Reader is also a good and popular PDF annotator that you can download from the Mac App Store. It functions as a file manager, document converter, PDF annotator, and page editor. With its aid, annotating PDF files, such as adding freehand writing, shapes, sticky notes, comments, new text boxes, etc., would be a piece of cake.
The interface of Kdan PDF Reader is also very clear and navigable. It has a dedicated Annotation center that contains all annotating tools, and these tool icons are super descriptive and understandable, saving you much time in getting familiar with and using this Mac PDF annotator.
Why you should choose:
It covers most PDF-related tools.
The interface and features are complicated.
Why you should avoid:
The pricing plan is expensive.
Bonus Part: The Best PDF Annotator for Windows
Five handy and popular PDF annotators for Mac are listed above, with their pros and cons. To make this blog more comprehensive and offer you more information. We've prepared you with the best PDF annotator for Windows operating systems in this bonus part, with which you can easily annotate PDFs on Windows more than ever.
SwifDoo PDF is the main character of this part. Though it's only three years since SwifDoo PDF come to the market, with its comprehensive features, easy-to-use interface, lightweight download, and reasonable subscription plans, it has already secured a seat and received lots of positive reviews.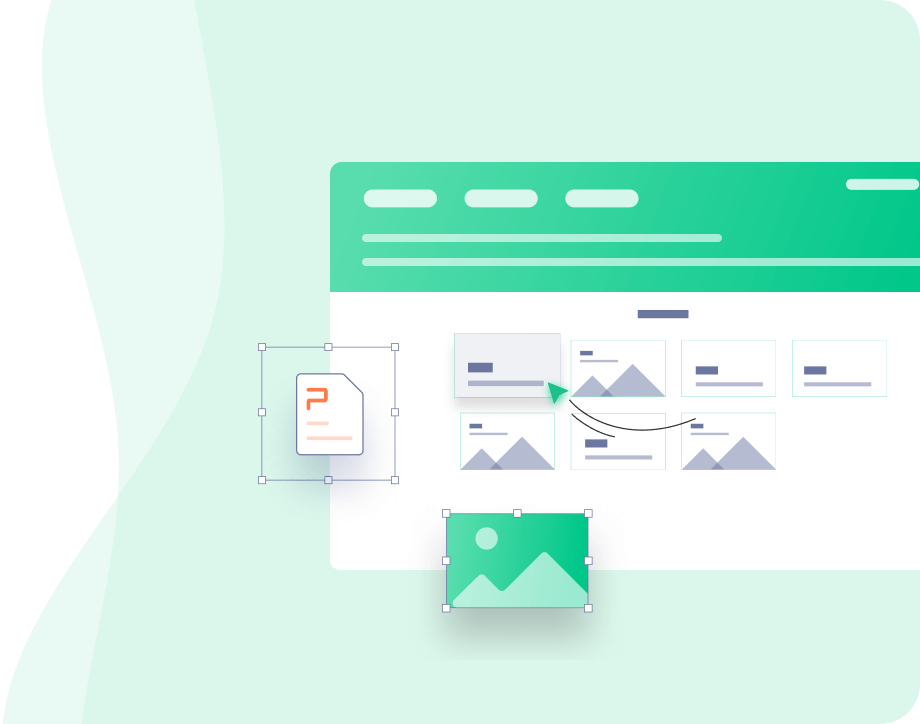 SwifDoo PDF: All-in-One PDF Editor
Annotate PDFs by adding notes, bookmarks, etc.
Convert PDFs to Word, Excel, and other editable files
Edit, compress, organize, and split PDFs
Free Download
Windows 11/10/8.1/7/XP
All the annotating tools we've listed above can also be found in this Windows PDF annotator. It can even help you add checkbox elements to a PDF file to make it fillable. In addition, SwifDoo PDF also has some unique functions that most PDF editors don't. For instance, do a PDF word count, serve as a PDF translator and image converter, as well as an Office compressor. In a word, using SwifDoo PDF will definitely not let you down!
To get you familiar with this PDF annotator, check the operation steps below:
Step 1. Free download SwifDoo PDF and install it on your PC. It's compatible with Windows 11, 10, 8.1, 7, and XP.
Step 2. Sign up and log in to get an account with a 7-day free trial.
Step 3. Select Annotate from the top menu bar and start annotating your PDF files with no effort.

The Bottom Line
Annotating PDF files is an important feature when working with PDFs. It helps illustrate your PDF file more clearly and thus saves you much effort. In this blog, we've reviewed the best 5 PDF annotators for Mac, as well as added a top-rated Windows PDF annotator. After reading this article, you can find and download an ideal PDF tool directly. That's exactly what we hope, saving you time and offering you a better experience!