Introduction:
The PDF format was designed to share files. A PDF file can be opened on all compatible devices without losing formatting, making it as popular today as it was when it was first released. On some occasions, you may need to send multiple files, and it would be very time-consuming to select them one by one. Luckily, this post will introduce you to the 5 best PDF mergers to help you combine numerous PDFs into one file to boost productivity.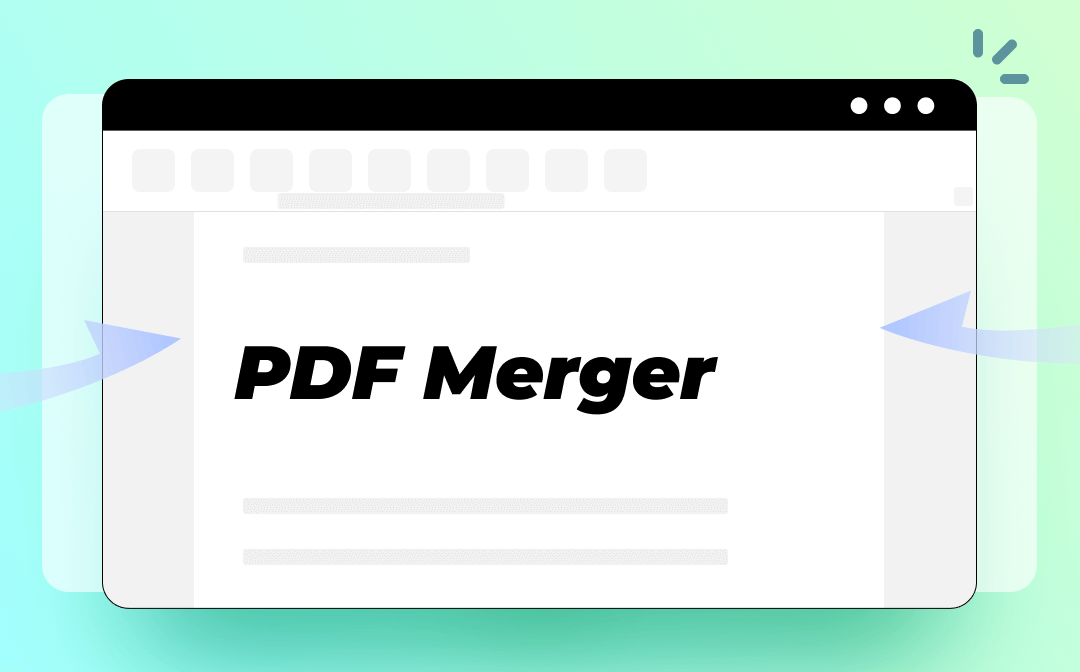 With the help of a handy PDF merger, you can manage PDF files of the same type easily. By combining these PDFs into a single file, information can be gathered for better management. Read on to check 5 fully-fledged PDF mergers you can use directly.
contents
SwifDoo PDF: The Best PDF Merger on Windows
SwifDoo PDF became an overnight sensation since its inception. It has released dozens of features that enable you to manipulate PDF files with ease. By using this PDF editor, you can easily combine multiple PDF files into one for free. And it doesn't set any limits on the number of PDF files, so you can add all your files and combine them at one time.
How to merge PDF files for free on Windows with SwifDoo PDF:
Step 1. Click the following download button to install SwifDoo PDF on your PC.
Step 2. Hit the Merge PDF icon on its homepage.
Step 3. Click Add Files to import all the PDF files you need to merge. Then hit the Start button to combine these files.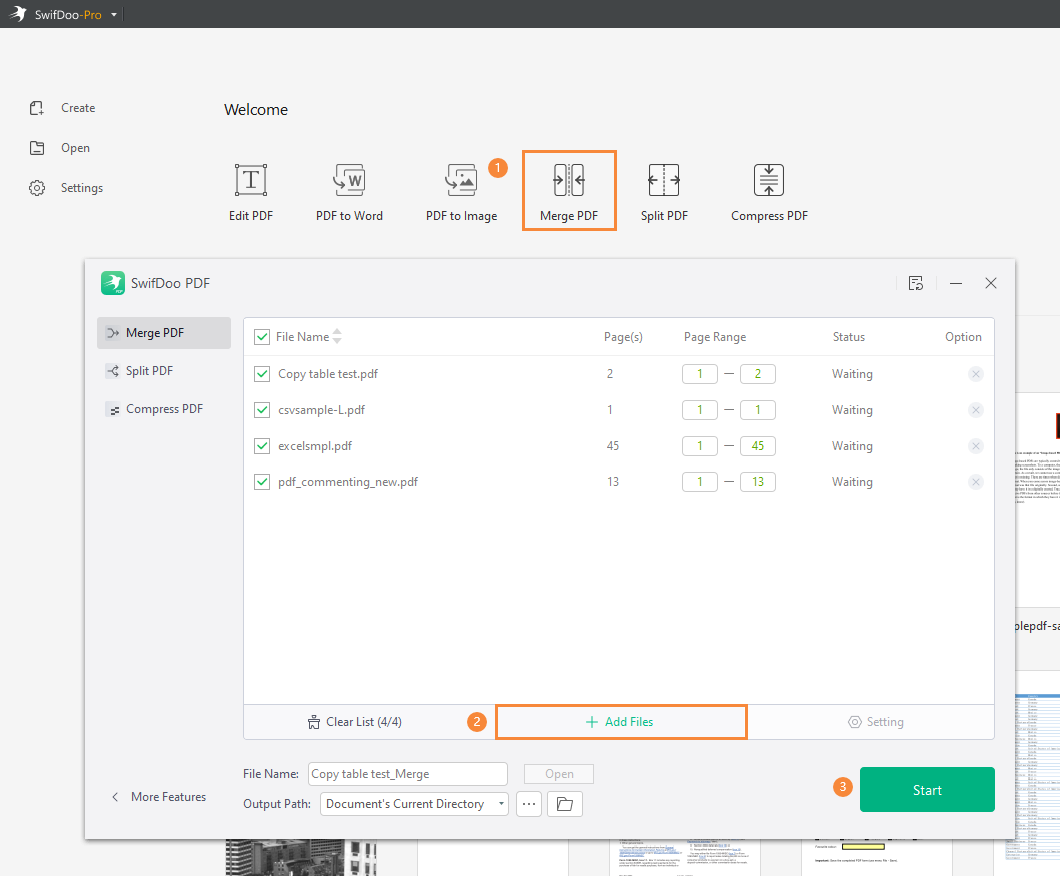 Simply within three steps in SwifDoo PDF, you can merge multiple PDF files into one, reducing the redundancy of classifying and managing numerous documents. In addition, as you can see from this program, it's not only a perfect PDF merger but also serves as the best PDF editor, compressor, converter, etc.
Features: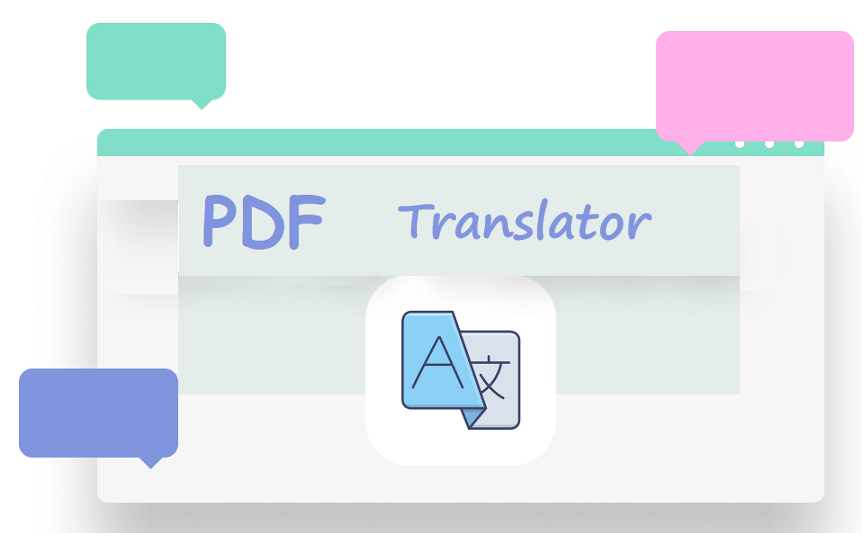 Top 7 Best PDF Translator That You Must Know in 2023
Check this post to find out the 7 best PDF translators in 2023. We've tested and selected them from different aspects to help you translate your PDF documents.
READ MORE >
Adobe Acrobat: All-Around PDF Editor Across Platforms
No matter what PDF editor you use, you must have heard about Adobe Acrobat, even if you haven't used it at all. Adobe Acrobat is one of its most well-known products. It is regarded as the most professional PDF editor, allowing you to perform all of the features required to manage PDF files.
The most outstanding feature provided by Acrobat is that it allows you to combine not only PDFs but also nearly all files, including Word, Excel, PowerPoint documents, and images, into one PDF file.
A step-by-step guide to combining files into one PDF in Adobe Acrobat Pro DC:
Step 1. Launch Acrobat on your computer. Then click Tools and select Combine Files under Create & Edit.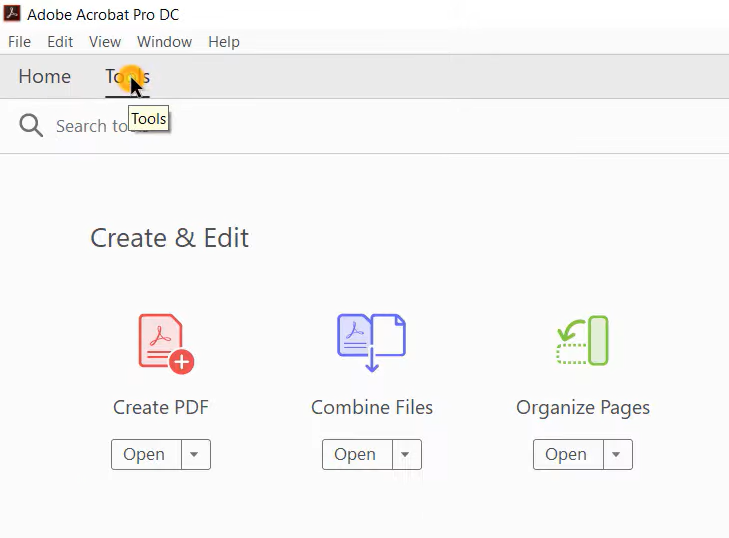 Step 2. Click on the Add Files button to select your documents.
Note:
You can reorder all files by dragging them directly. In addition, if one of the files contains two or more pages, you can double-click this file to reorder these pages or delete the unwanted ones. Remember to unfold the file by clicking the collapse button when you are finished with an individual file.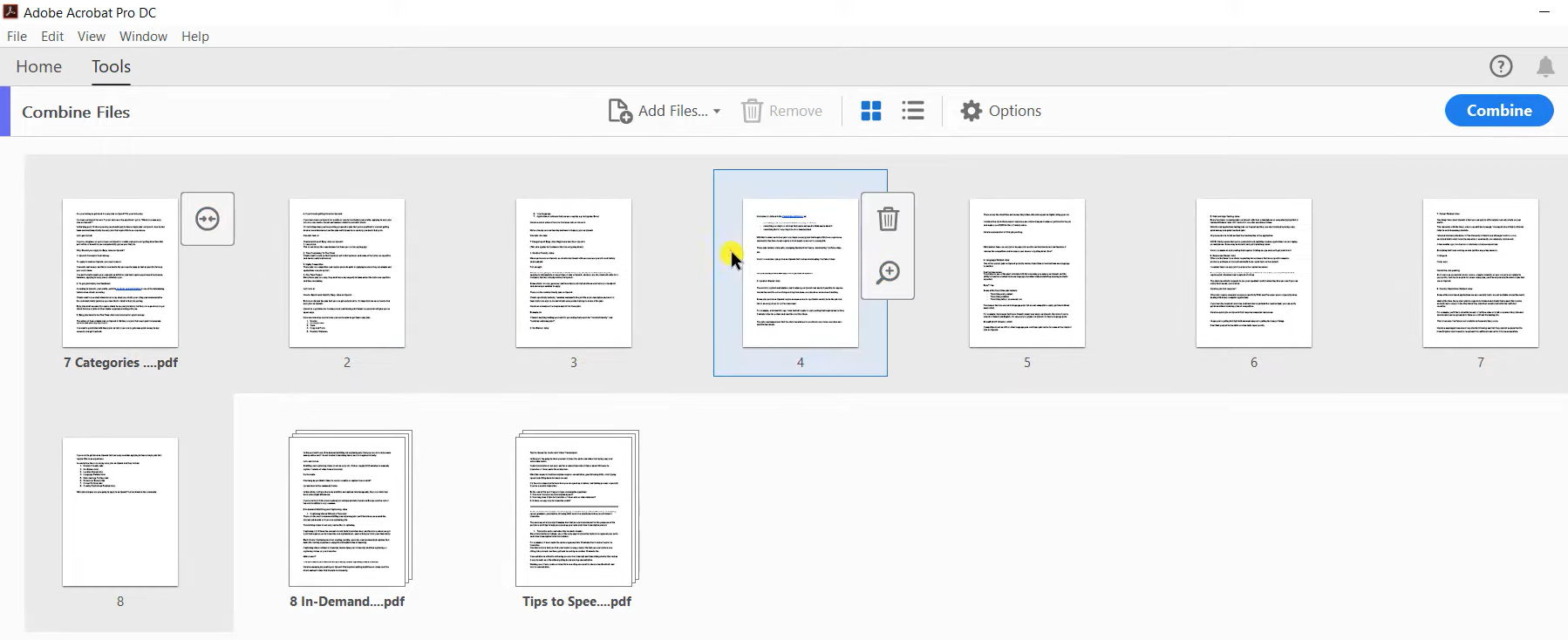 Step 3. Press the Combine button in the top right corner to merge all files.
Adobe Acrobat requires subscription plans for continuous use. You may also know Acrobat Reader, which is a free PDF tool released by Adobe, but it doesn't offer any tools for combining files.
Features:
Preview: The Best PDF Merger Tool on Mac
Windows users may have no idea what Preview is or what it is used for, but for Mac users, it's a super useful and indispensable application. Preview is a pre-installed image and PDF editor & viewer on all Mac devices, with lots of powerful editing features.
There's no doubt that Preview is less powerful than Adobe Acrobat. After all, Preview isn't a dedicated PDF editor, and it isn't designed for manipulating PDFs from the very beginning. However, if you only require some basic functions, Preview can cater to all your needs.
Follow the steps below to combine PDFs with Preview:
Step 1. Open one PDF file with Preview. Normally, there is a left sidebar with all thumbnails. However, if you didn't see any sidebar, click the view icon in the left corner and choose Thumbnails rather Hide Sidebar.
Step 2. Drag and drop the second PDF file to the left sidebar to insert it between two existing pages.
Step 3. Click File from the top navigation bar and select Export as PDF to save the combined PDF file.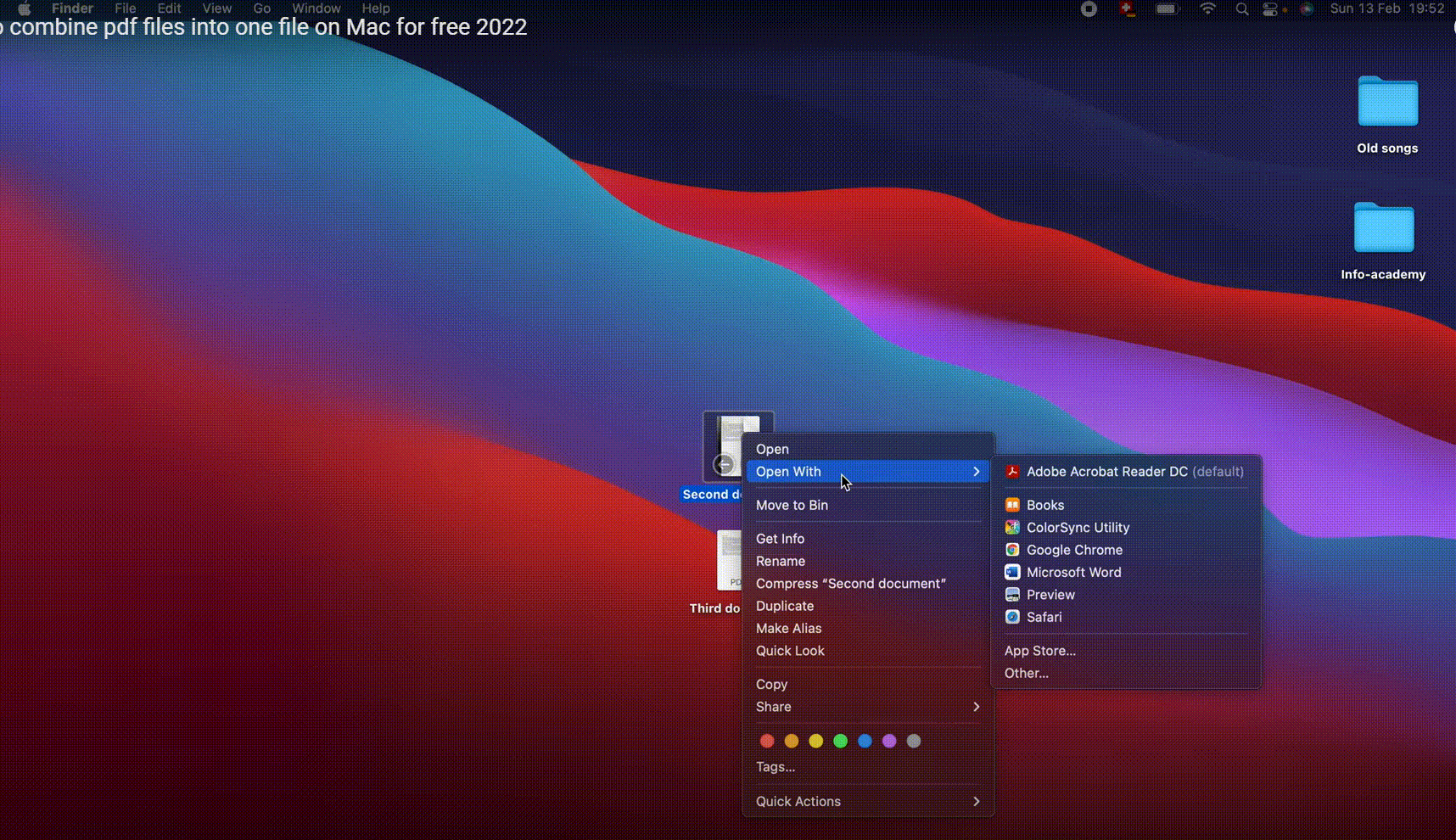 Features:
PDF-Merge.com: An Online PDF Merger
PDF-Merge.com is an easy-to-use PDF utility that allows you to combine, compress, resize, split, and convert PDFs online. With the online tool offered, you can use it with all browsers on Windows, Mac, Linux, Chrome, Edge, and Firefox.
Let's see how to merge PDFs online free with PDF-Merge.com:
Step 1. Navigate to PDF-Merge.com website.
Step 2. Click Select PDF Files to upload your documents that need to be combined.
Step 3. Start combining files by clicking Merge PDF. Remember to download the merged PDF file manually.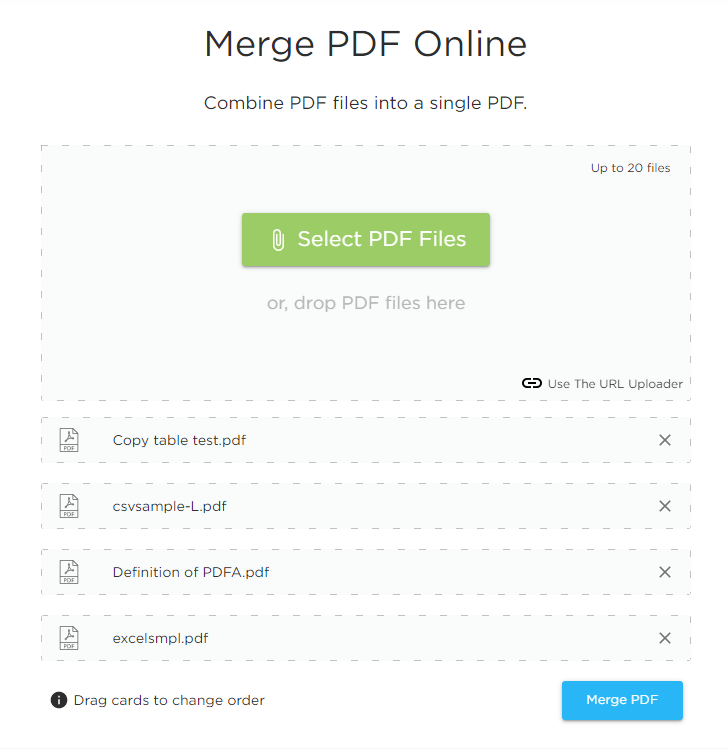 PDF-Merge.com allows you to combine 20 PDF files at most, which can meet your requirements on most occasions. The most important thing we must point out is that PDF-Merge.com is a free PDF merger. It requires no payments or subscription plans. In addition, PDF-Merge.com also serves as an image converter, enabling you to convert pictures among all image formats.
Features:
PDFsam Basic: An Open Source PDF Merger and Splitter
PDFsam Basic, on the other hand, is a desktop-only application available on Windows, macOS, and Linux. An interesting thing is that the "sam" part of "PDFsam Basic" means "split and merge," indicating that this program is basically designed for splitting and merging PDF files. What's more, PDFsam Basic is a totally free PDF merger because of the open-source feature, so you don't have to spend a penny to use this tool to merge or split PDFs. More importantly, this program even enables you to split PDFs by bookmarks and size.
PDFsam Basic is a relatively limited PDF editor, and it doesn't have too many features. If you require advanced features, you may find difficulties when using this software. However, if you only need to merge and split PDF files or rotate and extract pages for free. You've really come to the right place.
Merge PDFs with PDFsam within three steps:
Step 1. Download PDFsam and install it.
Step 2. Click the Merge tab and import your PDF files by clicking Add or dropping files directly.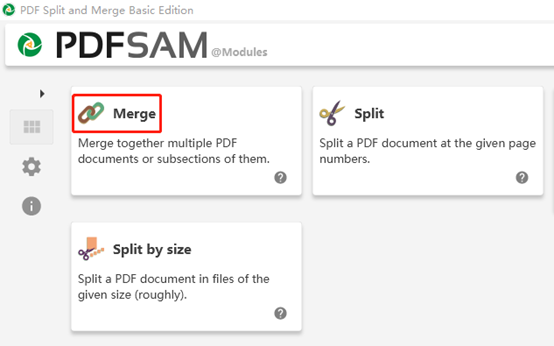 Step 3. Go to Merge settings to apply some changes and select a destination file. Then hit the Run button to combine your files.
Features:
The End
After reading this post, you'll be much clearer on how to choose a handy PDF merger. The 5 PDF mergers mentioned above have covered all major operating systems. In addition, we also provide you with both online and offline options. If you happen to have problems with combining PDFs, this article will help you a lot! Moreover, as the best PDF merger on Windows, SwifDoo PDF is definitely worth a try!