In modern education, digital tools have become essential for teachers and students alike. One such instrument that can vastly improve productivity and efficiency in the classroom is the portable document format, better known as PDF. It is a great way to store, present, and share all sorts of material like class notes, homework assignments, quizzes, and study materials.
However, an easy-to-read format is just one of the benefits. It is the most widely used format among educators due to its low cost and universal nature, resulting in consistent file display across platforms. PDF is straightforward to transfer, regardless of what happens to your device.
Tired of a sudden Macbook screen flickering when sending the file on your phone or iPad? Is something wrong with the computer? Just print the doc out and hand it to the students. PDF files are a notable benefit as they cannot be easily modified or altered. Thus, you are always sure how the final document will look like.
Utilizing digital resources for educational purposes also reduces paperwork and bulky folders. On top of that, PDFs foster productive, creative, and resourceful learning. This article will discuss how PDFs can help teachers work more effectively in the classroom.
Store Digital Materials Securely with PDFs
PDFs provide an easy way for teachers to store and distribute class materials securely. With a simple click of a button, instructors can effortlessly create and share high-quality PDF documents, which include worksheets, assignments, lecture notes, or other required reading material. Moreover, such files are not vulnerable to malware or virus attacks like standard document formats (i.e., Microsoft Word). Therefore, you get a secure instrument to store valuable information that may be vulnerable to data breaches if stored as non-encrypted documents.
Another big perk is the ability to password-protect a PDF document. Information gets shared often these days. You may be sure about the person you're exchanging data with, yet there are no guarantees that their devices are secure enough. Don't hesitate to lock the document from non-authorized reading, editing, and copying.
This simple move helps you avoid security-threatening situations. Check out SwifDoo software to protect, edit, or convert the files you use. These manipulations don't require exquisite hacking skills, just a good and easy-to-use tool!
Apply Multimedia Tools in Class More Effectively
By using PDF files that support multimedia technology, such as videos, animations, and graphics embedded within the text slideshow, teachers can make their presentations more engaging for students. Illustrating concepts visually instead of relying solely on lectures or textbooks dramatically improves students' perception of information. We remember things better if our consciousness can produce a relevant picture.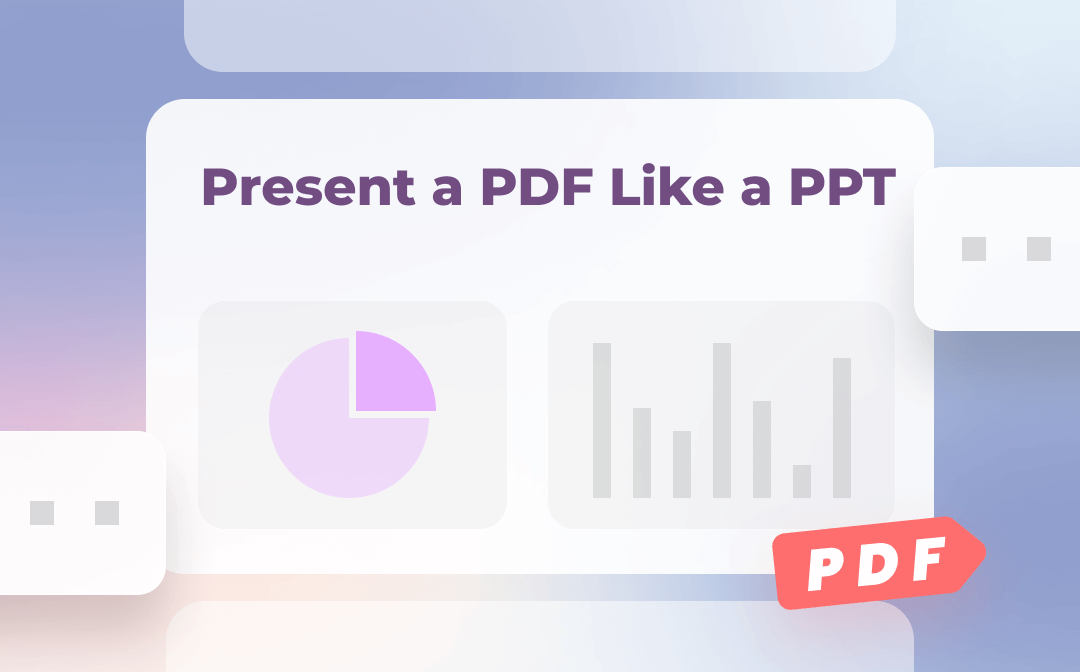 How to Present a PDF Slideshow Easily
Need to present a PDF like a PowerPoint slideshow? Learn how to view a PDF as a slideshow easily in this post.
READ MORE >
Through this approach of integrating multimedia resources into their instruction plan, educators can better engage their students by improving their comprehension of course topics and helping them retain learned information longer due to the visual reinforcement cues created by these interactive elements.
Applying PDF files compatible with versatile multimedia tools is a win-win situation. On the one hand, you can easily create mind-blowing presentations that students will remember. On the other hand, converting or merging the files into PDF enables them to view or edit the files from any device. Thus, no students will make the excuse that they couldn't do the homework due to technical issues with a file. Providing students with easy access to presentations will allow them to study the material at their convenience, reference it for class assignments, and be better equipped for quizzes and tests.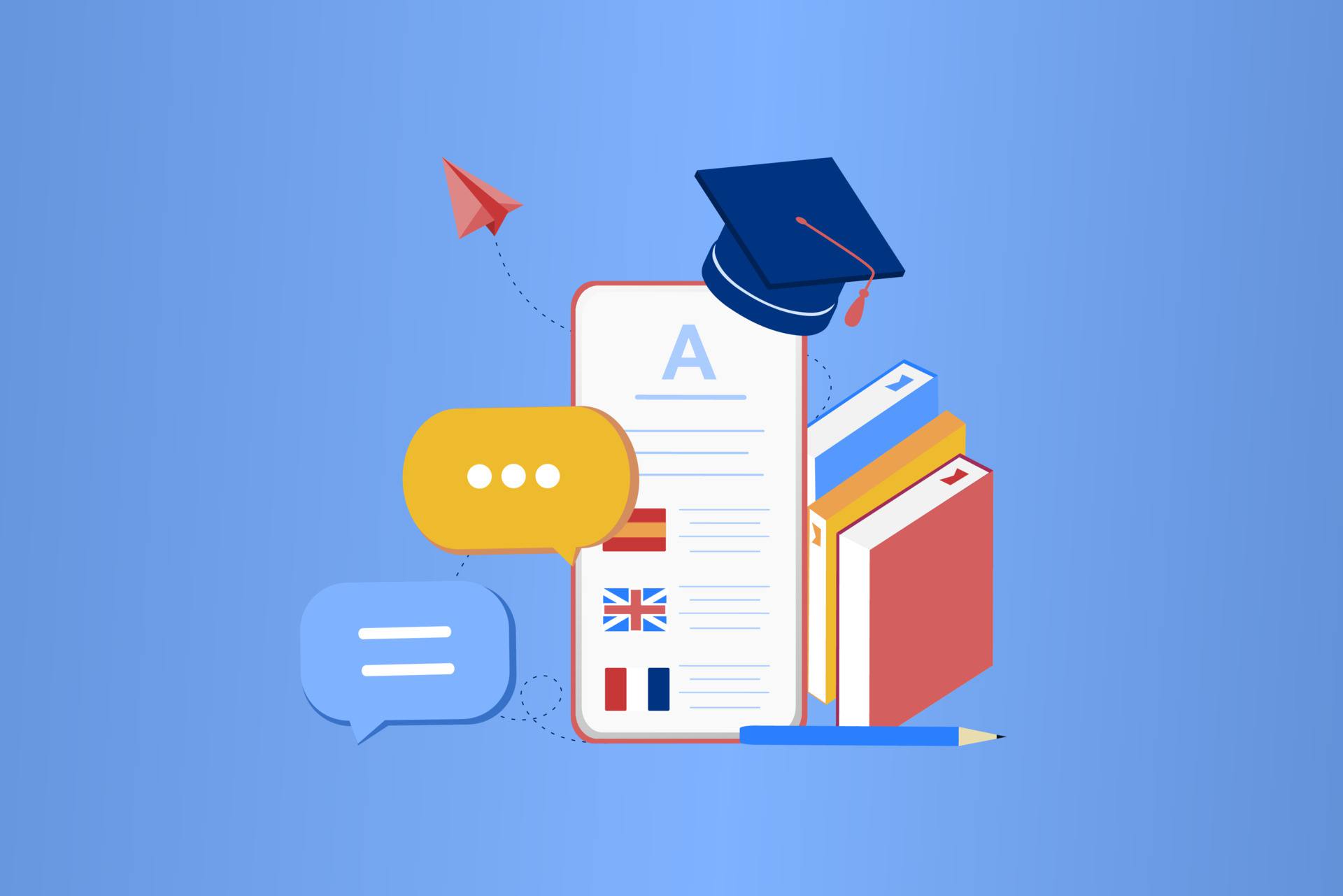 Improve Learning Outcomes with Interactive Quizzes
Speaking of other ways to make lessons more memorable, PDF files also allow teachers to incorporate interactive quizzes into the education process. These short and fast methods of knowledge-checking enable students to assess their understanding of material during class time. Many teachers prefer quizzes rather than cumbersome home tasks. Students get tired after lessons. Doing a lot of homework can be challenging and simply less effective.
Thus, teachers offer quizzes right in the middle of the lesson because these quick sessions help keep everyone engaged while yielding more accurate results from assessments used throughout the year.
Additionally, since teachers create these quizzes as printable PDF documents that get digitally addressed via email before being sent to each student profile individually, they no longer need to worry about partaking in manual record-keeping processes. When it comes to testing results or other requirements generated during the academic semester, teachers already possess many intermediate results to accurately reflect students' academic performance.
Increase Efficiency through Automated Workflows
Finally, incorporating automated workflows is one helpful feature many teachers need to consider when designing their educational process. With the rise of technology, it has become almost inevitable for educators to avoid technology-based approaches to daily management.
Workflow automation entails deploying scripts that execute routine tasks automatically whenever digital material is uploaded into them. This powerful feature allows teachers to save time while minimizing human error commonly associated with manual entry procedures. Getting computers to do more of the "heavy lifting" reduces the potential administrative headaches caused when people are trying to keep track of multiple sources, tasks, and events.
It is not a secret that paperwork consumes a lot of time that teachers could have dedicated to more inspiring and necessary things (or a rest, which is also much needed). Thus, finding workable and simple solutions is a must for them. Digitalization is not always appealing because it is thought to require a significant amount of time and expertise. Teachers can be hesitant to organize administrative paperwork, and it might not be easy to persuade their districts to opt for digital file organization. When they learn about the cost savings of going digital, they may be more inclined to make the switch.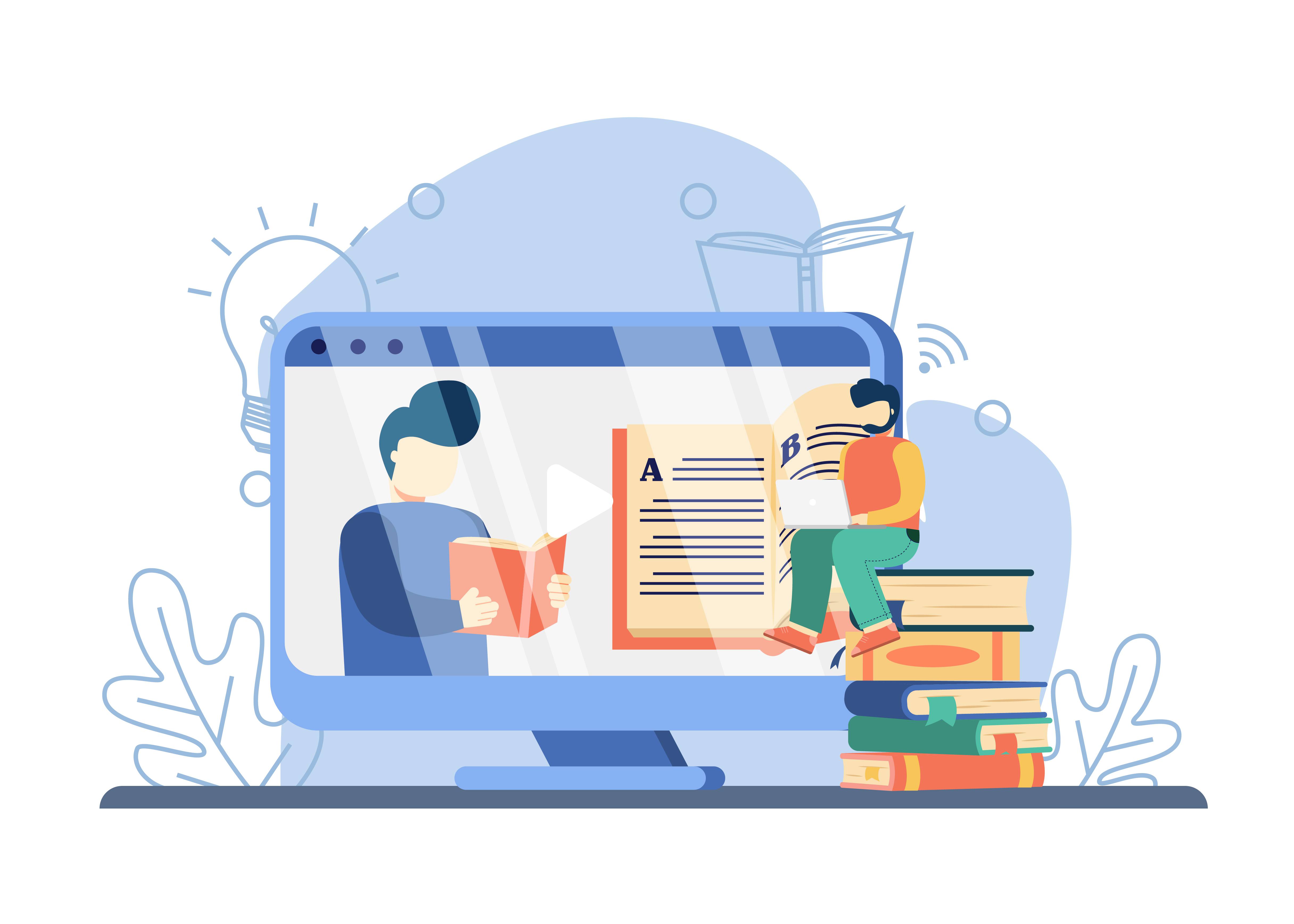 Final Thoughts
While there are countless other reasons why modern educators should use PDF files as part of their teaching methods, we have outlined four critical points and demonstrated potential positive results. How can teachers benefit from applying PDFs to their work?
They get more secure storage options. While working with sensitive information, educators will be able to protect PDF documents from potential threats;
They will benefit from engaging multimedia content. PDFs are compatible with any software or device. Thus, teachers will deliver catchy and insightful materials without any concerns if the content displays well on students' gadgets;
They will be given the ability to create quizzes. Quizzes encourage students to stay engaged in the lesson and apply their knowledge quickly.
Streamline the paperwork and save a lot of time.