When delivering a significant speech or presentation, we want to make it impressive and attention-grabbing. One indispensable partner is an interactive PowerPoint slideshow. However, during file transfer and sharing, the formatting of the PowerPoint document won't be retained as expected owning to compatibility. On that condition, we may need to make a PDF slideshow. So, the question arises: how do we present a PDF slideshow?
How to Present PDF as Slideshow
The PDF presentation mode is a common view mode among those who need to make presentations a lot. If a PDF reader can display a PDF in slideshow mode, then the trouble of saving PowerPoint as a PDF will be saved. SwifDoo PDF is an extremely useful PDF viewer that includes a PDF presentation mode. In this section, we explore how to present a PDF like a PowerPoint:
SwifDoo PDF
This is a Microsoft-like and lightweight PDF viewer for Windows. With an intuitive interface, no extra time is invested in learning how to navigate the software. Akin to other PDF readers on the market, SwifDoo PDF provides multiple view modes: single page, continuous, facing, and continuous facing. On top of these four basic view modes, SwifDoo PDF is equipped with more unique features: simple mode, fullscreen, and slideshow.
Check out how to make full use of this PDF presenter:
Step 1: Download and install SwifDoo PDF
Navigate to the SwifDoo PDF official website to access the latest installation pack. In less than a minute, SwifDoo PDF is successfully installed on your PC. Then launch the installer. Please make sure the destination folder has enough space. When completed, start the PDF presenter.
Step 2: Upload a PDF to the SwifDoo PDF
The next step is to add a PDF presentation to the workstation. Click on the View tab and navigate to the sub-menu. Then hit the Slideshow button to present this PDF in presentation mode.

Step 3: View the PDF as a slideshow
When you've entered the slideshow mode, deliver your killer presentation as if you were using PowerPoint. Everything is under your control by scrolling down the mouse or clicking on the Down or Right keys on your keyboard.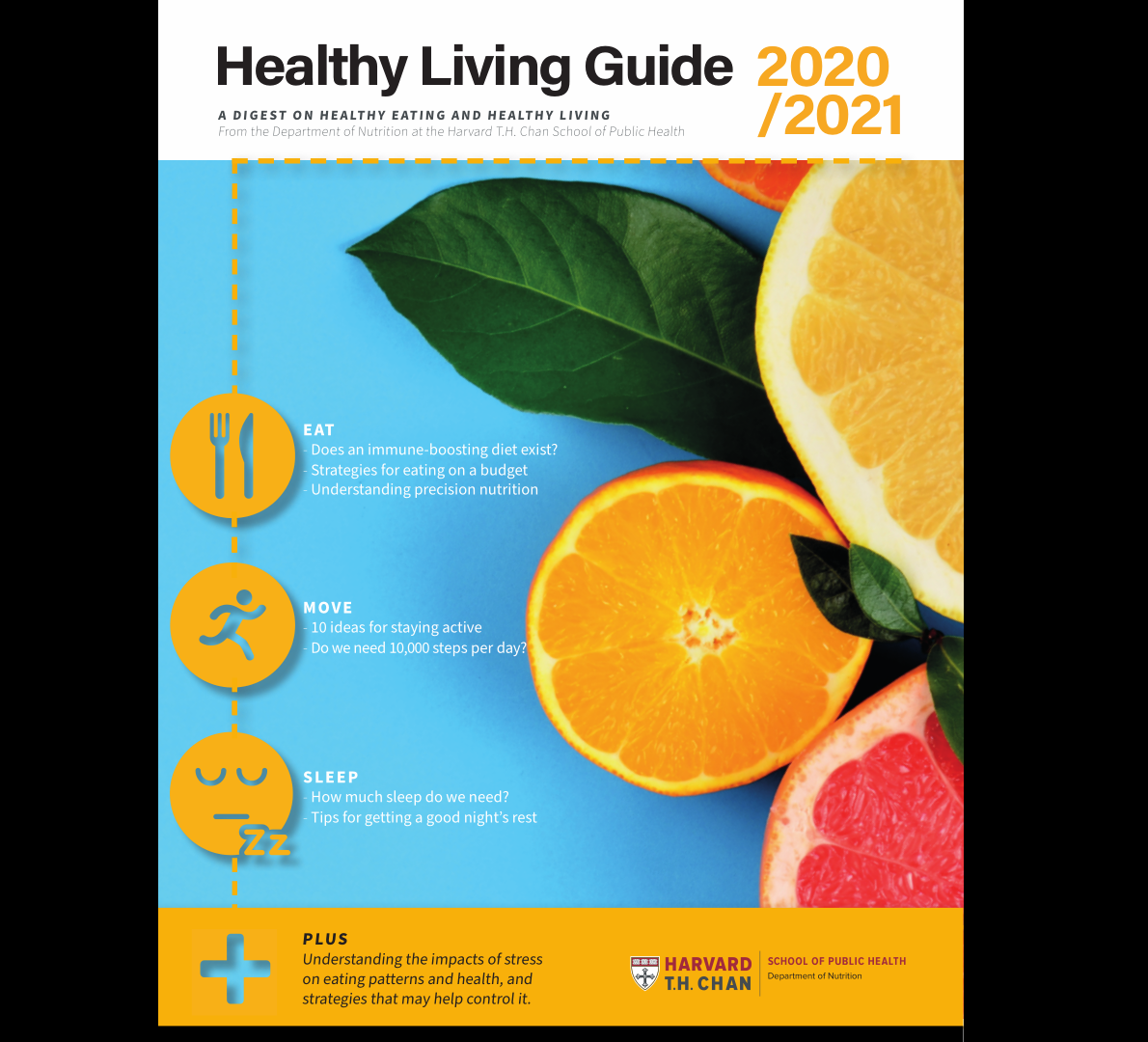 Tips: The full-screen mode is a bit distinguished from the PDF slideshow mode. The former is to present the view on the whole screen, while the latter mode is to display the PDF like a PPT, with blank areas if the original PDF is vertically placed (as shown in the above picture).
How to Convert a PDF to a PPT Slideshow
SwifDoo PDF is not only a PDF presenter as described above, but it is also a multi-faceted PDF converter with the ability to save PDF as PowerPoint. In the event that you are not accustomed to presenting a PDF in slideshow mode, this method may hit the spot. Let's get into how this PDF to PPT converter works:
Step 1: Load up a PDF file to the software;

Step 2: Go to Convert > PDF to PPT, and click on the Start button to convert this PDF to a PowerPoint;
Step 3: Open this newly created PPT slideshow in Microsoft PowerPoint, and check if the formatting still remains or not. That's all for presenting PDFs in slideshow mode, with the help of the PDF presenter-SwifDoo PDF.
How to Open/Insert PDF in PowerPoint for Free
Some users may wonder if it is possible to open a PDF as a PowerPoint presentation. The primary purpose is to insert a PDF document into a PPT slideshow without any external PDF presenter. The answer is positive. We have a handful of methods to add a PDF to a PPT document, among which we handpick the easiest way, which is to insert a PDF into a PowerPoint document as an object:
Step 1: Prepare a PDF slideshow and launch MS PowerPoint
The precondition is that you've made a PDF file for presentation use. Once ready, open the Microsoft PowerPoint software.

Step 2: Move to the Insert tab
Click on the Object button, choose Create from file in the Insert Object dialogue box, and press the Browse button to add a PDF to the current PowerPoint.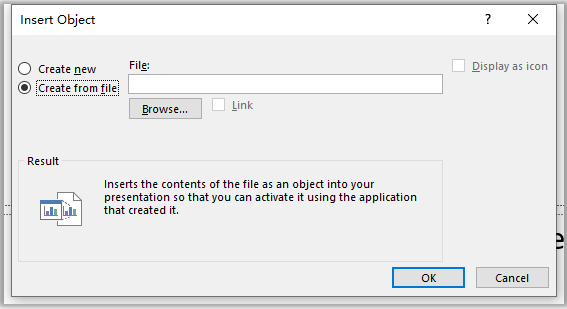 This is the third way to insert a PDF into a PowerPoint document. Notably, this approach has an apparent deficiency: the PPT file only displays the first page of the PDF. Alternatively, tick the "Display as icon" box to present the entire PDF document in this PPT.
For more details about opening a PDF in PowerPoint, please refer to this post.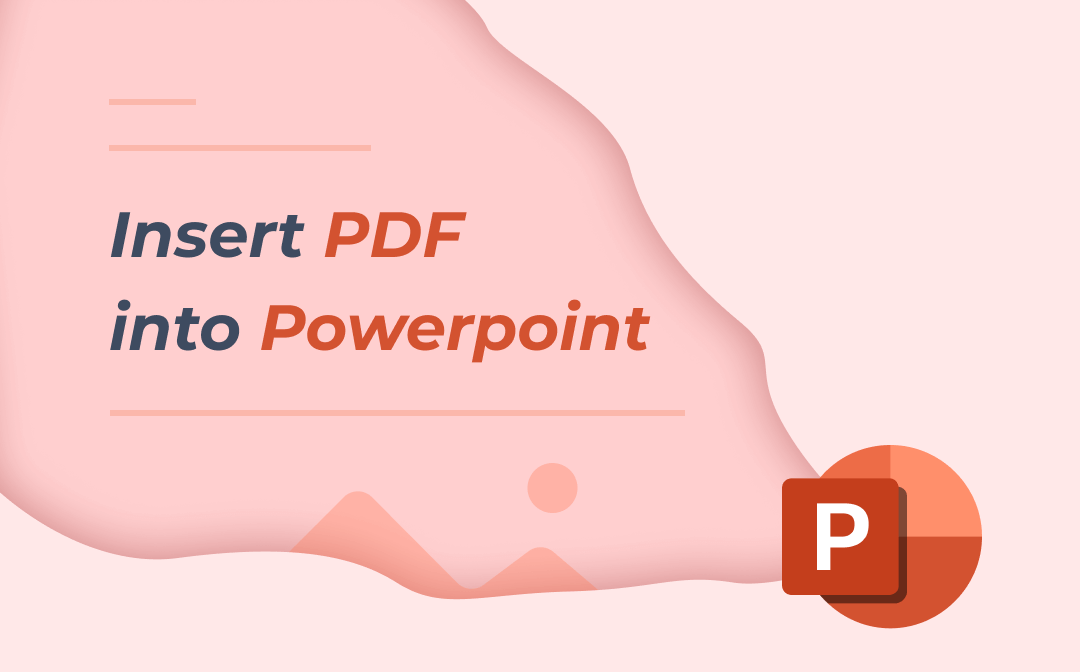 5 Easy Methods to Insert PDF into PowerPoint
Are you looking for a way to insert a PDF into PowerPoint? Find out the 5 easy methods in this article.
READ MORE >
Final Thoughts
In this post, we've covered three ways to present a PDF like a PowerPoint. With SwifDoo PDF and the offered PDF presentation mode, it is easy to display a PDF in the slideshow.
Frequently Asked Questions
Q: Can PDFs contain interactive elements?
A: Generally, PDF interactive elements encompass everything dynamic, aka "rich media content". This kind of content can be hyperlinks, videos, audio, images, GIFs, buttons, and fillable forms.