The real estate business falls under the "sizeable monetary business" category. You can imagine the substance of the paperwork involved in this business. E-signature does indeed play a crucial role. We will show you how, in 2023, e-signature technology will emerge, replacing tedious physical documentation in the real estate industry.

Real estate deals with property buying and selling and involves substantial monetary transactions. Therefore, the industry runs on documentation, several signatures, cross-verifications of documents, etc. What if technology comes to your aid and reduces your workload, as it is the primary role and benefit that rolls out humans' routine tasks? Today's post will highlight the issue and how innovative software can eliminate monotonous documentation in the coming days. Are you prepared?
The primary role of a real estate agent is to collect the signature on the property documents. The older method of using a ballpoint pen or ink pen will no longer suffice in modern times, especially in this digital era. Solution? E-signing the soft copies and mailing them to your clients saves time and money.
Nowadays, all your clients have smartphones and tablets. Devices can easily access soft documents. As a result, a major key signature on the final paper will be critical at any point in the process of closing the deals. If you're still on the fence about implementing this modern technological trend, let us show you the advantages of e-signature.
What Is an E-signature?
E-signature, or digital signature, is the current trend in the business world. With the help of software, you can sign documents without pen and paper. It is valid, and jurisdictions cannot challenge its validation as the software maintains all the guidelines while launching the feature. Hence, your buyer or seller can pay for an e-signature on the property documents and close the deal.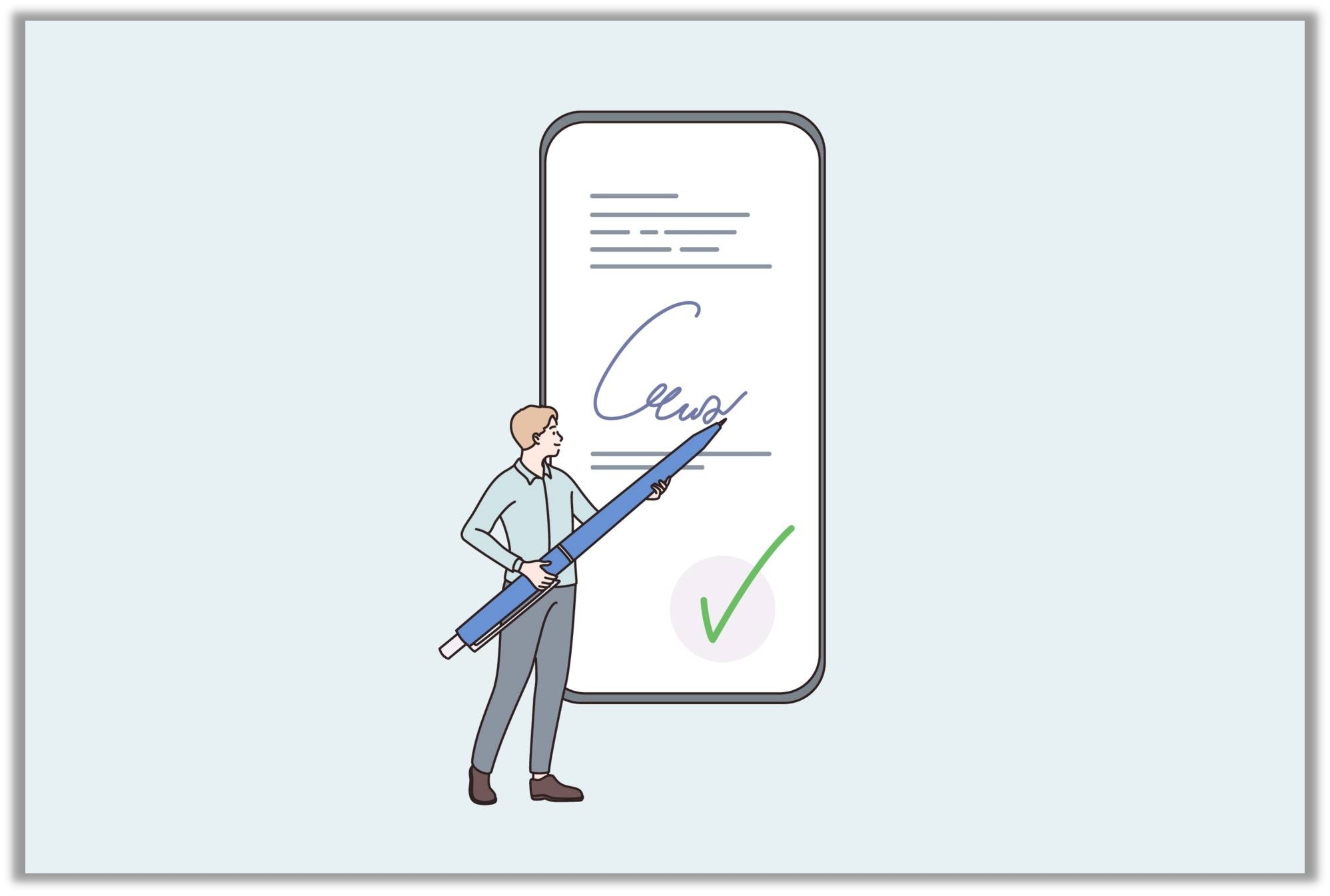 E-signatures are more secure, as once you are done with the signature, the papers will be sealed by Public Key Infrastructure (PKI), an industry-standard technology. Further, the signature will be encrypted and protected from unofficial access.
Why Is E-Signature Emerging in Real Estate in 2023?
Technological advancement slowly spreads its wings and allows you to finish tasks with more accuracy, in less time, and for less money. Aside from technological advancements, e-signature in real estate has made significant contributions to making the workflow easier for real estate agents. Count the positive keynotes here:
Accurate signature
You might notice that your clients sometimes change the signature pattern, creating issues during the verification process. It's because pens, ink, and paper are sometimes the reasons. In an e-signature, your clients cannot change the stroke because there'll be no use of a pen, writing, or ink. Instead, you will get precise and similar signatures on all the property documents, which will smooth the official verification process.
Track down e-signature
E-signature software makes it possible to track down the papers' updates. Even the software will allow you to track new signatures in real-time and send documents to the other department for verification. If your clients create a digital signature, they can track the documents; every time they are updated, your clients will get notifications. They can check the notifications and track the papers effectively.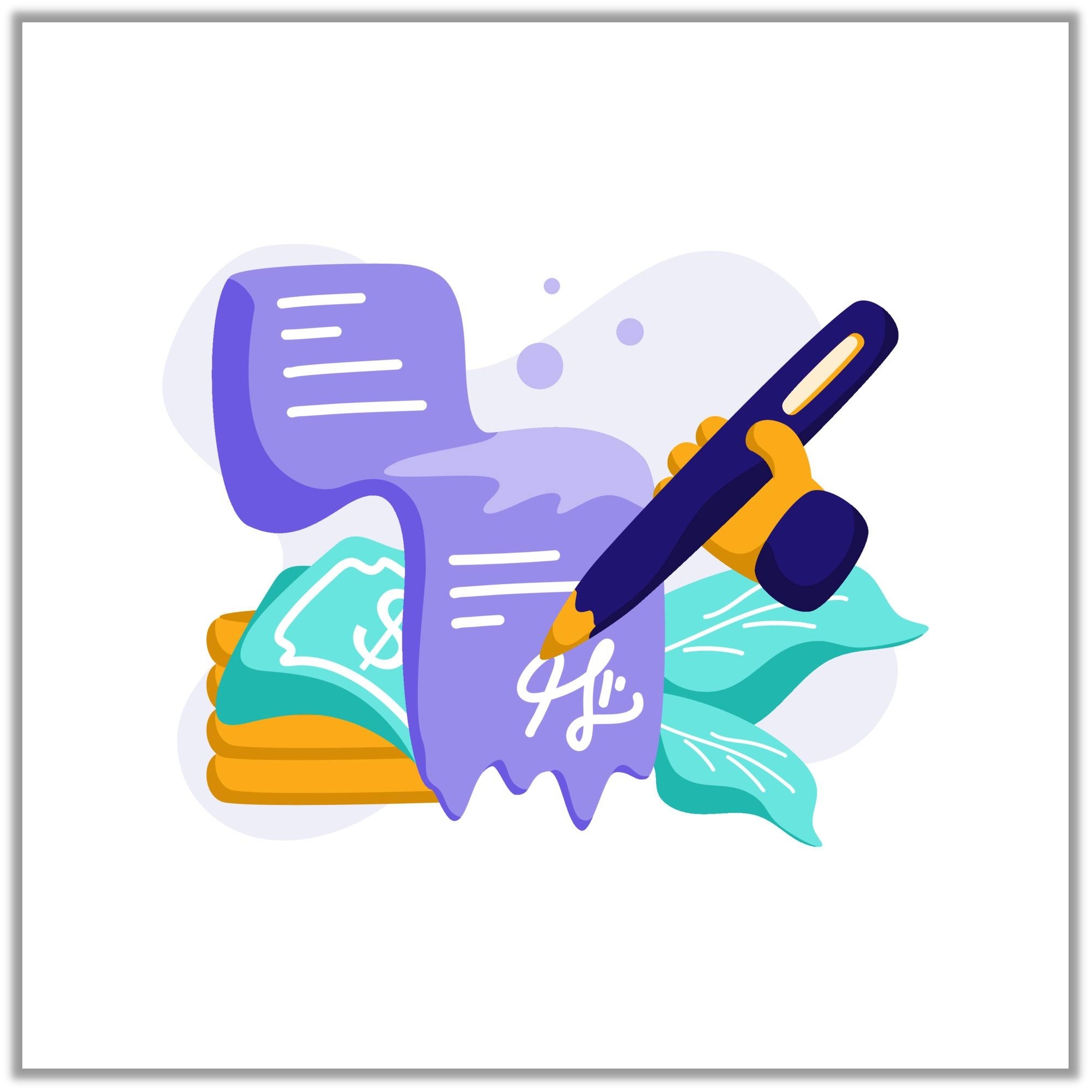 Security concerns
As real estate documents display all the monetary transaction details, tax payments, and account statements like sensitive data, their security is a concerning matter. For example, e-signature software would encrypt your documents twice so that no one could access them without authentic verifications.
Cost-effective
If you go for physical documentation, you must go through many printouts, which end up with unnecessary expenses. Further, you must pay to post the documents to several departments for cross-checking. For example, if you use e-signature software, you can save a lot of money because it only takes a few clicks for your clients and various land departments to access the documents. Imagine how much money you can save in a year if you work with several clients using e-sign software. You can complete the property paperwork for a lower cost.
Your credibility
When you hand over access through OTPs and ask them to check property papers on their tablets or smartphones, it helps you build a rapport with your clients and establish credibility among them. For example, suppose your clients are from a technical background.
In that case, they'll be satisfied that without going outside and without incurring any expense, they can access their property documents using their devices and verify whether all the clauses and provisions are properly mentioned or not. So a pat on the shoulder for your brilliant work will boost your confidence. Think about that.
Significant Drawbacks of Paper Documentation
Paper documentation in property dealings means you must carry large bags full of various documents and show them to your clients individually. How tiresome is it? Therefore, the following cannot be denied:
There will be no stored documents
No backup data with papers
Audits and verifications will take time
It's not cost-effective
Switching to the industry's best e-signature software can eliminate the drawbacks, and here we introduce the SwifDoo PDF. With this tool, you can bypass all the paper documentation issues and ensure smooth operations in your real estate business.
SwifDoo PDF: An Answer to All Your Real Estate Queries
When you work with a high-scale industry, you must use top-notch software to serve the purpose, and SwifDoo PDF can do better. You can generate free electronic signatures for your clients using the all-in-one free PDF software. The reliable tool extends its wings and allows you to e-sign your property documents. The advantage is that you can convert property documents into PDFs, making access more straightforward.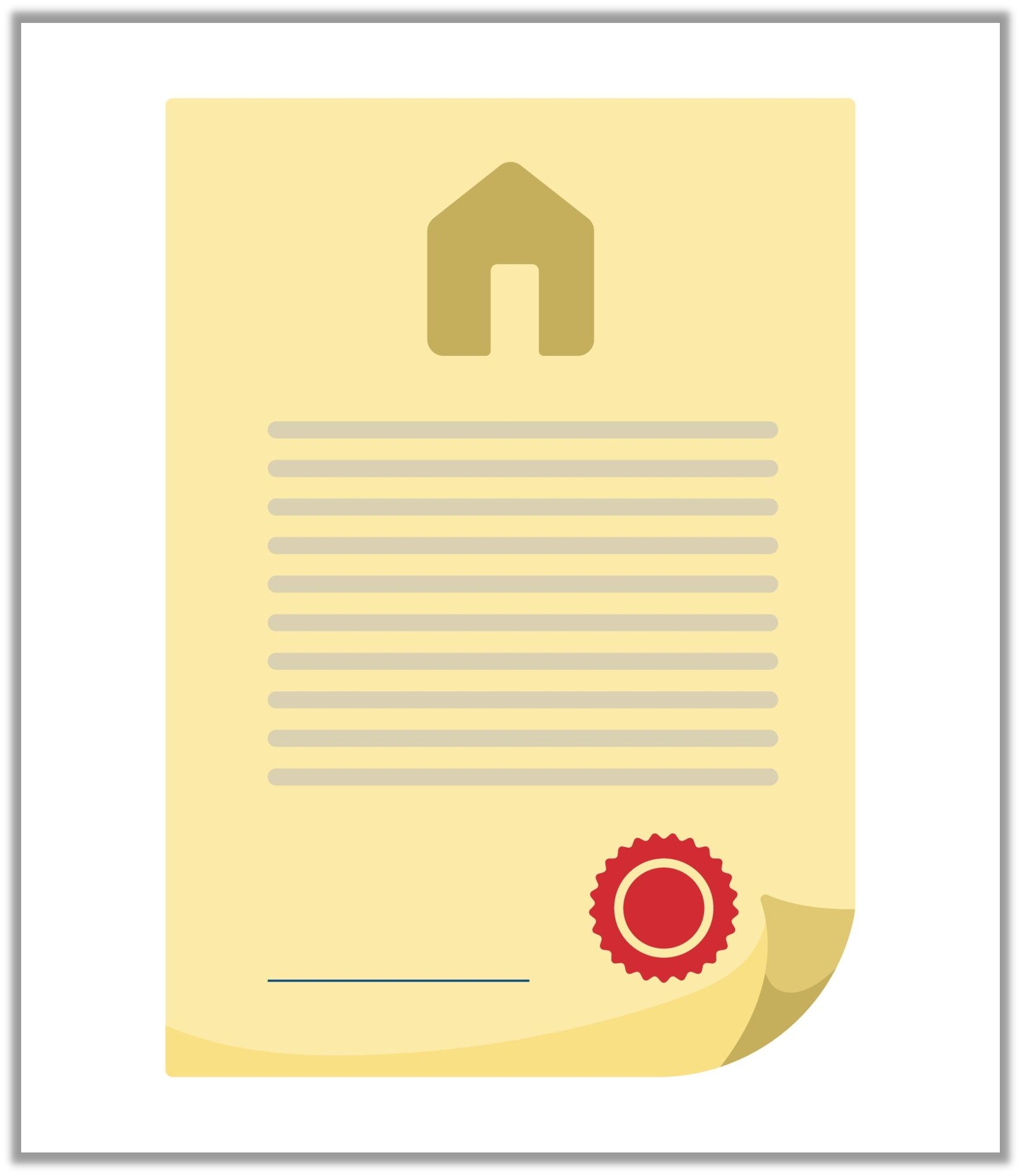 However, if you're using a Word file, you can still manage an e-signature on Word effectively. You can access your files at any time because it is compatible with all versions of Windows, old and new. You, too, can encrypt sensitive documents and prevent unauthorized access. The cutting-edge technology offers more to its users. Let's explore them!
Why need SwifDoo PDF in the real estate business
In the real estate business, you must go through various paper documents after property finalization. If you are an agent and want to start using the SwifDoo PDF tool for better productivity, you must know the benefits the software offers its users. It includes:
If you're using Word, you can create an e-signature in a Word file and then convert it to a PDF with the help of SwifDoo PDF.
Encrypt your files, including e-signature files, with double-level password protection and prohibit unofficial access.
Edit your property documents if you observe mistakes.
Annotate your agreement papers in special areas to highlight significant points your clients should remember before signing.
Provide merging and compression if the documents are lengthy and occupy much space.
Change your documents' font, size, and background color, the tool can do it with its customization options.
The super lightweight software uses fewer system resources.
It works at a lightning speed.
How to e-sign your PDF in SwifDoo PDF?
Creating an e-signature using the SwifDoo PDF tool is simple yet straightforward. Follow the steps and secure your e-signature with your PDF property documents.
Step 1: Install SwifDoo PDF on your PC and run the program.
Step 2: Open the PDF document, and click on Protect at the top of the page.

Step 3: Click on Create a New Signature, and a signature box will open
Step 4: You'll get three options: image, input, and handwriting; click on Input.
Step 5: Once you click on Input, you'll get the alphabet for the signature; spell the name of the signee.
Step 6: You'll get a font customization option to change the types of signature font.
Step 7: Once you have done the signature, you can click on the OK button, move the cursor and place the e-signature in the specific space.
Your document is ready with your e-signature, and you can share the copy with your clients.
Wrap Up
Technology is fortunate for all industries with its innovative moves, and real estate is no exception. We have covered the positive sides of electronic signatures in property documents that will be beneficial to establishing your credibility in this immersive industry.
With SwifDoo PDF, you can create a free e-signature and allow your clients to access essential property documents hassle-free from anywhere in their comfort zone.