Introduction:
In your relaxed reading, nothing could be more refreshing and rejuvenating than a hurt-warming love story. Goodreads Choice Award for Romance (2022) winning book, Book Lovers, will make you relate to the story by going through every layer of love, lust, and liveliness. The book has added a different dimension to a conventional love story in its execution.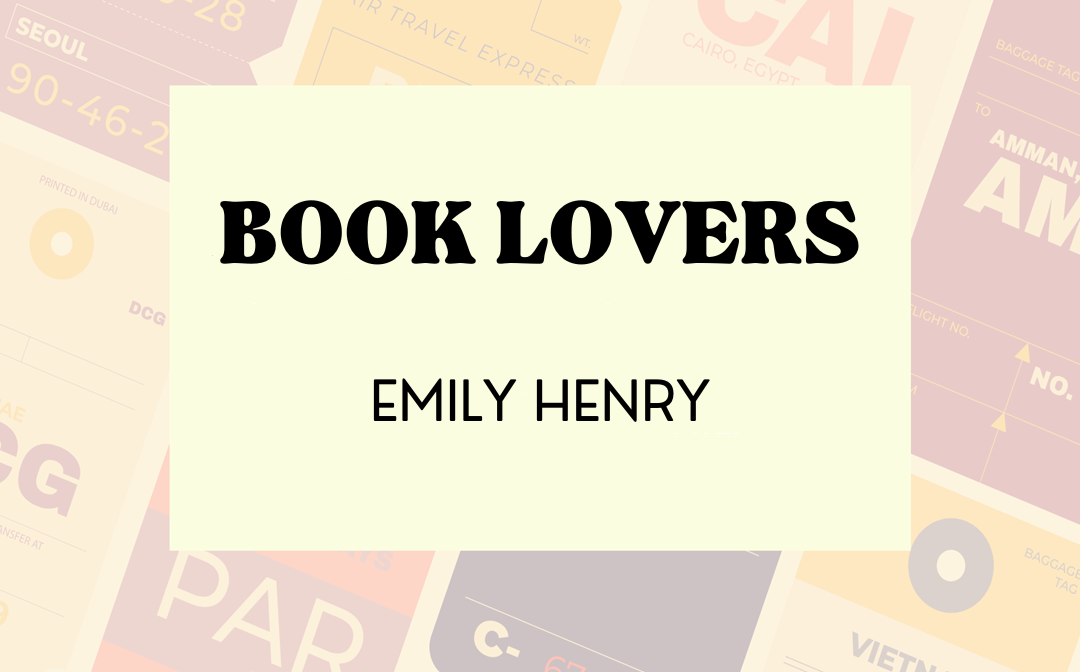 So, if you want to catch up on this most talked about book whenever you get free time in the middle of your work, traveling, or driving, you should download the Book Lovers PDF and customize it with the smart and swift SwifDoo PDF for iPhone reader to enjoy an audio form of the PDF, endless annotation, and many other customizations. Start to know everything about the book including how to read the PDF version.
Book Lovers: About the Book
One of the New York Times best-selling American authors, Emily Henry, has written the award-winning, contemporary romantic novel The Book Lovers. This fictional, adult, romantic book is the writer's seventh book and was released on 3rd May 2022 by Berkley Publication. The author is known for her travel-themed stories that make the readers escape from their reality.
She has also written other best-selling and award-winning books, such as Beach Read, People We Meet on Vacation, etc. In the Book Lovers book, the author has pushed the main characters, such as Nora Stephens, Charlie Lastra, and Libby, to come out of their comfort zone in the settings of New York City and Sunshine Falls. If you are over 18 years old, you can go ahead with this book to take a tempting ride of romantic aura.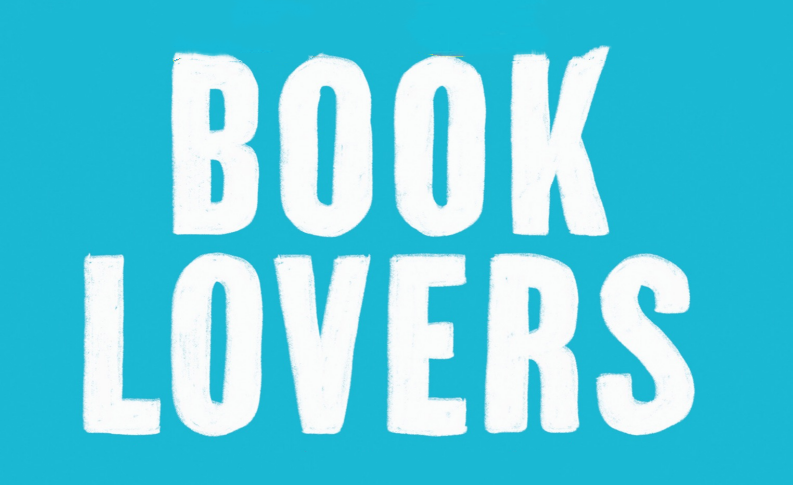 Book Lovers Summary
Before starting your journey with this book, let's get a synopsis of Book Lovers by Emily Henry to know where you will land with this story. This is the story of a literary agent named Nora Stephens, who looks after her younger sister Libby and her family while dating different men who eventually leave her for other women. The Book Lovers story takes a romantic turn when Nora meets an editor named Charlie Lastra, but they disagree about a book and its description of the Sunshine Falls City, and they part.
However, on a trip with Libby in Sunshine Fall, Nora again comes across Charlie in the town, and they get along. Despite being involved physically and emotionally with each other, they can't commit to the relationship and can't take it further as they have their own vulnerable secret to hide. So, to know how they end up with their relationship, you must read the Book Lovers PDF anytime, anywhere, with the customization of SwifDoo software.
Book Lovers: Quick Review
In this book, you will see how someone's vulnerability and feeling of responsibility confront each other. Despite being a romantic love story, the plot highlights the most contemporary crisis of broken relationships and its damaging impact on life. Along with this relatable aspect of the story, you can also relate to Nora's and Charlie's struggle and obligation towards their own families that stops them from reciprocating their real emotions to others. So, this Emily Henry's Book Lovers short review can tell that this is a fictional story with realistic appeal.
How to Read and Work with the Book Lovers PDF
When it comes to reading ebooks, nothing would be more handy than the PDF format. In that case, you can easily read the Book Lovers PDF online for free or get the free PDF downloaded. Then start customizing the book by highlighting, marking, and underlining your favorite line, paragraph, quote, or something else with the high-end annotation function of a PDF reader.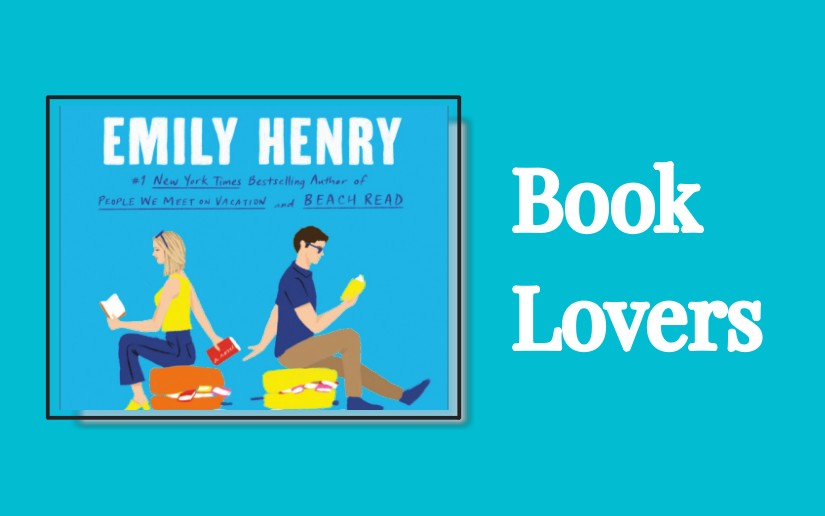 Read Book Lovers PDF with SwifDoo PDF App
If you have ever purchased or downloaded Book Lovers PDF from online ebook stores or any other sources, and are looking for a tool to convert the ebook formats in order to read on a selected device, you must download SwifDoo PDF to have a try.
It offers the most powerful functions for decrypting and converting any ebooks to PDF and ePub.
Or you can read Book Lovers online.
The desktop SwifDoo PDF app's users will be privileged to access some tempting features of this program, such as listening to the PDF like an audiobook, translating, etc. The SwifDoo PDF for iPhone and Android can be flexibly used to view the Book Lovers PDF anywhere and anytime. Let's see what more the PDF reader offers.
Features
Reform and reflow your PDF book to your desired background color, display mode, font size, etc
Search for words or phrases to locate specific part of the content instantly
Text-to-speech function to convert PDF into audio
Convert PDF to EPUB to get Book Lovers in EPUB format on PC
Ultimate annotation with adding notes, drawing, etc to personalize your reading
While downloading the Book Lovers PDF, make sure that you purchase and download the ebook from an authorized and authentic ebook website to avoid any legal copyright issues. Most free PDF reading sites offer unauthorized and copyright-protected ebooks that violate internet piracy protocols.
You can go to App Store to install the SwifDoo PDF for iOS app.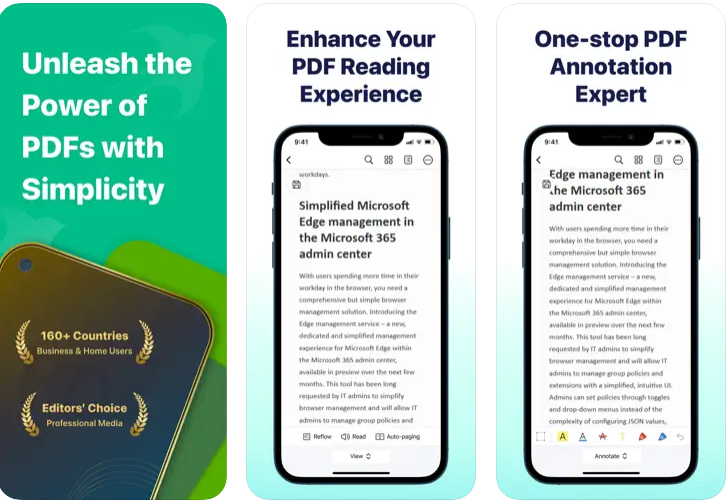 The Best Quotes from the Book Lovers You May Like
Some of the best quotes of the Book Lovers will help you to grab the intrinsic essence of the story.
Sometimes, even when you start with the last page, and you think you know everything, a book finds a way to surprise you
Just because not everyone gets you doesn't mean you're wrong.
Because nothing—not the beautiful and not the terrible—lasts.
Conclusion
Being a romantic story lover, you can't miss the Book Lovers and start reading with the PDF book on your smartphone whenever you have free time. And for repeat reading of your favorite part or lines, keep the Book Lovers by Emily Henry in PDF format on your device with the smart customization support of SwifDoo PDF software. Also find the info of other books by the same author from our site, such as People We Meet on Vacation, Happy Place, etc;
FAQ
Is Book Lovers appropriate?
Being an adult-romance book, the Book Lovers is appropriate for 18 year and above age groups. It's a spicy book with many graphic sex scenes and seductive language. It has a TV-16 rating for its adult context. However, the spicy scenes are not described explicitly.