Introduction:
PDF files have become ubiquitous in our digital world, serving as a popular format for sharing and preserving documents. However, finding specific information within PDFs can be a daunting task. In this comprehensive guide, we delve into the world of PDF search, providing you with techniques, tools, and tips to enhance your searching capabilities.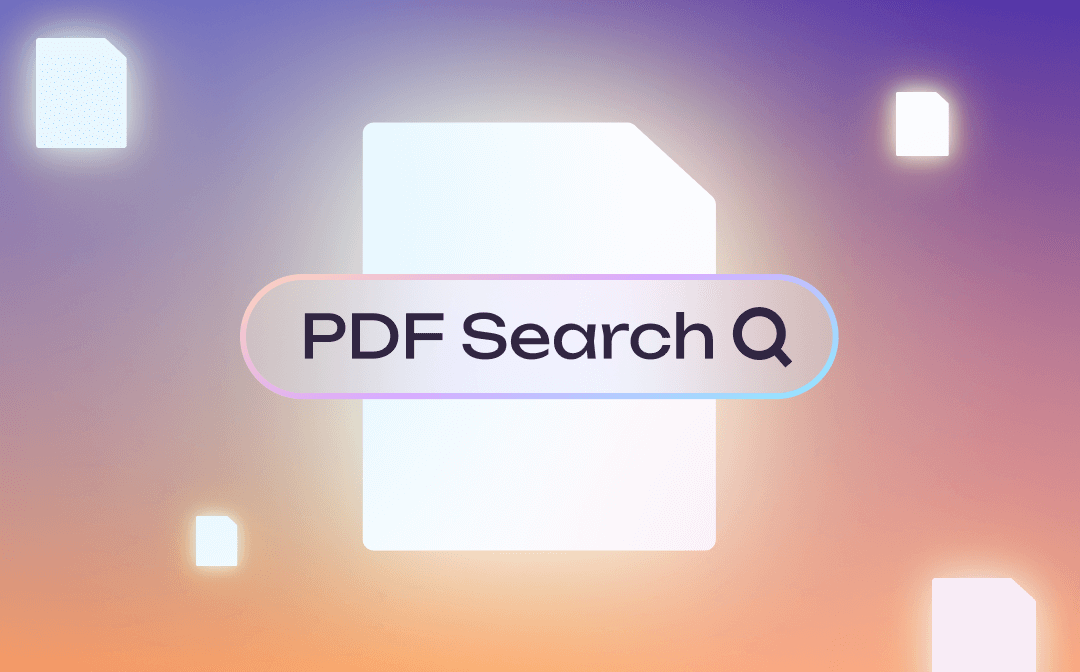 Understanding PDF Search
PDF search refers to the process of locating and retrieving specific information from PDF files, including searching words in PDF, search PDF on the Internet or your computer, etc. These files contain texts, photos, links, and other data. Efficient PDF search methods are important for saving time and gaining significant insights. In this blog, we'll explore the significance of PDF search, as well as its uses in research, data analysis, and ordinary information retrieval.
Techniques for Effective PDF Searching
Basic Search Techniques: We present an overview of simple yet effective methods for finding PDF files on the web, such as file type filters and customized search queries.
Advanced Search Operators: Learn how to use advanced operators and modifiers to modify your PDF search queries, allowing you to filter results based on particular criteria such as file names, dates, or content types.
Filtering and Sorting: Discover how to use PDF search tools' filtering and sorting features to rapidly locate relevant documents, organize them by relevance or date, and extract important information.
Tools for Efficient PDF Searching
PDF Search Engines: We explore specialized search engines designed to index and retrieve PDF files from the web, giving you with complete PDF-specific results.
Desktop Applications: Discover feature-rich desktop apps that provide extensive PDF search functions, such as the ability to search through several PDFs at the same time, create custom indexes, and save search profiles for future use.
Online Search Tools: We highlight online resources that allow you to upload PDF files and perform advanced searches within your documents, such as searching for certain keywords, phrases, or even complicated queries.
Tips and Best Practices
Keyword Selection: Learn how to choose effective keywords and phrases to improve the accuracy and relevance of your PDF search results.
Document Organization: Understand the importance of properly organizing your PDF files by using meaningful file names, appropriate PDF metadata, and folder structures to streamline future searches.
Advanced Search Features: Discover lesser-known features and techniques offered by PDF search tools, such as proximity search, wildcards, and Boolean operators, to refine your searches further.
Bonus Part: A Comprehensive PDF Search Tool
To get a decent addition to your software library and make it easy to edit PDF files, you can never miss SwifDoo PDF. It's an all-around PDF editor that is capable of editing PDFs with different requirements. Moreover, SwifDoo PDF has released a PDF search feature that enables you to search for any specific information in a PDF. Even if you're dealing with an image-only PDF without any searchable elements, you may perform the OCR technology in SwifDoo PDF for free.
Here's how you can do PDF search easily in SwifDoo PDF:
Step 1. Install SwifDoo PDF for free by clicking the following downloading button.
Step 2. Open your PDF file in this program and click Home > Search.
Step 3. Input the word you want to search for tap Enter to locate it. For more information, click the arrow icon to find next.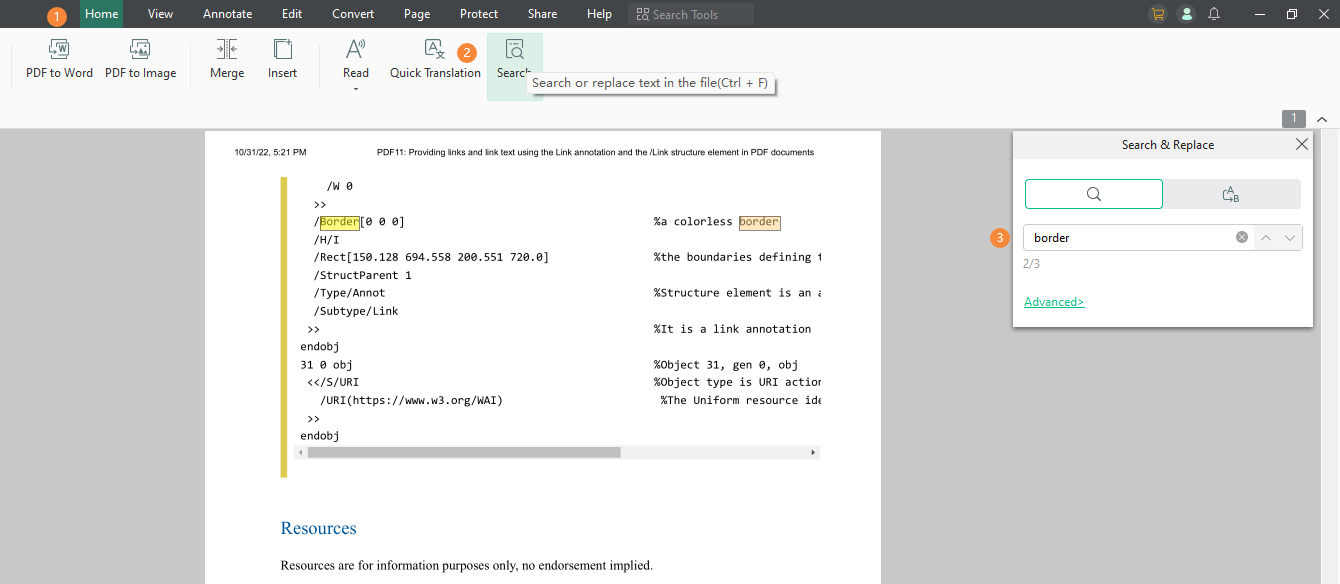 Tips:
If the PDF is an image-only or a scanned one, SwifDoo PDF will ask for whether you need to perform OCR or not once you opened the PDF in this software. To
make the PDF editable
, simply click
Apply OCR
can help you recognize this PDF.
More About SwifDoo PDF
Besides helping perform PDF search within a PDF file, SwifDoo PDF can do more. Some major functions will be listed below for you.
SwifDoo PDF serves as the best PDF translator on this market. It allows you to translate PDF content from foreign language into your familiar one without asking help from a translation machine.
Convert PDF Text to Speech
Need to check a large PDF file but don't have enough time? SwifDoo PDF can let the PDF read aloud to you with a natural voice. No matter you're running or busy with something else, you can know a PDF without reading it word by word.
SwifDoo PDF has a word count feature that help calculate basic information about a PDF file, including the page number, words, characters (with and without spaces), lines, and Asian characters. With this function, you can handle PDF documents with accurate statistics when necessary.
Undoubtedly, SwifDoo PDF is a powerful PDF editor and what we cannot describe it thoroughly in this part. The best way to know more about SwifDoo PDF is to download and use it by yourself.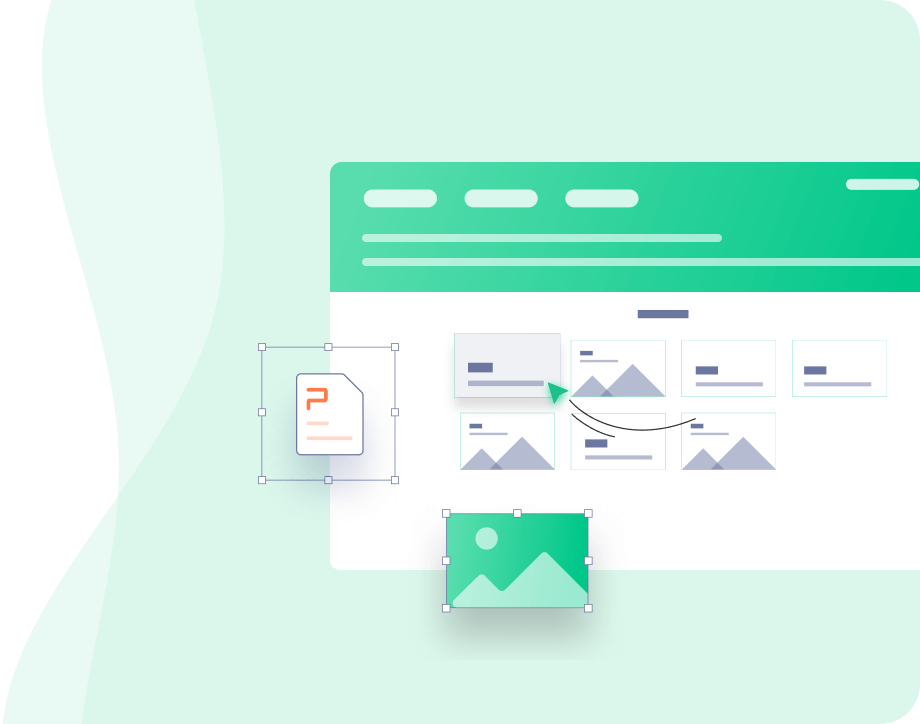 SwifDoo PDF: All-in-One Free PDF Software
Annotate PDFs by adding notes, bookmarks, etc
Convert PDFs to Word, Excel, and other editable files
Edit, compress, organize, and split PDFs
Free Download
Windows 11/10/8.1/7/XP
Conclusion
Mastering PDF search opens up a world of possibilities for information retrieval and knowledge exploration. By understanding the fundamentals of PDF search, adopting effective techniques, and utilizing the right tools, you can significantly enhance your productivity and efficiency. Whether you're a student searching for relevant research articles or a professional looking to extract insights from extensive reports, the tips and tools outlined in this guide will empower you to navigate the vast universe of PDF documents with confidence. Start harnessing the power of PDF search today and unlock a wealth of information at your fingertips.