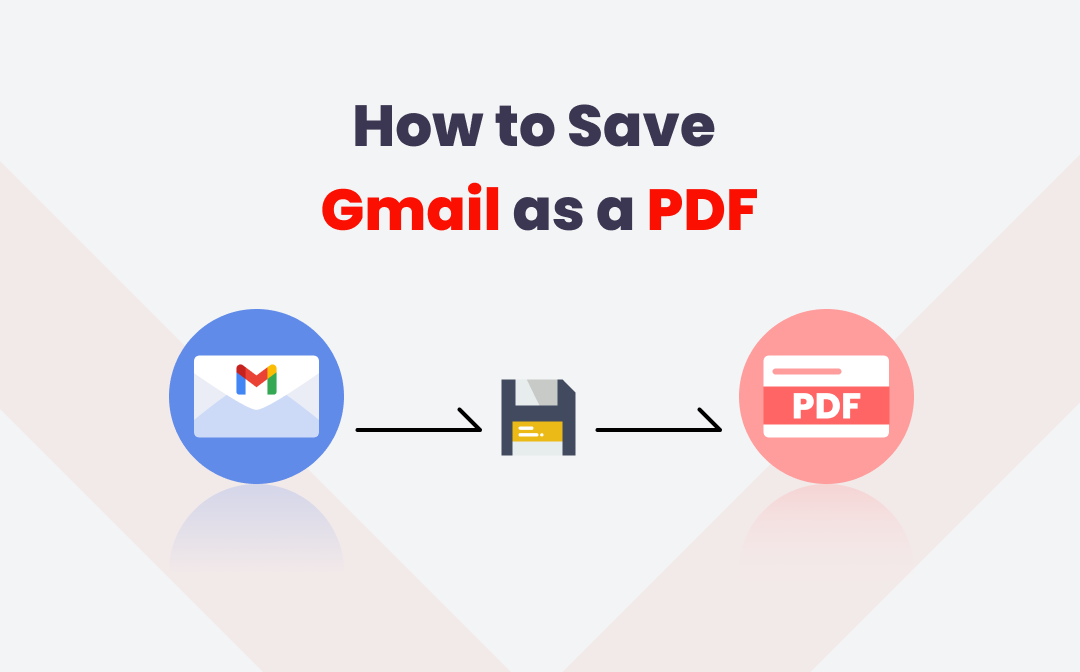 Okay, so the time has finally arrived for you to begin your search for your dream job. After far too many years of being stuck in the same job, doing the same thing week in and week out, with no praise, you've finally decided that you're ready to begin hunting for your dream job.
The only problem when you decide to look for a new job/career is actually finding one and getting hired in the first place. This is where having a quality resumé proves to be so vitally important. Your resumé is what helps sell yourself to your future employers and allows you to showcase your skills and qualities. If your resumé isn't up to standard, you can't expect to impress employers and get hired, it's that simple.
Believe it or not, but one of the biggest mistakes that job-hunters tend to make when it comes to creating a resumé is failing to create and send their resumé in PDF format. With so many awesome quality PDF providers out there such as SwifDoo PDF, it's easy to see why employers prefer to receive a resumé template in PDF format.
Here's a look at several reasons why you should use SwifDoo PDF to create a resumé in PDF format.
Easy to Open
If you're wondering whether to create your resumé in PDF or Word, it is strongly recommended that you use quality PDF software such as SwifDoo PDF, to create it.
Technology is a wonderful thing when it goes right. When it goes wrong, it absolutely sucks and it can put you in a truly awful mood for the rest of the day or week.
Because PDF is so popular, most employers prefer job applicants to send in their resumés via PDF as opposed to Word because PDFs are so easy to open on a whole variety of different devices. A PDF resumé is much easier to open which means that employers will be far more likely to read it thoroughly and begin learning why you feel you're the perfect candidate for the job that they're advertising.
PDFs Are Easy to Edit
Okay, say for example that you have created a resumé only to find that you've made a mistake in there that needs rectifying, if you created the resumé in another format, you may find that it is tugh to edit.
With SwifDoo PDF software, one of the main reasons to make your resumé in PDF format is because it is so easy to edit.
Whether you've made a few typos, have included incorrect contact details, or have simply forgot to add something important, if you use SwifDoo PDF to create your resumé you can open the document, select what needs to be selected, and edit it in a matter of seconds.
PDF Is the Preferred Format of Most Recruitment Companies
Because of what we've outlined above, another reason to create resumé template in quality PDF such as SwifDoo is down to the fact that most recruitment companies and employers in general, prefer PDFs.
Across Europ e and the USA, PDF is the dominant format and is by far the most popular, due to its user-friendliness, the things we've highlighted above, and because PDFs take up so little space.
PDF Allows You to Create the Most Popular Resumé Format
According to market research, when creating a resumé, a format known as reverse-chronological is the most popular format and a resumé PDF allows you to effortlessly utilize this technique in order to make the most popular resumé format.
This format is easy to skim and read, recruitment agencies and employers are familiar with this format, and ATS' (Applicant Tracking Systems) can read this particular format with ease.
If you wish to convert resumé to PDF using SwifDoo PDF, the great thing about PDF software is the fact that it is so easy to use it to create a resumé in reverse chronological format.