Introduction:
Lockhart has written a few books in her career, and We Were Liars is one of her many novels that has captivated readers' interest over the years. To date, people talk about the mystery thriller and find it a tragic yet hauntingly beautiful story.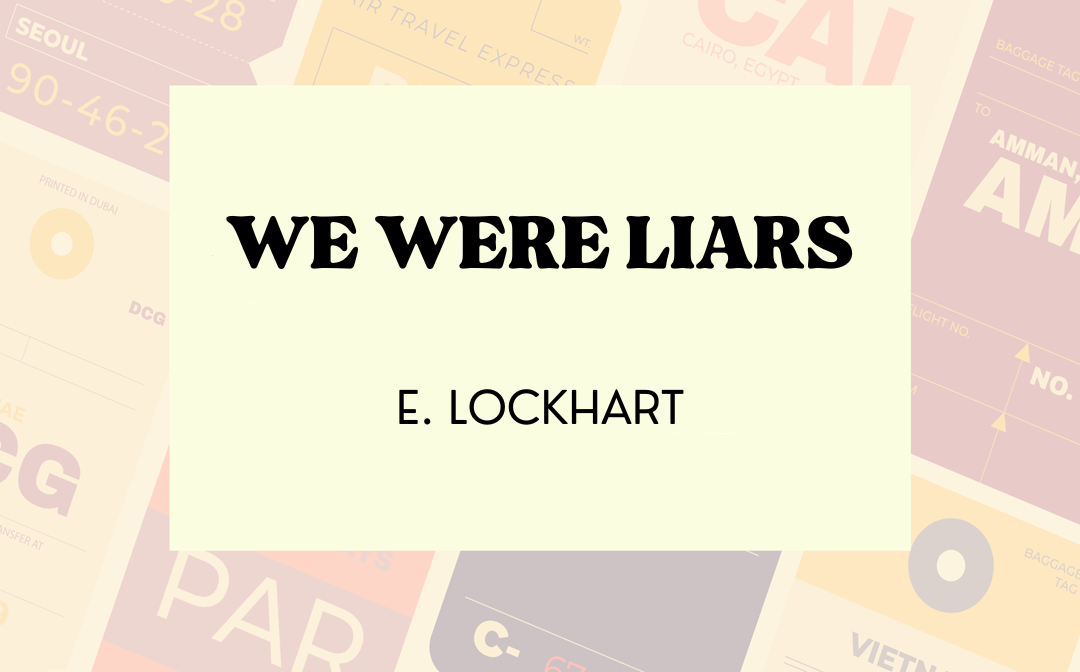 If you are keen to give We Were Liars a read, our post can help you to a great extent to fetch the book's plot, reviews, and nitty-gritty details. Instead of a paperback, you can find and read the We Were Liars PDF online or download to open, read, and edit it with the SwifDoo PDF viewer and editor.
General Info about We Were Liars
The We Were Liars book is one of E. Lockhart's much-talked-about books. If you want to read it, get through the book's specifications right away.
Author: An American writer, E. Lockhart.
Age Rating: 13 years and above.
Genres: Young adult fiction, Psychological thriller, mystery, romance, contemporary.
Prequel: Family of Liars is the prequel to We Were Liars.
We Were Liars Characters: These are some of the prominent characters that play a vital role in the plot.
Cadence Easton: Protagonist and narrator of the novel, Penny's only child and the oldest grandchild.
Harris Sinclair: Cadence's granddad, a Harvard graduate and wealthy business person - patriarch of the Sinclair family.
Penelope (Penny) Sinclair Easton: In We Were Liars, she is Cadence's mother and Harris' youngest child who lives with her family after separation from her husband.
Gat Patil: Ed's nephew and Cadence's love interest who joins the Sinclairs on the island.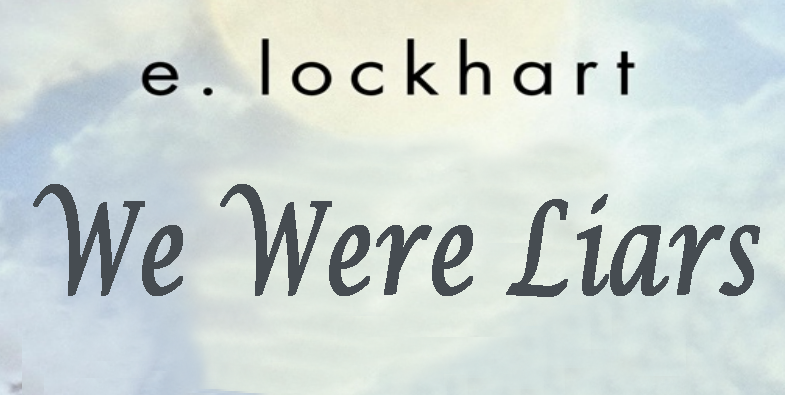 We Were Liars Summary
If you want to know what We Were Liars is about, go through the book summary below.
The book narrates the storyline of a wealthy family who spends every summer on their grandfather's (private) island. But after 17-year-old Cadence Sinclair, our protagonist, suffers a head injury one summer, she is unable to recall anything from the trip to the island. The following summer, things are very different, and Cadence tries hard to remember.
As Cadence in We Were Liars slowly remembers more details of the mysterious summer when she suffered the head injury, the story takes a sharp turn, with every page unfolding a new mystery. Are you interested already in what would have happened at the end? We aren't in for giving spoilers for We Were Liars, but you can pick your copy to unveil the mystery.
We Were Liars Review
The We Were Liars setting takes place on a private island off the coast of Massachusetts, where the Sinclair family spends their summers together every year. Cadence's family is consumed by their own drama, and the members rarely see other people around. The plot focuses on the theme of the consequences of one's mistakes and is centered only on the wealthy and seemingly perfect Sinclair family.
We Were Liars by E. Lockhart uses symbols like Ivory statues, Golden retrievers, Cuddledown, and Beechwood Island to make you feel and understand the story and characters' development. The book ending can take you on a roller coaster of emotions. The plot twist will have your mind blown. Though Lockhart's writing style is a bit off in this one, the idea and narration are afresh.
We Were Liars is a clever book and an incredibly sophisticated piece of the Young Adult genre.
We Were Liars PDF: Read and Annotate
A PDF book is handy and the best travel buddy that lets you engage in immersive reading whenever required. It is portable and does not carry any weight making it easier to take with you everywhere. You can download the We Were Liars PDF for free or read the online free book in PDF format directly through the below link.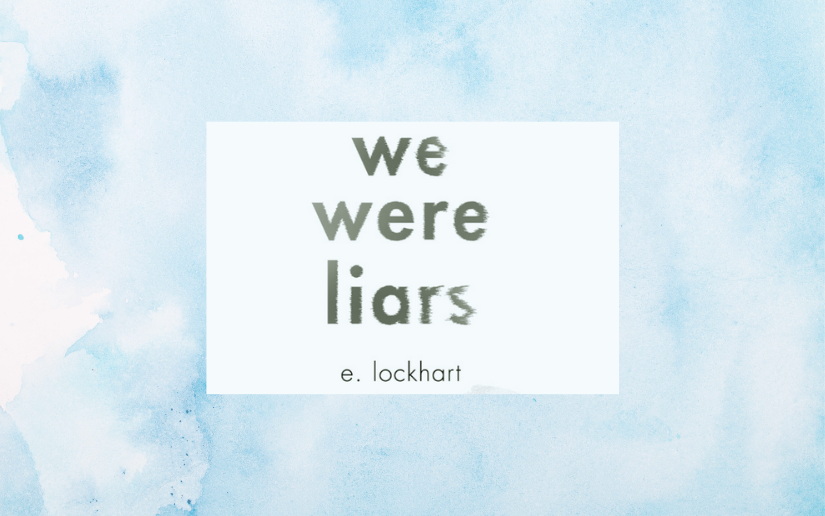 We Were Liars
If you have ever purchased or downloaded We Were Liars from online ebook stores or any other sources, and are looking for a tool to convert the ebook formats in order to read on a selected device, you must download SwifDoo PDF to have a try.
It offers the most powerful functions for decrypting and converting any ebooks to PDF and ePub.
Or you can continue reading We Were Liars online.
Using SwifDoo PDF free reader app, you can annotate the PDF book by adding notes, or highlighting and underlining text.
With the saved We Were Liars PDF, you can even convert the PDF book to EPUB or vice versa using SwifDoo PDF and listen to your ebook just like an audiobook with the app's Read Aloud feature.
To Sum Up
The We Were Liars book is a shocking and twisted tale about the secrets, lies, and flaws hidden behind the seemingly perfect Sinclair family. The modern, sophisticated suspense novel packs lie upon lies, true love, and more beneath the layers of deception. You can find and download the We Were Liars PDF and read it anytime with SwifDoo PDF Viewer.
FAQs
Q: Is there a sequel to We Were Liars?
A: We Were Liars is a standalone coming-of-age novel about grief, addiction, and young love but it has a prequel called Family of Liars which is a spoiler to We Were Liars.
Q: What We Were Liars quotes are there?
A: There are many best book quotes, like,
"I think you're beautiful always and forever."
"My whole body sings to be near him."
"I Should live for today and not be agitating all the time."
"Be a little kinder than you have to."
"Do not accept an evil you can change."
Q: How many pages are in We Were Liars?
A: We Were Liars has a print length of 256 pages.
Q: Is We Were Liars appropriate?
A: We Were Liars is a mature book appropriate for kids aged 13 and above and anyone who can handle swearing and adult themes.