Introduction:
Are you in a situation where you need to merge PDF files? Then, you are not alone. The number of people who use PDFs each day is enormous. If used properly, this can be an excellent and efficient way to share and distribute documents online. But if not done correctly, it can slow down vital communication processes and even cause you much frustration. Find out how to merge PDF files in this post.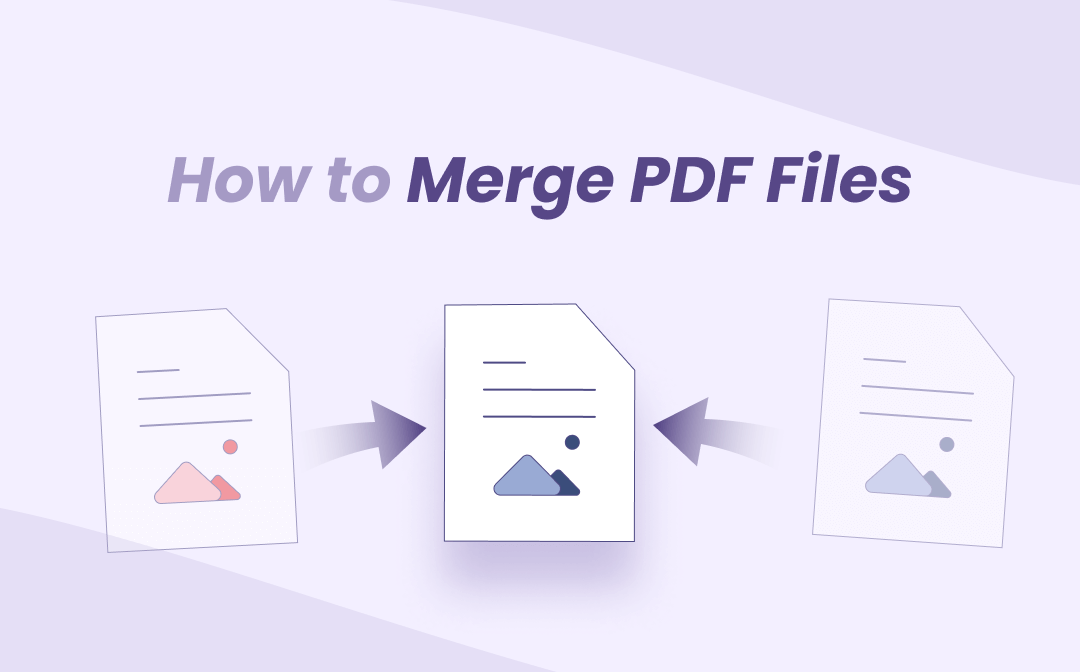 There are a lot of people who need to merge PDF files for various reasons. If you're one of them, you probably know how messy your PDF documents can get.
You don't want them to be so complex and challenging that other people would not be able to read well. If you've ever had to merge PDF files, then you know how tedious the process can be. But it doesn't have to be this way. In this article, you will check out three different ways to make merging PDF documents a simple work for any user.
Merging PDF Files with SwifDoo PDF
SwifDoo PDF is a great option to merge PDF files on Windows. You can use it to easily combine multiple PDF files into one document, which makes it easier for you to share them with others. SwifDoo also helps you organize your documents and reduce time spent rekeying data from different files. The software is considered to be a great solution for merging PDF documents.
Furthermore, it offers myriad useful features to handle your PDF files. Some noteworthy ones include editing, compressing, converting, and merging PDF files. Other features include annotating, signing, and protecting your documents in seconds.
Those who need an easy-to-use PDF merger to tackle document management challenges can take advantage of SwifDoo PDF as it is one of the most influential programs available today.
Merging multiple PDF files is no problem because SwifDoo PDF can make this happen in a flash. The good thing about the software is that it doesn't require you to follow a long process of merging files. Instead, you can download the program and start combining files straightaway.
How to Merge PDF Files Using SwifDoo PDF
Step 1: Once you have successfully installed SwifDoo on your device, choose documents you want to combine into one;

Step 2: On the Page tab, you can choose the Merge option and the desired page range to begin the merge process. Optionally, you can click Merge under the tab Home to activate the merger;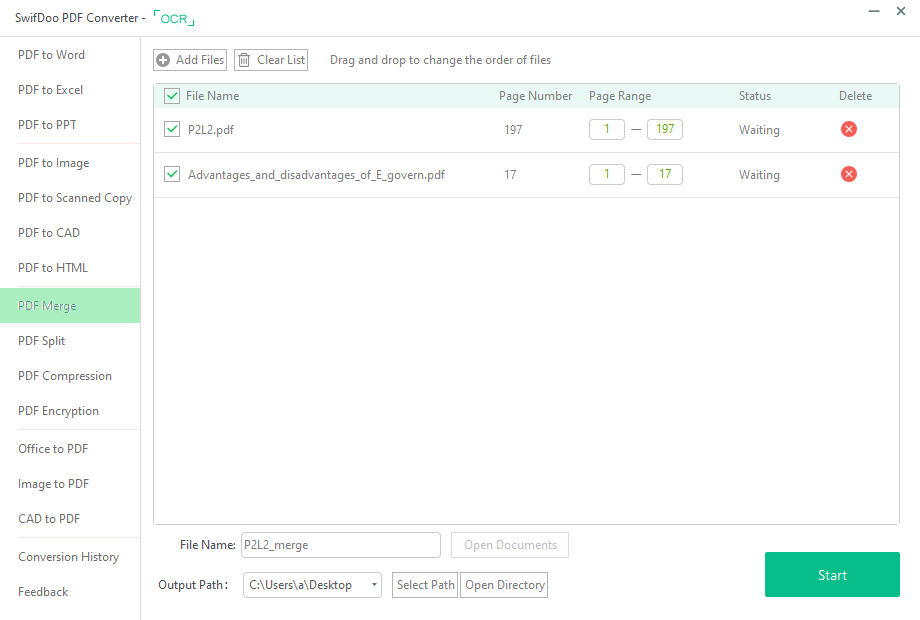 Step 3: Using SwifDoo PDF is completely safe because it doesn't harm your device.
Using an Online PDF Merger - Mergepdf
You have a bunch of PDF files that you need to merge into one document. These files are all in PDF format, meaning you'll need a tool to read them, convert them and output the final document as a whole.
You could try to use different programs, but it's much easier to use an online tool to merge PDF files seamlessly.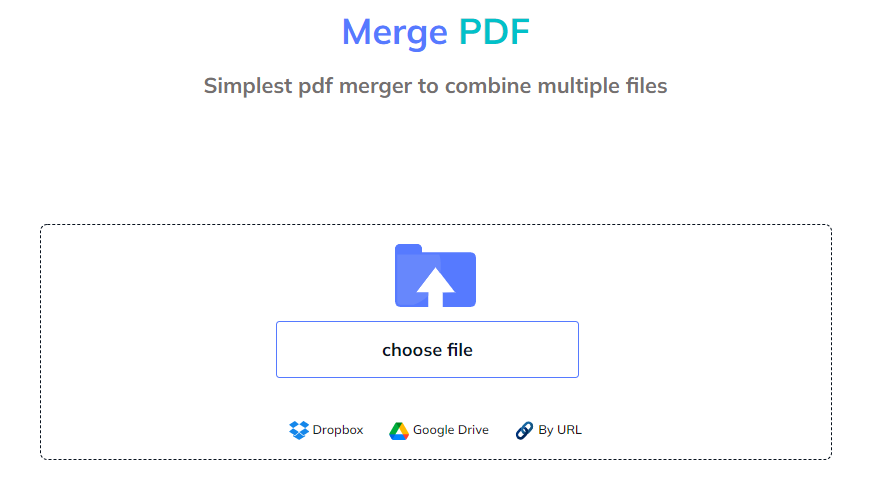 Mergepdf will take your various PDF files and automatically create one single document. You must upload the documents and choose how you want each file to appear on the final output file.
In addition, the tool enables you to select a specific order for the documents you upload to merge. It will then create a new combined document exactly the way you want - no more, no less.
This online merge tool can save you a lot of time and effort by allowing you to combine multiple PDFs into one single file. It will also help you eliminate all the unnecessary files cluttering up your hard drive or computer.
How to Merge PDF Files Online
Using an online PDF merger is a great way to combine several PDF files without downloading any program on your device.
You can use it on any device or platform. The process is simple as it does not include any difficulties. Here's how it works:
Step 1: In the first step, you visit the online tool and handpick PDF files that you want to combine. Then, you can upload through the 'Choose Files' button or just drag and drop it into the assigned space;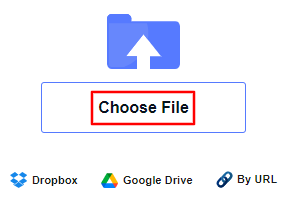 Step 2: In the second step, you correct the order of uploaded files using drag and drop functionality. If you don't want to correct the sequence, then you don't have to worry about this step;
Step 3: In the final step, you click the 'Merge Files' button to get a consolidated version of multiple PDF files.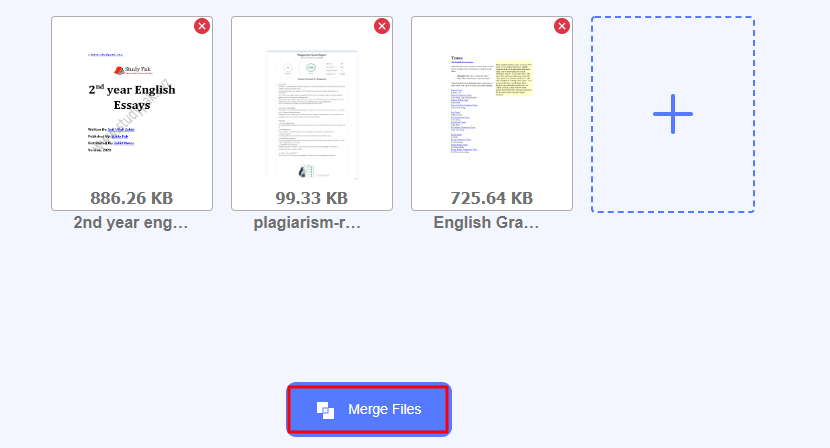 The resulting merged PDF file can be downloaded or shared through WhatsApp's popular social media app. You can also send the file as an attachment with your emails. In addition, there is a direct link that you can copy and share with concerned people. In case you need more information about how to combine PDF files online, this post may be helpful: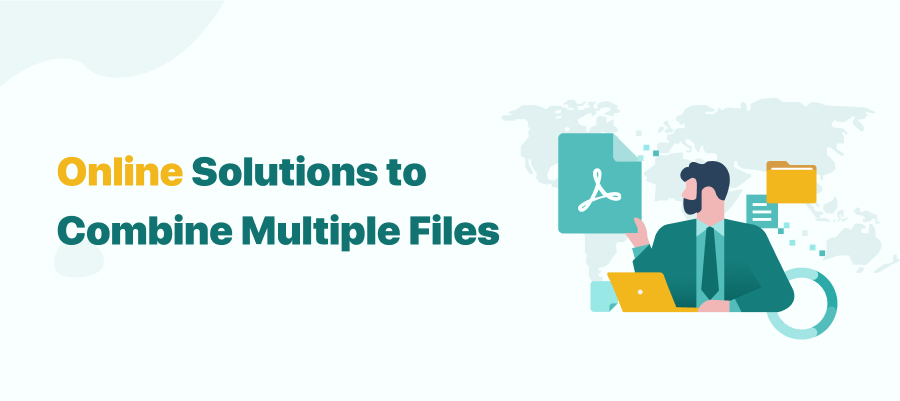 Free & Safe Methods to Combine PDF Files Online
Online PDF combiners are easy to use and require no registration. Read this article to figure out how to combine PDF files online for free.
READ MORE >
Using PDF Merger & Splitter
If you use the windows operating system, then merging multiple PDF documents should not be a big problem. You can simply get the PDF Merger and Splitter application from the Microsoft store and follow the given steps to join more than a few PDF documents.
PDF Merger and Splitter is a great way to convert multiple PDF files into one. If you have many PDF files and need to convert them into one file, this application can help you do it efficiently.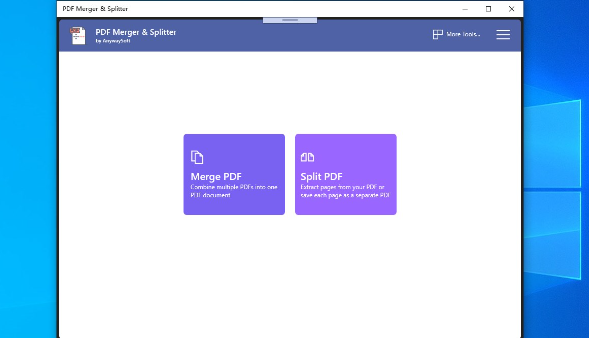 It will combine all the pages of those PDF files into one document containing everything. You just have to follow these steps:
Step 1: Download the PDF Merger and Splitter app from the Microsoft store.
Step 2: Launch the application and choose the Merge PDF option. It appears on the left-hand side when you start the app.
Step 3: Click Add PDFs and choose the files you want to upload.
Step 4: Now you can click the Merge PDFs button in the bottom right corner. Name the file and save it on your device.
This is how conveniently you can convert multiple PDF files into a single file using an app from the Windows Microsoft store.
This is a free app that anyone can use without worrying about time. All you need to do is upload your PDF files and then select the pages you want to merge for your final document.
You can even merge multiple PDFs into one at once if you want, although this may take longer than if you were doing it manually.
Top Reasons to Merge Multiple PDF Files
Combining multiple PDF files into one single file is the best way to save time and improve the quality of your documents.
The best reason to merge multiple PDF files is that it allows you to create an unbreakable document that can be printed on any printer, regardless of its capabilities. You can also easily share this file with others by simply copying and pasting it into an email or chat box.
Another great benefit of merging PDF files is that it will keep all of your data intact, which means you'll have access to your information when you need it most.
One common reason to merge multiple PDF files is if they're significantly different in size. Its resolution and number of pages determine the size of a PDF file.
If you have several different-sized files, you may want to combine them into one file with a higher resolution that takes up less space on your hard drive or other digital devices. There are many reasons to merge multiple PDF files. Here are some of the most common ones:
One document is not enough for your project.
You need to create another version of the same document with a different title, author, and other information.
You want to combine two versions of the same document into one file that can be printed or exported as a single file.
You want to include all images in one PDF file rather than having them separate as individual files in different folders on your computer or network drive.
You want to re-use multiple pages from one document into another document with different content.
To create a single PDF file without losing any important information regarding each document.
To merge multiple articles into one article to create a more attractive piece of content.