Signing PDFs is a common scene in an office and it's pretty easy to add a signature to a PDF since lots of PDF editors enable you to do that directly. But you may also come across PDFs that have no signature block to sign and those editors can only help you add signatures! For this reason, "how to add a signature block to a PDF" becomes a hot topic among officers.
And this blog is here for you to solve that. Just follow the steps below:
How to Add a Signature Block to a PDF
So, imagine there is a PDF file you need to add a signature to but no signature field is available. Then you need to draw one. First, you need to add the text - Signature to an empty field of the PDF and then add a dash or box shape under the text. Here are the detailed steps add a signature block to a PDF.
Step 1. Add Signature text to a PDF.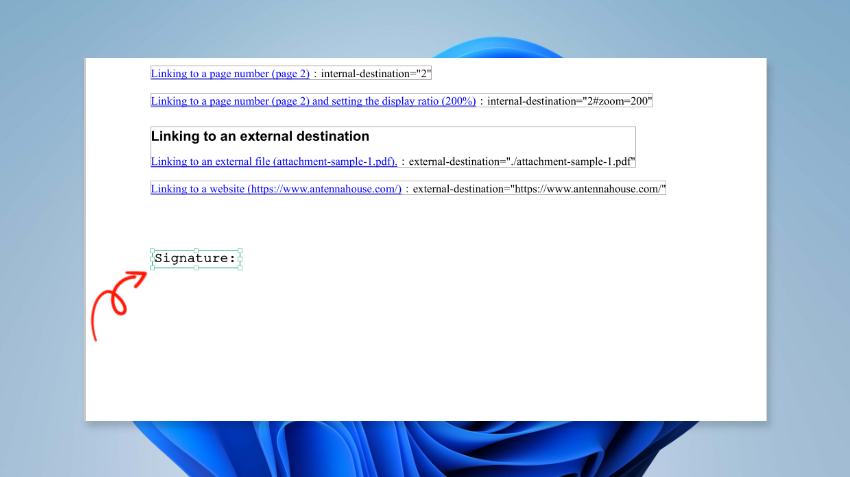 Step 2. Add a dash or box under the text. (For your better understanding, the picture below shows two kinds of signature fields. )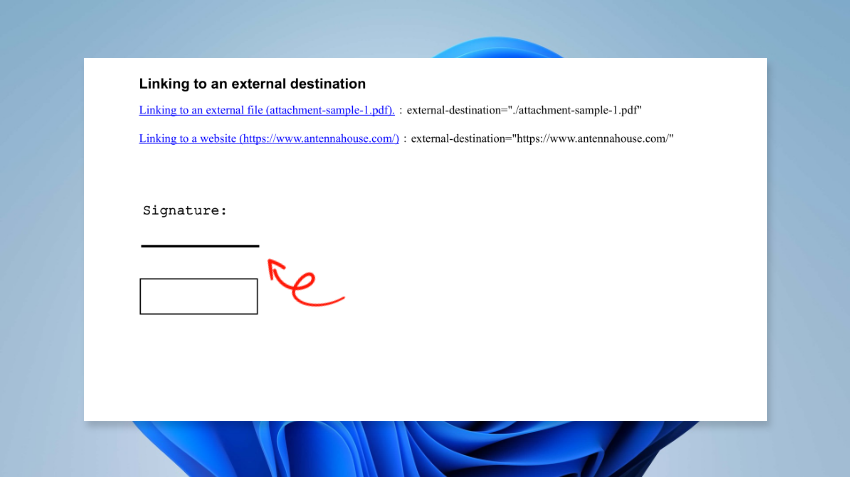 Step 3. Add your signatures.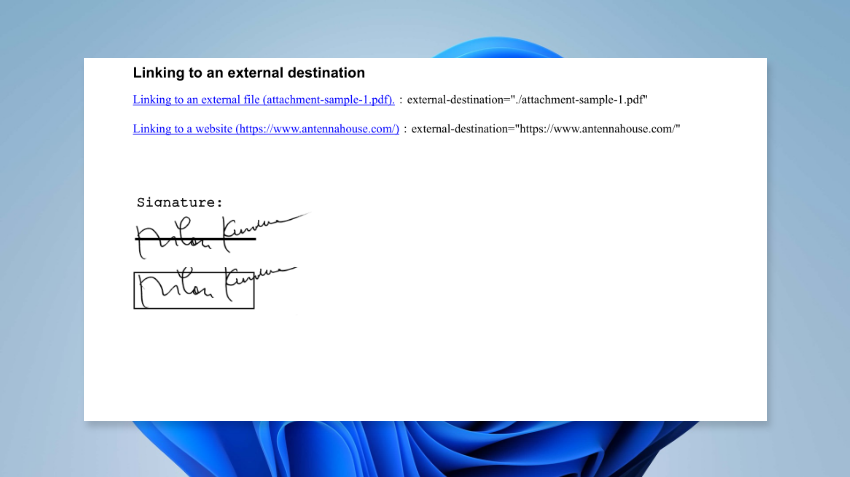 While using Adobe Acrobat Reader only allows you to accomplish the third step, you cannot add texts or boxes to PDFs! At this moment, you need a free PDF editor.
How to Add a Digital Signature Block to a PDF: Use a Free PDF Editor
The PDF editor used in the steps above is called SwifDoo PDF which is free to try and use. As you can see from the steps above, using SwifDoo PDF to add signature blocks is effortless. And more information about this tool is also available for you. Check the content below to see what else it can do for you!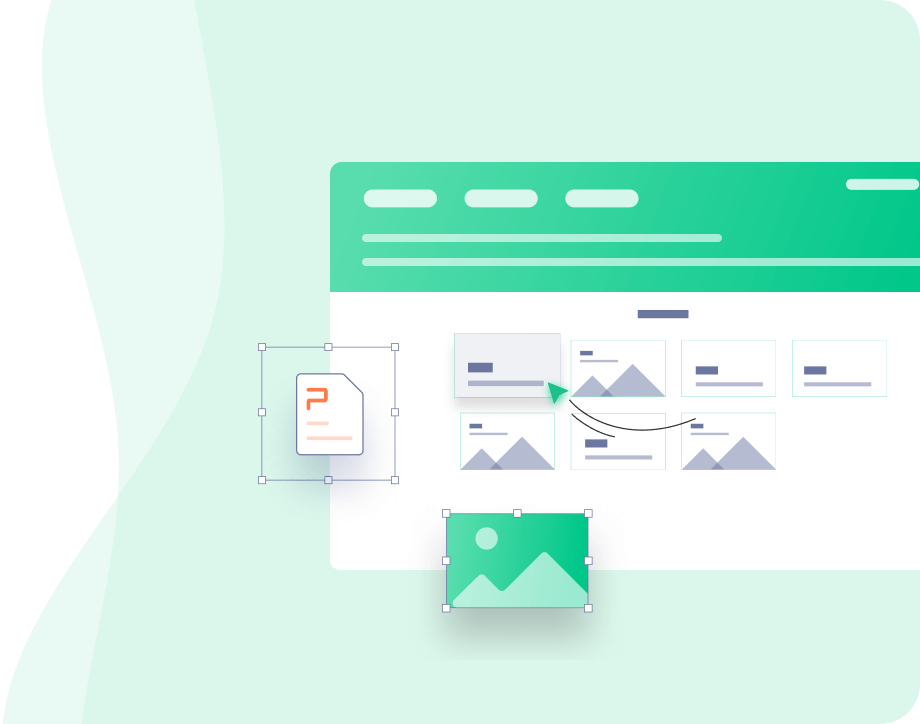 SwifDoo PDF: All-in-One Free PDF Software
Annotate PDFs by adding notes, bookmarks, etc
Convert PDFs to Word, Excel, and other editable files
Edit, compress, organize, and split PDFs
Free Download
Windows 11/10/8.1/7/XP

Powerful PDF Editor
You can use this tool to edit your PDF. Changing font size in PDF forms, making texts bold, adjusting text color, etc. are all no big deals. Just click Edit with your mouse and start editing.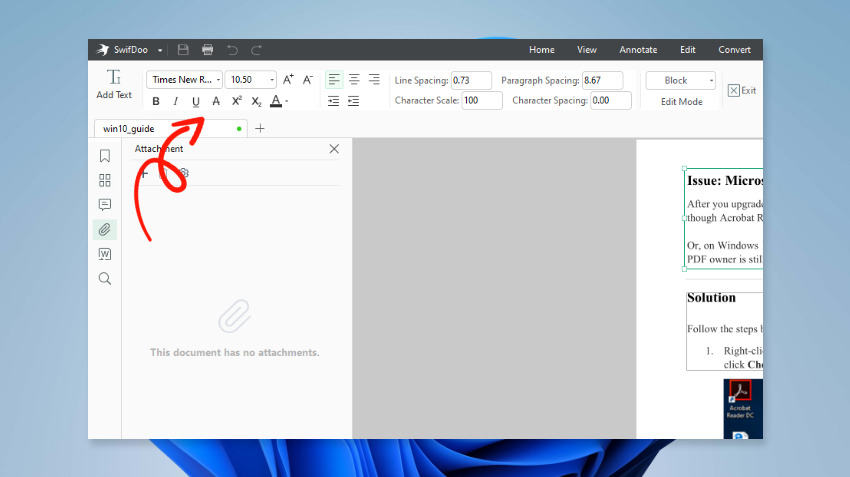 More editing features are placed in the Edit tab. Insert texts, Add white-out, Insert or edit images, Add or remove links, Crop pages, etc. all lying there and waiting for you.
Comprehensive PDF Converter
Converting PDFs to other documents can also be done within this software. Commonly used PDF to word, PDF to Excel, PDF to image, etc. are notably placed in the Convert tab. More supported conversions are listed below:
1. PDF to PPT
2. PDF to TXT
3. PDF to HTML
4. PDF to CAD
Reversely, converting these documents to PDF is also practical with this tool. There will be no limitations for users to convert PDFs. Feel free to use it!
PDF Annotator
In the Annotate tab, multiple tools for you to add markups to PDFs are available. Add highlight, Strikethrough texts, Insert shapes… All the annotating tools you can come up with are here. Just find Annotate and choose the tool you need.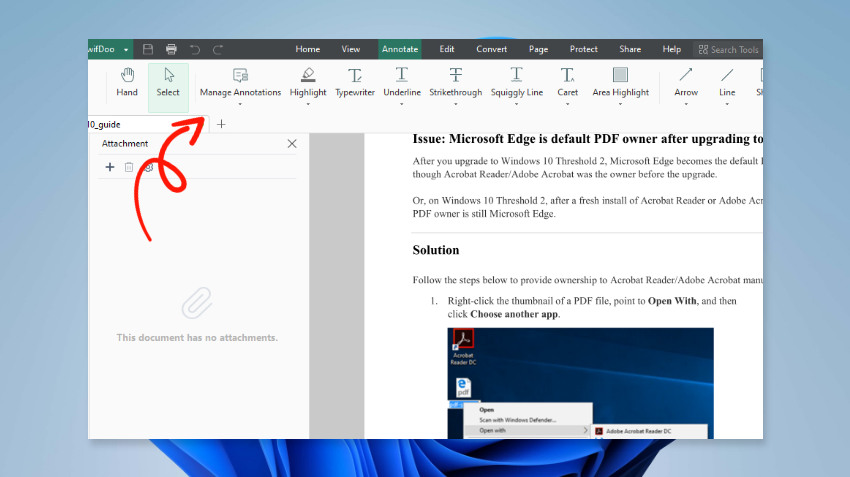 More features like compressing PDFs, PDF word count, merging PDF pages, etc. are also available for you in this tool.
How to Use SwifDoo PDF Editor to Add a Signature Block to a PDF
Steps to use this tool to add signature blocks are also prepared for you.
Step 1. Download SwifDoo PDF just by clicking the download button below.

Step 2
. Open the PDF with this tool.
Step 3
. Start adding a signature block to your PDF.
Only 3 steps from easily adding a signature block to a PDF! No more hesitation, free download this software now!
The Bottom Line
All the content about how to add a signature block to a PDF has been presented to you. You can follow the steps above and use SwifDoo PDF to edit your PDFs. This powerful PDF editor is ready for you and more great features like spell checking a PDF, unlocking PDF, etc. are coming to it. Only a few steps could save you a lot of time and energy. Download this tool now!