Introduction:
Do you ever find yourself struggling to turn your PDFs into captivating presentations? If so, technology has come a long way in providing solutions that make this task easier and smarter. In this blog post, we'll dive into how Artificial Intelligence (AI) can be used to transform your PDFs from dull documents into engaging slideshows that will wow any audience. We'll discuss the benefits of using AI-powered presentation software for your next project, and provide simple steps on how to get started with it. Take advantage of the latest advancements in technology today—learn all about
transforming PDFs
with AI right here!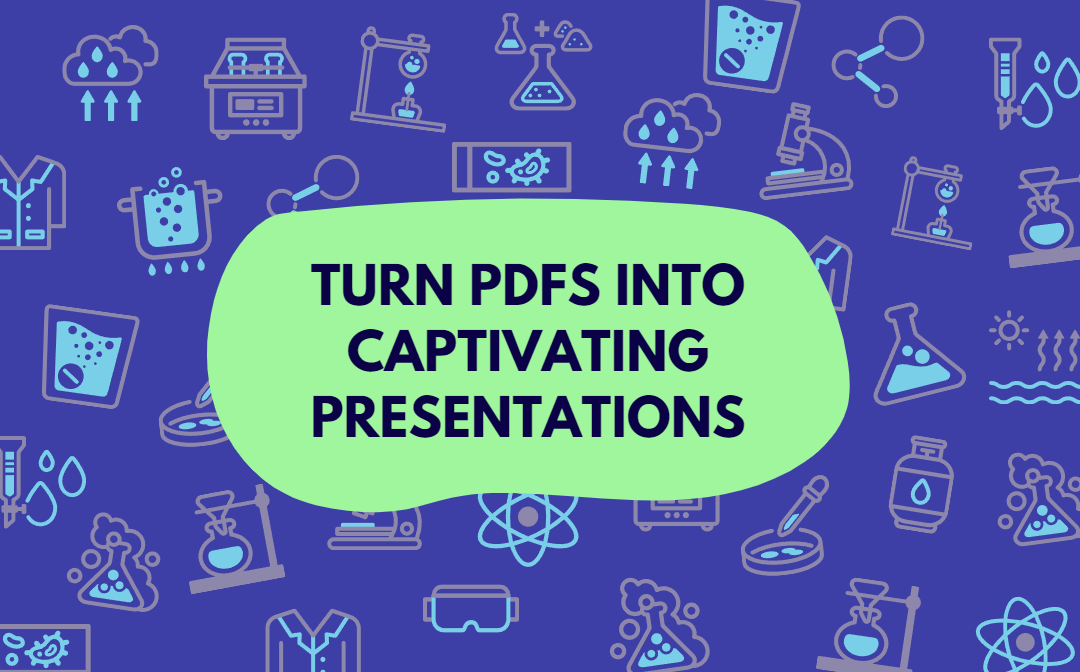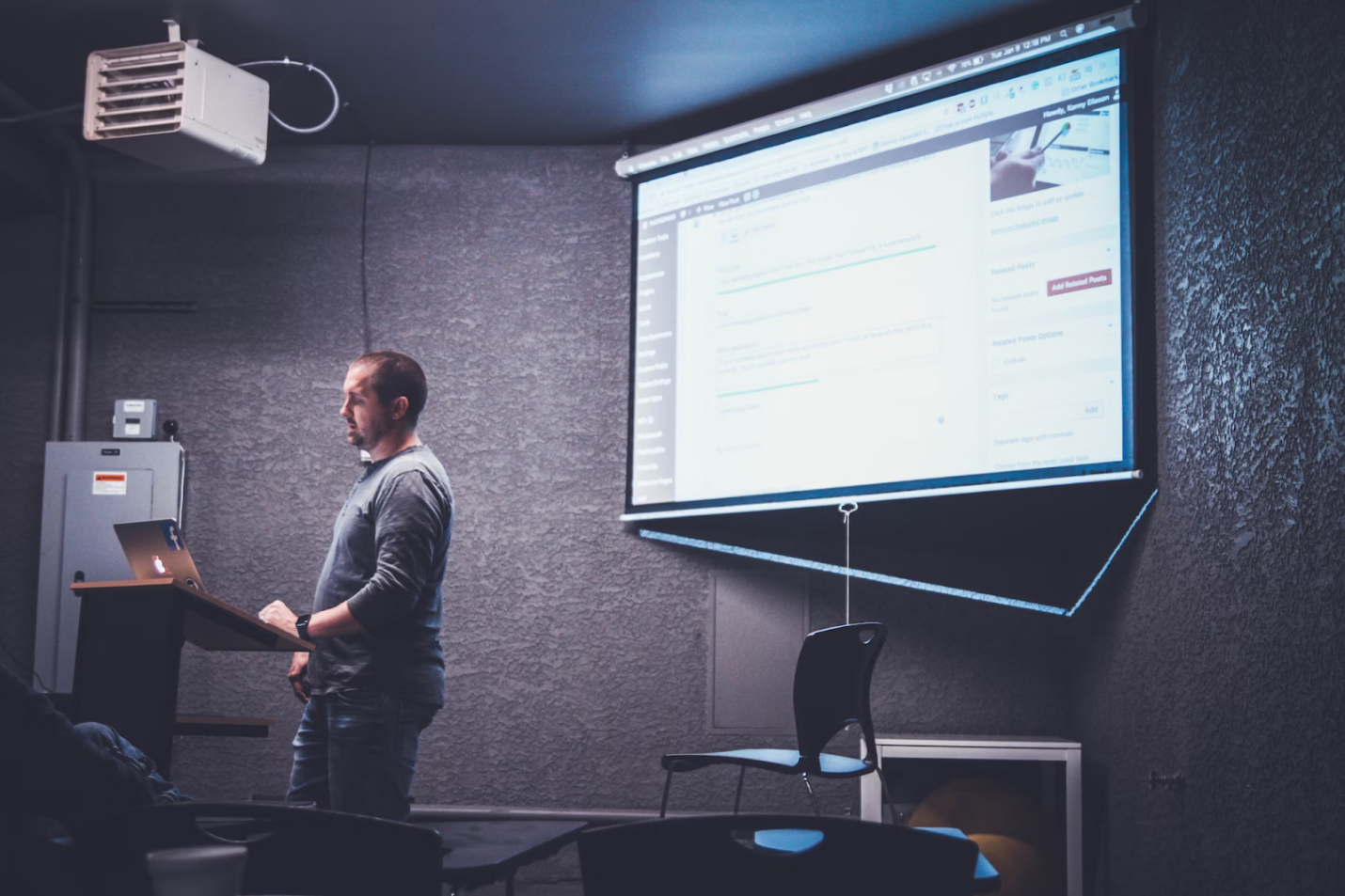 Choosing the Right AI-Powered Presentation Tool
Choosing the right AI-powered presentation tool can make a significant difference in the quality of your presentations. There are several factors you should consider when selecting a tool. Look for a tool that offers an intuitive interface and ease of use - nobody wants to spend hours just figuring out how to navigate the software.
Another factor to consider when looking for the Best AI presentation maker is the range of features it offers. Some tools may offer basic features, while others may have advanced options such as automatic conversion of text from PDFs into visually appealing slides. Lastly, consider the cost and value for money when comparing different AI-powered presentation tools.
Converting Static PDFs into Interactive Slides
Transforming your static PDFs into interactive slides can be a game-changer for your presentations. The first step involves importing your PDFs into the AI-powered presentation tool of your choice. Once your PDF is uploaded, the AI software will analyze the content and transform it into a set of slides. This process involves breaking down the PDF into individual elements such as text, images, and charts.
The AI tool does more than just copy and paste these elements onto slides. It intelligently structures and formats the content, turning lengthy paragraphs into concise bullet points, highlighting key information, and arranging visual elements in aesthetically pleasing ways. Some tools also offer customization options, allowing you to adjust the layout, color scheme, and font style to align with your branding or personal preference.
Customizable Templates for a Professional Look
One of the standout features of AI-powered presentation tools is the availability of customizable templates. These templates are designed by professional graphic designers, ensuring that your slides always have a polished, professional look. They come in various themes and styles, suitable for a wide range of presentation topics. Whether you're creating a corporate presentation or a casual slideshow, there's a template that will match your needs.
The AI tool will automatically apply the template to your slides, taking into account the content and layout. But the customizability doesn't end there. You can further tweak the design elements, adjust color palettes, change fonts, and reposition images or text blocks to make the presentation truly your own.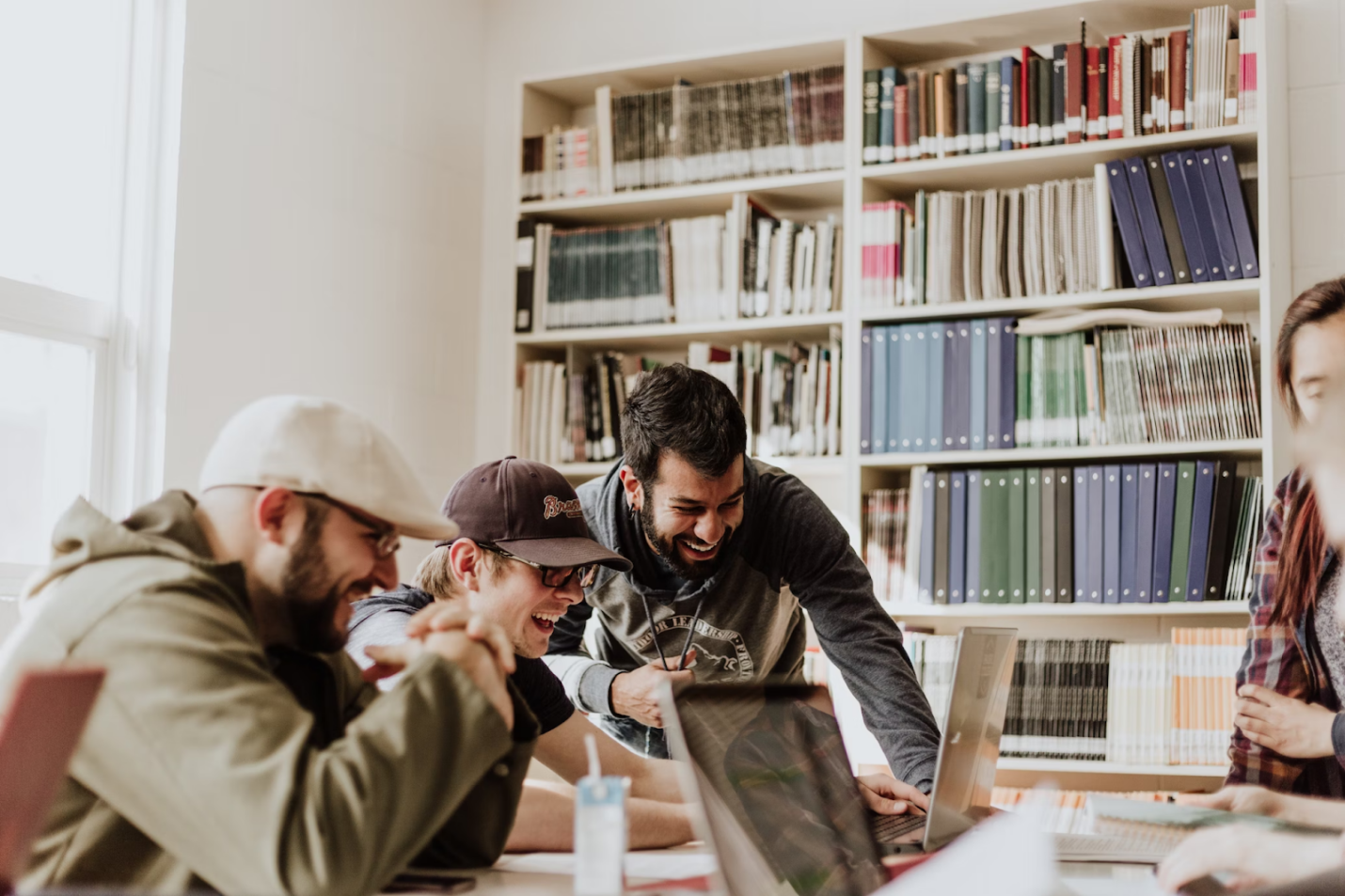 Automated Content Generation and Formatting
AI-powered presentation tools come equipped with features for automated content generation and formatting. This means that the tool uses natural language processing and machine learning to understand the context and structure of your PDF content. It then generates slides based on that understanding, automatically formatting the content for maximum readability and visual appeal. This includes turning complex sentences into digestible bullet points, choosing appropriate font sizes and colors for different elements, and even selecting suitable visuals or graphics to enhance your presentation.
Create a PDF Presentation
When you see a PowerPoint presentation not displaying the content the way it was created, it can be very frustrating for you. However, this is not the best solution for you. Adobe developed the Portable Document Format (PDF) to make sure that the documents you create and send can be viewed without distortion. When received from the sender the purpose is to help the receiver display the document as is.
Therefore, in order to make sure that your work is perceived as it should be, you can create a PDF version of your presentation.
Below are some methods you can use to create PDF presentations:
Convert MS Office Documents to PDFs:

To create PDF versions of your files, there are many fantastic applications that have built-in support. For example, Microsoft Office provides this feature to export files to PDF format, including PowerPoint presentations.

Use PDF Converters:

If you are using a Microsoft operating system and your built-in software does not support direct exporting of PDF documents, then there are still many options available to you. There are tools you can always rely on, such as: SwifDoo PDF which is based on PDFs and also offers extended capabilities such as: conversion of entire sets from

PDF files to Word

format and vice-versa.

Convert PDF Files to Booklets:

You can also use applications such as PDF Flip to convert regular documents to stunning booklets for PDF presentations.

PDF Printer Drivers for Legacy Operating Systems:

There are various methods to convert presentations to PDF. The most important thing that you need to remember in the process is that this should be a problem left only as the last step. Since you are going to show your document in a portable format, you need to be sure that what you develop on screen can be effectively represented by your colleagues and clients.If you want your Windows 2000 or XP operating system to function the Mac way then you can simply print the PDF file. For this purpose, you can use a PDF printer driver, which is a pseudo device that purports to be a printer when you create a PDF file on your computer.

Show Presentations with PDF Presenter:

Another fine PDF presentation tool that you can use is PDF Presenter, which provides a comprehensive set of features to present PDF documents as presentations with an annotation feature.
Therefore, the next time you make a presentation, consider converting it to PDF and you definitely won't have to put up with the issue of Microsoft applications not displaying the document properly.
Processing PDF files - So Which Should You Choose?
PDF files seem very convenient to use, easy to read and print, but processing this type of files is much more difficult. It is difficult to parse their plain text content.
Fortunately, there are many good, well-developed PDF editor programs that allow us to do almost anything with PDF files. From extracting text data, through finding the X and Y coordinates of specific elements, to conversion to well-known formats. But have you ever had a chance to test such a tool? Were you satisfied with its speed? Or maybe you were wondering how to use it even more efficiently?
Easy Editing and Collaboration - SwifDoo PDF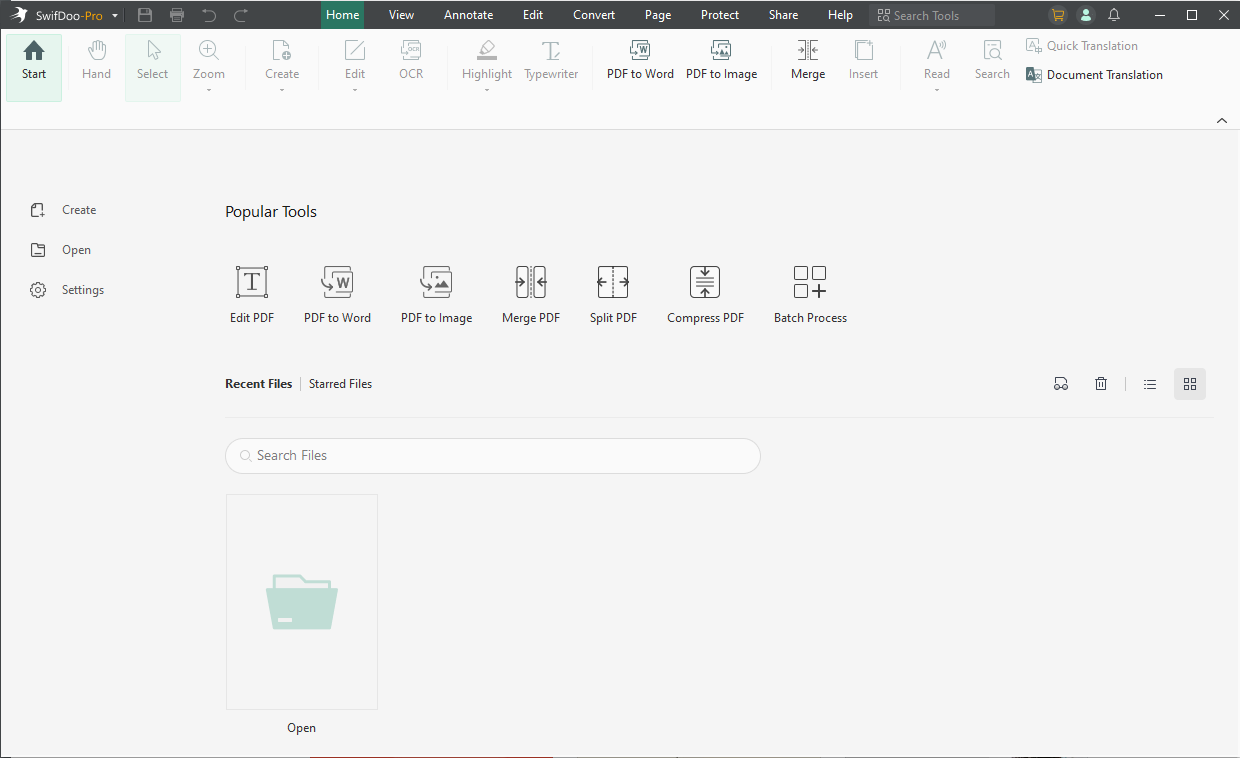 The SwifDoo PDF application can help with this. It is a universal tool that provides information workers with efficient PDF document management. The built-in OCR tool makes it easier to digitize PDFs, process their content, protect files from editing, and share and collaborate on them.
In this way, limitations caused by inaccessible and unsearchable PDF documents are reduced. Thanks to the PDF tool, it allows you to access texts and the entire layout of a PDF document, and then edit them without additional conversion steps - correcting entire sentences and paragraphs, and even changing the document layout.
In Closing
Learning how to working with PDF documents allows you to access data and collaboration applications from anywhere and on any device. Videoconferencing, chats, access to files and collaborative document editing make mobile work convenient, friendly and effective. However, I would like to emphasize that empowering people's potential is not just about technology.
Converting your PDFs into captivating presentations using AI is a game-changing approach to making your content more engaging, informative, and visually appealing. With the help of AI-powered presentation software, you can save time and effort while creating professional-level slideshows that will impress any audience. And the most important thing is to understand how culture, workspace and technology interconnect.