Introduction:
In various situations, we may be asked to provide data from our ID card, driver's license or passport. We should be particularly careful when providing personal data. If we have any doubts, let's ask people who ask us to provide them what the purpose is. Whether providing data is voluntary or mandatory, and whether providing all data is necessary.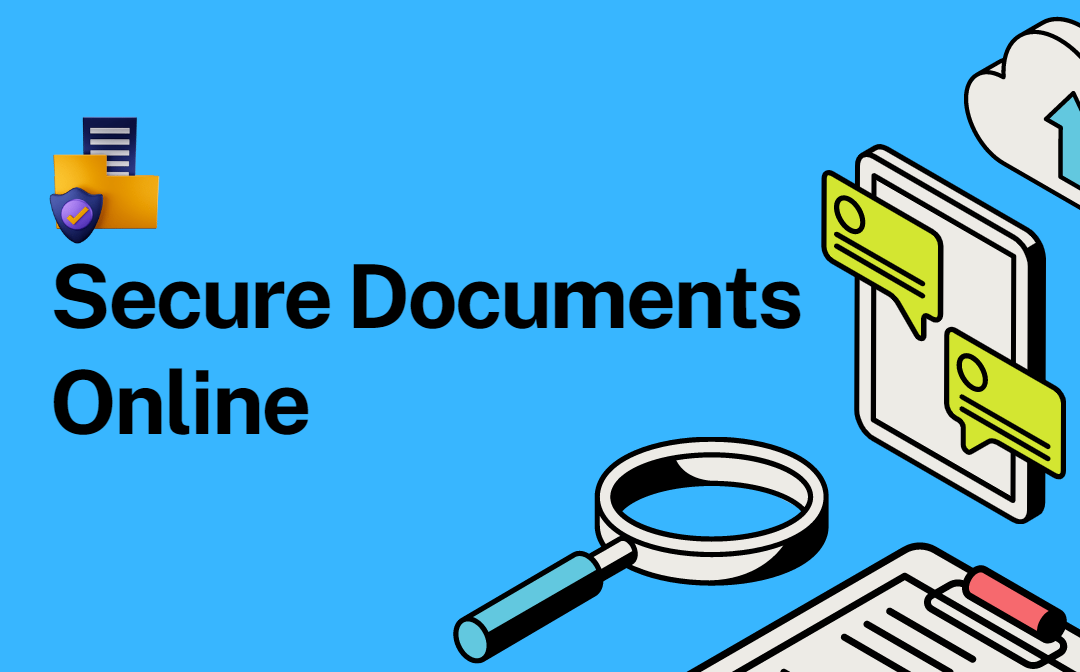 It often happens that to fulfill the purpose for which they are collected, it will be sufficient to provide only the most adequate data. Let's pay special attention to obtaining information such as confidential documents online too often.
Do Not Leave Your Documents Pledge
Most individuals and businesses require a secure and user-friendly method for document management. Fortunately, creating a document storage system is simpler than commonly believed. By utilizing well-known internet file-sharing platforms, users can conveniently access and organize their sets of information.
However, a major drawback of these services is the absence of robust document security. If you want to store documents online, you need to know secure documents. We are here to help you with your PDF and doc files.
#1 Use eSignatures
Gone are the days when obtaining a client's signature involved the cumbersome process of scanning, printing, and emailing documents, which posed a security risk.
Thanks to electronic signatures (you can create e-signatures with a PDF editor), such inconveniences are a thing of the past. Now, your small business can promptly secure legally-binding digital signatures, eliminating the need for excessive printing and email exchanges.
#2 Backup Your Documents
Backing up your essential documents on USB sticks is crucial. It's common knowledge that this step is often overlooked when time is scarce. Protecting your data from being held hostage or manipulated is paramount.
Having backups readily available will prove invaluable should you ever fall victim to a compromise. Furthermore, investing in this precautionary measure allows for quick recovery in situations such as server malfunctions or forgotten passwords.
#3 Use a VPN
Your company and each employee in particular must have a secure way to send documents. To upload documents securely to any server, you need a desktop VPN.
With a secure VPN PC, you can encrypt all data before sending and receiving. All you need to do is download VeePN for Windows and activate it. Even if someone can intercept the data from the outside, it will be encrypted. The 256-bit cipher is virtually unbreakable.
#4 Set Up Two-Factor Authentication
Using two-factor authentication (2FA) is a wise decision to protect your account. With 2FA, after providing your username and password, the software generates a code and sends it to your device via text or email. By entering the 2FA code, you can access your account.
Even if someone manages to steal your login credentials, they would still need access to your email or smartphone to complete the login process and access your information. Two-factor authentication provides a robust two-step security measure for safeguarding your documents.
#5 Use Automated Document Collection
Hackers have an easy time accessing your personal information through email. Although emails create the illusion of privacy, they are susceptible to vulnerabilities, making it extremely simple to send sensitive attachments to the wrong recipient.
You can prevent such mishaps by utilizing automated document collection solutions. These systems operate within a single platform from where you can manage all tasks. One control center for checking, signing and uploading documents will help you keep your finger on the pulse. You also mitigate the risk of providing hackers with additional entry points.
Now is the time to prioritize data and document security, as it is not only expected by your clients but also enforced by regulators who can impose substantial fines for non-compliance. Follow these tips to protect yourself and gain peace of mind.
#6 Document Tracking
When you send out a document, do you ever wonder who has seen it, how many times it has been opened, and where it was opened from? Unfortunately, once a document is sent, you lose control over it, and anyone could potentially access your data without your knowledge.
This is where document tracking becomes vital as a security feature. PDF file and document tracking solutions help you gain insights into the movement of your documents and whether they have reached unintended recipients. You can monitor where your document is accessed and take action if any suspicious activity is detected. If you have additional security measures in place, such as access revocation, you can promptly address any unauthorized access.
#7 Important Security Measure – Document Encryption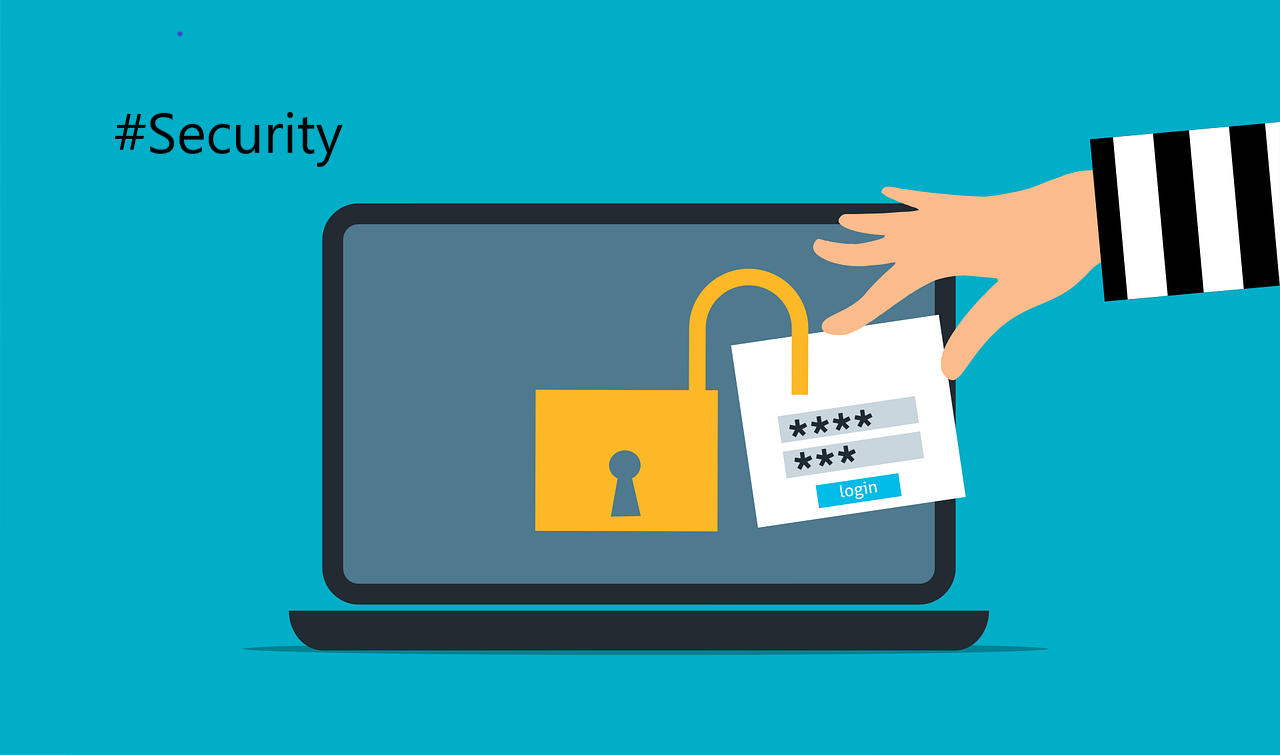 The document administrators must apply cryptographic protection measures to personal data used for authentication that are transmitted over a public network. The decision on the choice of security method is always made by the document owner himself.
Message encryption is quite technically complex, which is why it is not very popular. In corporations, where confidential data is regularly exchanged with specific partners, encryption programs are used for this purpose, for example. However, if you are sending single files, documents or correspondence is infrequent, the following applies:
Word, Excel, and PowerPoint files password protected,
Packed files and folders using ZIP/7Zip/RAR,
Password-protected PDF.
You should use a password that is at least 8 characters long, containing uppercase and lowercase letters and numbers or special characters, and change it on a regular basis. Please ensure that the password is delivered via a different channel than the file.
Password-protecting PDFs or any crucial files is a wise step to take. When working on sensitive documents on laptops or smartphones, there's a risk of someone taking the device. Without password protection, the person who takes the device might gain access to sensitive files.
Securing PDF documents with password protection is a simple process when using widely used software for document creation. This can be done both on the server and on your device. It is better to activate encryption both here and there if you have the same files in local storage.
How to Password Protect a PDF File
To protect PDFs with a password, we must use an external program. SwifDoo PDF is perfect for this purpose and can be downloaded for free from the download section.
To password protect a PDF file, open a PDF in the SwifDoo PDF and then select Protect.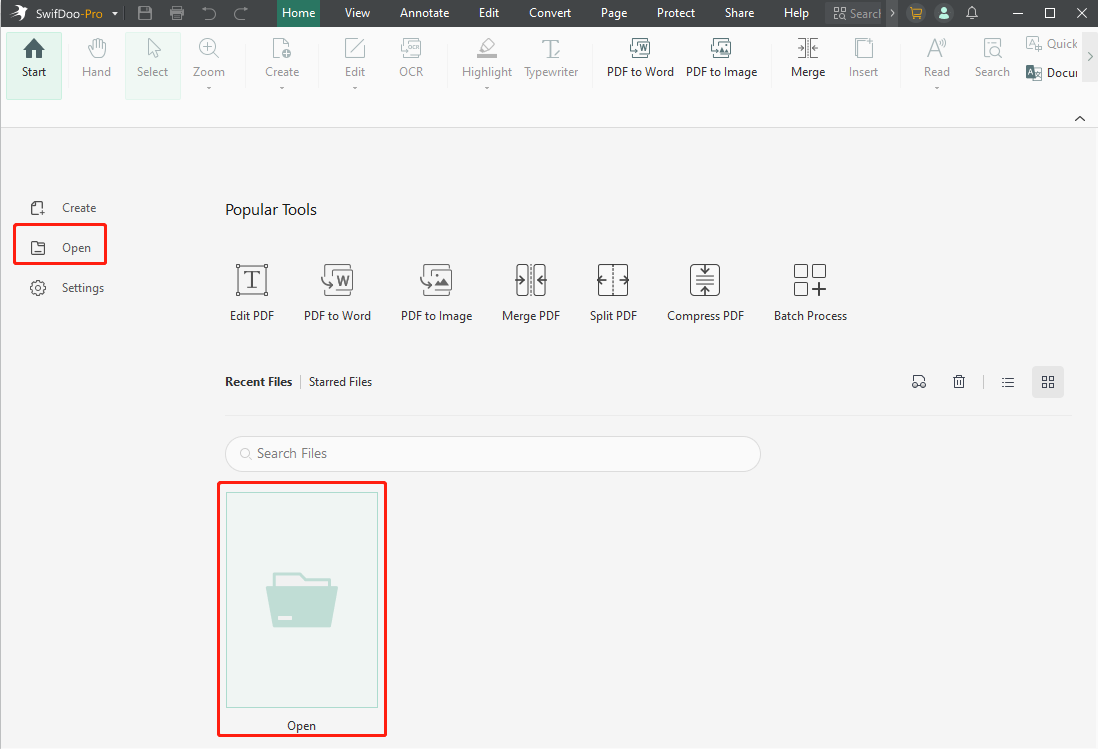 Then hit the Encryption In the Encryption window, enable the option to Require a Password to Open the Document by marking the checkbox. Subsequently, enter your desired password in the provided textbox.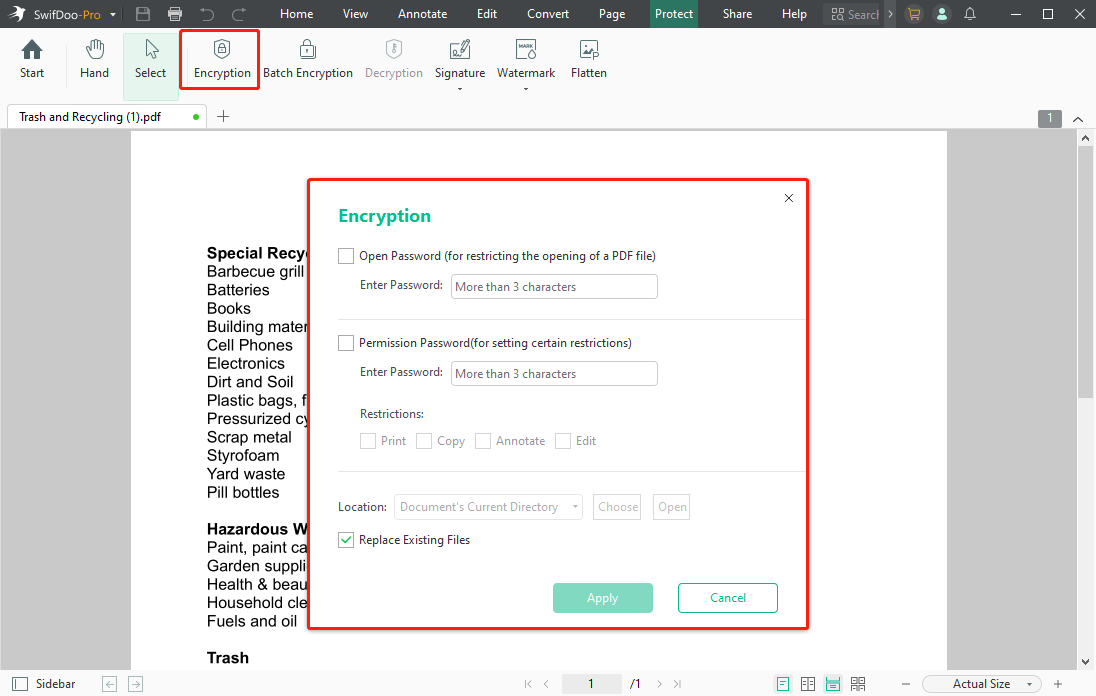 You can also set up a Permission Password for certain restrictions, such as Print, Copy, Annotate and Edit, etc. In the next, select the location and then press Apply. The next time the PDF is opened, SwifDoo PDF will prompt the user to input a password.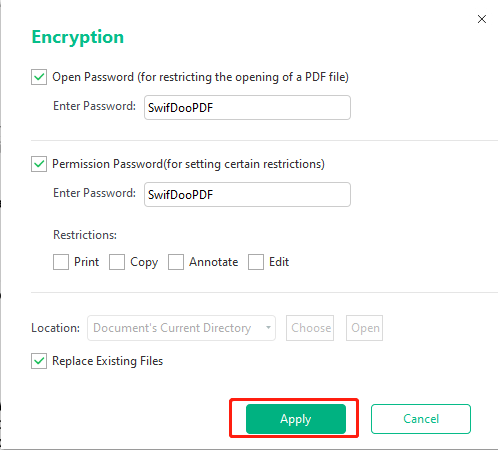 Bonus Securing Documents Tips: White Out Sensitive Content
If we can, we should also hide sensitive data on a specific document such as a PDF. This concerns situations when a scan of the ID is needed to confirm information that we have previously entered, e.g. in the form.
You can then blur data that is not necessary to verify our identity or provide the service, e.g. date of birth or ID card number. In the case of a PDF file, you can use a simple PDF redaction tool to white out the sensitive text in the PDF, and in this case, the aforementioned SwifDoo PDF still serves the purpose.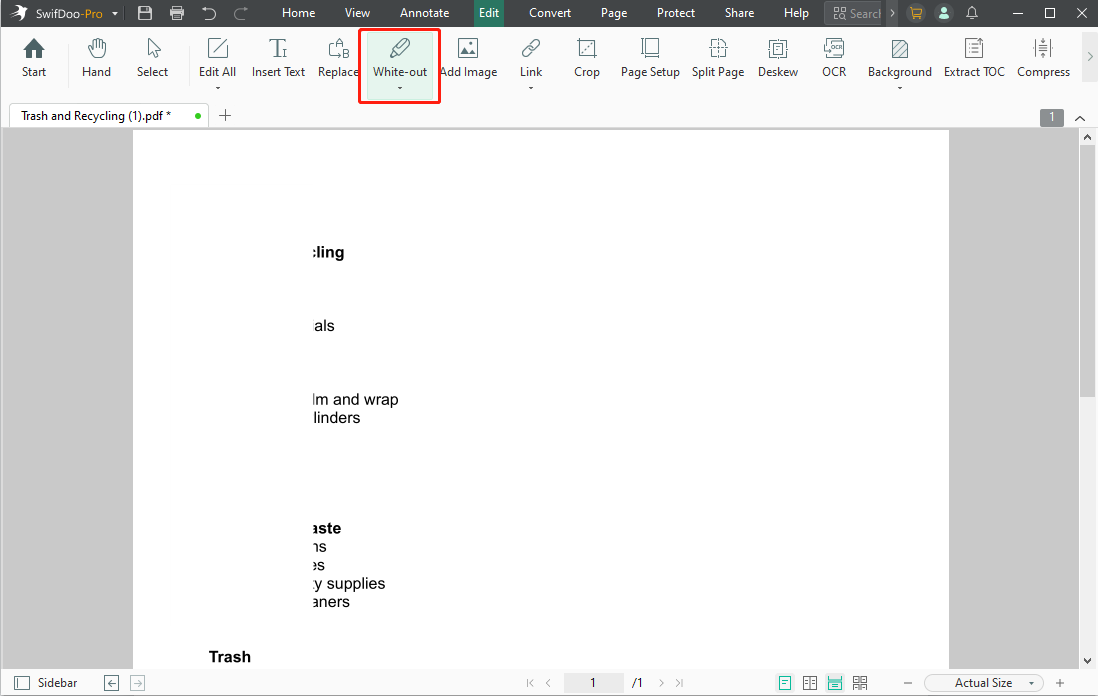 Conclusion
You are responsible for the security of your PDF documents. There are enough protection tools around us that will make files completely inaccessible to intruders. At least as much as possible. If you do not use them, then it will be in vain to look for those responsible. It is better to take preventive measures than to blame and try to compensate for the far-reaching consequences of a hack.