PDF format can be an effective format for your business communication, educational aspects, personal purpose or professional attainment if you know how to use it. The universal format offers a series of benefits to the users. You can avail in your business transaction, emails, invoice generate, confidential data transfer etc.
We will focus on the significant benefits of PDF format in today's post. Stay with us and know how SwifDoo PDF can scale up your business growth and helps you build up a strong foundation between you and your clients.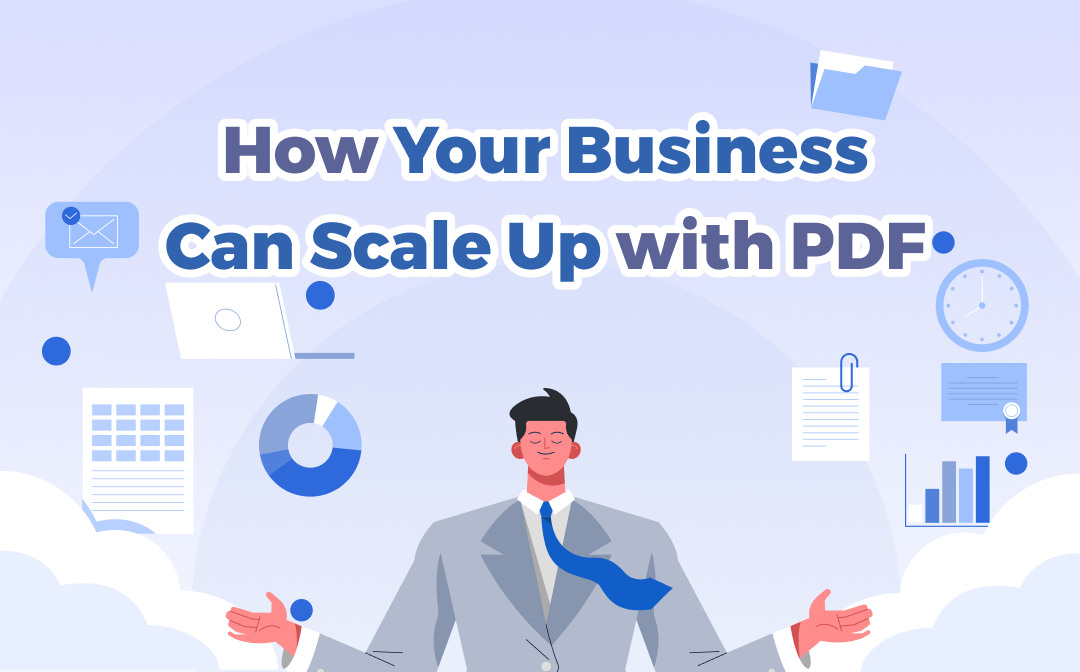 Every year Europe celebrates hybrid PDF events, and this year too, is no exception. They arrange PDF days with technical workshops, interactive educational sessions, and other activities. The celebration signifies the universal acceptance of PDF format as the best digital document presentation.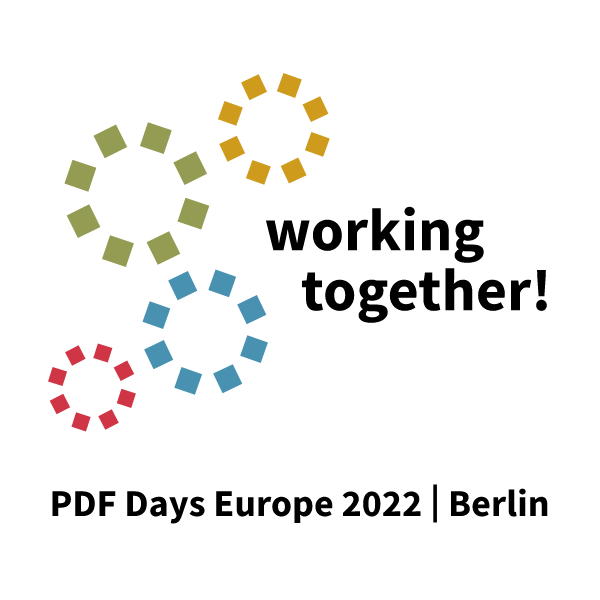 Benefits of PDF
Here we lists 7 of the advantages of using PDF format for documents. Please take a look.
PDF Trusted Digital Format
PDF has its own user base in both the personal and professional worlds. Around the globe, users accept PDF as the standard format to exchange digital documents between clients. The universal format that has universal acceptance among the users offers many benefits with easy-to-use methods and secure access from any device.
Layout Preservation
Have you used Microsoft Office Word for necessary documentation? If yes, then you must know how the layout format brings a negative impact once your client opens it on his system. Microsoft Office Word or PowerPoint files change the layout when sharing and opening on another computer. This can spoil your professional impressions; probably, you can lose the deal which is about to close.
On the other hand, PDF never changes its basic layout format no matter which device, operating system, or platform you open the document on. You can change your Word file to a PDF using a free PDF converter to share the documents among your correspondences.
PDF Is Suitable for Any Operating System
The standard format works with all the major operating systems, including Windows, Mac, Linux, etc. You can share your documents in PDF format and be relaxed. Your client can access your business proposal on his device with a different operating system from yours, which does not affect the document's quality. Its format structure is acceptable in any operating system, and access is easy.
The best part of PDF is it's not confined to Windows users. Still, it expands its accessibility among Android and iOS users as well. Its unmatched compatibility with almost all the major operating systems leads to the best digital document format you can use anywhere, anytime, and using any device.
Flexible Format
Whether you mail your client or attend meetings with data, PDF fits into any means of communication. If you want to convert your Word file into PDF, you can switch to the SwifDoo PDF converter, which converts your PDF file with an appropriate layout that carries your exclusive business impression.
Reduce File Size
Your business mail or proposal documents must carry a specific size, or else you cannot share them with your clients. Thanks to PDF developers, that compressed PDF form is easy to share through emails. You can upload the PDF with all the necessary data without affecting its quality.
The space-saving format is best if you work with limited resources and need to exchange files through emails. Without extending the file size, you can share. If you want to reduce PDF size, visit the SwifDoo PDF and make the necessary changes in your PDF file.
Encrypted Security
Business documents, including business plans, marketing strategies, new research papers, agreements between companies, are highly confidential information one should keep within secured custody. The PDF format is considered best in its encryption feature. You can encrypt sensitive documents with password protection, and access is highly undeniable for unauthorized individuals.
The encrypted security of PDF can save you from unnecessary security breaches, which are common in the business world. You can save the image of your organization by keeping all crucial documents safe and secured with encrypted PDF. Further, you can remove password from PDF anytime if you feel it's not necessary to protect it.
Add Your Personal Remark on the PDF
PDF format allows you to add your personal remark, suggestion, annotations, image, text, links to your PDF file and give it a customized look.
PDF annotator adds your subjective opinion to the file you're sharing with your coordinates. If you want to add an image or insert an essential link to your PDF, you can take help from SwifDoo PDF. With the SwifDoo PDF editor, you can change the font size of your PDF file and the background color.
You can make your graphical presentation attractive and impressive to your clients with these customized options. The hyperlinks, annotations, text remarks enhance your credibility and help reflect your image through your PDF presentation.
Conclusion
The universal format PDF will stay long in the market by providing you with the necessary features that include encryption, flexibility, compressed form, easy sharing etc., which help a lot in your business growth.
PDF is here for any field ranging from education, research, business to marketing, and so on. SwifDoo PDF all along assists you throughout your journey from an entrepreneur to a successful brand maker in the world business forum. The safe and secured format offers its standalone feature to support you and your endeavor.
People worldwide recognize the usefulness of digital documents that replace pen and paper presentations. Thus, we can conclude that there is no substitute for PDF for its advanced features that perfectly match the current demand.