Introduction:
Fantasy genres have always captured the readers' interest, and so has Tahereh Mafi's dystopian fantasy fiction, Shatter Me. Despite being written and published in 2011, the book is still loved by all and has readers looking forward to the complete series. But what makes it still loved?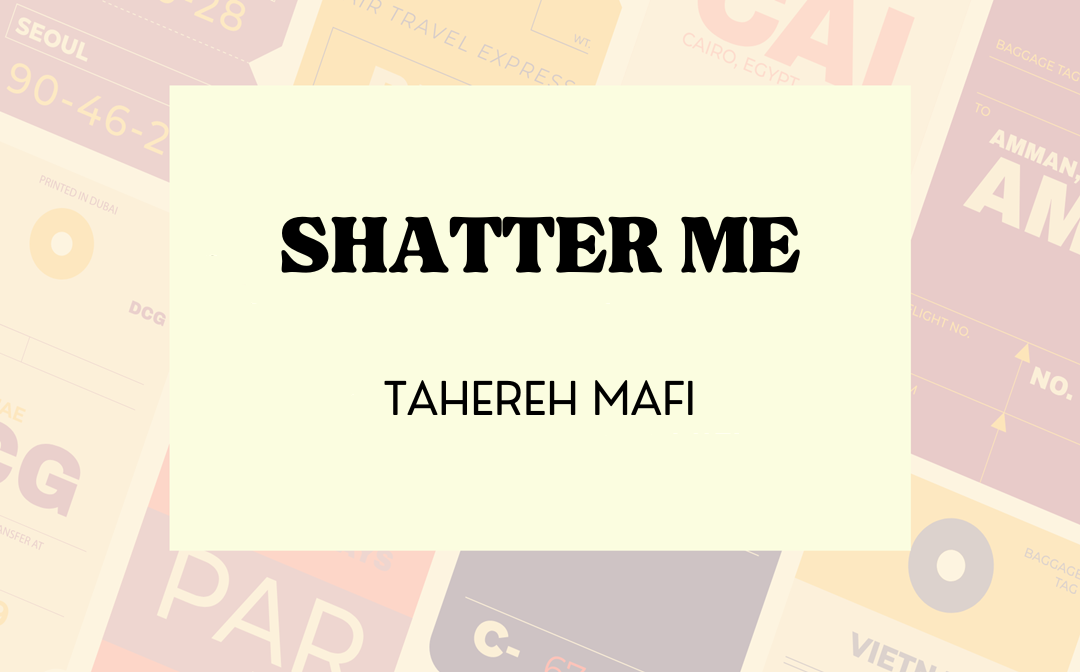 This post is to help you understand the theme and plot and pave the way for your reading interest. Shatter Me is the first book in its series that sets the base and storyline. You can download and save the book in PDF format to read or add annotations using SwifDoo PDF. Keep reading to find the book's specifications and highlights.
General Info about Shatter Me
Shatter Me is a young adult dystopian fiction from Tahereh Mafi, an American author, published on 15th November 2011. The book is included in a series of 6 books and 5 novellas that follows the tale of 17-year-old Juliette Ferras, whose very touch is fatal to anything that touches her skin.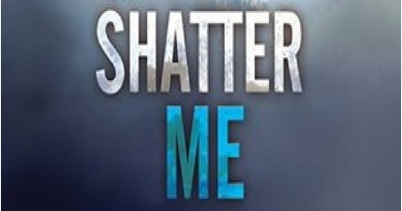 Shatter Me Series in Order
A total of 11 books are in the Shatter Me series. As they were published chronologically, you can check the series and know the reading order with and without novellas so you don't miss a single one.
The book series in order with novellas:
Shatter Me (2011), Destroy Me (2012), Unravel Me (2013), Fracture Me (2013), Ignite Me (2014), Restore Me (2018), Shadow Me (2019), Defy Me (2019), Reveal Me (2019), Imagine Me (2020), Believe Me (2021).
Books series in order without novellas:
First Trilogy: Shatter Me, Unravel Me (2013), Ignite Me (2014)
Expanded Trilogy: Restore Me (2018), Defy Me (2019), Imagine Me (2020)
Characters
Juliette Ferrars (Protagonist): Juliette in the book is a 17-year-old misunderstood girl who hates being born with power.
Aaron Warner Anderson (Antagonist): He is a 19-year-old killer, leader of sector 45 of the Reestablishment, and obsessed with Juliette.
Adam Kent Anderson: Adam in Shatter Me is an 18-year-old man working in Warner's army and loves Juliette.
James Kent: James is a 10-year-old boy, Adam's brother.
Kenji Kishimoto: Kenji is a 20-year-old and works with Adam in Warner's army.
Age Rating
The book is suitable for teenagers between 14 and 17 years.
Genre
Young adult, dystopia, romantic thriller, science fiction, fantasy, paranormal, and supernatural genres.
Shatter Me: The Book Summary
What the book or story is about? Keep reading to know the summary.
One touch is all it takes. Shatter Me discusses the story of Juliette Ferrars, whose one touch is fatal and can leave even a fully grown man paralyzed, gasping for air. Her lethal touch can take anyone's life. No one knows why Juliette has such incredible power, but she was born with it. To others, it seems as if Juliette is hurting her surroundings, but she considers her power a curse and, instead, a burden.
But Shatter Me tells that the Reestablishment sees her power as a gift and an opportunity for a dangerous weapon. Though Juliette has never fought for herself, she is reunited with the one who ever cared about her. And then, she finds a strength she never knew she had. But will she be able to survive and save the ones she loves or become a weapon in the hands of the Reestablishment?
Shatter Me Quotes You May Love
Shatter Me gives some good quotes, like these,
"I'm oxygen, and he's dying to breathe."
"I've been screaming for years, and no one has ever heard me."
"Hope in this world bleeds out of the barrel of a gun."
"Hope is a pocket of possibility. I'm holding it in my hand."
Find me a cure for these tears; I'd really like to exhale for the first time in my life.
Shatter Me Review
Shatter Me by Tahereh Mafi is all about the idea of power. Some people are hungry for it, while others show restraint and reverence for others. The synopsis of the book clears that Juliette is isolated from the world, and because of her power, she is treated as a monster. The theme explores physical and emotional isolation, alienation, self-loathing, and control.
Overall, this book is a beautifully-written YA, enemies to lovers, that holds the power to obsess the readers with its interesting dystopian plot.
Shatter Me PDF: Read, Convert, and Annotate
You can get a Shatter Me PDF to read online or download it to read with a free PDF viewer app. PDF files and books are convenient, and portability makes them travel-friendly. They can be read without an internet connection on your phone or computer. Even no PDF reader installation is needed as they can be opened in browsers. Whether you want a Shatter Me PDF to read online or offline for free, this part has you covered.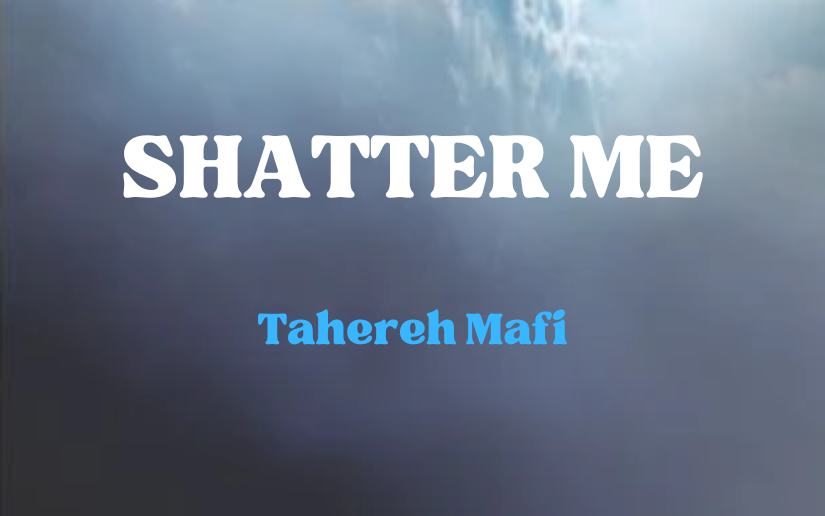 Shatter Me
If you have ever purchased or downloaded Shatter Me from online ebook stores or any other sources, and are looking for a tool to convert the ebook formats in order to read on a selected device, you must download SwifDoo PDF to have a try.
It offers the most powerful functions for decrypting and converting any ebooks to PDF and ePub.
Or you can continue reading Shatter Me online.
When you download the PDF ebook, you can use SwifDoo PDF to convert it to EPUB and audio with the text-to-speech tool. So you get the book in PDF and Epub format and listen to the audiobook at the same time without paying anything. Moreover, you can underline, highlight, and take notes to annotate the Shatter Me PDF hassle-free.
Try SwifDoo PDF to enjoy your reading and the book converting or annotating for free now.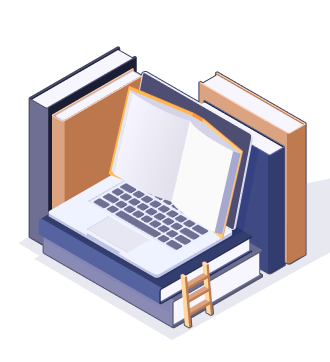 Best PDF Viewer and Reader
View PDF books in various modes and read the books aloud
Highlight, underline, and add text and notes in PDFs
Convert PDF to EPUB, Office documents or vice versa
Free Download
Windows 11/10/8.1/7/XP
Final Thoughts
The Shatter Me book narrates a dystopian YA mystery thriller, and the plot is continued into a complete series. Mafi's writing style expresses the metaphors, phrases, and crossed-out words and puts readers in Juliette's head to show her mental state in solitary confinement. Shatter Me free online book in PDF format is available for download and reading with SwifDoo PDF in your comfort anywhere.
FAQs
Q: Is Shatter Me spicy??
A: There are no sexual or intimate scenes, but the book has a part where Juliette gets touched in a way she didn't want to.
Q: Is the Shatter Me series complete?
A: Shatter Me series is officially complete. Though some readers believed the first trilogy was complete. But then Taheref Mafi announced a new trilogy in 2017. So anything is possible.
Q: How many pages and chapters in Shatter Me?
A: Shatter Me has 329 pages with 50 chapters and an epilogue.
Q: What book comes after Shatter Me?
A: Shatter Me was published in 2011, and Unravel Me (2013) is its sequel.