Scanning documents or files to PDFs is a common scene during daily work. And a good scanner app would help you save lots of time and energy. However, with so many scanner apps prevailing on the market, it's hard to choose the best one by yourselves. So, this blog lists 5 PDF scanner apps for you to compare and choose the best one.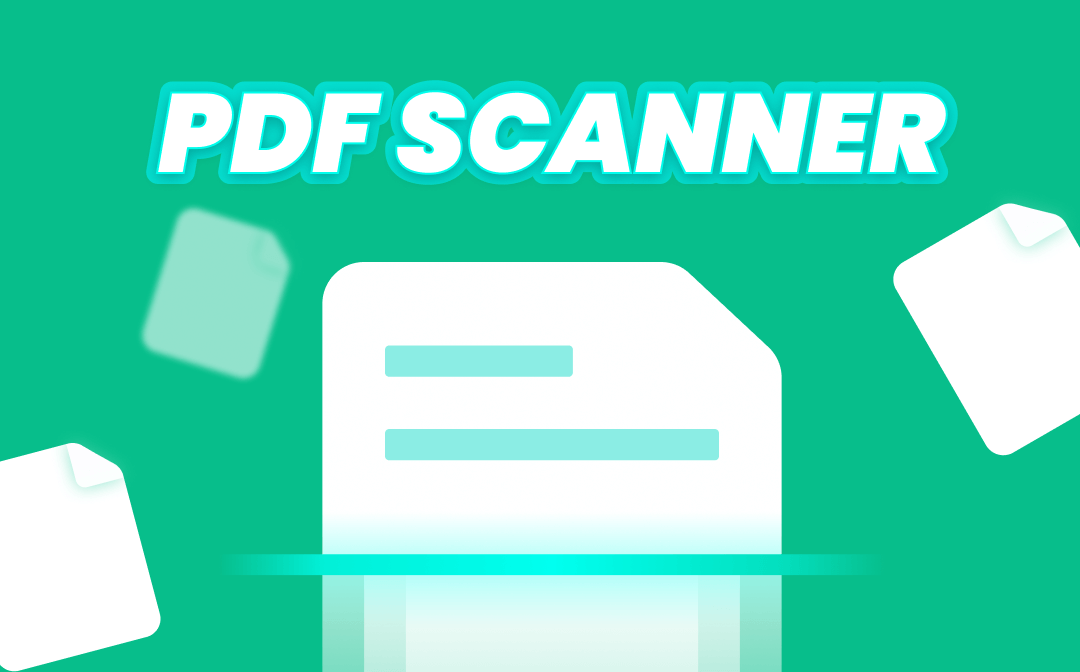 2 tables are made here to learn these PDF scanner apps more clearly.
Table 1: Feature Compare
| | | | | | | |
| --- | --- | --- | --- | --- | --- | --- |
| | Availability | Image to text | Save as word | Edit PDF | Login to use | E-sign |
| Adobe Scan | iOS & Android | Yes | No | No | Yes | Yes |
| Microsoft Lens | iOS & Android | Yes | Yes | No | No | No |
| CamScanner | iOS & Android | Yes | Yes | Yes | No | Yes |
| TapScanner | iOS & Android | Yes | Yes | Yes | No | Yes |
| iLovePDF | iOS, Android & Online | Yes | No | Yes | No | Yes |
Table 2: Data Compare
| | | |
| --- | --- | --- |
| | Google Play downloads | App Store ratings |
| Adobe Scan | 100M+ | 1M |
| Microsoft Lens | 10M+ | 77.3K |
| CamScanner | 100M+ | 1M |
| TapScanner | 50M+ | 13.8K |
| iLovePDF | 5M+ | 21.4K |
Then, let's check them one by one below. The first comes to Adobe Scan.
Free Scanner App for iPhone - Adobe Scan
Adobe Scan is available for your iOS and Android devices. This app is good to use. Scanning is fast, automatic filters are convenient, and tools like an eraser, filters, and markup… all are handy. Just some features are premium like compressing PDF, protecting PDF, etc.
Talking about its scanning feature, this app can recognize documents during scanning, a highlight area will appear on your phone, and then scanning would finish automatically. After that, a scanned PDF is generated. The whole process is effortless! You can continue editing or just export it.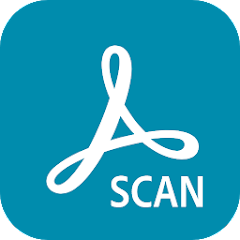 The pros and cons of this app can be summarized below:
Pros:
Fast and automatic scan
Unlimited scan to PDF
Cons:
Unable to edit texts in PDFs
Some features like signing need to download another app to fulfill
Require login to use
Overall Rating: ⭐⭐⭐⭐
Microsoft PDF Scanner - Microsoft Lens
"The best developer for Apple" - Microsoft also released a PDF scanner app. Microsoft Lens is available both on Android and iOS. And it is convenient to use for MS Office users for not only PDFs but Word documents can be exported by this app.
Using this app is basically the same as the Adobe Scan, just Microsoft Lens will not add filters to documents but enable you to DIY. Besides scanning documents, business cards, whiteboards, and photos can be scanned too. Moreover, this app can OCR texts, recognize forms, and read texts on documents in real-time.
No login and it will also not limit scanning as well as exporting. Feel free to use this app.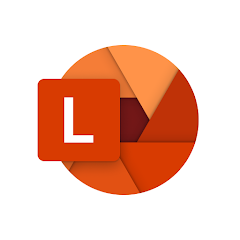 The pros and cons of this app are below:
Pros:
100% Free
Multiple types of documents supported
Scan documents to Word
Cons:
Overall Rating: ⭐⭐⭐⭐⭐
Comprehensive Free Scanner for Android - CamScanner
Take a photo and start scanning. Using CamScanner only takes you 2 steps to scan a document to a PDF. This GIF below says it all. This app is easy to use because scanning is fast, text recognition is accurate, and exporting PDFs to Word documents is also available. Multiple files like ID/business cards, PPT documents, passports…even test papers are able to scan. This one is definitely the most comprehensive PDF scanner in this blog.
CamScanner offers basic scanning and porting PDFs service for free but editing PDFs, exporting PDFs to Word, converting PDFs to other formats, etc. requires a subscription to use.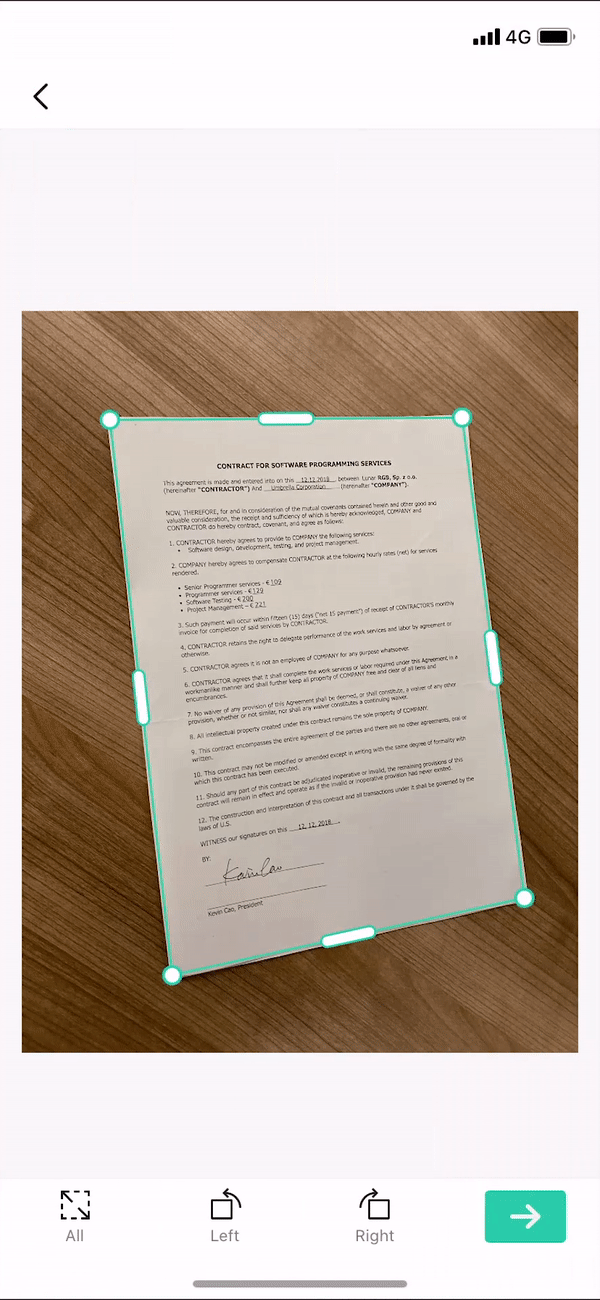 A brief conclusion of this tool can be drawn here:
Pros:
Outstanding user experience
Image to Word/PPT
7-day VIP trial for all of its features
Cons:
Some features are only open to VIPs
Overall Rating: ⭐⭐⭐⭐
Powerful PDF Scanner & Editor - iLovePDF
iLovePDF is famous for its PDF editing but now it brings scanning features to users. No login is needed to use this app, but you only have 3 chances to scan documents to PDFs in a day. Then a subscription is required. This app has a user-friendly scanning interface that would highlight the whole document you are scanning and then make it easier for you to shoot. After scanning PDF, this app could provide you with multiple editing features like adding texts or links, converting PDF, compressing PDF…Though, it is a PDF editor first.
One thing to mention, iLovePDF offers an online PDF scanner. The good thing is that you don't have to download an app, while the downside is that a phone is still needed to scan. Just the later editing and exporting can be handled from your computer.

Pros:
Powerful PDF editing
Online PDF scanner
Cons:
3 times to export scanning documents to PDFs in a day
Online PDF scanner but still need a phone to scan
Overall Rating: ⭐⭐⭐
Also Read: 7 Best PDF Editors for Mac Free for Mac Users
Scanner App to PDF -TapScanner
What we can see from the icon of this product - a scanner, is that scanning is its primary concern. While the app may focus too much on making users become their VIPs and set too many barriers for them to experience its services. Basic text recognition and adjustments on PDFs both require a subscription, which is unacceptable. Pros and cons are summarized below: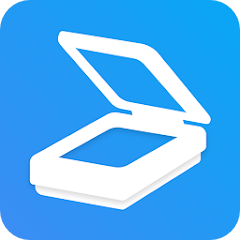 Pros:
Easy-to-use interface
Fast scan
Cons:
Text recognition, editing PDFs, eraser, etc. are VIP features
Limited exporting for the free version
A watermark will be added to PDFs of non-VIP users
Overall Rating: ⭐⭐
Also Read: Tested 7 PDF Unlockers to Remove Passwords Easily
PDF Scanner for PC - SwifDoo PDF
After scanning PDFs by your phone, you may need to edit texts or make more adjustments to them because scanning cannot give you a perfect PDF document. And PDF scanner apps mentioned above only offer basic editing which cannot meet most users' requirements. Therefore, a powerful PDF scanner and editor for PC is recommended here for you - SwifDoo PDF.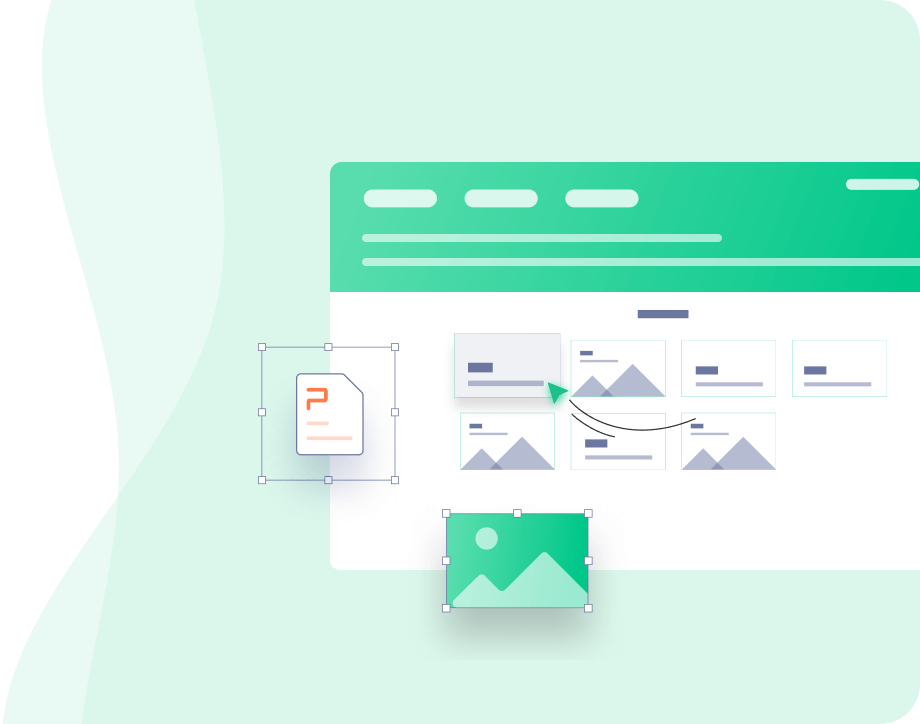 The Best PDF Scanner & Editor for PC - SwifDoo PDF
Annotate PDFs by adding notes, bookmarks, etc
Convert PDFs to Word, Excel, and other editable files
Edit, compress, organize, and split PDFs
Free Download
Windows 11/10/8.1/7/XP

This PDF editor can help you recognize texts from scanned PDFs and edit them, change font size, make PDF forms fillable, etc. You just need to open PDFs with this tool and it would detect scanning PDFs automatically and use OCR to make them editable. Just like below! Then you can start editing PDFs as you want.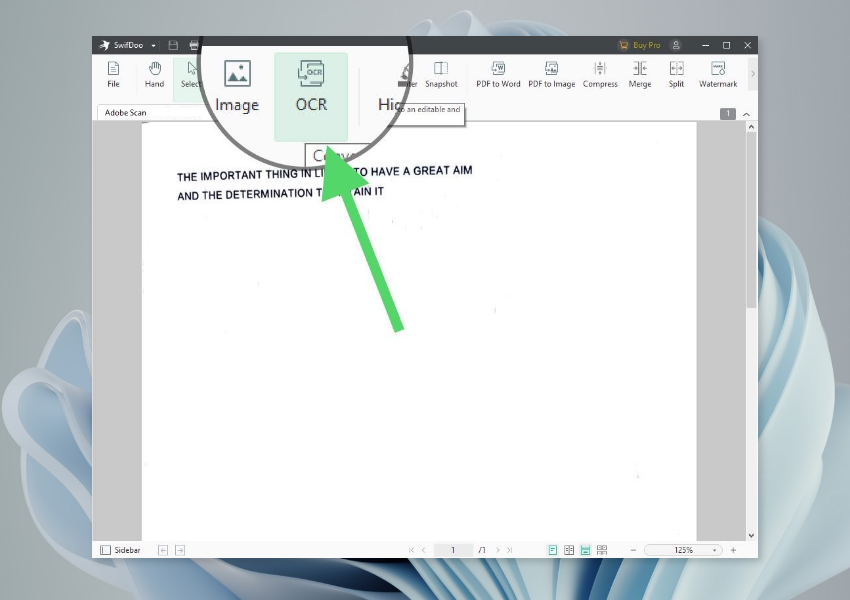 This software is undergoing a holiday sale that can offer you a long free trial and save a lot for a longer plan. Download the tool now and start editing.
Conclusion
All 5 PDF scanner apps have fast scanning and PDFs scanned from them are clear to read or edit further. Differences are subtle and won't affect your experiences dramatically. What really matters is whether there are features you need a lot. Just choose the best for yourself now. Also, don't forget to try SwifDoo PDF for further editing and scanning of PDFs on your PC. Free download now!