Introduction:
Portable Document Format (PDF), a stable file format, helps facilitate our work and enhance efficiency. The compatibility and consistency on various devices makes it an ideal format in file transfer. However, making certain changes or further operations to a PDF document can be a bother sometimes. In response to this, professional PDF software comes in handy.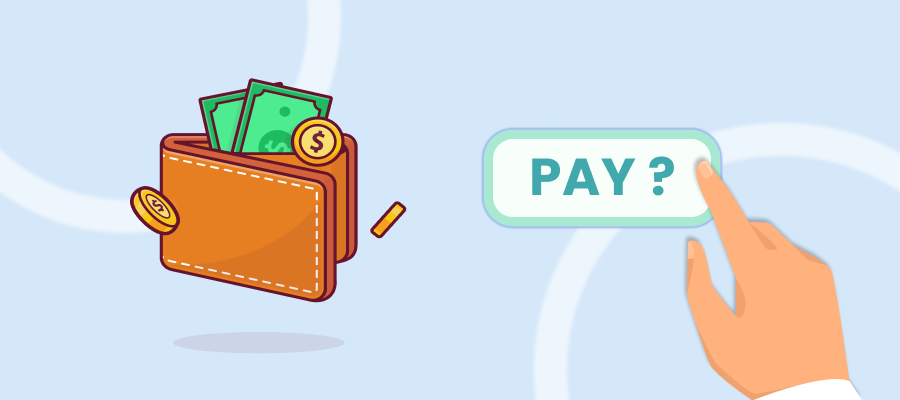 A multifaceted PDF editor can make it simple to edit PDF files, with no need to pay for a subscription. A free PDF editor enables you to modify images and texts in PDF files without the need to convert them into an editable format or pay extra fees.
A realistic problem is that there aren't many FREE PDF tools available. If there are, there may be a number of restrictions on free trials and you are better to try a paid software, such as SmallPDF. As it is challenging to search for a useful but free PDF assistant, is it therefore necessary to pay for a PDF subscription?
Whether to upgrade the subscription depends on the needs of the user. For those who need to regularly process a large quantity of PDF documents, professional software will be of huge help and keep you from too much trouble. As to non-regular users, a commonly-used free PDF tool can meet your basic demands.
Why It May Be Necessary to Pay for a PDF Subscription
The decision to purchase a subscription for a PDF tool should be pertinent to your actual needs. In many cases, when you need to download a new desktop program, the first thing on your mind is to find a free version. You get what you pay for. Paying for programs often gets you perks you won't find within freeware, from smoother interfaces to more plentiful features, or even customer support if you meet with issues. Some of the most useful features can only be unlocked subsequent to upgrading the subscription. Let's dive into features worthy of payment.
Annotate
Do you often need to make short comments on documents, such as filling in or signing a PDF form or contract and sharing it as an attachment, reviewing and scoring students' assignments, or adding your ideas or suggestions to papers on your PC, laptop or other devices. Even for a paperless office, annotations play a significant role in team collaboration.
We are aware that reading is usually considered the most direct way to amass information. To understand the information and keep it in mind, the readers need to piece together fragmented information and try to establish an invisible connection between the knowledge you have already obtained and the information you just read. For marking up essential points, annotations prove to be useful.
SwifDoo PDF, a professional in the document management industry, provides a wide range of annotation tools for users: highlight, squiggly line, underline, strikethrough, sticky note, and stamp.

Equipped with these useful features, SwifDoo PDF can better improve comprehension, enhance collaboration, and visualize the information, so that users require little effort to screen out unnecessary information and save time. However, compared with many free PDF tools, desktop software can be more helpful, offering many more functions.
Convert
Digitization has brought about a steadily increased number of digital documents, and greatly reduced the frequent use of paper. This could be good news to the environment, but it creates a new demand as well: file conversion among various formats. It is possible to receive a variety of documents, forms, and other paperwork.
That's fine, but what can drive you nuts is that these files are saved in different formats, such as Microsoft Word, PowerPoint. It can be incredibly frustrating to see the Word file opened on your device in a total mess, with unaligned paragraphs, misused font and inconsistent font size. Therefore, PDF, a stable format, demonstrates its edge.
SwifDoo PDF has the ability to convert a PDF document into Microsoft Word, Excel, PowerPoint, and vice versa. Besides, images (.png, .jpg, .bmp,. tif) and CADs can be transformed into PDF within SwifDoo's operation console. In this way, users won't have to worry about compatibility and documents will always be device-agnostic. For some free PDF tools, a user can only convert files twice a day.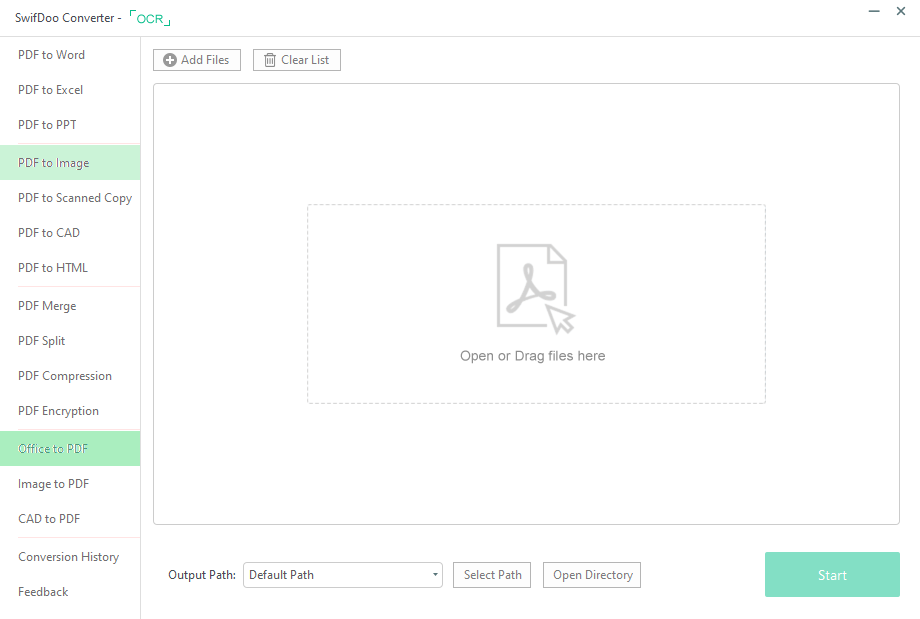 Page
When one needs to export PDFs from scanners, the saved PDF documents sometimes can be wrongly displayed with an upside-down orientation. For freelancers and proofreaders, a PDF document from a project manager containing too many pages will increase the difficulty to view it on different portable devices.

To cope with these issues, an all-in-one PDF solution such as SwifDoo PDF provides corresponding solutions, such as extracting PDFs, inserting pages, replacing or deleting a certain page. Additionally, if this document is required to be marked with a header and footer, or page number, one can easily find what they want within the main menu. Concerning free PDF tools, splitting one PDF document into different smaller PDF requires a Pro version, that is, a VIP membership.
Conclusion
If your job involves processing a stack of digital documents, paying for a PDF expert is a wise and once-for-all option, and you can reconsider forking out for a professional PDF tool like SwifDoo PDF for only $69 annually.