Printing PDFs has become a routine for many people, increasing users' attention on adjusting printing-related settings. Printing PDFs can be easy, but it also may bring some frustrating issues. For instance, your PDF file is designed with color, but the printed file is shown in black and white; all the annotations and comments in the PDF didn't get printed well as they were; unwanted margins interfere with your PDF content; etc. Do you know how to solve these problems and print PDF files seamlessly?
Fortunately, every problem has a proper solution if you have a comprehensive PDF editor prepared. This article will explain how to print PDF without margins with several mainstream PDF tools. If you're one of the people who work with PDFs frequently in daily work, follow our guide and unlock your productivity right now!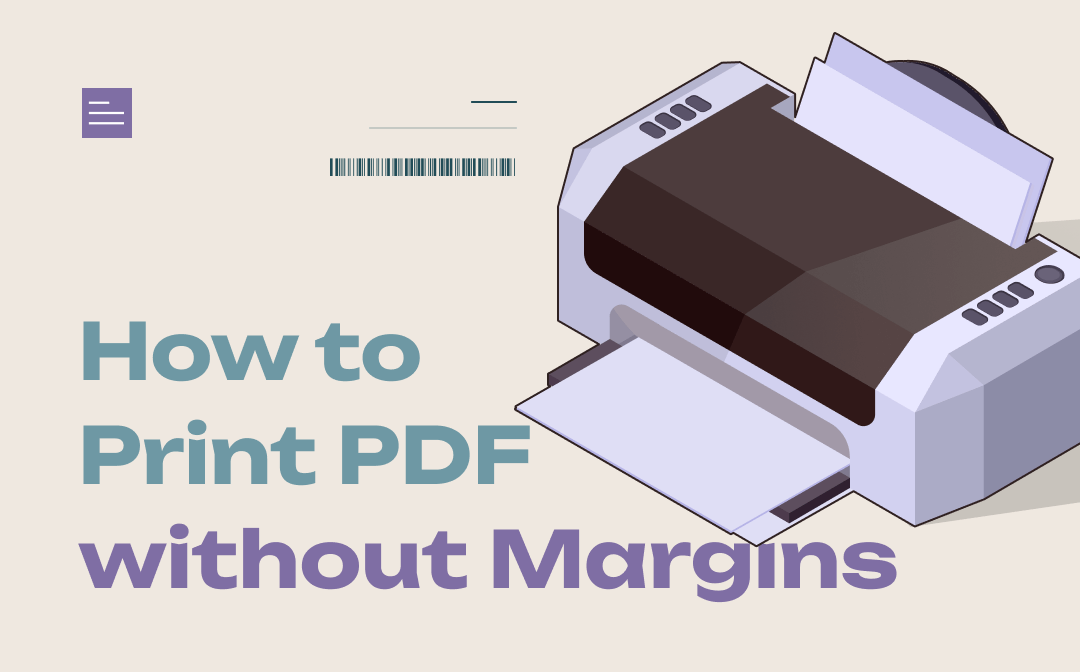 contents
SwifDoo PDF: Best Windows PDF Printer
If you're looking for strong alternatives to Adobe Acrobat, the first tool we would recommend is SwifDoo PDF. It's a lightweight and easy-to-follow PDF editor that enables PC users to convert, compress, protect, print, and edit PDF files, etc., without breaking a sweat. All its features are well classified in several main tabs, locating a small functionality would be effortless even for a new user.
Speaking of printing PDFs, here are what you can do with the help of SwifDoo PDF:
Customize margins before printing
Batch print multiple PDF files
Print PDF in color or black & white
Print double-sided PDFs
Print multiple pages per sheet
Print PDFs with comments
…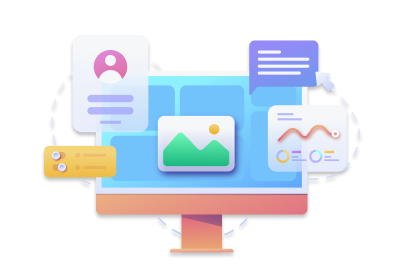 SwifDoo PDF: All-in-One Free PDF Tool
Annotate PDFs by adding notes, bookmarks, etc.
Convert PDFs to Word, Excel, and other editable files
Edit, compress, organize, and split PDFs
Try It Now
Buy Now
How to Print PDF Without Margins with SwifDoo PDF
Step 1. Download and install SwifDoo PDF.
Before printing, install SwifDoo PDF on your PC by clicking the following download button. You may sign up and log in to an account to enjoy its 15-day free trial.
Step 2. Open PDF in the PDF editor.
You can open your PDF file in SwifDoo PDF by dragging and dropping the desired file. Alternatively, clicking Open on its homepage also works.
Step 3. Print your PDF without margins.
Click on the print icon or press Ctrl + P to open the print PDF dialog box. Go to Margins and set all margins to 0. Then, print your PDF if it looks good in the preview image.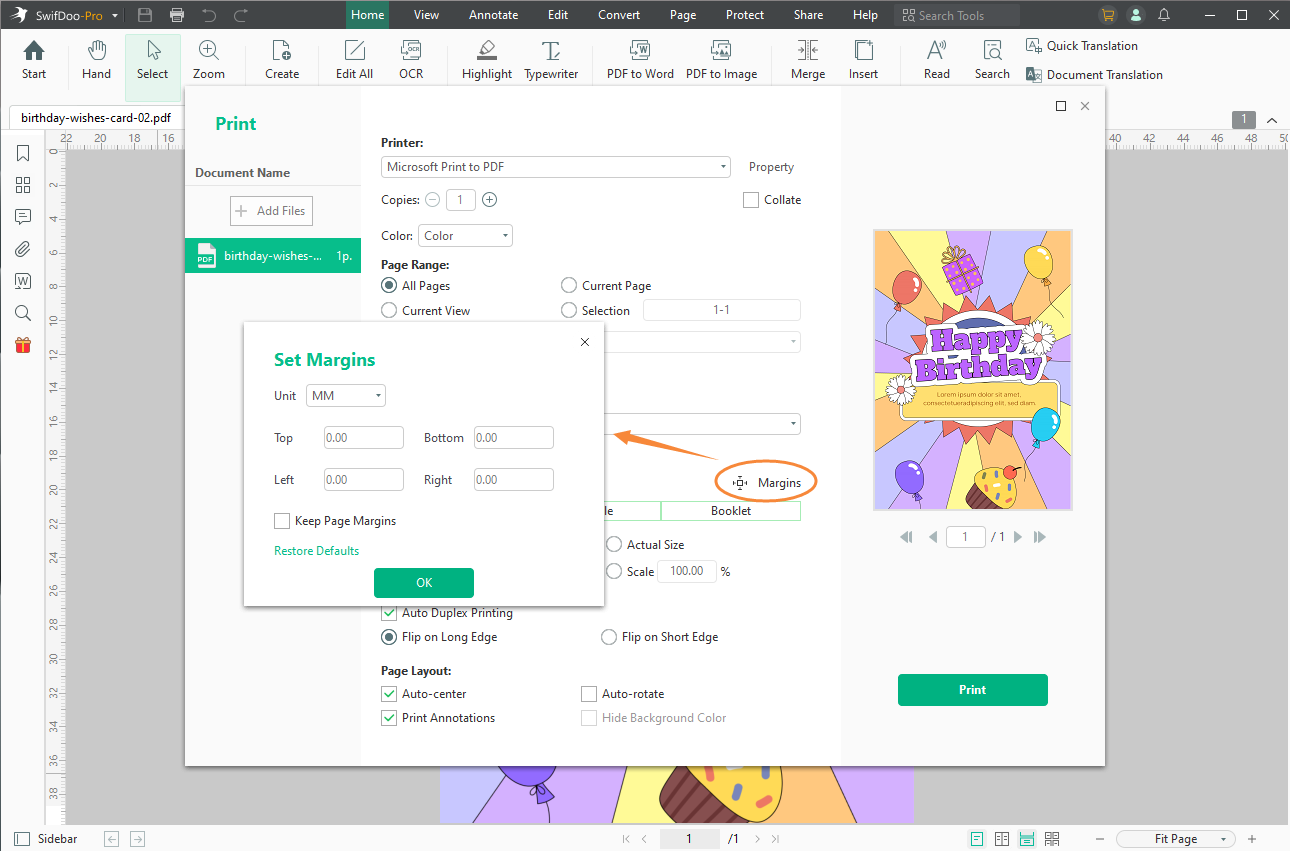 Note:
Sometimes, your PDF may contain margins by default, you can also use SwifDoo PDF to remove them. To edit PDFs' margins, simply click
Edit
and select
Crop
. This PDF editor will auto-select margins in your PDF. Alternatively, you can adjust the crop area manually. After that, confirm your actions by clicking
Apply Changes
.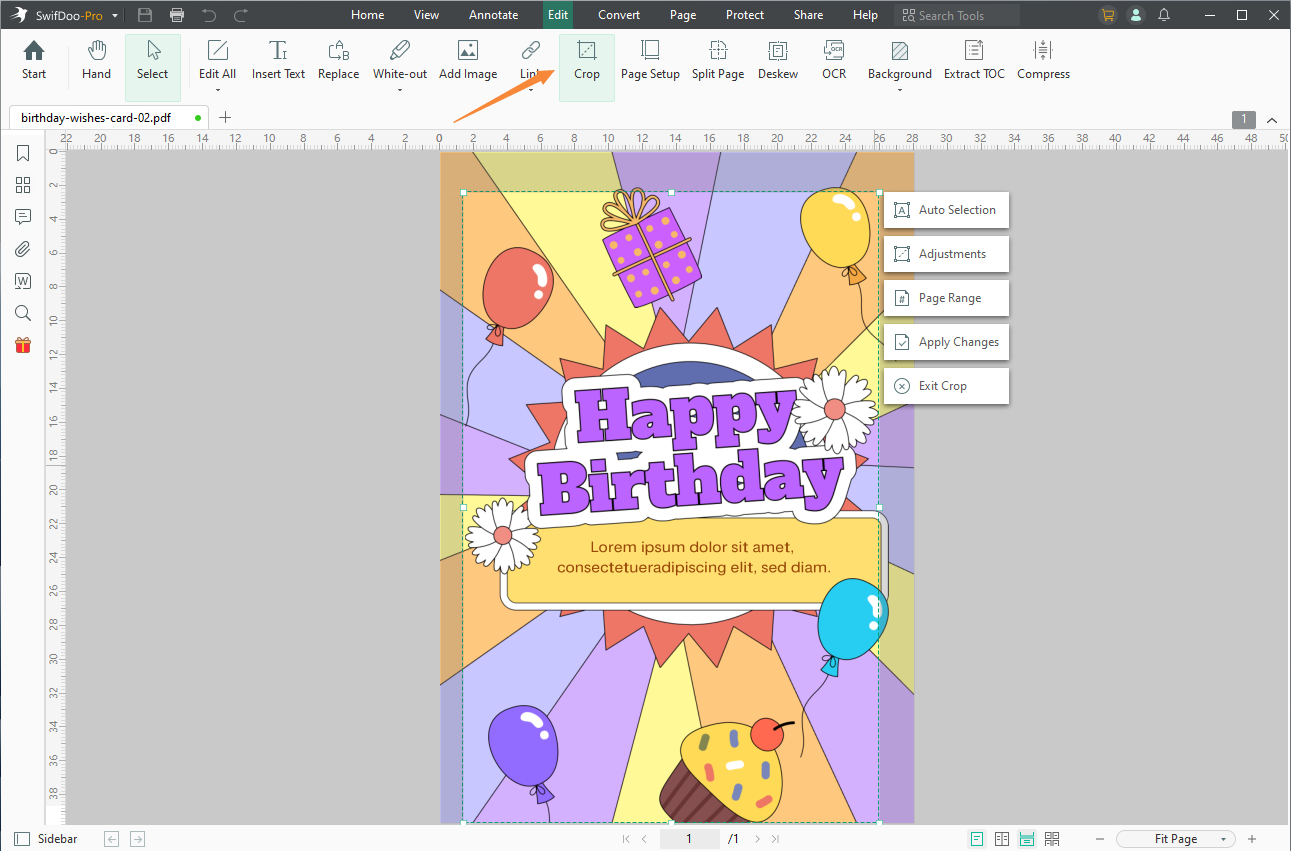 Adobe Reader Helps Borderless Printing PDF
Adobe Reader also enables you to print PDFs without margins. If you're looking for the specific steps, check the content below:
Step 1. Go to File and select Print.
Step 2. Click Properties > Advanced and select Print Borderless in the Borderless Printing option.
Step 3. Click OK to confirm your changes. Then go back to the print dialog box and print your PDF file without margins.
Print PDF With No Margins with WPS Office
WPS Office is one of the strongest alternatives to Microsoft Office. Besides Word documents, Excel spreadsheets, and slides, PDF files can also be edited in WPS Office because it also serves as a PDF editor and offers comprehensive functionalities. For instance, with WPS Office's aid, you can easily edit text and images in PDF, make annotations on a PDF, convert PDF to Office documents, images, TXT files, manage PDF pages, protect PDF files, etc., all becomes effortless.
Steps to print PDFs with no margins in WPS Office are available below:
Open a PDF in WPS Office.
Open the print PDF dialog box.
Click on Margins and set all the margins to 0. Then tap OK to save your changes.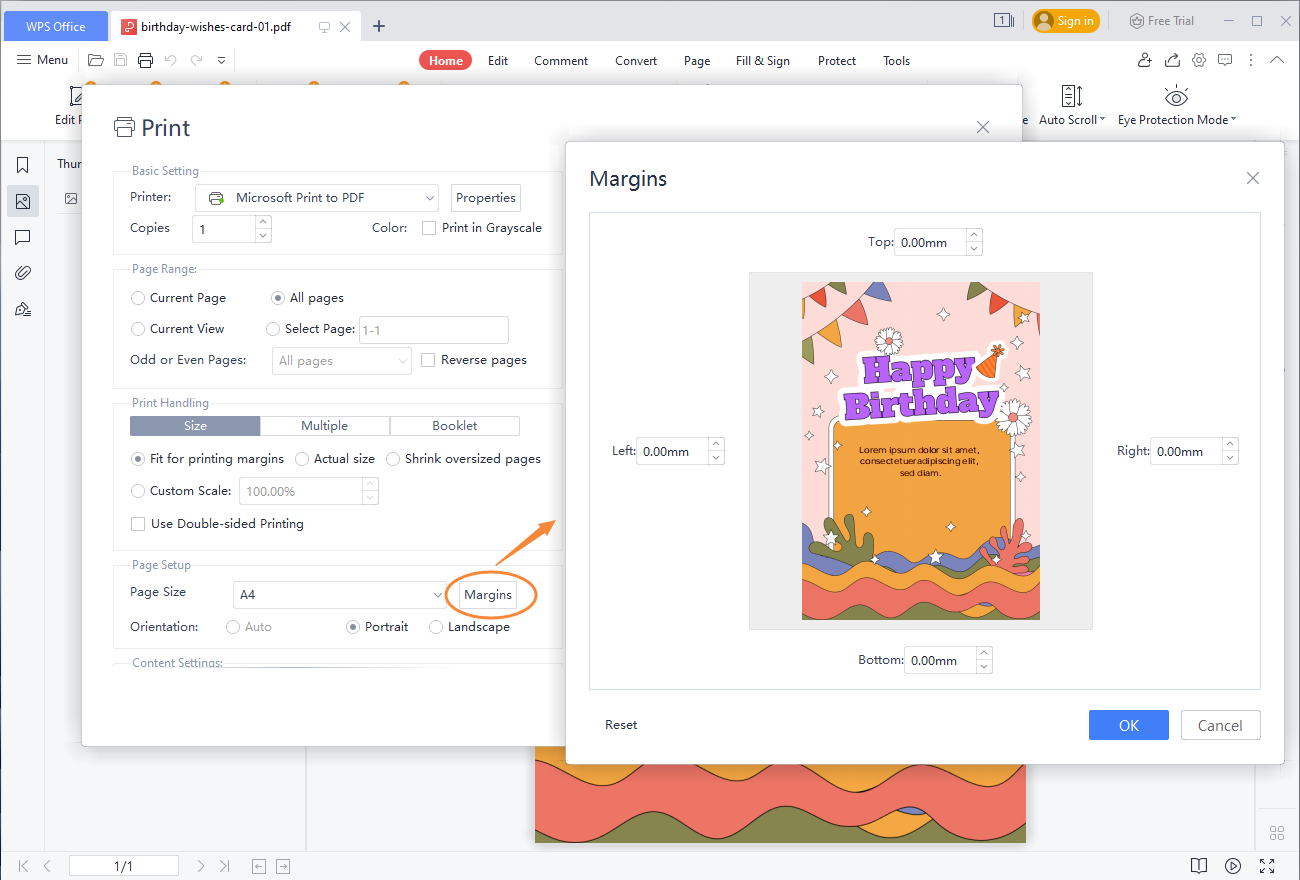 By doing so, you can print your PDF files without margins seamlessly. If you need to cut the original margins in a PDF, simply go to Edit > Crop Pages to remove them.
Conclusion
Printing PDFs is easy while printing them with different requirements can be a daunting task. You may encounter varieties of problems when printing PDFs. If you're wondering how to print PDF without margins, don't worry, we've prepared you with all the solutions in this article. To unlock more printing-related functionalities, free download SwifDoo PDF and efficiently print your PDFs now!