PDFs are widely used in all walks of life for its great compatibility and portability. However, editing PDFs without dedicated PDF tools is a difficult thing. To solve the problem of how to change text in PDF, we've written this article to offer you detailed solutions. Let's read on.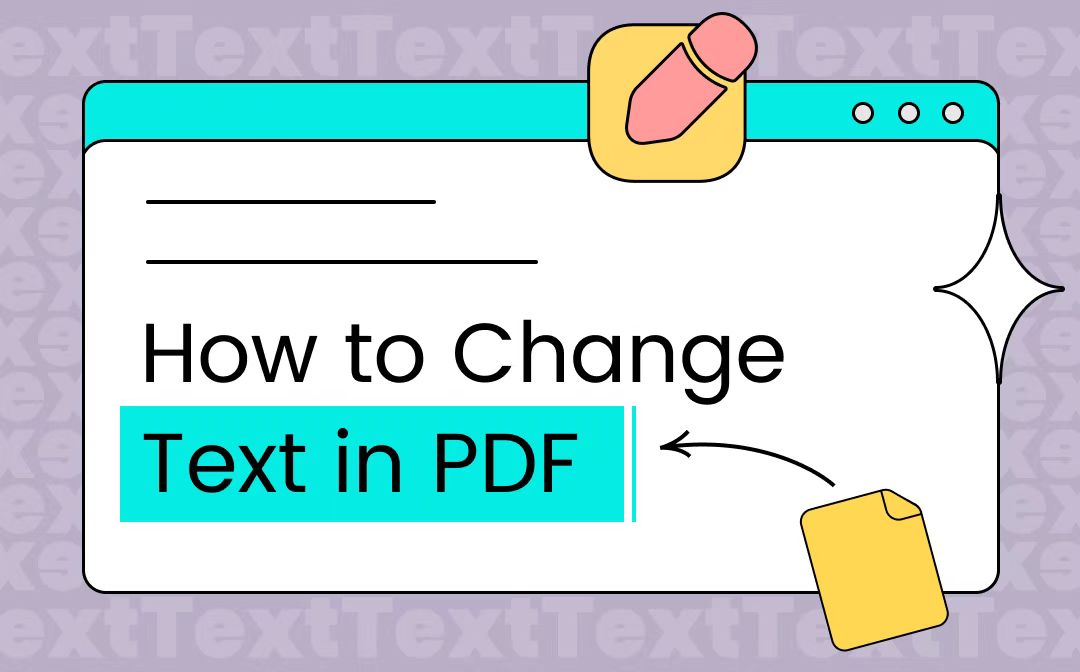 How to Change Text in PDF with SwifDoo PDF
On Windows operating systems, we have the best PDF editor, which is warmly welcomed among its users: SwifDoo PDF. It's a comprehensive PDF tool with dozens of features, such as editing, compressing, converting, protecting PDF files, etc., all becomes effortless.
SwifDoo PDF can help edit all text content in a PDF file, even punctuation. When you need to modify some information or change the text color, this PDF editor can help address all your issues. It's featured many outstanding features and advantages.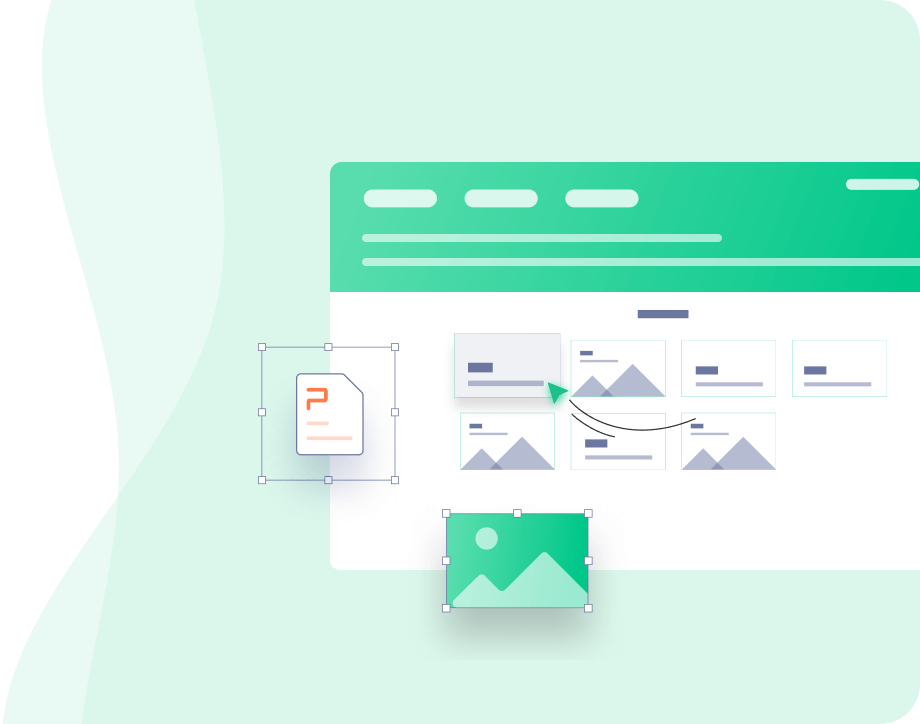 SwifDoo PDF - All-in-One PDF Editor
Annotate PDFs by adding notes, bookmarks, etc.
Convert PDFs to Word, Excel, and other editable files
Edit, compress, organize, and split PDFs
Free Download
Windows 11/10/8.1/7/XP
SwifDoo PDF offers all users a free trial period that lasts for 15 days, during which people have access to all features provided by this software. Users can perform all functions and enjoy a thorough experience within this trial period, and then determine whether to buy a subscription plan or not.
Edit PDFs as Easy as Word Documents
This PDF editor enables you to edit PDFs as easy as Word documents. At its very beginning, PDFs are noneditable and cannot be modified. However, with so many PDF editors released on this market, editing PDFs becomes a very easy thing. More importantly, SwifDoo PDF allows you to change all text in a PDF file, insert new text, white out sensitive information, edit images and links, and so on. And all these editing features are very easy to perform.
The OCR Feature is Supported
SwifDoo PDF has an OCR feature, which enables you to edit scanned PDF files without breaking a sweat. Usually, a scanned PDF (an image-only PDF) can not be edited even with the help of a dedicated PDF editor. However, SwifDoo PDF has released the OCR feature, which can help recognize a scanned PDF and turn it to an editable one.
Let's see how to change the text in PDF on Windows with SwifDoo PDF:
Step 1. Download SwifDoo PDF on your Windows PC and open a PDF in this software.
Step 2. Click Edit in the top menu bar and then select Edit.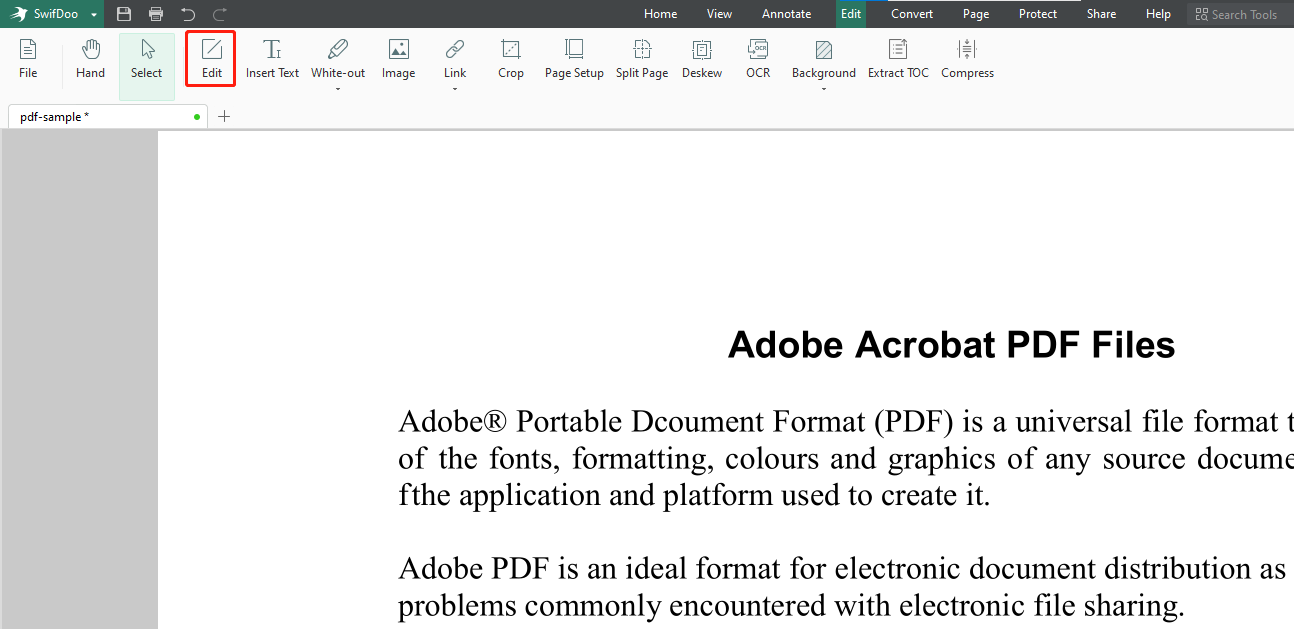 Step 3. Locate the text you need to modify and input the correct letters.
How to Change Text in PDF with Sejda PDF Editor
Sejda PDF editor is also a handy PDF editor that is available on all major operating systems, including Windows, Mac, and Linux. Though its features aren't as comprehensive as SwifDoo PDF, you can still use the Sejda PDF editor to change the text in a PDF file. In addition, the Sejda PDF editor also enables you to compress, merge, and split PDFs, as well as delete PDF pages, crop PDFs, etc.
To modify text in PDF files with the Sejda PDF editor, follow the steps below:
Step 1. Download and install the Sejda PDF editor on your computer.
Step 2. Click PDF Editor on the homepage and click Choose PDF file to import a PDF.
Step 3. Tap the Text button in the navigation bar and select the text you need to change.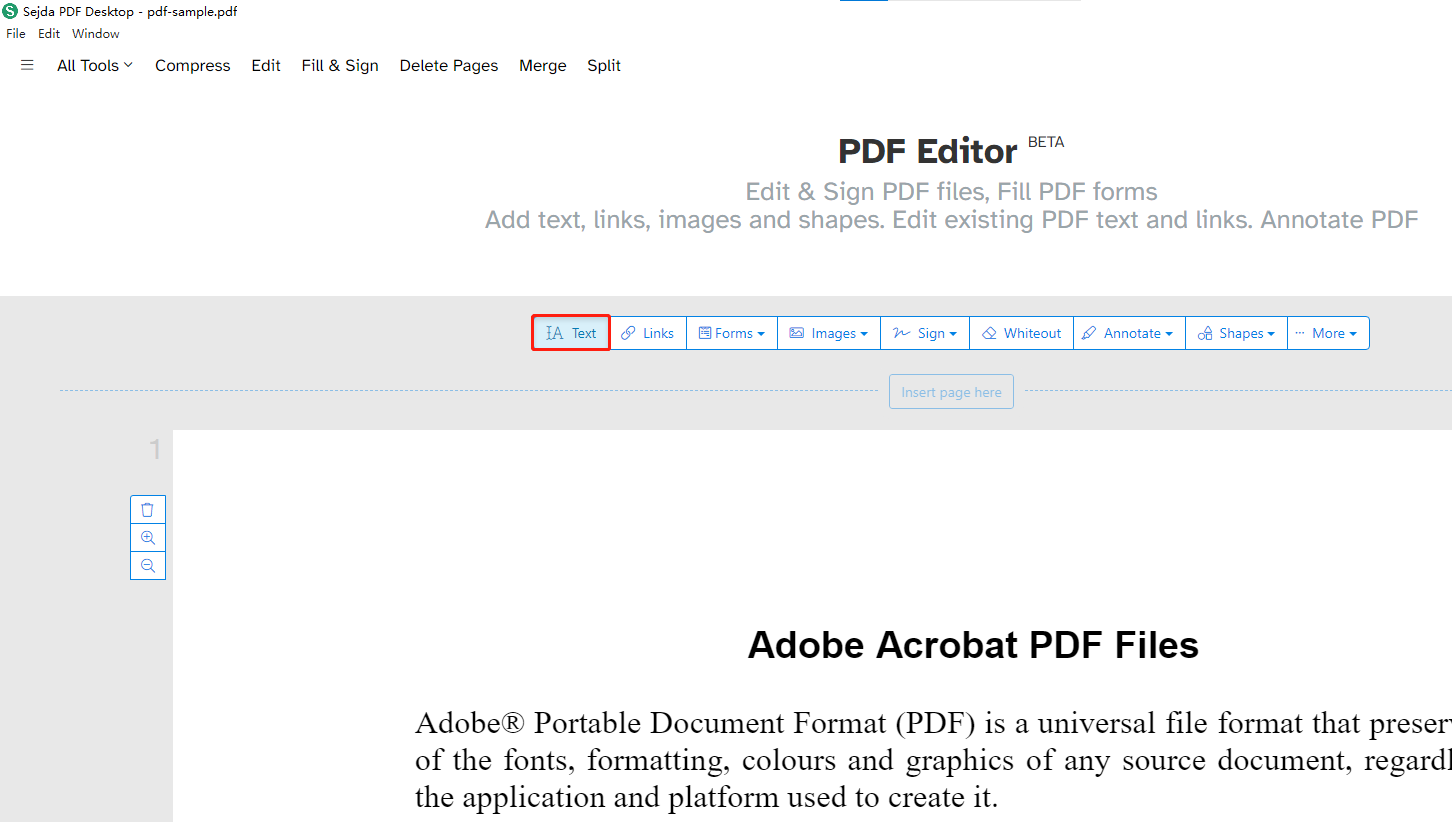 How to Change Text in PDF with Xodo
Xodo is an online PDF text editor for users to change any content in a PDF file. It allows you to view, edit, annotate, and convert your PDF files without downloading any desktop program. Though Xodo is famous for its online tools, it also provides Windows, Android, and iOS versions, as well as a Chrome PDF editor extension, enabling you to edit PDFs with minimum effort.
By editing PDFs with Xodo, you're offered with one free task per day. In other words, you can perform any feature that Xodo has offered on one PDF file per day for free. And if you need to process with 2 or more PDFs, a paid subscription plan is required.
Check the guide below to learn how to change the text in PDF online with Xodo:
Step 1. Google Xodo and enter its official webpage.
Step 2. Click Edit PDF Text and upload your PDF file.
Tips:
To import a PDF file from your local folder, simply hit the
Select File
button. As you can see, Xodo also supports opening PDFs from cloud services, such as Google Drive, Dropbox, and Xodo Drive.
Step 3. There are many dotted boxes to include text in your PDF file. Double-click one paragraph, and you can change text content in this dotted box as per your requirements.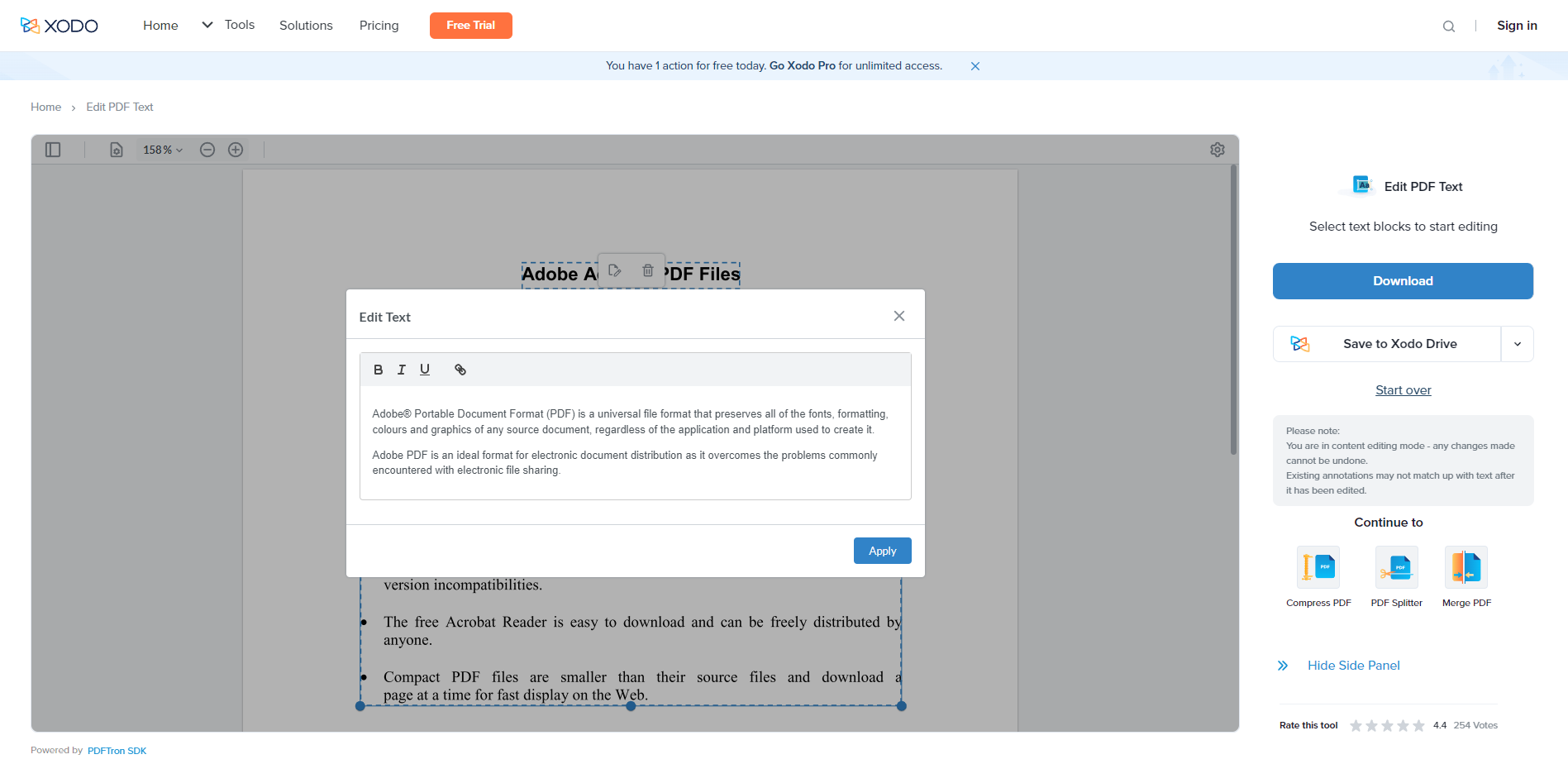 The Bottom Line
In this article, we've provided you with three handy PDF editors to solve the problem of how to change the text in PDF files. These three tools apply to Windows operating systems, macOS, and online (as well as Android and iOS), respectively. After reading this post, editing PDFs is only a few mouse clicks away. Try it now!