Have you ever used the Preview app to edit PDFs before? Preview is the default app to view images and PDF files on macOS, and it also has some basic features to help you modify PDFs. It can help address most of your PDF-related issues for free on Mac and saves you much trouble compared to downloading a third-party program. But do you know how to edit PDF with Preview? If you're also wondering about this, just keep reading.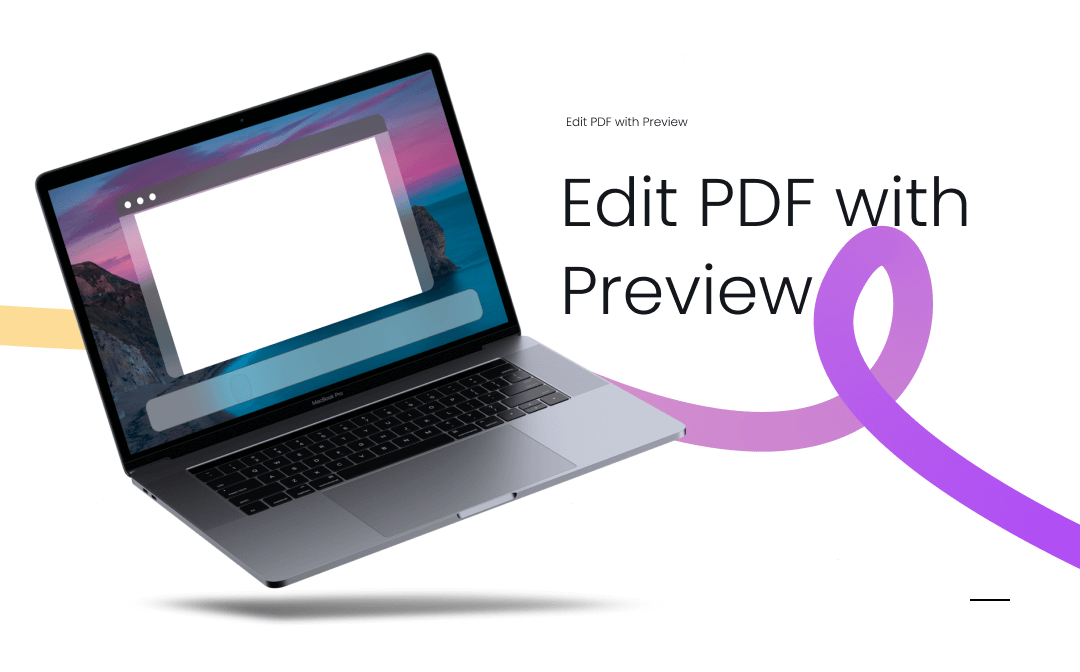 Edit PDF with Preview on Mac
Feel confused about how to edit PDFs with Preview? You've really come to the right place! In this part, we will walk you through modifying PDFs with Preview on macOS. Let's read on!
Preview is a free PDF reader and editor for Mac. It's bundled with Apple machines and designed to view many different types of images as well as PDFs. Meanwhile, it has many PDF-related features that enable you to edit PDFs for free. If you haven't used Preview before, don't worry. We will go over all of these features and tools in detail in the following sections.
View PDFs
Usually, on macOS, the Preview app will open PDFs by default. After opening a PDF file with the Preview app, you can search for targeted text in your document, bookmark PDF pages, view detailed information about PDFs, and display a PDF file as a slideshow.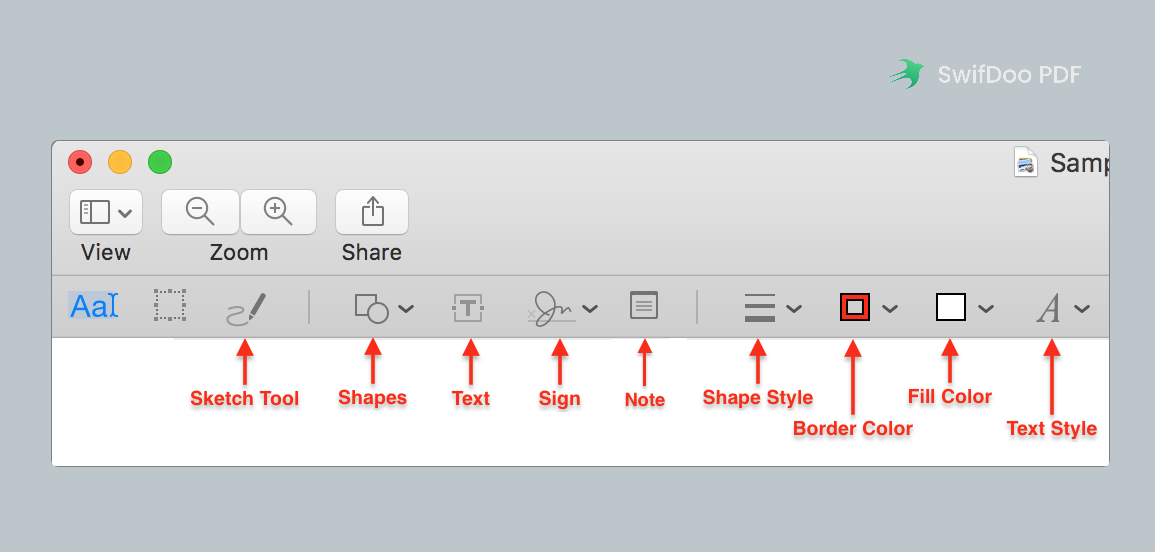 Tips:
If you need to find an exact letter or phrase, make sure to add quotation marks to enclose the letter (phrase).
Edit PDFs
Several basic features for editing PDFs are included in Preview. For instance, you can fill out PDF forms, annotate PDFs with highlighters, underlines, and shapes, sign PDF files, combine multiple PDFs into one, crop or rotate a PDF, manage PDF pages, etc., all becomes effortless. Additionally, Preview allows you to spell-check a PDF file, ensuring that it is accurate. However, one of Preview's main flaws is that it doesn't let you edit any text in a PDF file.
It's very easy to use all the features mentioned above. After opening a PDF file in Preview, click Edit or Tools and then select the tool you need.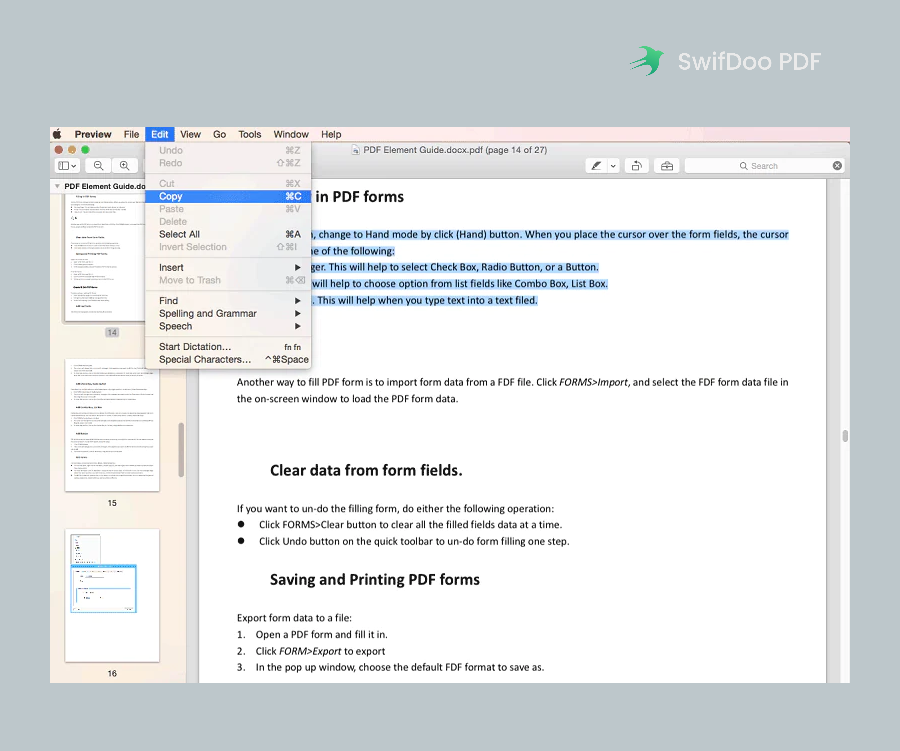 Manage PDFs
In the Manage PDFs part, you can convert PDFs to other file formats, lock and password-protect confidential PDFs, compress large PDF files, and print your PDFs with different requirements. As for printing PDFs with Preview, you can print a special page, rotate before printing, print comments in PDFs, etc., there's a lot of flexibility there.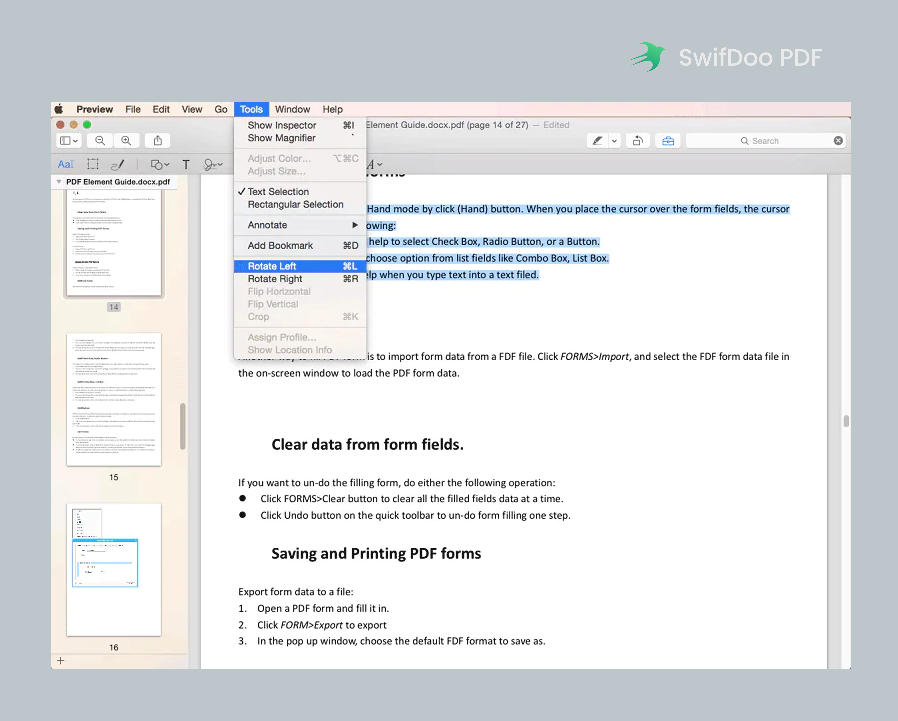 Final Verdict of Apple Preview
In a word, Preview is a relatively comprehensive PDF editor with a wealth of tools. For casual users who are running macOS, Preview is able to cater to all of their needs and can be the go-to tool to manipulate PDF files.
In addition, the interface of Apple Preview is quite simple, polished, and navigable, making it very easy to edit PDF with Preview. Even if there are many features that we've referred to in this article about this PDF editor, all functions are well sorted into several main tabs.
However, it must be admitted that Apple Preview does have its drawbacks. For instance, you cannot edit existing content in a PDF file, making it impossible to modify wrongly spelled letters or sentences. And because Preview doesn't support the OCR feature, resulting scanned PDFs and image-only PDFs cannot be edited randomly.
Moreover, the Preview app is only available on macOS, and there isn't any workable solution to install it on Windows or other operating systems. Consequently, Preview was unable to gain widespread popularity.
Therefore, here posts a question: how do Windows users edit PDF without Preview?
Bonus Part: Edit PDF without Preview on Windows
On Windows operating systems, things are different. Since no preinstalled PDF editor exists, you need to download a third-party PDF tool to edit PDFs when necessary. Luckily, there are many Windows-based PDF tools on the market with lots of positive reviews.
SwifDoo PDF, supported by an experienced team, is a robust PDF editor that works smoothly on all major Windows operating systems. All the features you can find in Preview are also available on SwifDoo PDF, and the latter is much more powerful than the former. No matter if you need to change text, images, or links in a PDF file or you want to use OCR to make PDFs recognizable, SwifDoo PDF is easy to follow.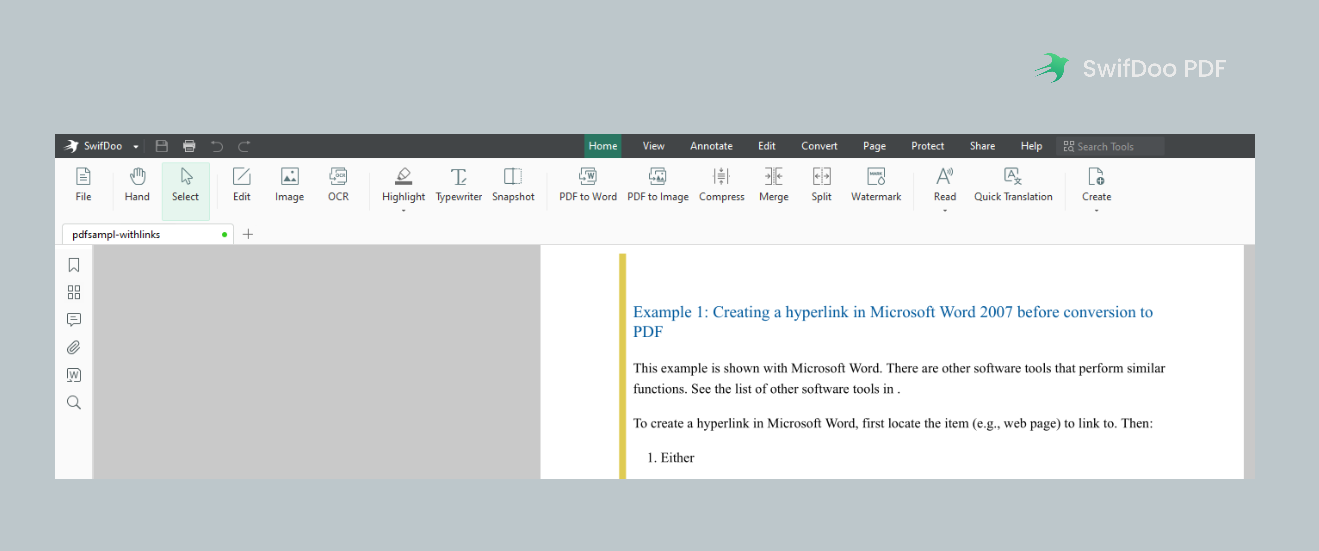 When using SwifDoo PDF, you'll notice that there are 8 main tabs presented in its top navigation bar, and all small tools are well classified and organized. SwifDoo PDF has also included more special and practical features. Check out the details below to learn more:
SwifDoo PDF serves as a professional PDF translator, which enables you to translate PDFs directly when reading.
When manipulating fillable PDFs, you can use SwifDoo PDF to change font size in PDF forms.
It can be used to do PDF word count, displaying how many letters and characters are contained in your PDF file.
This PDF editor can help read PDF aloud and convert PDF to audio, enabling you to check PDF files without reading them word by word.
…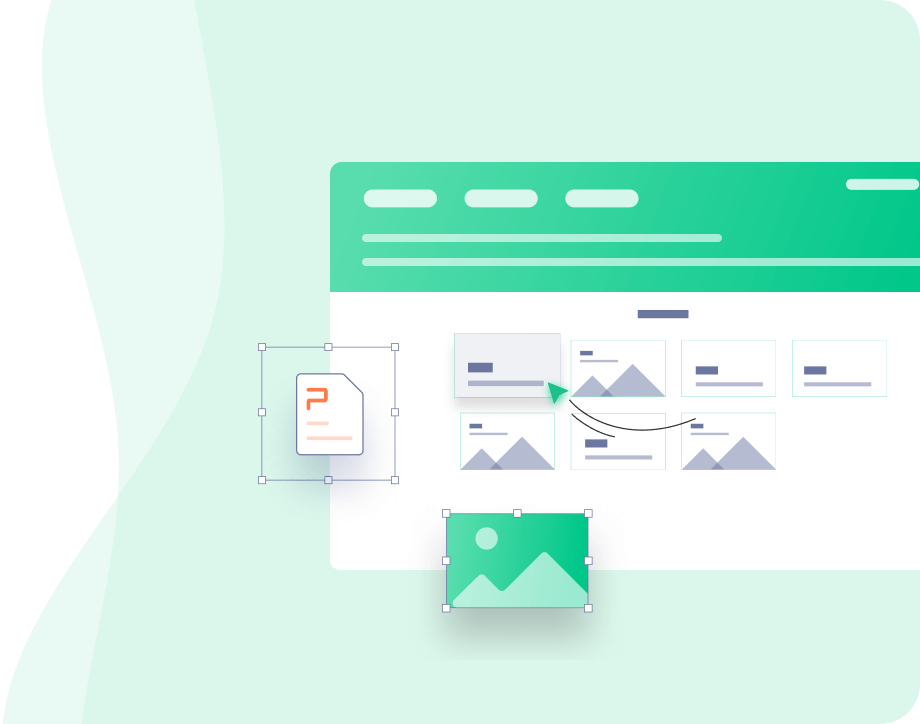 SwifDoo PDF: All-in-One Free PDF Software
Annotate PDFs by adding notes, bookmarks, etc
Convert PDFs to Word, Excel, and other editable files
Edit, compress, organize, and split PDFs
Free Download
Windows 11/10/8.1/7/XP
Conclusion
It's free and effortless to edit PDF with Preview on Mac. And with its comprehensive features, many PDF-related issues can be addressed with ease. If you're a casual user with no professional requirements, Preview will undoubtedly meet your needs. However, if the function you require isn't accessible in Preview, downloading a third-party PDF editor can be a good choice. In addition, if you're also looking for a handy Windows-based PDF tool, SwifDoo PDF is worthy of a try!