Introduction:
PDF and CSV are both the go-to formats used by many businesses to store digital files, and the latter is particularly used for exchanging tabular data. As an accounting manager or officer, you may oftentimes need to import CSV files into a database program, but sometimes it's possible to receive a bank statement in PDF format, then how do you make it a CSV file for importing? The easiest and fastest workaround is to convert PDF to CSV format.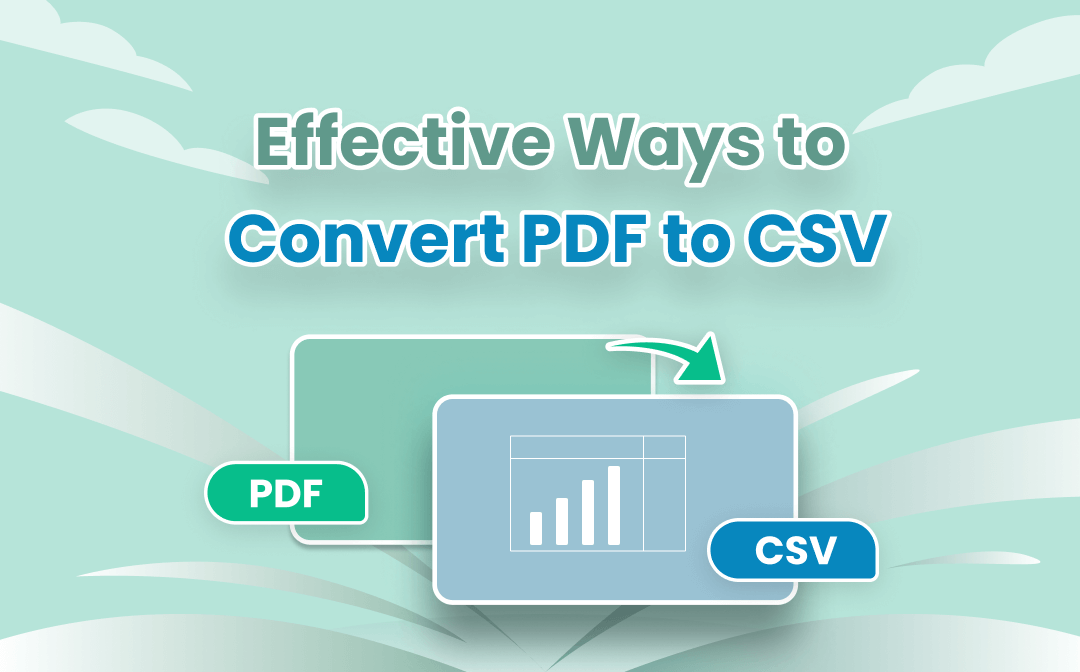 In terms of converting a file between two different formats, there are a wide range of tools to choose. In this post, we've rounded up top 5 PDF to CSV converters that are quick, easy, and secure to use.
What is CSV and a CSV File?
CSV, also known as comma-separated values, is a type of plain text file format defined by RFC 4180 standard for storing tabular data. As the name suggests, it uses commas to separate the values in a file.
A CSV file (file with .csv extension) , also called a flat file, looks similar to an Excel file but doesn't contain any formatting, or formulas, except for text. It's used to transfer table data between two different programs, and can be opened in text editors and spreadsheet programs such as Microsoft Excel and Google Docs.
Since CSV files are plain text files and easier to import into a storage database regardless of the software you're using, many people who created PDF documents wish to convert PDF to CSV format. That's what we are going to talking about in this post.
Convert PDF to CSV with SwifDoo PDF on Desktop
SwifDoo PDF is a multi-purpose software application for editing, converting, splitting, compressing PDFs, etc. It converts PDF from/to various formats such as Word DOC/DOCX, Excel XLSX, PowerPoint PPTX, and CAD DWG/DXF. Instead of directly creating a comma-separated values file from a PDF, it's a viable way to convert the PDF to an Excel file and then save Excel as CSV. The primary benefit of using SwifDoo PDF for converting PDFs lies in its security and reliability. Running via a dedicated server, the desktop application can better guarantee your privacy.
Check how to convert a document from PDF to CSV format on desktop.
Step 1: Right-click on your PDF file in the file folder to choose Open with, and select SwifDoo PDF;
Step 2: Click the Convert tab on the top and select PDF to Excel in the secondary toolbar;

Step 3: In SwifDoo PDF Converter dialog box, specify the page range you want to apply the conversion to, choose an output path, and tap the Start button;
Step 4: Open the converted Excel file with Microsoft Excel or some other Excel software, then save it as a CSV document.
Tips:
Alternatively, you can copy and paste the tables you need in the Excel file to a CSV file to meet your goal.
SwifDoo PDF integrates many features into a small package. The program can run on all Windows devices (Windows 10/11/8.1/7/XP) and its web version allows you to convert PDFs online.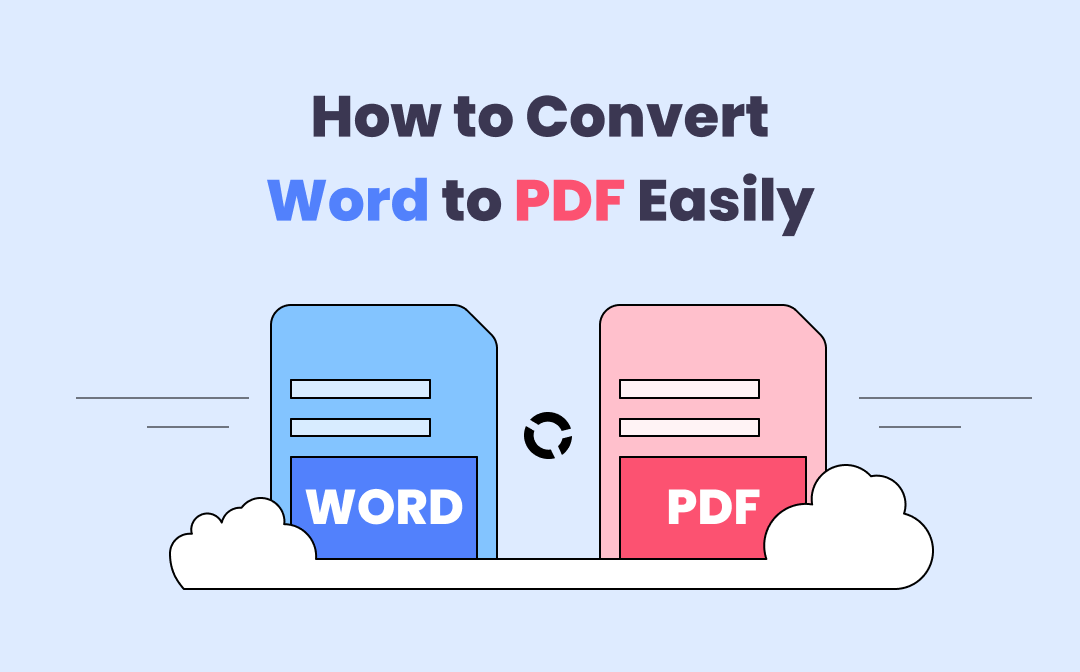 How-to: 6 Ways to Save PDFs as Word Documents
PDFs are stable and compatible with different OS while MS Word documents are easy to edit. Therefore, this post will center on how to save a PDF as a Word file.
READ MORE >
Convert PDF to CSV Online
Zamzar
To directly convert your PDF bank statement to a CSV file, you can turn to an online converter, Zamzar. The reason of putting the web application in the post boils down to its free service and high speed conversion capability. This tool is designed to convert all types of files from audios, videos, and ebooks to Excel files, Word files, and images. Here is the simple guide to convert PDF to CSV online for free.
Step 1: Click Choose Files on the home page of the web tool to upload your PDF;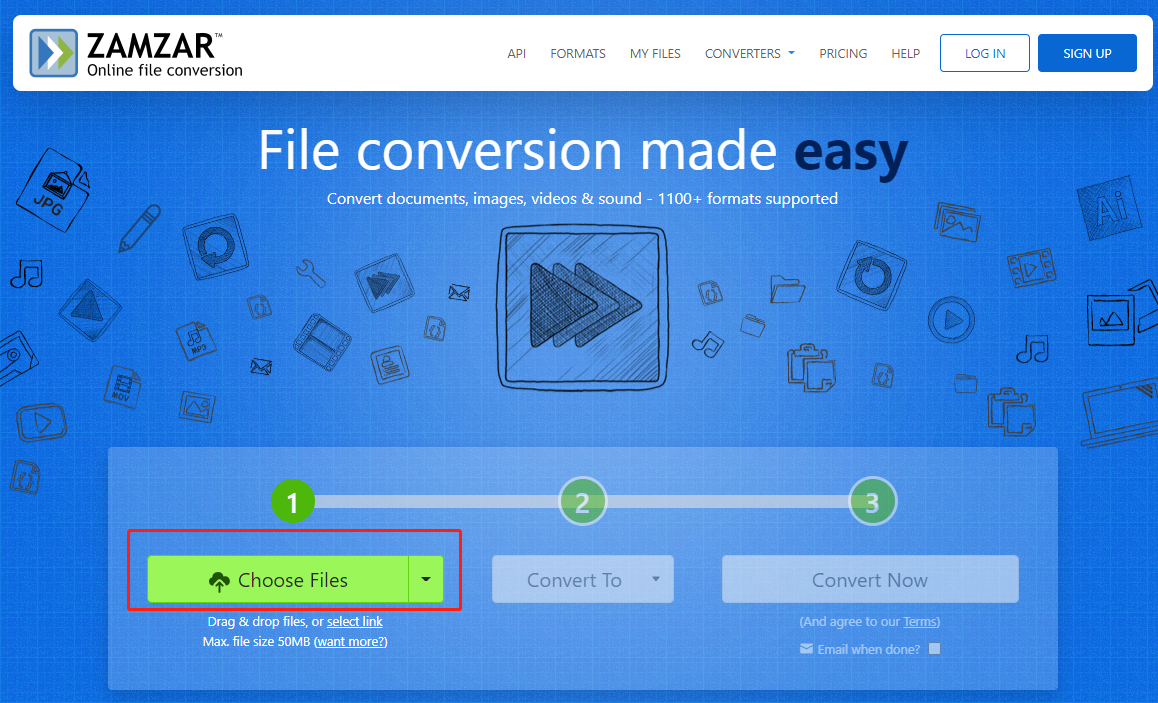 Step 2: Tap Convert To to choose the exported format as CSV;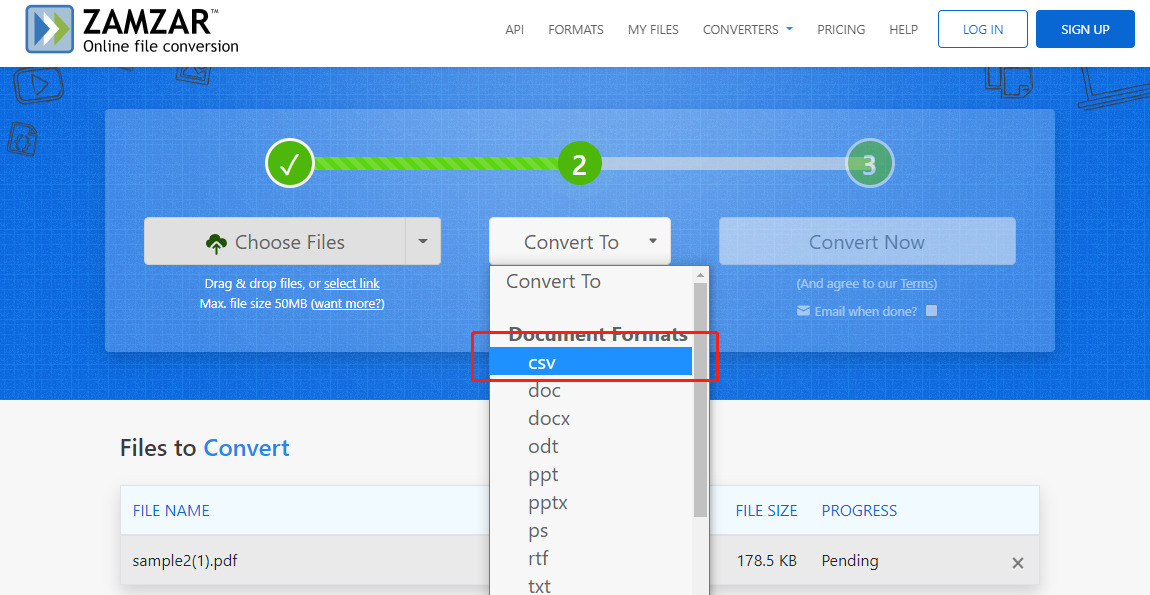 Step 3: Press Convert Now and download the comma-separated values file.
The maximum file size should not exceed 50MB, otherwise you will need to register for a paid account to download it. In terms of file security, the web tool provider promises that all the free converted files will be automatically permanently deleted in 7 days. To delete them sooner, you can send a form on the website to the support to write your request.
Convertio
Convertio is another online converter that we recommend for converting PDF documents to CSV files. Similar to the above-mentioned tool, it is also multi-purpose, enabling you to convert documents, audios, videos and some other types of files. The advantages of using the web app include the fast response and quality conversion results. The steps to convert PDF to CSV are as follows.
Step 1: Select and upload your PDF file by clicking Choose Files, Dropbox or Google Drive icon;
Step 2: Tap to drop-down button to choose Document and select CSV as the output format;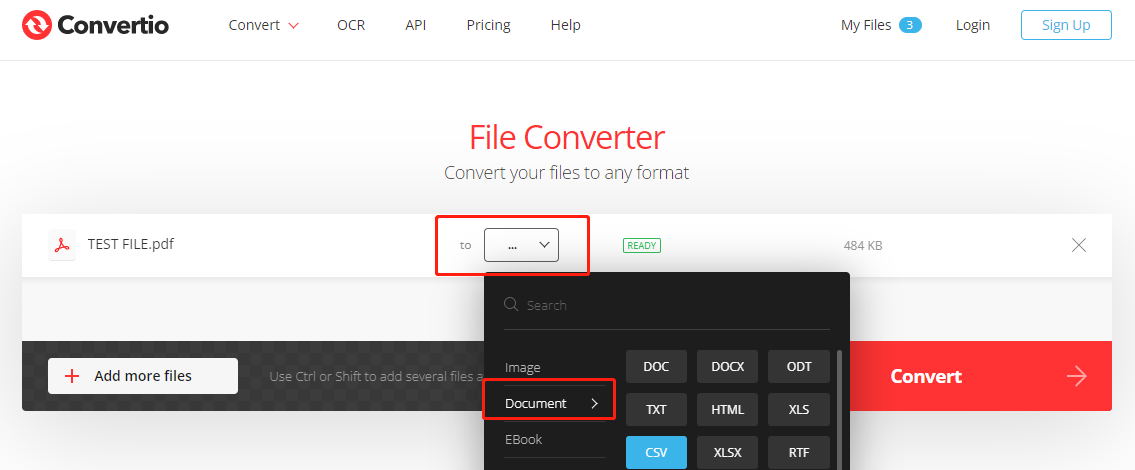 Step 3: Hit Convert to change your file from PDF to CSV format.
The PDF converter supports converting up to 10 files for free, each of which should be smaller than 100MB. The processed files will be deleted automatically after 24 hours and can be deleted earlier as needed by clicking "My Files" on the site and a cross icon. With respect to the data protection, the software adopts TLS encryption technology and HSTS web security policy to secure the communication channel.
SwifDoo PDF Online Converter
SwifDoo PDF Online Converter lets you convert PDFs to Excel files without the hassle of downloading a desktop program. This way, you can save a converted Excel file as a CSV file more easily and fast. The method is a great option when you cannot directly achieve the PDF to CSV conversion. The online converter also allows you to convert PDF to image, CAD, HTML, and Word formats, and vice versa. Let's see how it helps convert a file from PDF to CSV format.
Step 1: Navigate to Convert PDF on the home page of SwifDoo PDF site;
Step 2: Tap PDF to Excel and click Choose file to upload your PDF document;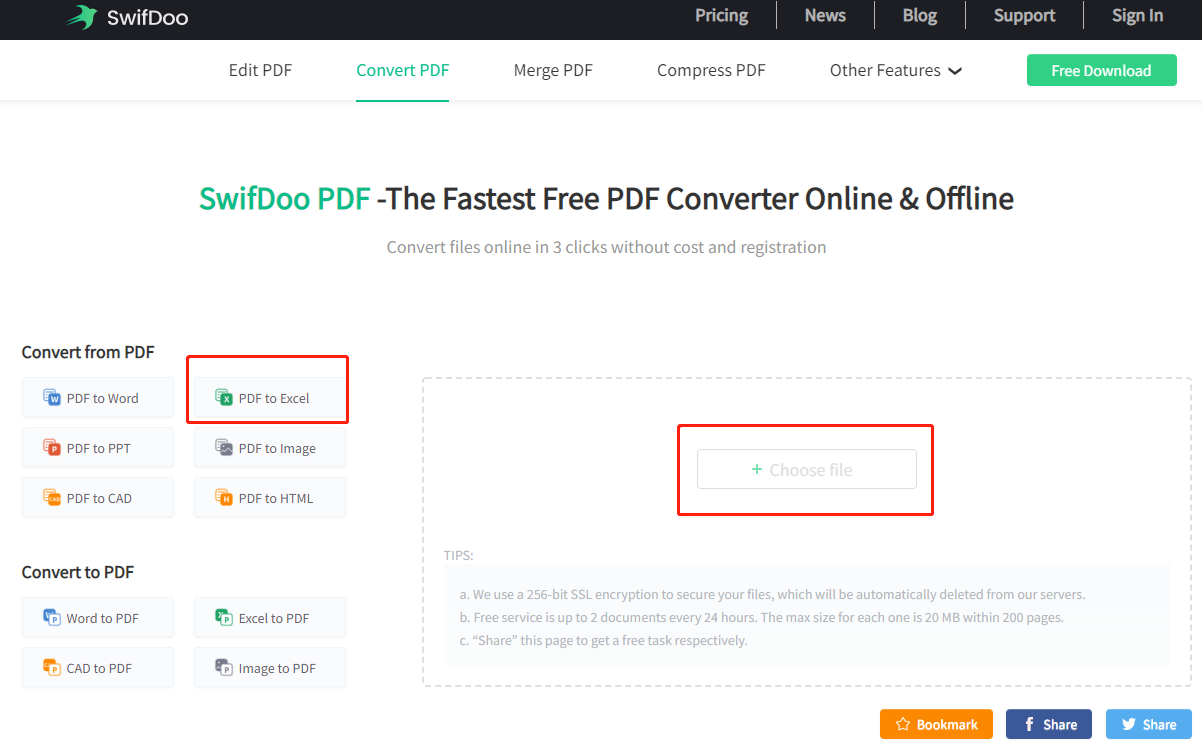 Step 3: Download the converted Excel file, then open it in Microsoft Excel, Google Sheets, or any other spreadsheet program supporting CSV format;
Step 4: Go to File > Save as (similar process in different programs), select the output format as CSV and save the file.
AnyConv
Along with the aforementioned three web converters, AnyConv can work on all operating systems including Mac OS, Linux, and Windows. It has capabilities to convert MOBI, DOC, HEIC, DWG, and many other formats completely for free. Find out how to convert the tables in a PDF bank statement to a CSV file online using the tool.
Step 1: Open the right web page, click CHOOSE FILE to upload the PDF document;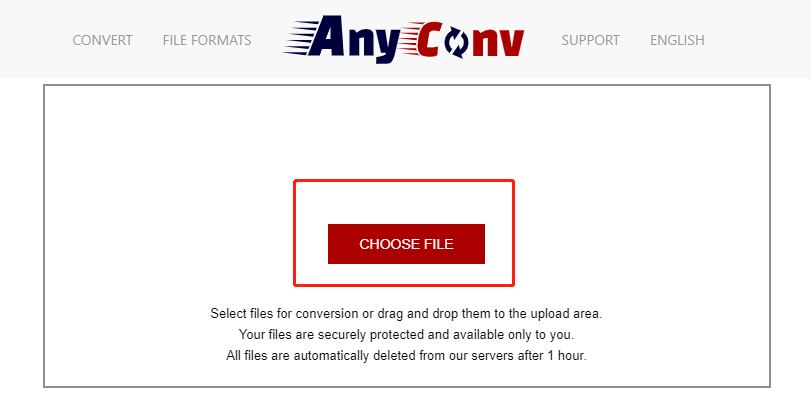 Step 2: Select CSV as the exported format;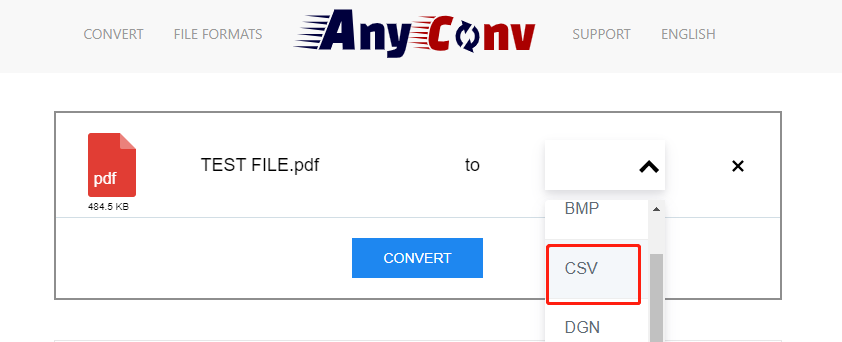 Step 3: Tap CONVERT to change PDF to CSV.
You can use the conversion software to batch convert multiple PDF documents to comma-separated values text files but a single file size must be less than 100MB. The downside about the website you should know is that there are some annoying ads around the workplace.
What's the Best PDF to CSV Converter?
All roads lead to Rome. For convenience and reliable output results, both Zamzar and Convertio are professional. But from the perspective of data security, using SwifDoo PDF for creating plain text files (.csv) from Excel files is a good idea. Anyway, just try the methods and find which most fits your need.