PDF editing software is a necessity in today's time, especially with the rise in the use of PDF formats in organizations and individual uses. With the popularity of PDF format, many PDF editors have come into the market offering simple and basic PDF creation and conversion. However, Wondershare PDFelement was introduced as a solution to common PDF-related challenges with advanced and powerful tools that serve you more than basic editing functions.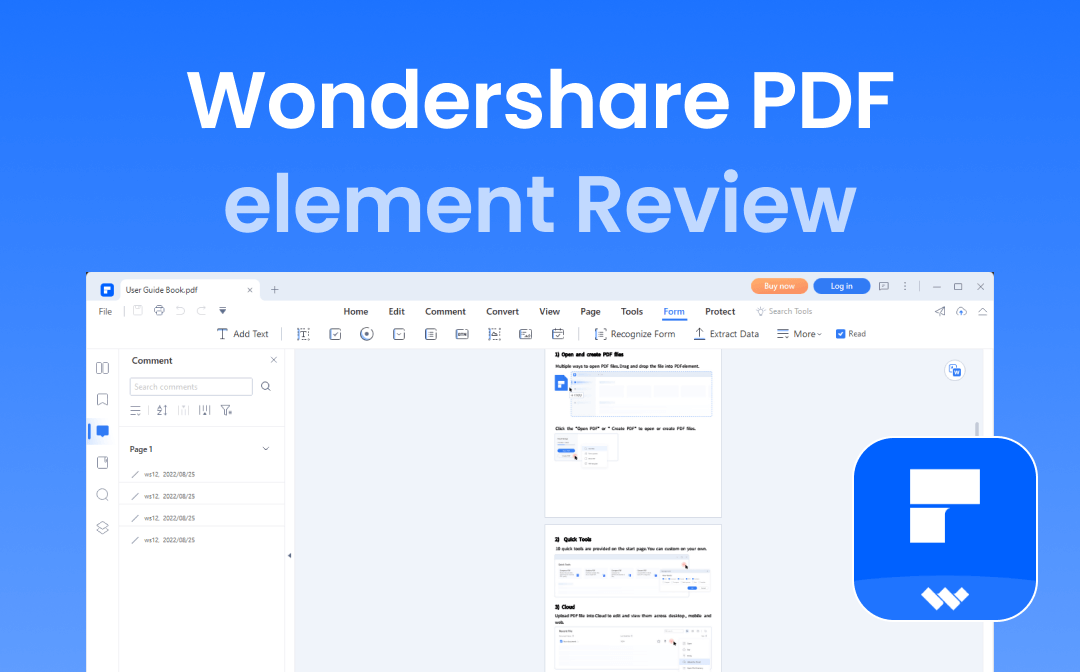 Wondershare PDFelement is beyond a simple PDF editor but slightly less than most of the powerful PDF editors in the market. However, its comprehensive features cater to the needs of different users and enable you to do more exciting things with your documents. Here, we aim to provide you with a balanced assessment and detailed Wondershare PDFelement review to help you make an informed decision. Let's find out if it fits your requirements.
contents
Getting to Know Wondershare PDFelement
Wondershare PDFelement is a versatile PDF editor with attractive features. It has all the standard features to be at par with any modern PDF editor while also offering many advanced and powerful options for users willing to do a bit more with their PDF documents. While regular and advanced users will find the user interface easy enough to navigate, the program also offers comprehensive help to bridge any gaps.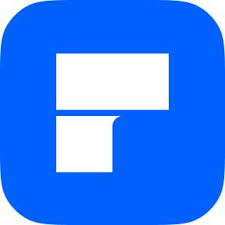 Key Features and Functionalities
Fast and lightweight software

The inclusion of smart AI to manage(.pdf) forms and documents.

PDF creation, organization, sharing & protecting

Powerful PDF editing and converting tools

Password-protect essential PDF files and documents

Buildable fillable forms

Resolves customers' issues and grievances quickly
Supported Platforms
WonderShare PDFelememt is compatible with various devices and platforms like Windows 11 and below, Mac systems 10.15 to macOS 13 (Apple M1 and M2), Android 5.0 (Lollipop) and above, iOS devices 13 and above(iPhone/iPad), and Cloud platforms.
User Interface and User-friendliness
Wondershare PDFelement provides an intuitive user interface with a shorter learning curve, even for first-time users. It puts all the program's main functions on its Home screen in large clickable tiles to jump-start the process of editing, creating, converting, combining, or batch-processing PDFs. The goal with streamlined UI was clearly to get you where you want to go within a couple of clicks. Additionally, each document opens in its own tab.
Pricing and Licensing Options
Wondershare PDFelement offers a free trial version for new users. Once satisfied with the features, users can avail of the subscription plans with Wondershare PDFelement Pro as per their needs.
Wondershare PDFelement Pro Plans
Wondershare PDFelement Pro Plans

Price and Duration

Individual Plans

Quarterly: $29.99

Yearly: $79.99

Perpetual: $119.99

Team and Business Plans

Monthly: $9.08

Yearly: $109.00

Perpetual: $139.00
Wondershare PDFelement Features
Wondershare PDFelement has many features to help users with their PDF-related activities. Check them in detail here.
PDF Editing and Annotation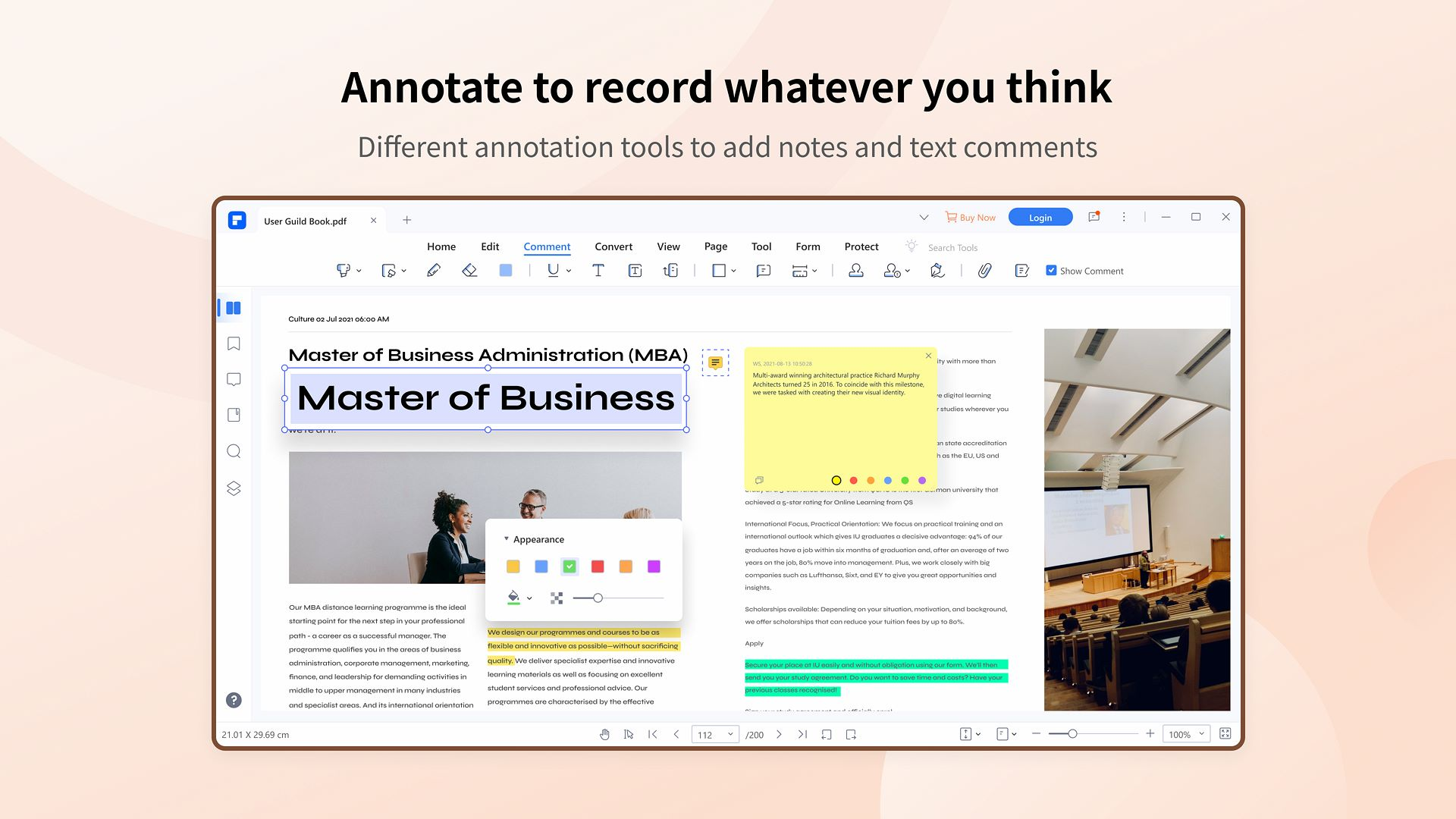 Wondershare PDFelement is an excellent PDF editor and annotator tool. Its editing & annotating capabilities result in higher efficiency on Windows and Mac systems. The software lets you edit PDF text and PDF metadata, customize fonts, and personalize text styles. You can also add graphics, images, texts, and shapes to PDFs. It lets you insert links, add watermarks to your PDF, and change the size, colors, and font styles of texts and links.
Wondershare PDFelement's annotator feature lets you review and mark up PDFs with commenting tools, create custom stamps, and select colors to highlight. It also enables you to strike out and underline your text. In addition, you can export notes and document note types.
PDF Conversion and Creation
Wondershare PDFelement enables you to create a PDF document on the program. It lets you create PDFs from images, Word documents, and various formats, including batch creation. Now, quickly create PDFs from scanners with the deskewing feature for precision and start from scratch by creating a blank PDF page.
Or, if you have an already existing file in other formats, you can easily convert it to PDF format using the software's PDF conversion feature. Wondershare PDFelement's PDF converter helps convert files into Word, Excel, PowerPoint, and PDF/A without losing fonts and formatting. You can also convert PDF files to JPG/JPEG, PNG, TIFF, or GIF. Moreover, you can convert multiple PDF pages to a single image. The program also lets you convert your PDF files to Test, HTML, or RTF.
OCR and Text Recognition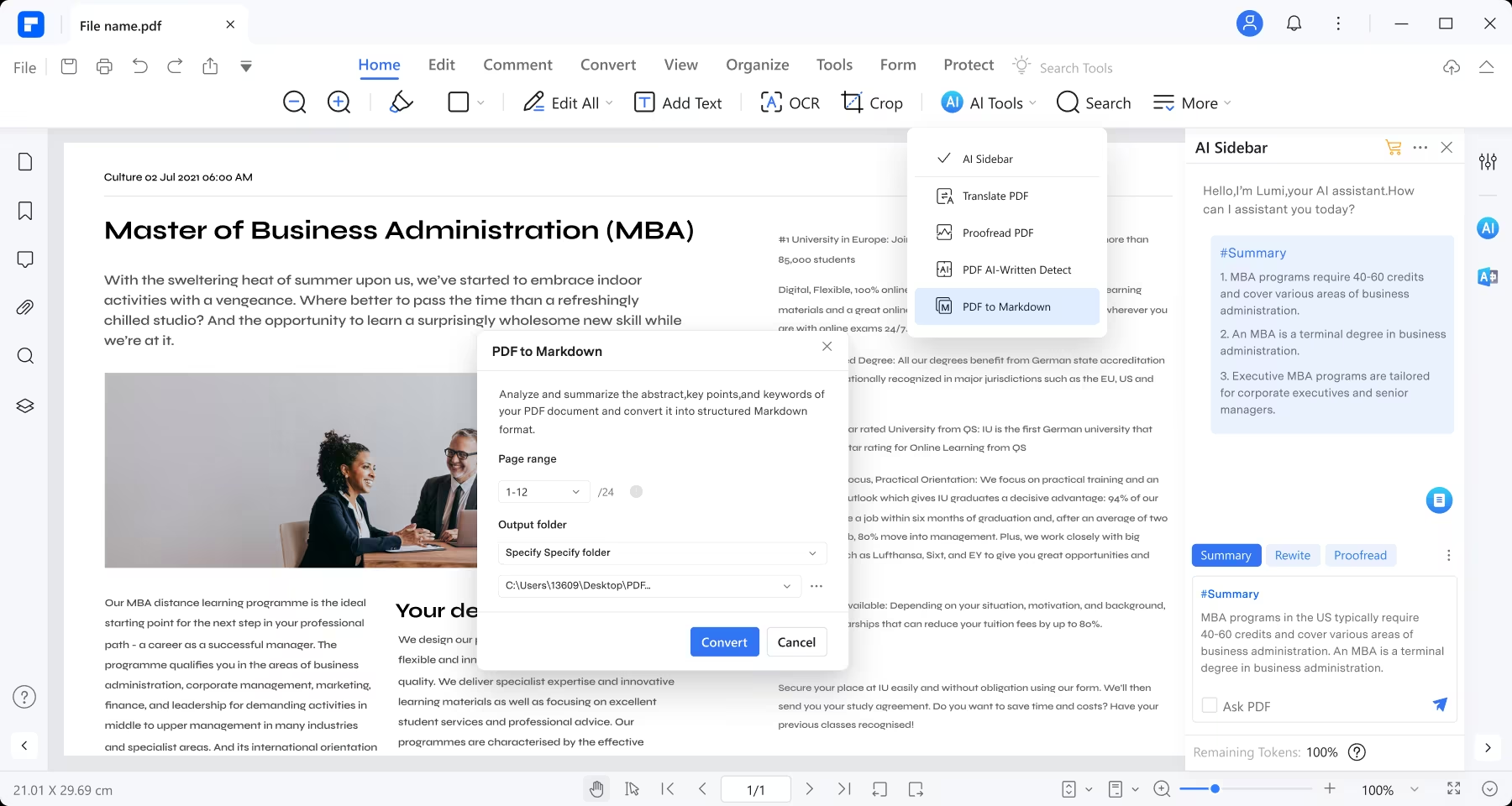 Wondershare PDFelement's OCR (Optical Character Recognition) capabilities are another feather in the software's cap to extract data from scanned PDFs. It offers a fast, reliable, and powerful OCR engine in the industry with high quality and accuracy. It can turn scanned documents and images into editable PDFs quickly and even recognize the text automatically from scanned PDFs, including any text in images. The program offers OCR PDFs to Word and editable/searchable PDFs in 23 languages. In addition, it can batch OCR PDFs/scanned images into text within seconds.
OCR is a widespread technology important for scanned documents and images to recognize text in scanned documents and photos.
With its built-in Optical Character Recognition (OCR) technology, PDFelement features a useful OCR converter that can recognize text from PDF documents. It preserves and reproduces document layout and formatting elements - headers, footers, graphics, footnotes, page numbering, and captions.
Forms and Data Extraction
Wondershare PDFelement can also handle interactive PDF forms. It lets you create PDF form fields, format form layouts, and add interactive elements with form tools. You can input text, select options, check boxes, and add signatures to fill out both interactive and non-interactive forms. Alternatively, add interactive elements to PDFs manually, like text fields, signature areas, date fields, dropdown menus, and checkboxes.
Wondershare PDFelement also performs OCR to recognize texts in scanned PDFs and extract data like texts, tables, images, pages, and files from selected areas and forms. Now, you can edit the field name as well as do text alignment, font, color, format, tab, action, etc. Also, extract data from PDF forms to CSV files at once. As batch extraction is also available, you don't have to copy and paste data one by one anymore.
Security and Collaboration
Wondershare PDFelement has impressive security features, including password protection and e-signatures. The software safeguards your PDFs by adding passwords for enhanced security and lets you create a signature and eSign your documents. Moreover, it ensures privacy by redacting sensitive information from your PDFs.
Wondershare PDFelement also support collaboration, including comments and shared annotations. It lets you add notes, comments, highlights, and other markups to PDFs with annotation tools. Use its 'Shape and Eraser' and 'Measuring Tools' features to enhance your PDF files. Or use Text Markup to add highlighting, underlining, and strikethrough to text for document editing or collaboration purposes.
Performance and Speed
Wondershare PDFelement's performance and speed of processing the documents vary based on your computer's processor, memory, and available disk space. So, you must ensure that it exceeds the system requirements.
However, many users found the software crashed while working on a large file size and prompted them to restart all over again due to a technical error. Moreover, adding comments is relatively slow and can annoy users as it keeps refreshing and changing the input. Plus, the software's user interface is beginner-friendly but not intuitive, making the performance relatively slow. There is a lot of learning in the software. While some of the functions you can probably pick up relatively quickly, some of them remain a myth, like compressing the size or using a different language.
Coming from a different software platform can pose some challenges, but everything takes time. The location of specific icons is different, but if you try it out for a bit, you will get used to it.
Pros and Cons
WonderShare PDFelement/Pro is a professional and robust PDF editor that combines essential business features with a simple but sophisticated interface. But that does not mean that it has only goodness and is free of any limitations. Here are the advantages and disadvantages of Wondershare PDFelement to help you make a balanced decision.
Pros
Easy to use and beginner-friendly interface

Offers cross-platform compatibility

Variety of useful features

Allows digital signing of a PDF document

Advanced business features and editing options

Populates a Non-fillable PDF with Fields, making it fillable in seconds and minutes instead of hours and days.
Cons
Differences in Windows and Mac interface

Occasionally slow

Relatively expensive
Bonus Part: PDFelement Alternative
SwifDoo PDF is one of the strongest alternatives to Wondershare PDFelement. It offers you everything you are likely to need for working in PDF files and documents at a fraction of the price of the big brands. It is a lightweight and full-featured PDF software with a straightforward interface that helps aggregate the most used tools on the Home tab to streamline your workflow.
Its competitive functions and annotation tools help you create, edit, and share documents in a few clicks. Besides basic PDF-related functions, like PDF creation, conversion, editing, and annotation, it offers many unique features and top-notch functions that make it stand out from its competitors. For example, it lets you:
Translate PDF files and documents into other languages

Read out loud feature to enable you to go through your document while multitasking

Manage and organize PDF files

Split and merge documents

Converts PDF to other formats and vice-versa

Perform a character, word, lines, and page count in the PDF document

View the PDF files in multiple modes like Dark, Full-screen, and Presentation mode
You must download and use the SwifDoo PDF editor to manage your PDF files with its ample toolset without the complexity of other high-priced apps. You can use the Swifdoo PDF's generous trial period to check if it meets your needs.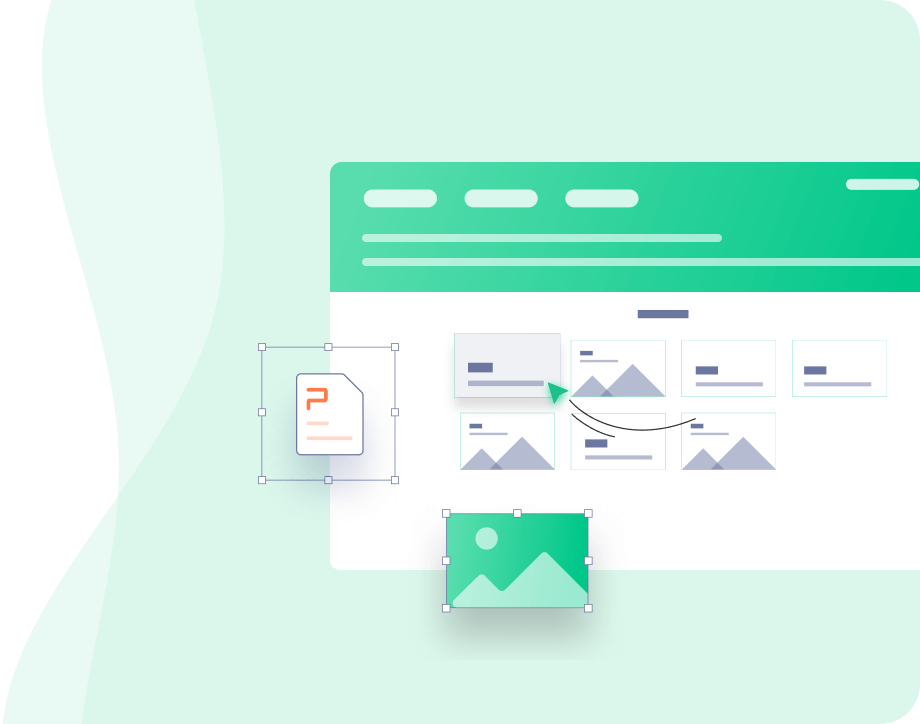 SwifDoo PDF: Best PDFelement Alternative
Annotate PDFs by adding notes, bookmarks, etc.
Convert PDFs to Word, Excel, and other editable files
Edit, compress, organize, and split PDFs
Compare PDF files hassle-free
Free Download
Windows 11/10/8.1/7/XP
Final Verdict
Wondershare PDFelement is a versatile software that allows for the wide manipulation of PDF documents. Undoubtedly, it is highly suitable for different user needs for people in sectors like education, IT and Services, Computer software, Higher education, Accounting, etc. PDFelement offers a variety of features for editing documents and helps you create PDFs from other file formats. Moreover, users who are familiar with advanced document editing on a computer will find navigating the menus of PDFelement easier.
While many of the features are not super intuitive and take some time to learn, many features and functions keep it ahead of its competitors. It continues to emphasize simplicity, functionality, and affordability.
Our primary purpose of the Wondershare PDFelement review was to familiarize you with the features and functions of the software to help you make an informed decision before purchase. We hope we were successful in it and helped you decide better.