Introduction:
Some Windows users have reportedly encountered Windows error code 0x0 0x0 while trying to launch a specific program. Others claimed to have stumbled upon this while using their computers. But what is this error code all about? What harm does this do? How to fix it? This article is for you.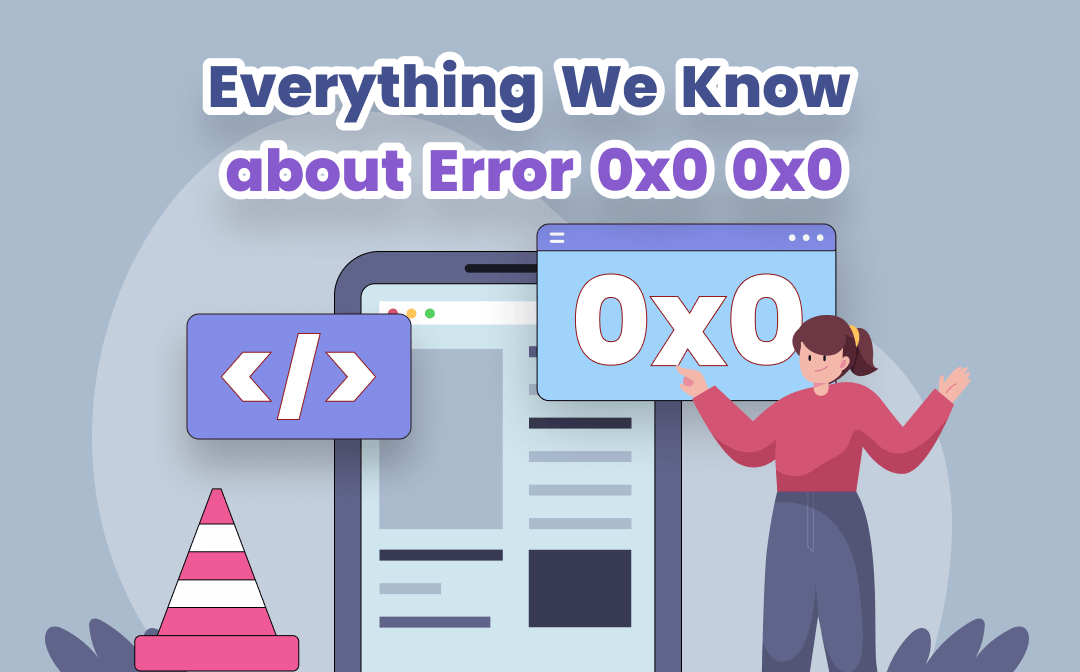 Everything We Know about Error 0x0 0x0
Windows is best known for its Blue Screen Of Death (BSOD), which is a critical system error screen that requires a system restart. Every computer user has been exposed to the blue screen of death, and almost everyone has been driven insane trying to find the cause.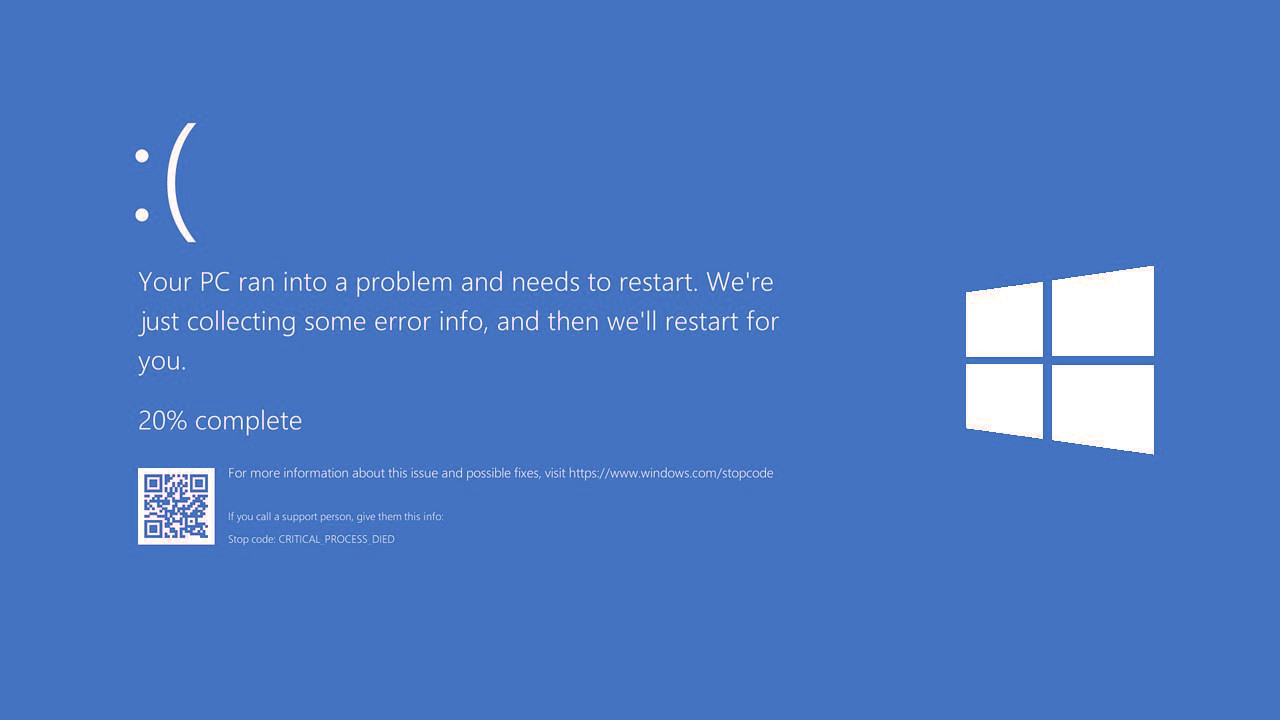 The Blue Screen of Death is a Windows' way of alerting the user that a fatal system error has occurred and that the system is no longer operational and needs to be shut down. Starting with Windows NT 3.1 (which was released in 1993), there are many BSOD error codes that arose over the past years. In today's post, we will focus on one of the most popular ones - the Windows error 0x0 0x0. Microsoft has prepared a whole list of error codes on its website though.
Overview of error 0x0 0x0
Windows error 0x0 0x0 happens when Windows Installer fails or crashes during startup, hence its name. This doesn't necessarily mean that the code was corrupted in some way, but simply that it wasn't working when it was run. This kind of error will show up as an annoying notification on your screen unless handled and corrected. Here are the causes, symptoms, and troubleshooting steps.

Causes of error 0x0 0x0
Error 0x0 0x0 is often the result of improperly configured system settings or an irregularity in the Windows registry. In this regard, this error can be easily fixed by using special software designed to troubleshoot common registry problems.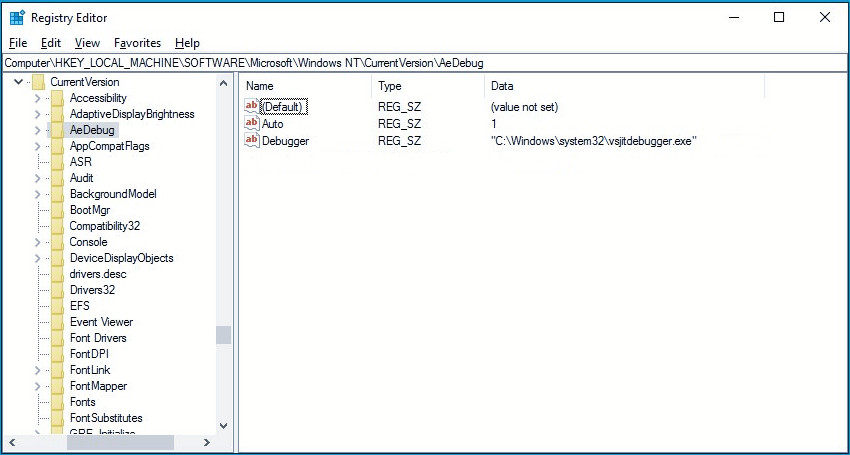 Error 0x0 0x0 message is often the result of clutter in the Windows registry or faulty entries of non-existent programs that usually remain in the registry after improper uninstallation of the software. Other common causes include incorrectly typed data or missing files that have been accidentally deleted from the registry and cause system crashes. Keeping track of when and where errors occur is very useful in troubleshooting.
Symptoms of error 0x0 0x0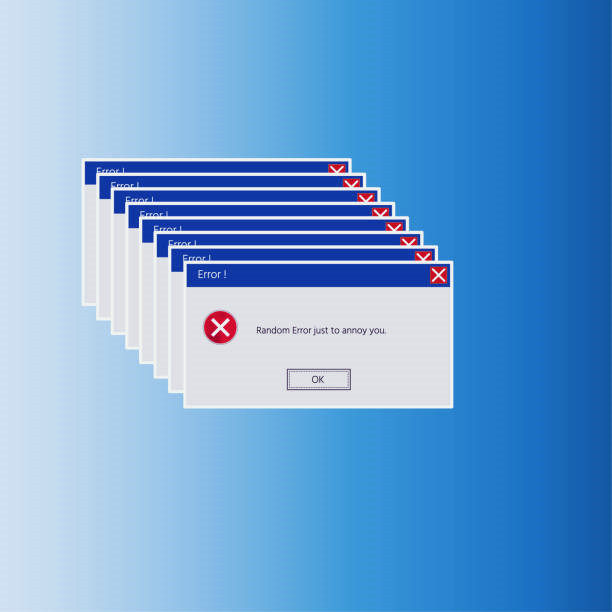 - Error "0x0 0x0" occurs and the active program window crashes.
- Windows has been shut down to prevent damage to your computer due to A problem that has been detected.
- Error 0x0 0x0 often occurs on your computer when running the same program.
- Windows is running slowly and responding slowly to the mouse and keyboard input.
- Your computer randomly freezing for a few seconds.
How to fix error 0x0 0x0?
Windows error code 0x0 0x0 can be repaired with some practical methods. We've outlined some of the most common tweaks below. Choose one of the methods below to solve the problem. Before using either method to clean up and update, make sure you have a valid backup beforehand.
Method 1: Close any conflicting programs
In case you didn't already know, runtime errors can occur when multiple programs or software interact with each other. Stopping competing programs does fix the error 0x0 0x0 problem.
To start this, please follow the steps below:
1. Press Ctrl-Alt-Del to launch the Task Manager. A list of applications will appear.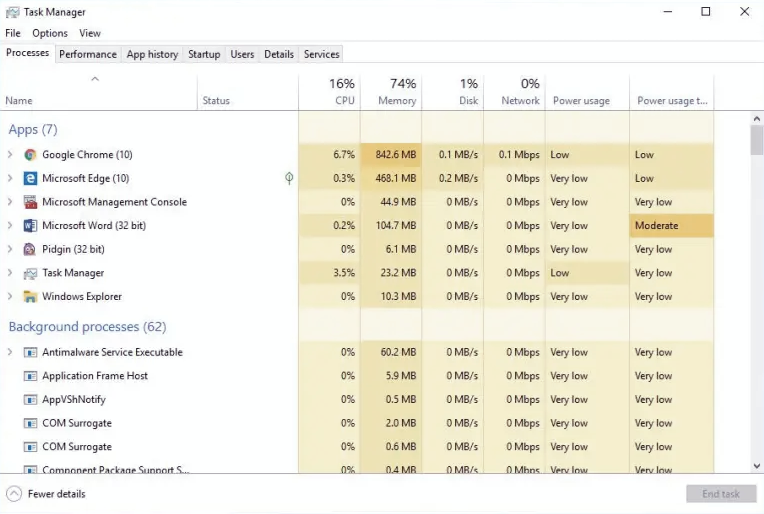 2. Each application must be stopped individually by selecting it and then clicking End task.
3. Also, watch out for every single repeated error notification. Don't ignore any of it.
4. Troubleshooting can move forward once you find out which program is causing the error. Then uninstall and reinstall the false one.
Method 2: Reinstall the graphics driver
A faulty graphics card driver can cause error code 0x0 0x0. This situation requires the removal and reinstallation of the graphics driver.
You can find the graphics driver in Device Manager.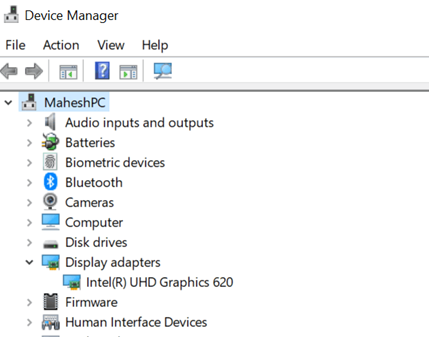 You can uninstall the graphics driver by restarting your computer and selecting the right-click option. Confirm your choice by selecting uninstall.
Method 3: Run Disk Cleanup
The error 0x0 0x0 randomly occurs when your computer does not have enough free space, running deep disk cleanup can sometimes fix the problem.
Disk Cleanup is a great way to quickly free up disk space by removing temporary files that you no longer need. It's by no means as complete or accurate as third-party tools, but it gets the job done and doesn't require you to install other software on your system for handling this job.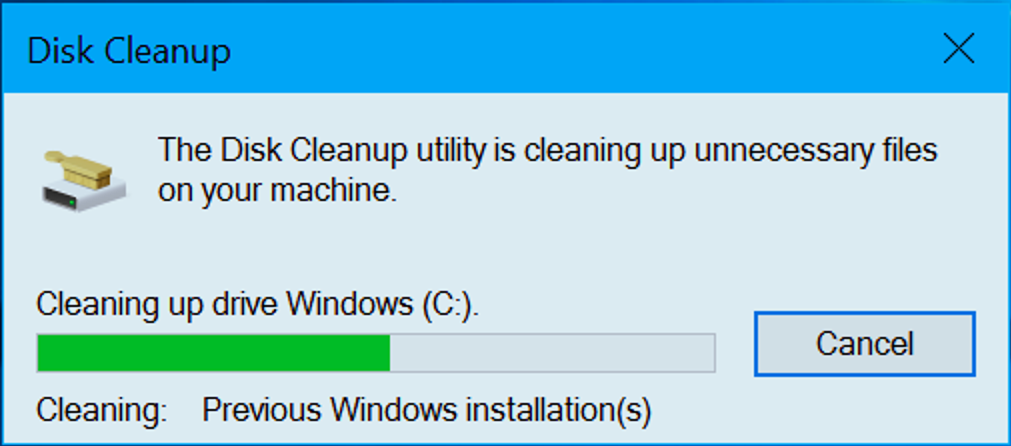 The latest versions of Disk Cleanup come with the option to run the advanced version at startup. Run Disk Cleanup as you normally would, select the disk you want to clean up, and on the next screen choose "Clean up system files". This repeats the process but eventually opens up the advanced wipe options. There are several methods to open Disk Cleanup in Windows though.
Method 4: Update Windows or antivirus software
Virus and malware attacks can sometimes lead to runtime errors. In this case, installing or updating your antivirus software is the best option. After that, you will be able to detect and eliminate the virus efficiently.
Perform a full computer scan after updating your antivirus software to make sure it is free of viruses and malware. You should also check for Windows updates. If so, make sure you have always got the latest Windows updates to keep your device running smoothly and securely.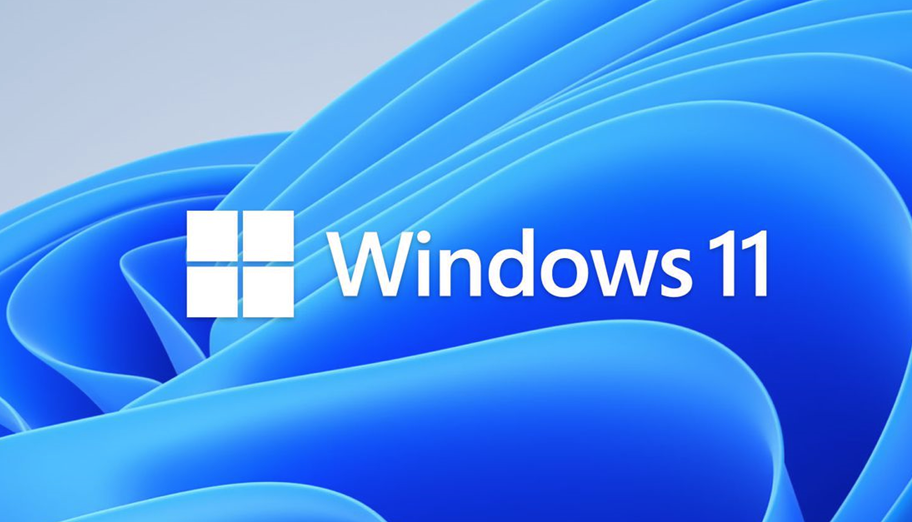 To sum up
Windows error 0x0 0x0 is generally caused by incompatible programs running at the same time. They can also occur due to a memory problem, a bad graphics driver, or a virus infection. Regardless of what happens, the problem must be resolved immediately to avoid further problems. If these quick fixes listed here don't work, you can always back up your files and run a repair reinstall on your computer.
As the error 0x0 0x0 knowledge base is developed and released, we will be updating more practical methods on this page, so check back regularly.