A watermark is an image or a piece of text placed on a digital file to prevent unauthorized commercial use of the content. It's typically a company logo or term like DO NOT COPY displayed on an image, video or documentation.
Watermarks benefit us a lot but sometimes may bother us. For example, when we lost original files but needed to share them without a watermark. To remove watermarks from a file, a watermark remover tool is essential.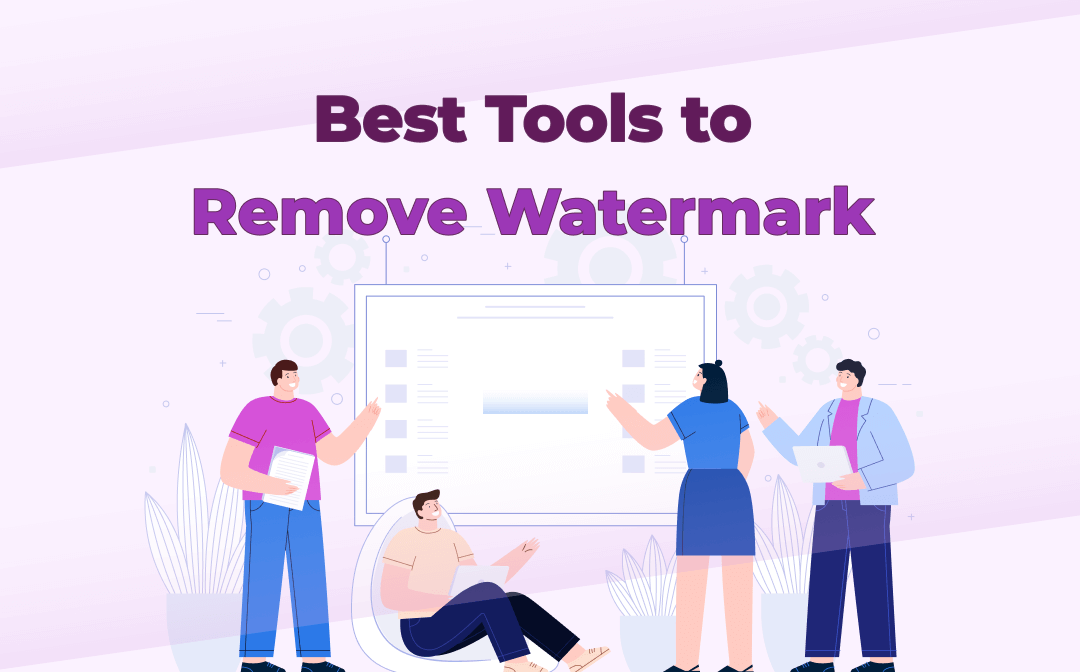 This article lists the seven best watermark removing software to help you quickly get rid of the watermark overlays on your images or other digital copies.
SwifDoo PDF: Remove Watermark from PDF
If you are looking for an effortless way to remove watermarks from a PDF, SwifDoo PDF is the best choice. The software addresses almost all PDF-related needs, from editing and annotating to converting and watermark removing. It enables every user to remove text and image watermarks from a PDF file for free in just a few clicks.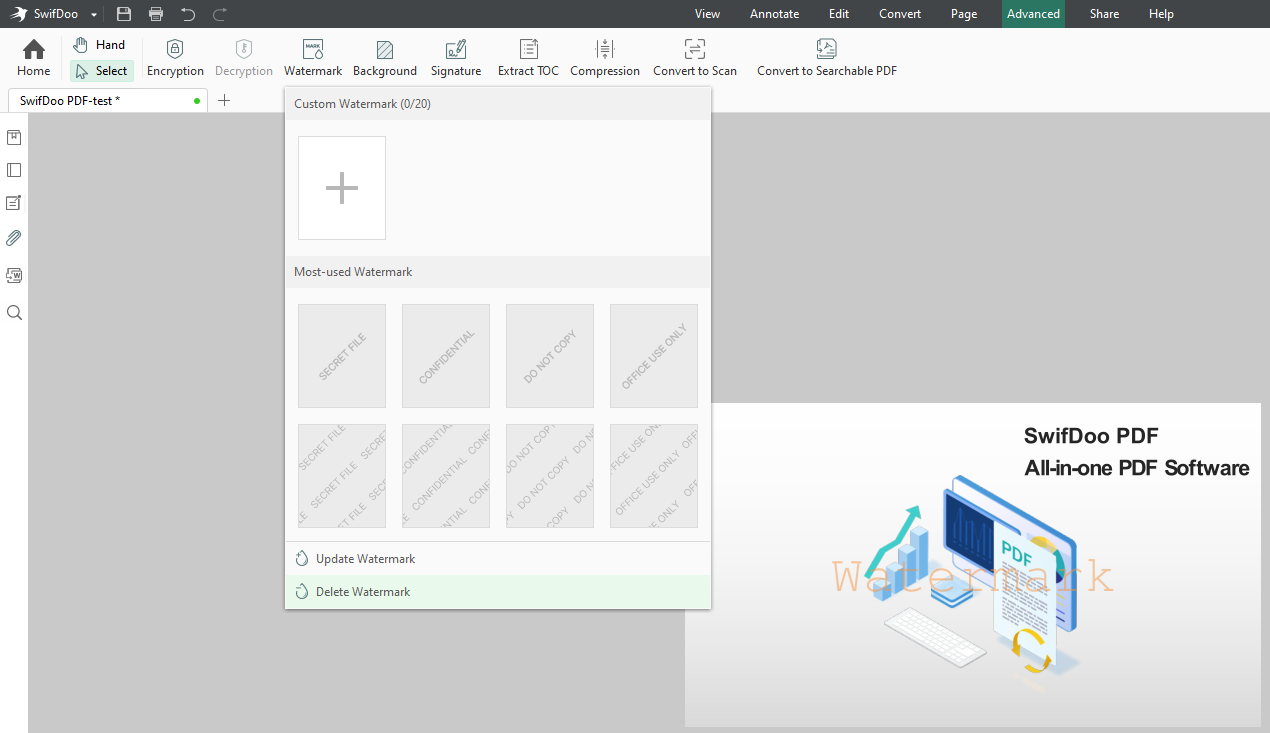 SwifDoo PDF also allows you to remove a watermark from a PDF by converting the file to an editable Word document. The method is to open the Word file created by SwifDoo PDF Converter, select specific text or image watermark, and press the Delete key.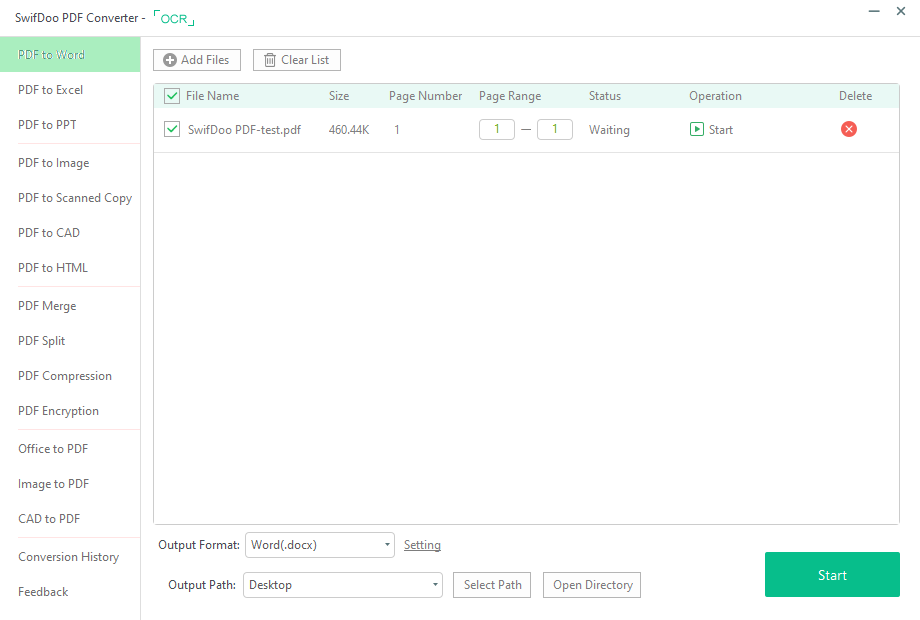 Removing watermarks from PDF documents using SwifDoo PDF is quite simple without requiring professional skills. If the PDF you want to delete watermarks in is encrypted with a permission password that you have forgotten, the program can remove the password from the file.
SwifDoo PDF lets you remove watermarks for free and offers first-time users a 7-day free trial without registration for other advanced features. While the software comes with many tools for dealing with PDF documents, it is only 10MB in size. Those working with PDFs frequently are recommended to have this lightweight application.
GIMP: Image Editor and Watermark Remover
While Adobe Photoshop, the dominant player in the graphic design software market, can remove watermarks from images, the method is tedious and complicated. If you are an amateur or a newbie to image manipulation, GIMP is one of the best tools to remove watermarks from a photo. It's a free and open-source image editor available on nearly all operating systems, including Windows, macOS, and Linux.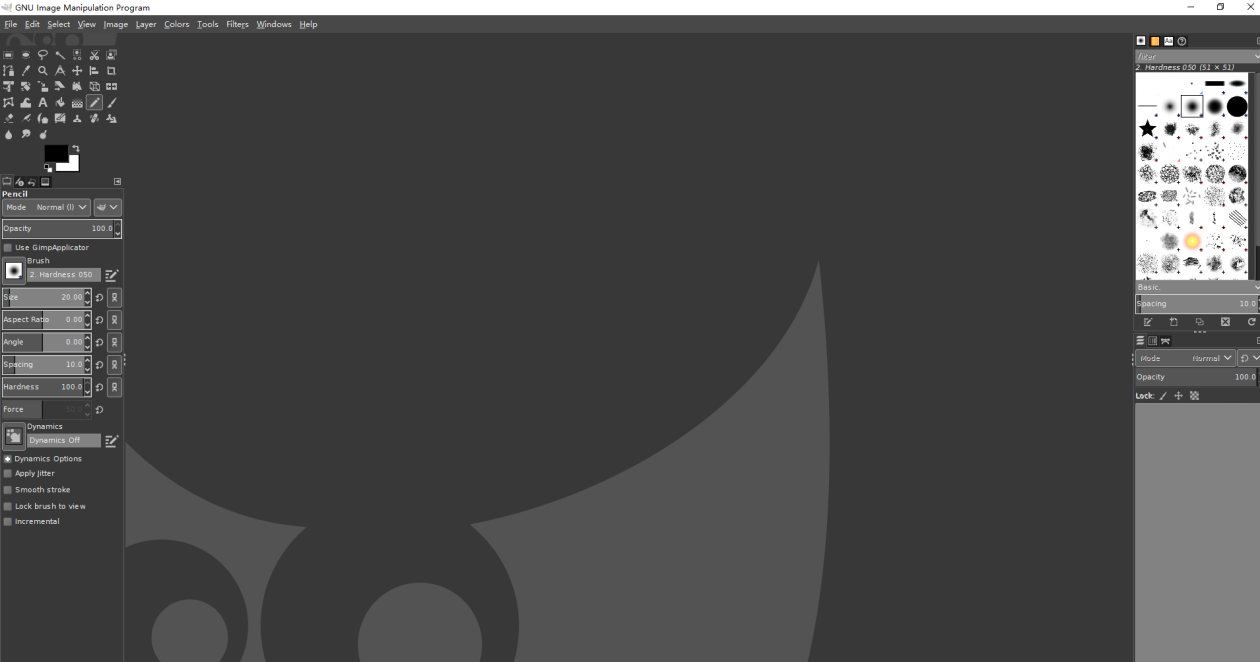 GIMP allows you to remove watermarks from a photo with its "Clone" tool. The software has an intuitive interface and contains paths and layers. The graphics editor can also help with image painting, retouching, format conversion, and background removal of photos.
Pixlr: Remove Watermark from Photo
Any photographers or graphic designers who urgently need to delete watermarks on an image may try Pixlr. It is a specialized tool to create and edit stunning images, which can remove watermarks from image files online for free. Pixlr can be used on PCs, smartphones as well as tablets, regardless of the operating system.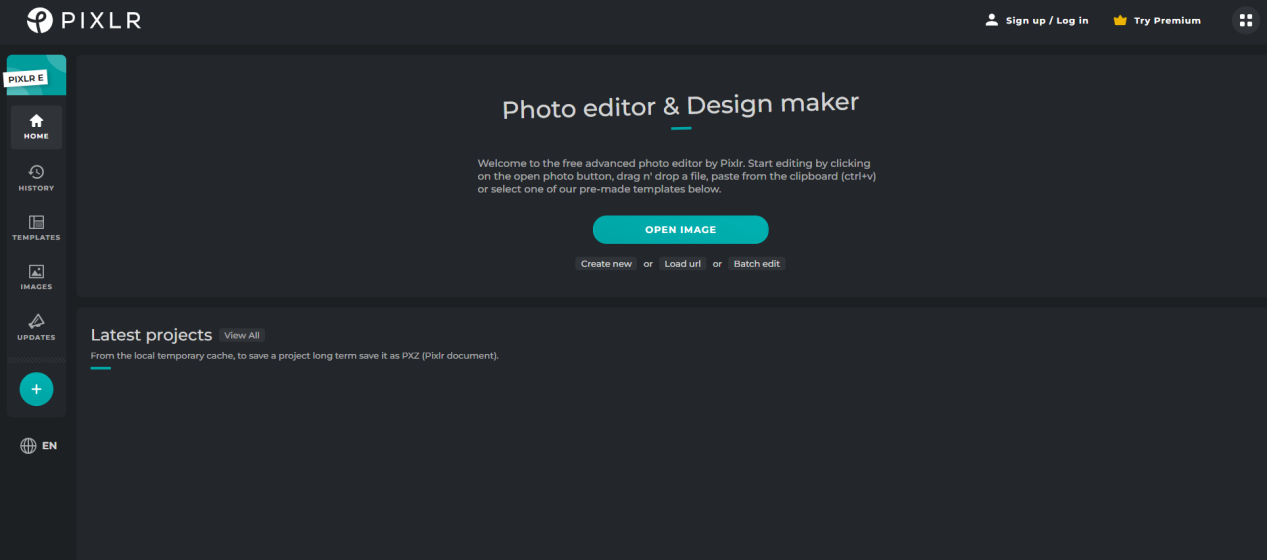 The cloud-based image editor enables you to remove your logo or text watermarks with either "Clone stamp" or "Spot Heal Tool". It also lets you crop, flatten your picture, add filters, and more. The software has Free, Premium and Creative Pack versions. The premium plan allows users to access all the picture templates and editing tools.
OpenShot: Video Watermark Remover and Editing Software
The free and open-source video editor, OpenShot, can remove watermarks from a video by blurring the area out or putting a layer on the area. The software is a cross-platform tool compatible with Windows, macOS, Linux, and Chrome OS. It is entirely free, and some of its features are exclusive to premium users in similar competitors.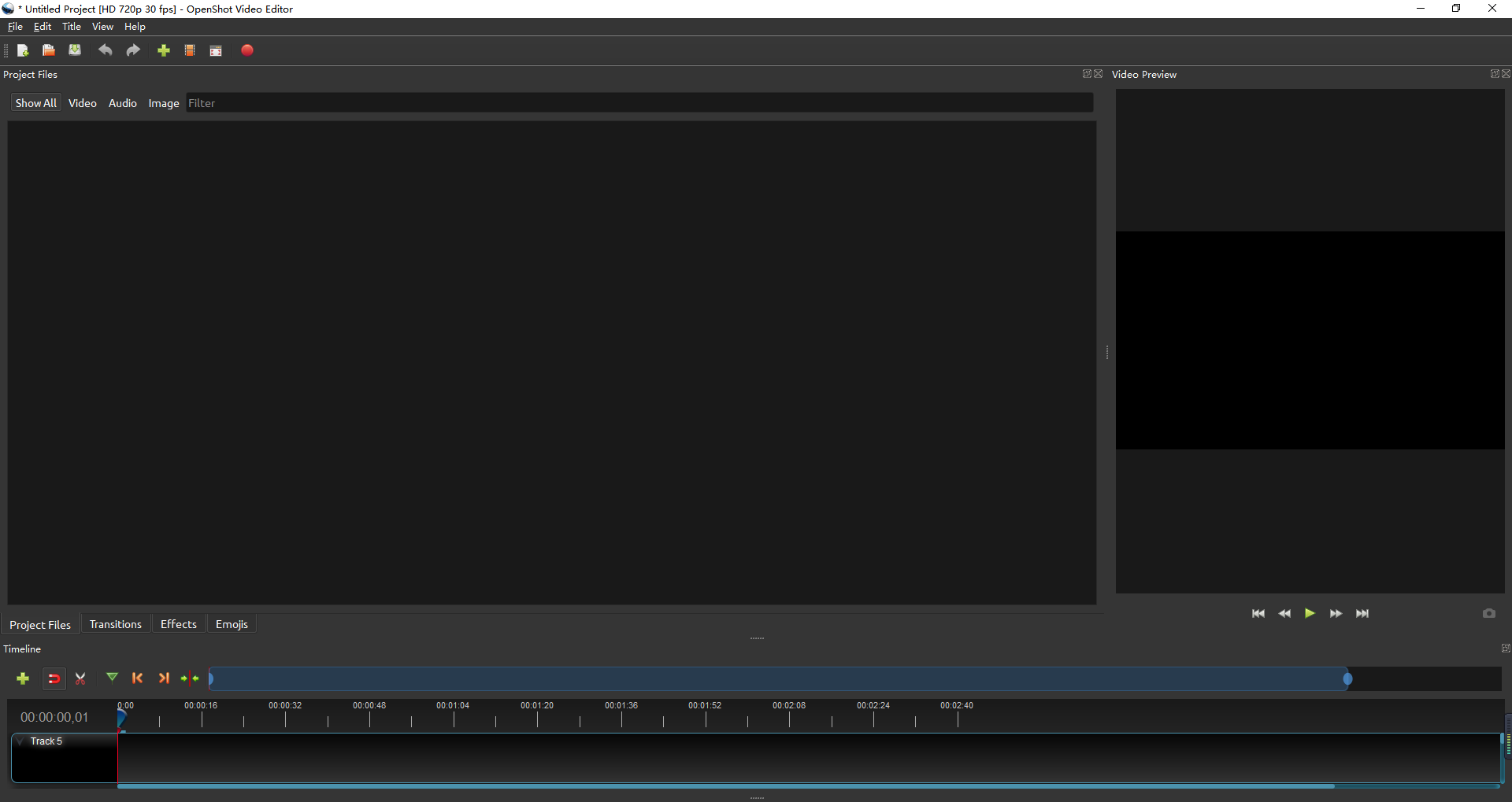 More than a video watermark remover, OpenShot also can trim, edit, and export videos without its logo. It supports 70+ languages and many videos, audio, and image formats such as WebM, AVCHD, MPEG4, and JPG.
SnapTik: Remove TikTok Watermark
SnapTik is a handy TikTok watermark remover that you can use online and on Android. It is not to delete the watermark on a downloaded video or crop the video, but to remove the TikTok watermark while downloading the video. Specifically, SnapTik allows you to download TikTok videos without watermarks. The tool is free, fast and specially developed for removing TikTok watermarks.

All you need to do to remove watermarks with SnapTik is copy your video link from the TikTok platform, open the website, paste the link, and download the video. The only downside of the tool is it doesn't support iOS at present due to Apple's security policy.
Microsoft Word
Microsoft Word is probably the most well-known word processor around the globe, and it now can be used on almost all devices, including PC, Mac, iPad, Android, and iPhones. Word enables its users to remove watermarks from Word documents without turning to other software. When needed, it allows for adding watermarks as well.
There are two simple tricks in terms of how to remove a watermark in a Word document. One is to choose Design > Watermark > Remove Watermark (It's Page Layout > Watermark > Remove Watermark in Word 2007 and 2010). The other is to open the header or footer, select the watermark you want to delete, and press the "Delete" key. Repeat the method to remove all the watermarks from the Word document.
Microsoft Excel
As the industry-leading spreadsheet software, Microsoft Excel does an excellent job of removing watermarks in an Excel file. Similar to Microsoft Word, Excel also has online and desktop versions as well as apps on mobile phones. Different from Word, it doesn't have a watermark button, so you need to insert images into the headers and footers to add watermarks.
To remove a watermark from an Excel spreadsheet, go to Layout > Page Setup > Header & Footer > Customize Header, click the header area, select the watermark, then delete it.
In Closing
Technology makes life easier. Whether your photos and videos are created by Getty Images, Shutterstock, or any other program, watermark removers in this article eliminate or erase annoying watermarks from the files with ease. Microsoft Word and Excel can add and delete signs and logos as needed.
With the aid of SwifDoo PDF, you can manage watermarks in PDF files without breaking a sweat and remove all the watermarks at once. Choose the one you need and remove the unwanted watermarks with minimal effort.