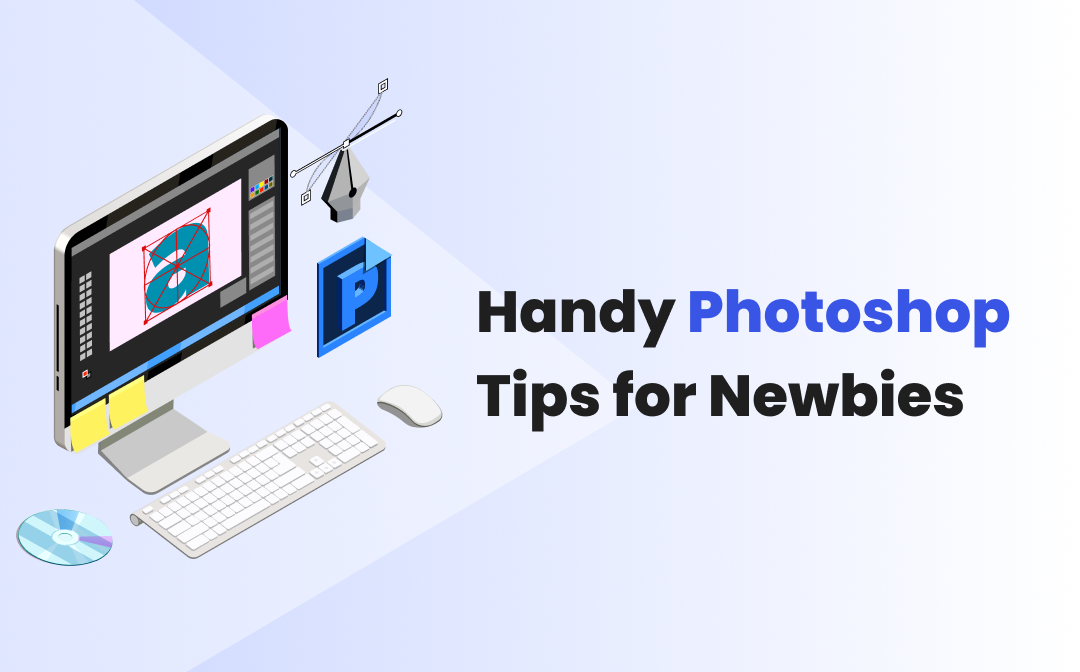 Adobe Photoshop is one of the best editing applications in existence. In fact, many would argue that it is THE best editing application in existence. Whether or not that is true, it has to be said that Photoshop plays a number of key roles in everyday life, and it is something which many of us should familiarize ourselves with.
As awesome as Photoshop is, it is difficult to use, especially if you're struggling with PDFs, which is what we're looking at today. Whether you're having issues with Photoshop export as PDF, how to save Photoshop as PDF, or anything else, combining Photoshop with software such as SwifDoo PDF gives you the best of both worlds.
Those of you who are new to Photoshop and who are looking to improve should find the following particularly useful, as we will be sharing several handy Photoshop tips for newbies getting to grips with the software.
Here are several tips for Photoshop newbies.
Edit Your Photoshop PDFs with SwifDoo PDF
One of the biggest drawbacks with using Adobe Photoshop to edit PDFs is the fact that it won't allow you to edit multi-page PDFs. Photoshop only allows users to work on PDFs one page at a time, which can be very time consuming if you have a large file to edit.
In terms of Photoshop save as PDF features however, it is much easier to use SwifDoo PDF editor to make your edits, and then simply copy and paste the PDFs into Photoshop.
As far as how to save Photoshop as PDF goes, it is much easier to use SwifDoo PDF editor to make your changes, and to then save accordingly.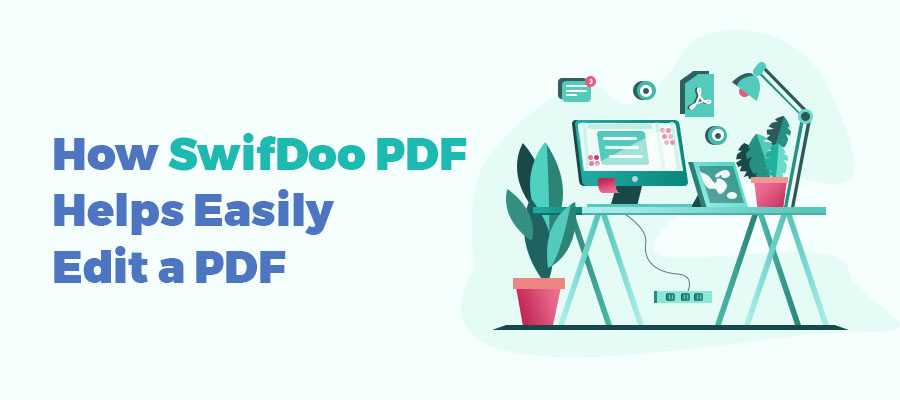 Two Methods to Efficiently and Easily Edit a PDF with SwifDoo PDF Editor
To help users quickly and easily edit PDF documents is what SwifDoo PDF Editor goes for. Let's dive into how to edit a PDF file within a few clicks.
READ MORE >
Learn Your Keyboard Shortcuts
The idea behind Photoshop is to edit files and documents professionally and quickly.
A great way for editors to alter and edit their images quickly and efficiently is to use keyboard shortcuts to perform various tasks and processes rather than scanning through drop-down menus every time you wish to perform a basic function.
Save Them Correctly for Future Editing
If you are looking for tips on how to save Photoshop as PDF, it's important to ensure that you save your files and images correctly for future editing.
No matter how perfect you think you image may be, there's always things you can do to improve them. By saving your images correctly, you can take a break and then come back to them with a fresh pair of eyes a little later on.
Watch YouTube Tutorial Videos
The great thing about the internet is the fact that we now have a whole wealth of knowledge right at our disposal.
Thanks to YouTube for example, it doesn't matter if you want to learn how to bake a cake, change an oil filter, or master Adobe Photoshop, there is nearly always a tutorial video out there to teach you exactly what you need to know.
If you want to master the art of Photoshop, just jump online and watch some Photoshop tutorial videos and you'll be a pro in no time at all.