Introduction:
It can be the last thing on your mind once you finish writing and tailoring an impressive and compelling resume, however, formatting matters a great deal for both you and potential employers.
Think about it: when in hiring process, a resume with a messy layout and unaligned paragraphs will not elicit a positive reaction. Essentially, a wrongly formatted resume will lead to a bad impression and a hundred-to-one shot at getting an interview.
This may trigger several questions: what kind of file format is best? How to choose between Word and PDF? Nowadays, a resume PDF has become the standard. This article will dive into two main points: advantages of a resume PDF; how to save a resume as PDF.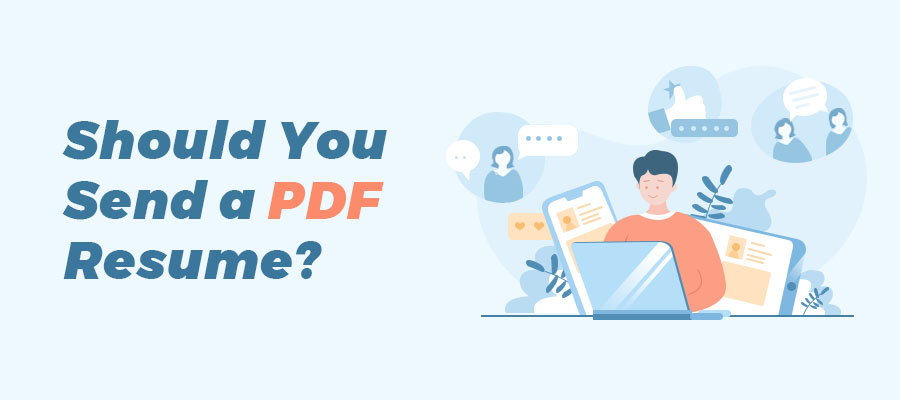 e in Word,
converting your resume into PDF
is within clicks:
Step 1: Download SwifDoo PDF at its official website;
Step 2: Install and open the software;
Step 3: Click Convert and then Office to PDF;
Step 4: Drag or add your resume in Word to the clipboard;
Step 5: Click Start to save your resume into PDF.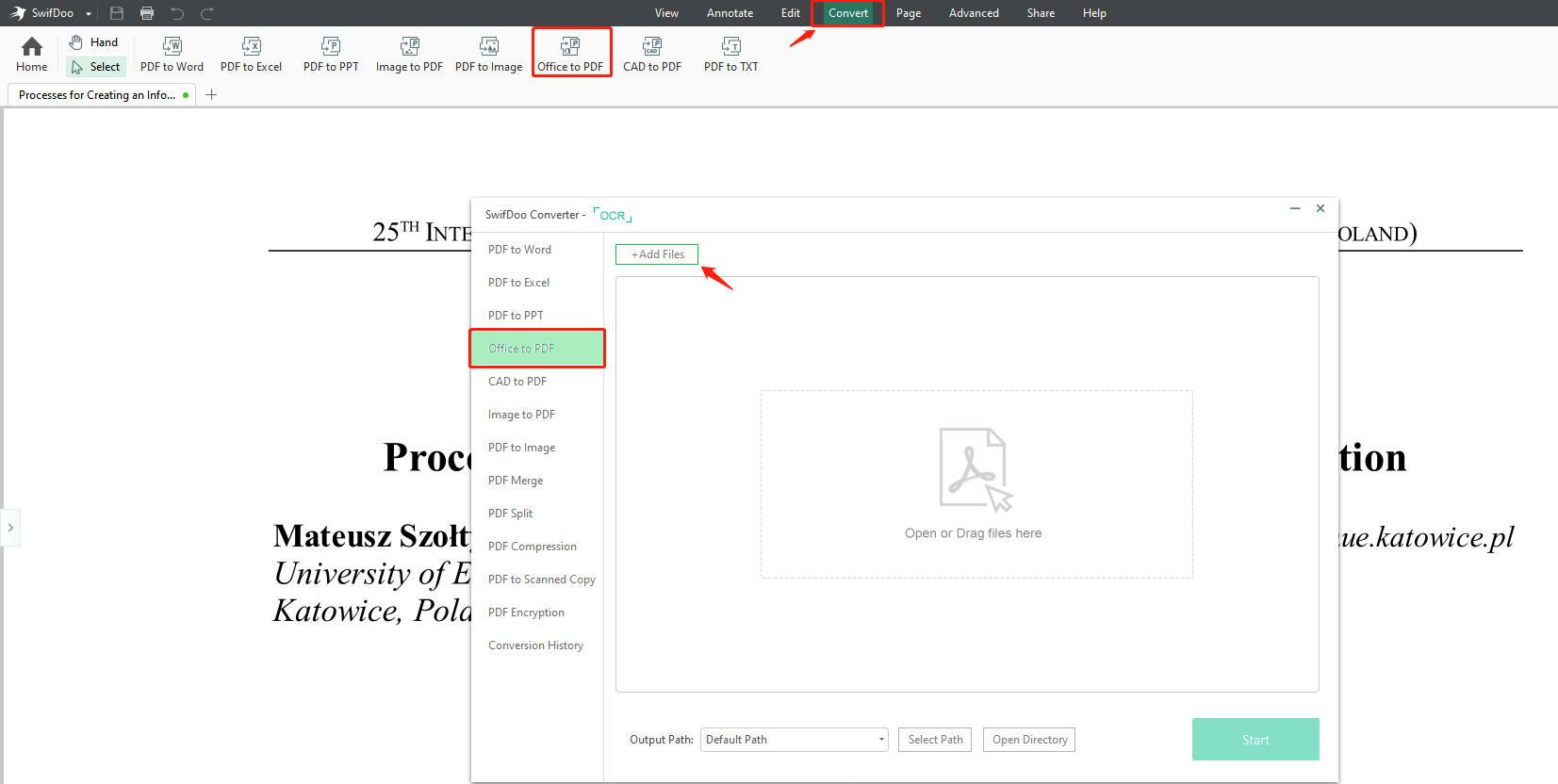 Microsoft Word:
If you have written and designed your resume in MS Word, then it is very easy to save it into PDF:
Step 1: Choose File button located in the top left corner;
Step 2: Click on Save as in the drop-down menu;
Step 3: When the pop-up window opens, just select the file type,in this case, PDF; rename the exported document, and decide where to save;
Step 4: The final step is to hit the Save button to finalize the whole process.
Advantages of a PDF Resume
When almost every company has installed either Microsoft Office Suite or can access Google Docs, there are still many obvious benefits to export a resume into a PDF:
No marked words or phrases: if you have dealt with Microsoft Word, you would have definitely come across this issue. Its spell check will automatically underline obvious grammatical errors and misspelled words with eye-catching red or blue squiggly lines. However, in certain cases, these highlighted words or phrases may be correct when it comes to brand names or special terms, such as SwifDoo PDF.
Apart from that, a great number of industrial jargons may be excluded from the word processing program's dictionary database, but it doesn't mean they are incorrectly spelled. Even if they are correct, those highlighted sections will be a distraction and require special attention. The losses may eclipse the gains. Hence, converting your resume into PDF might be a good way to make your file look clean.
Format stability: even though different operating systems or software can open a Microsoft Word file; the formatting is not always maintained the same when a document is opened on different devices. . If hiring managers use an older version of MS Word, they may have problems opening your resume if it's in .docx. However, everyone is able to open a PDF regardless of operating systems and software with ease.
Otherwise, a neat and well-organized resume displayed on your PC may lose its presentation integrity when it is opened by others, which is undoubtedly not what want. Saving your resume into PDF can save you this headache. Whenever and wherever the hiring manager opens this resume in PDF, it will always keep the original layout without any unforeseeable format changes.
Editability: in most cases, the capacity to edit a document is extremely important. In certain cases, we want to lock the document, that is, to keep everything intact and non-editable. Fortunately, if you need to make any changes to a PDF, then a professional PDF tool is required.
Under this circumstance, the feature of non-editability is helpful. Just imagine an employer, who might unintentionally or mistakenly edit it in the process, quickly thumbs through your resume and never notices that he/she have accidentally removed and rearranged content within the document.