Images, especially high-quality images, usually take up much disk space when storing. Sometimes you may need to archive plenty of pictures, but you don't have enough storage space. What would you do? In fact, you can compress your images into a small file size before archiving. In this article, we will bring the 5 best image compressor tools to the table and make it easy for you to choose the ideal one. Just read the content below: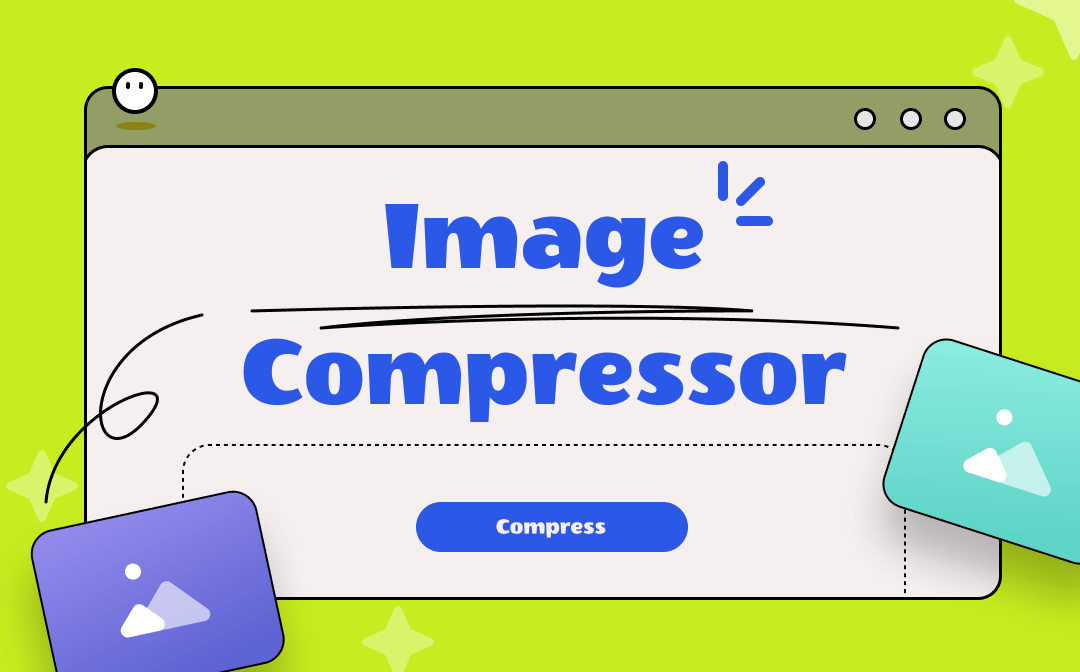 A Comparison of the 5 Best Image Compressors
| | | | |
| --- | --- | --- | --- |
| | Type | Supported OS | Price |
| SwifDoo PDF | Desktop | Windows | Free |
| Caseium Image Compressor | Desktop | Windows, Mac | Free |
| Adobe Photoshop | Desktop | Windows, Mac | Paid |
| Kraken.io | Online | Windows, Mac | Paid |
| TinyPNG | Online | Windows, Mac | Free |
#1. SwifDoo PDF
SwifDoo PDF is a comprehensive PDF editor, and it also serves as a handy image compressor. It has released a new version recently, in which this PDF editor starts to support compressing images. In addition, it can also be utilized as a professional image converter and help you convert pictures among JPG, PNG, BMP, and ICO formats.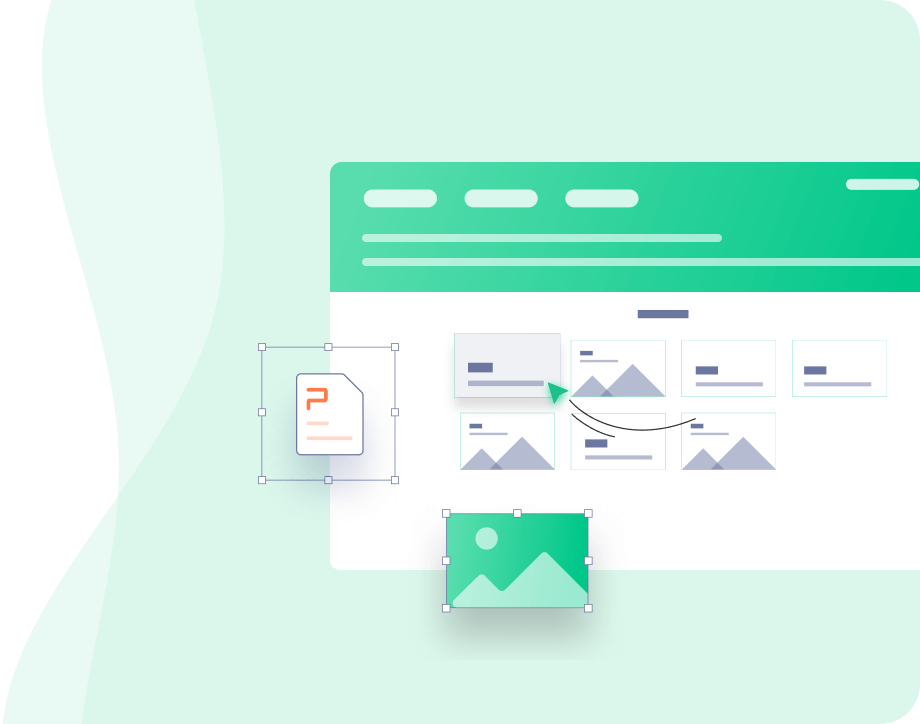 SwifDoo PDF: All-in-One Free PDF Software
Annotate PDFs by adding notes, bookmarks, etc
Convert PDFs to Word, Excel, and other editable files
Edit, compress, organize, and split PDFs
Free Download
Windows 11/10/8.1/7/XP
Let's see how this PDF editor helps you compress images:
Step 1. Free download SwifDoo PDF and install it on your Windows PC.
Step 2. On its homepage, click Compress PDF to open a small window. Then select More Features in the bottom left corner.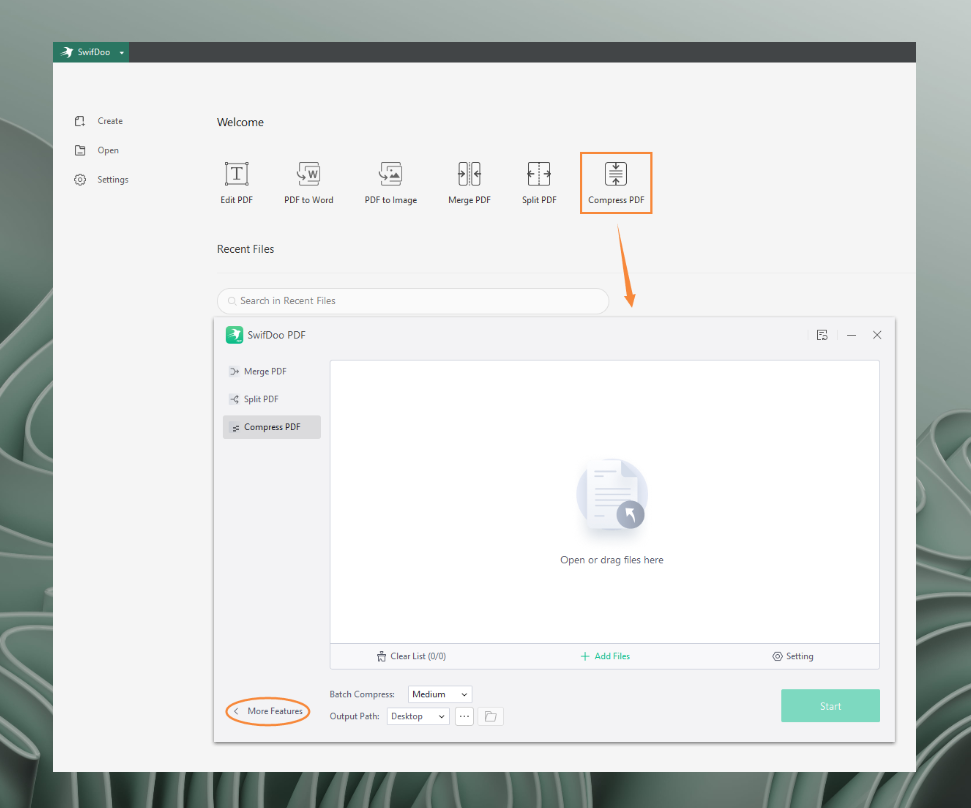 Step 3. Press Image Converter and select Compress Image from the left menu bar.
Step 4. Click "+ Add Files" to import your images and hit the Start button to compress images.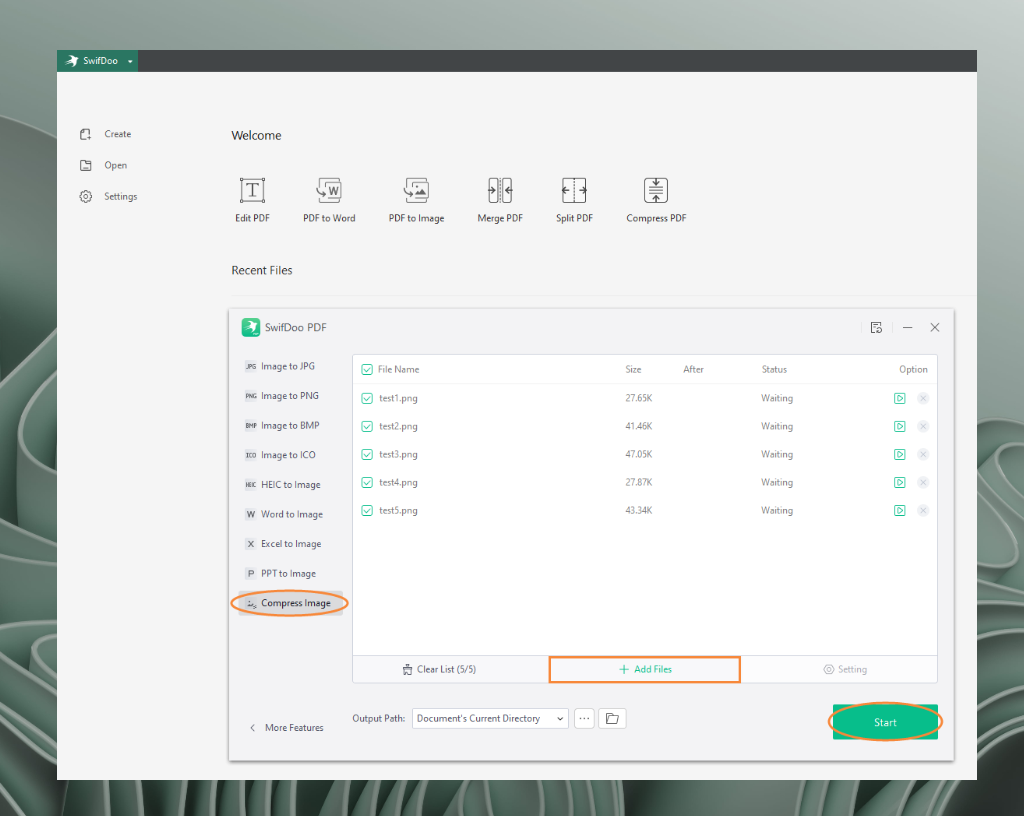 Besides compressing images, SwifDoo PDF also allows you to compress PDFs, Word documents, Excel spreadsheets, and PowerPoint slides. Technically speaking, it's pretty difficult to get a more comprehensive PDF editor than SwifDoo PDF.
Pros:
It's not only an image compressor, but also a comprehensive PDF editor.
User-friendly interface and advertisement-free.
Cons:
Only available on Windows operating systems
#2. Caseium Image Compressor
Caseium Image Compressor is another popular desktop image optimization software program, available on both Windows and macOS. It's a free, open-source image compressor, which is also very lightweight. To put it specifically, the sizes of Windows Installer, Windows Portable, and macOS are 21 MB, 28.2 MB, and 27.5 MB, respectively.
Talking about its features, Caseium is much simpler than SwifDoo PDF. As its name has suggested, Caseium Image Compressor can only help optimize pictures. No other functions can be found within this program. However, it is this simplicity makes the image compressor more professional.

Pros:
The image quality can be customized manually.
It compresses images without losing any visual quality.
Batch compression is supported.
100% free of charge.
Cons:
No other features are available.
Only JPG, PNG, and WebP pictures are supported.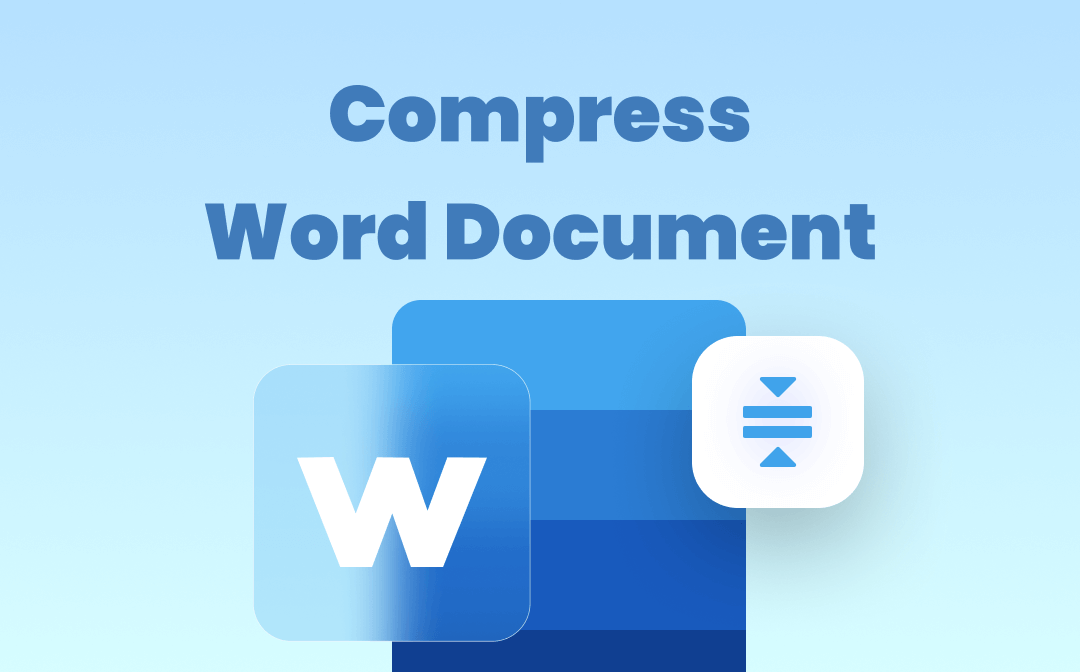 How to Compress a Word Document to Reduce Its Size
This post offers detailed guides to compress Word documents. Check how to compress a Word document with a compressor, by compressing pictures, and resaving it.
READ MORE >
#3. Adobe Photoshop
Adobe has developed a lot of software, and they are all warmly welcomed by its users. All applications are famous for their professional features. As for compressing and editing images, Adobe Photoshop is definitely at the top of the list. It's a dedicated raster graphics editor with a long history, available on Windows and macOS.
Photoshop plays an important role in image creation, graphic design, and photo editing. It has been widely accepted in all walks of life and made itself a standard image manipulation program. Though it seems too exaggerated to use such an expert tool to compress images, you cannot deny that Photoshop does have warmly welcomed by its users.

Pros:
With its professionalism, all image-related issues can be well solved.
Cons:
For a beginner, Photoshop may be too overwhelming to use.
The pricing plans of this program are relatively expensive.
#4. Kraken.io
The above three image compressors are both desktop programs. And from this part on, the following two would be online tools. Kraken.io is one of the best online image optimizer tools in the market.
Kraken.io integrates with Box, Google Drive, and Dropbox, which means you can import images from these cloud services. In addition, it also allows you to upload a zip file, which saves much time on uploading multiple images one by one. When compressing images, it offers you three optimization options: lossy, lossless, and expert. The expert mode allows you to input the image quality with specific numbers.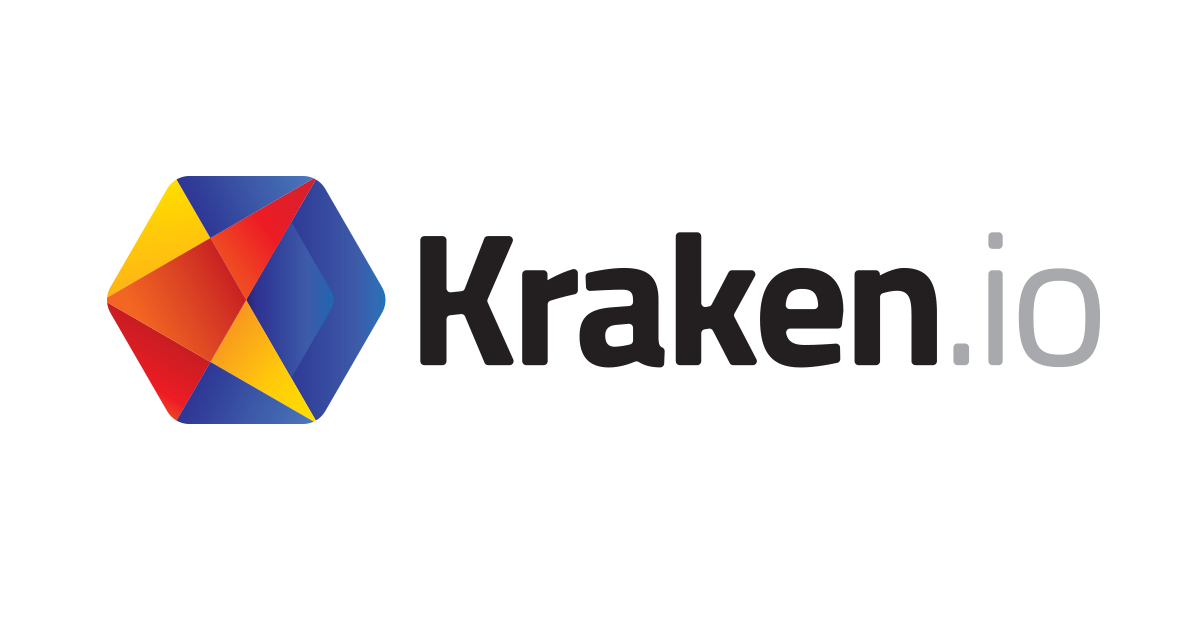 Pros:
Batch compression is supported.
The optimization mode can be customized.
Cons:
Free Web Interface has a file size limit of 1 MB.
#5. TinyPNG
TinyPNG is another free online image optimization tool warmly welcomed by a great number of users. It uses smart lossy compression techniques to make your WebP, PNG, and JPEG images smaller. For the free version, you can add up to 20 images at a time, and each picture has a size limit of 5 MB.
It's very easy to use TinyPNG when you need to compress images. You only need to select and upload images because this image optimizer will start to compress automatically. After compressing, it will display both the original and compressed file sizes to offer you a clear comparison. And downloading the compressed images only requires a single click.

Pros:
It's fully compatible with Photoshop CC, making it more convenient to compress images when using Photoshop.
The compression speed is very fast.
Batch compression and download are allowed.
WordPress plugin supported
Cons:
The size and number of images are limited for the free version
Only WebP, PNG, and JPEG images are supported.
The End
All the 5 best image compressor tools are listed in detail in this blog. We've offered you a thorough introduction to every image compressor so that you can choose the best for yourself. Also, don't forget that SwifDoo PDF serves far more than a PDF editor, since it's capable of converting and compressing images. Free download it now!