Introduction:
JPG is an image file format, widely used on the Internet. Sometimes, it also contains text information and is shared across different devices. If you've ever received a JPG image with text content, you'll find that you cannot copy or edit the picture directly. However, things will be much easier if you know how to convert JPG images to editable files, such as convert JPG to Word documents.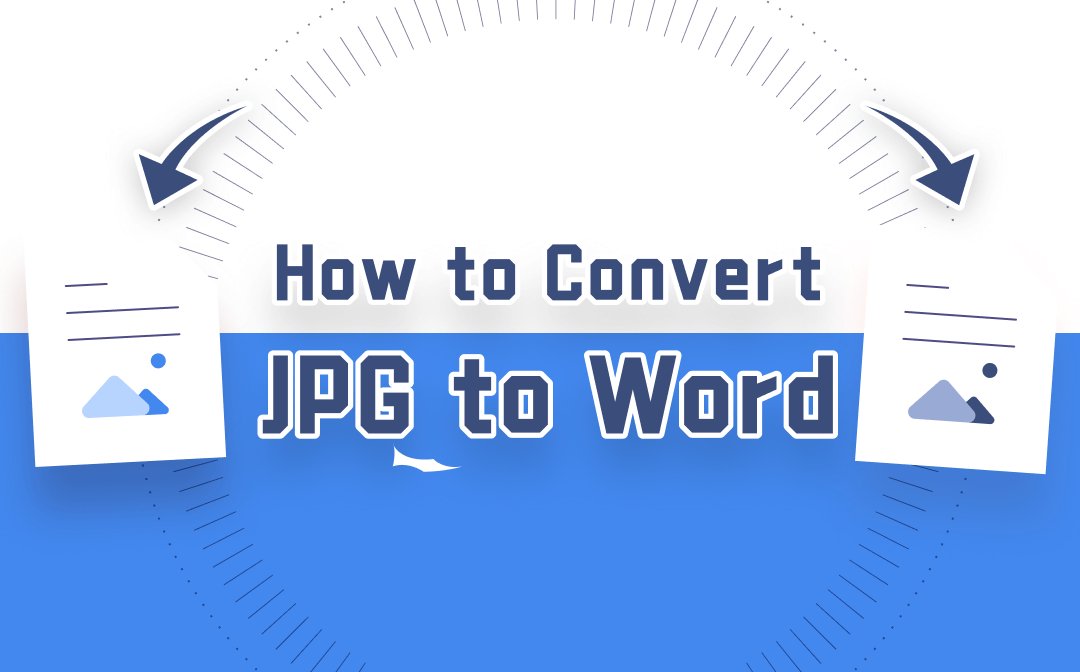 When processing Word documents, you can edit all content with full ability. You're allowed to change the font, color, style, and size, as well as delete texts or add new sentences. Therefore, we recommend you convert JPG to Word to make the JPG images editable.
Keep reading. We will show you 3 different ways and tools to convert JPG to Word Doc.
Use SwifDoo PDF: A Comprehensive File Converter
SwifDoo PDF is a PDF converter, editor, and annotator rolled into one. It can be used to convert PDF to any Office document and vice versa. So, it's workable to use SwifDoo PDF to convert a JPG image to PDF first, then convert it to a Word document.
How to use SwifDoo PDF to convert JPG to Word:
Step 1. Install SwifDoo PDF on your computer, then launch it;
Step 2. Click PDF to Image to open the conversion window;
Step 3. Select Image to PDF, then upload your JPG image;
Step 4. Hit the Start button to convert the JPG image to a PDF document;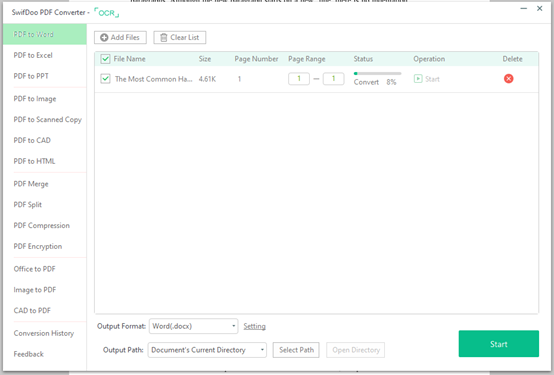 Step 5. Open the PDF file in SwifDoo PDF, then select PDF to Word to convert the PDF file to Word documents.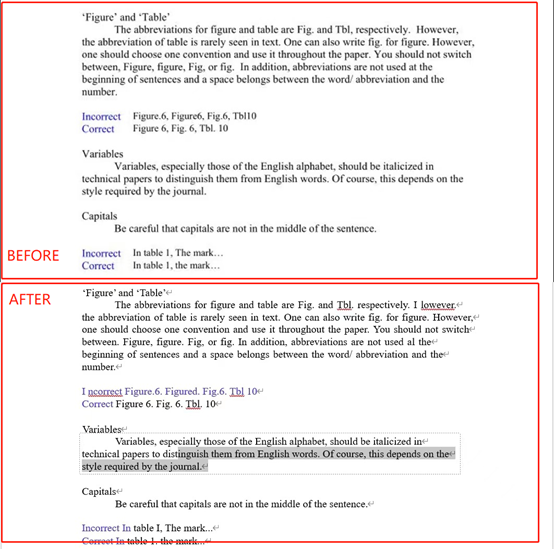 Though we listed five steps to convert JPG to Word Doc with SwifDoo PDF, it actually only takes less than one minute. What's more, SwifDoo PDF has a built-in OCR feature, which can help recognize and extract all the text from an image.
By utilizing OCR, you can keep all layout, text, and image content completely from the original files. No matter how many times the files are converted, you don't need to worry about any formatting disorder or data loss.
In addition, SwifDoo PDF also released an online converter. You don't have to download any software or log in to any account to convert JPG to Word online, making it very convenient for users who only need to use a converter occasionally.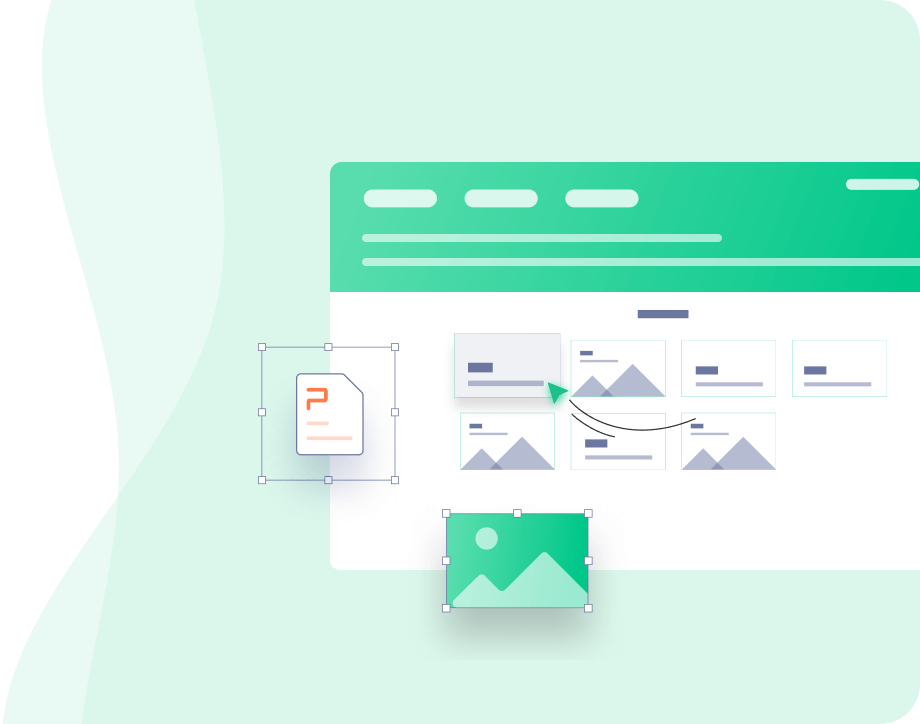 SwifDoo PDF - The Best JPG to MS Word Converter
Convert JPG to Word Doc without a hassle
A 100% free converter that you can use whenever you want
All private information and documents are well safeguarded in no time
Free Download
Windows 11/10/8.1/7/XP
Use A Dedicated JPG to Word Converter
Using a dedicated file converter to turn JPG images into Word documents is the most straightforward and convenient way. Many file converters can help convert JPG to Word Doc. Most of them are free and powerful, supporting almost all image file formats.
We have tested several JPG to MS Word converters, and to be honest, there's almost no big difference among them. During the review, we mainly take into account the following factors: conversion speed, operating steps, and the converted file quality.
Here, we're going to take PDFConverter.com as an example:
Step 1. Open pdfconverter.com on your browser and select JPG to Word on the homepage;
Step 2. Click anywhere inside the dotted line to upload your jpg image. Or you can choose images from Dropbox and Google Drive;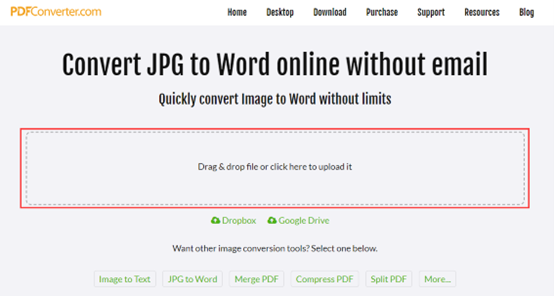 Step 3. It will start converting the image automatically. Remember to download the converted Word document manually.
PDFConverter keeps your file formatting as it was in the JPG image. It helps extract text from JPG images accurately so that you can edit all the content. In addition, copying and pasting words will be much easier.
However, you can only use it online because PDFConverter doesn't provide any desktop software. Compared to offline programs, online tools require a stable Internet connection, which is less convenient.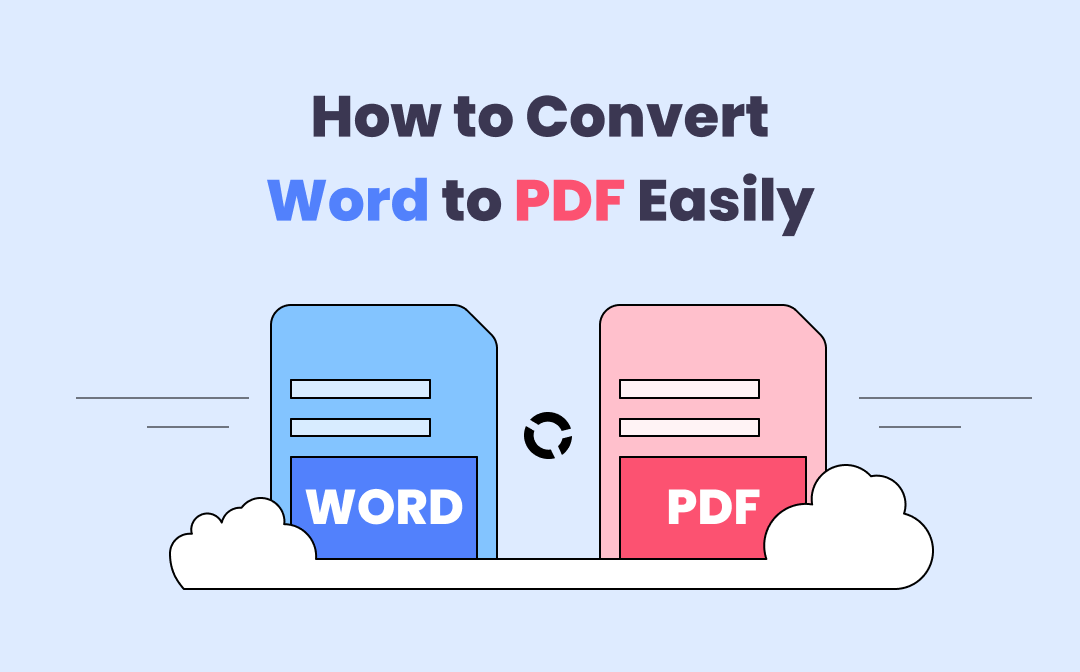 How-to: 6 Ways to Save PDFs as Word Documents
Saving a PDF as a Word document is never an easy job unless you find the right tools. Check out the best PDF to Word converters in 2023.
READ MORE >
Use Google Drive: A Cloud Storage & File Sharing Platform
Google Drive is one of the world's most popular "cloud" service providers. This cloud storage platform allows users to upload and store files, as well as sync files automatically from local folders and all Google products, such as Google Docs, Google Sheets, etc.
Though Google Drive is designed for storing files, it can also be used to convert JPG to Word Doc. Here's how to do it:
Step 1. Open Google Drive and login to your Google account;
Step 2. Click on the "New" button to upload your JPG images to Google Drive;
Step 3. Right-click the JPG image, and select "Open with Google Docs";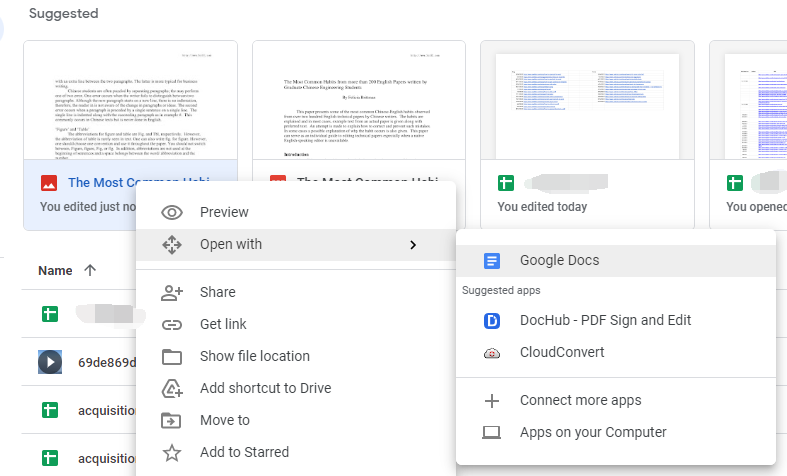 Step 4. Download the Docs file as a .docx document.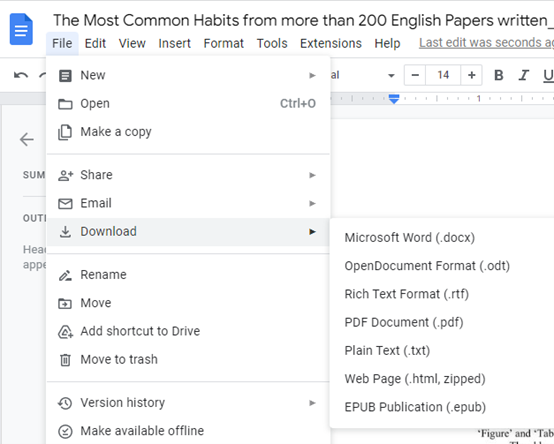 It is worth mentioning that converting JPG to Word with Google Drive is completely free. Google Drive and Google Docs require no payment when used.
As to the converted files, when opening the JPG image with Google Drive, you'll find it presents you with both the original image and its text content. Google Drive does help extract text from images and show it in the Word document, but it changes the original layouts and the font color. For people who want to keep the Word document the same as the JPG image, Google Drive may not be the ideal tool.
The Bottom Line
We've mentioned three different methods to convert JPG to Word, and all of them have been proven to be useful. Both Google Drive and SwifDoo PDF take roundabout routes, but they also perform well at converting files. SwifDoo PDF, particularly, makes the converted Word documents look exactly like the original JPG images, which is definitely worth a try.