Purchase
Through SwifDoo PDF desktop application
Step 1: Launch SwifDoo PDF desktop application on your Windows PC. Click Buy Pro with a cart icon in the top right corner to open the pricing page;

There are monthly, annual and perpetual subscription plans. You can view and compare their features and limitations.
Step 2: Choose one plan by clicking Get it deal. If you have no account or not log into your account, register and sign in to continue;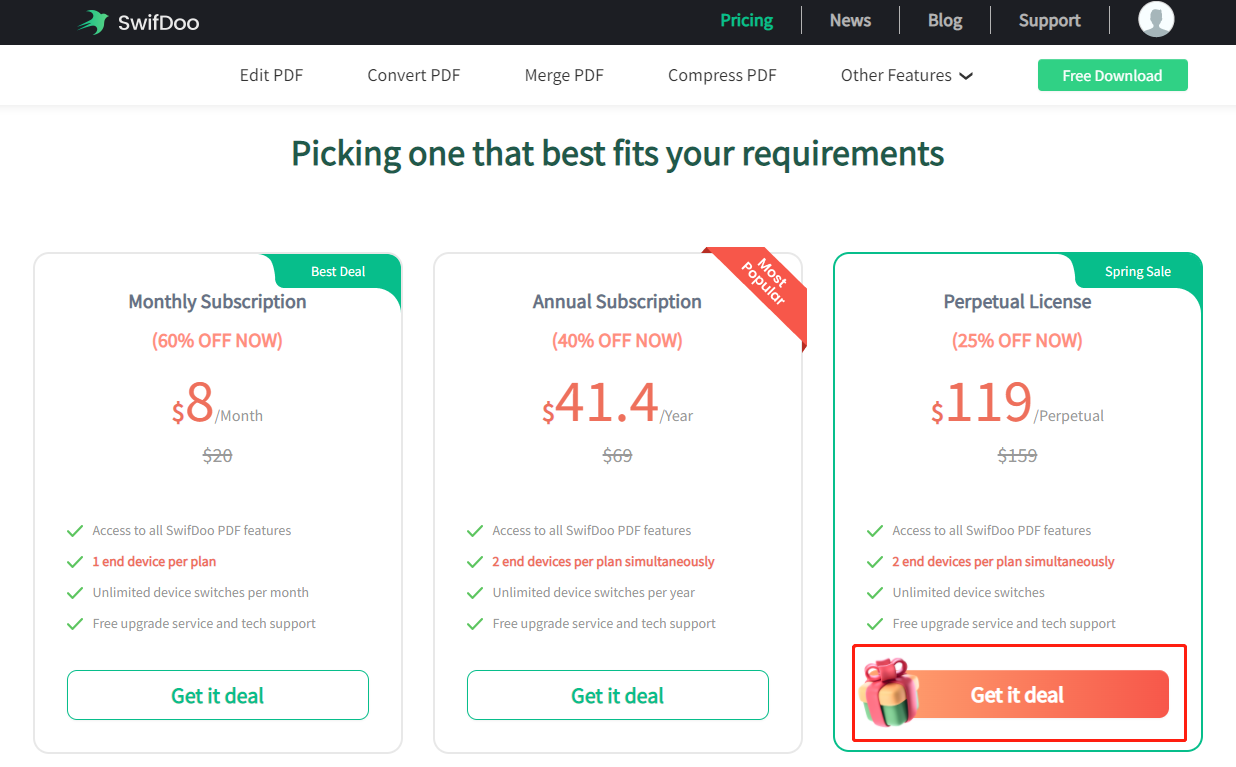 Step 3: In the purchase dialog box, choose your country and type the zip code into the Zip/Post Code box. Click Continue to choose a payment method (pay by card or Paypal);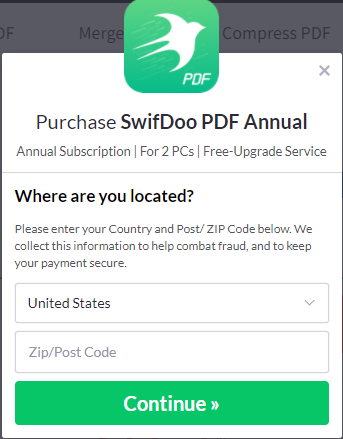 For perpetual license, after clicking Get it deal, enter your email address, then continue to type your information and place the order. If you need to purchase multiple licenses, click Qty drop-down menu in the dialog box to select the quantity;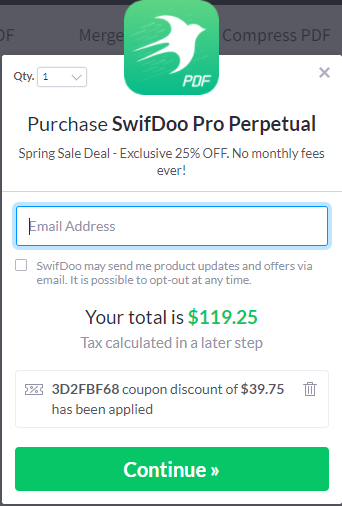 Step 4: Fill in your bank card or Paypal information to go to check out.
Through a web browser
Step 1: On the top right of SwifDoo PDF website, hit Sign in to log in to your SwifDoo PDF account, then choose Pricing;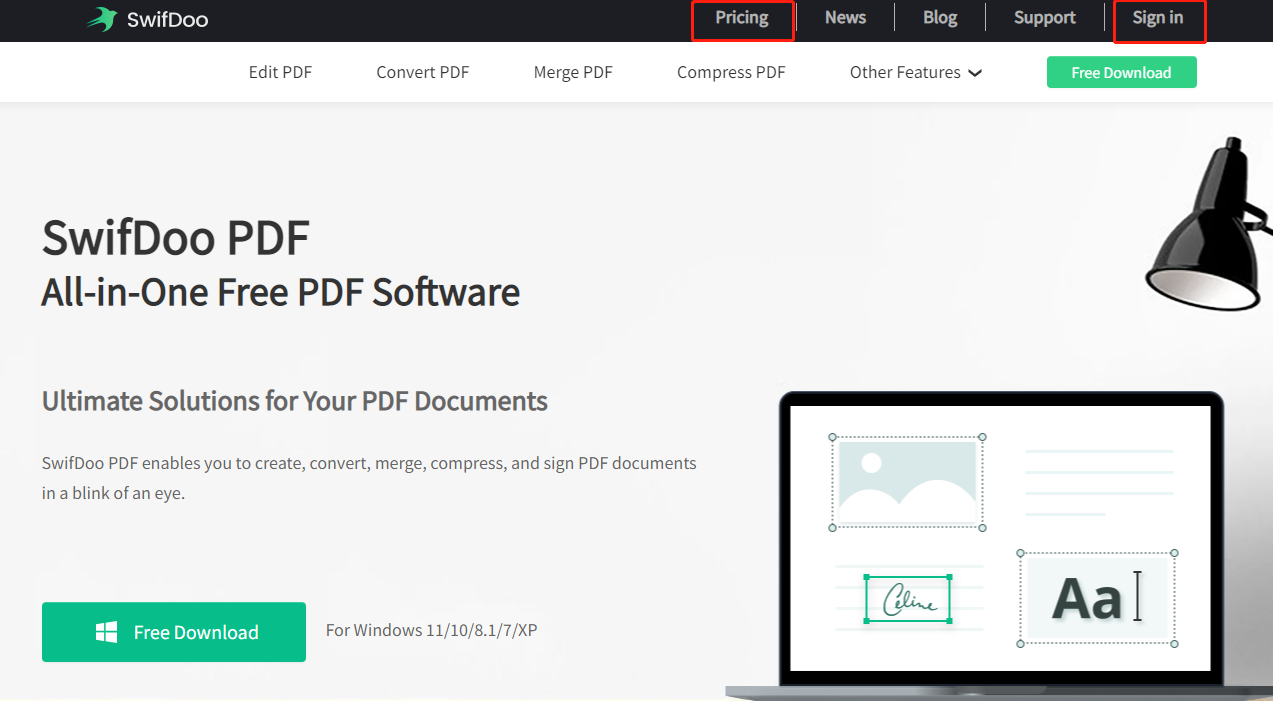 Step 2: In the Pricing page, select a monthly, yearly or perpetual subscription plan, and click Get it deal;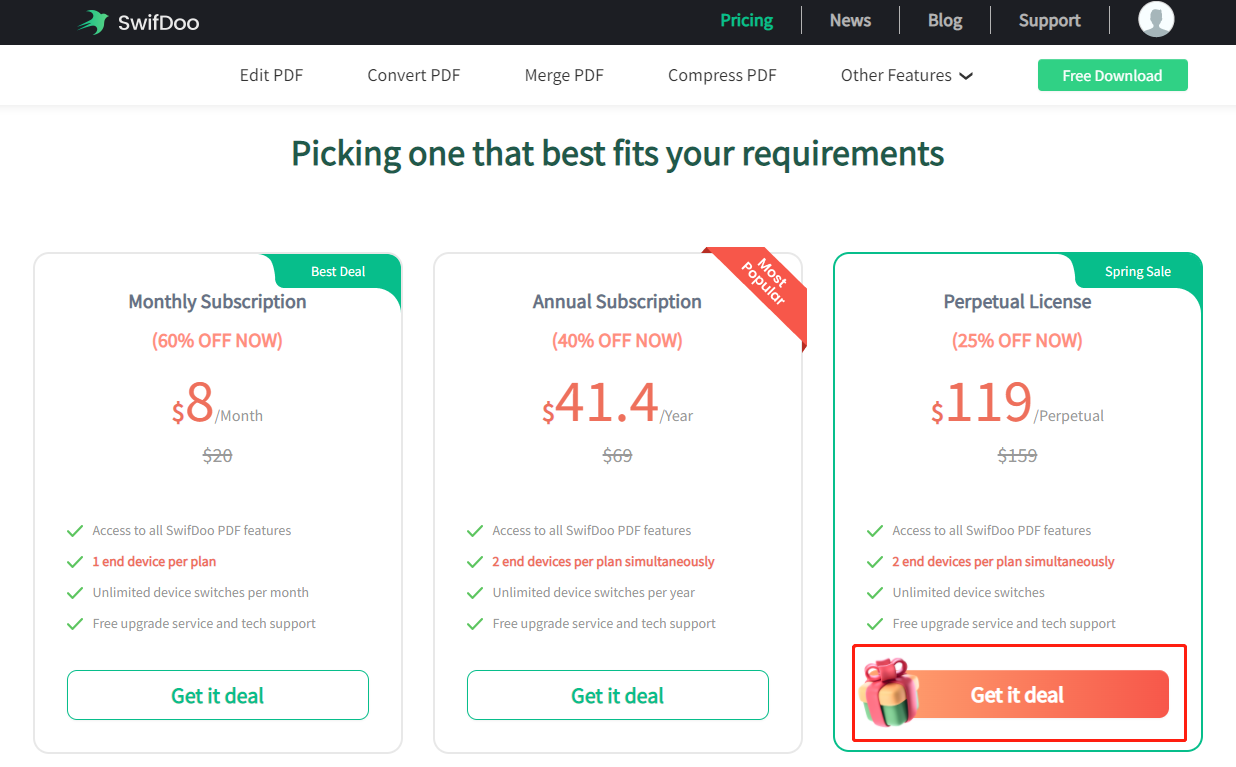 Step 3: Fill in your payment information to complete the purchase. For perpetual subscription plan, you can select how many licenses to purchase.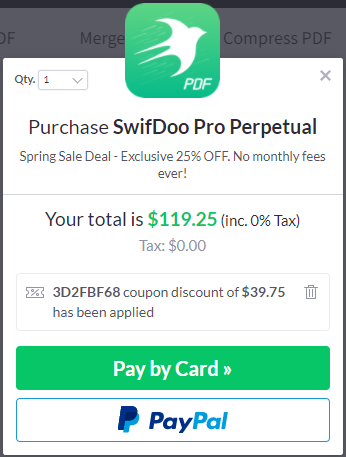 Activate
For monthly and annual subscription plans, once you have finished purchasing with an account, this account has been activated. Then you can log in to this account within SwifDoo PDF software to use as a paid member. Remember to save the email address and password that you use for the purchase.
For perpetual subscription plan, after you successfully purchase it, an "Order Email" with your license key will be sent at once. To activate your account, follow the several steps:
Step 1: Check your inbox for the Order Email to get the license key;
Step 2: Go to SwifDoo PDF website and click Sign in on the top;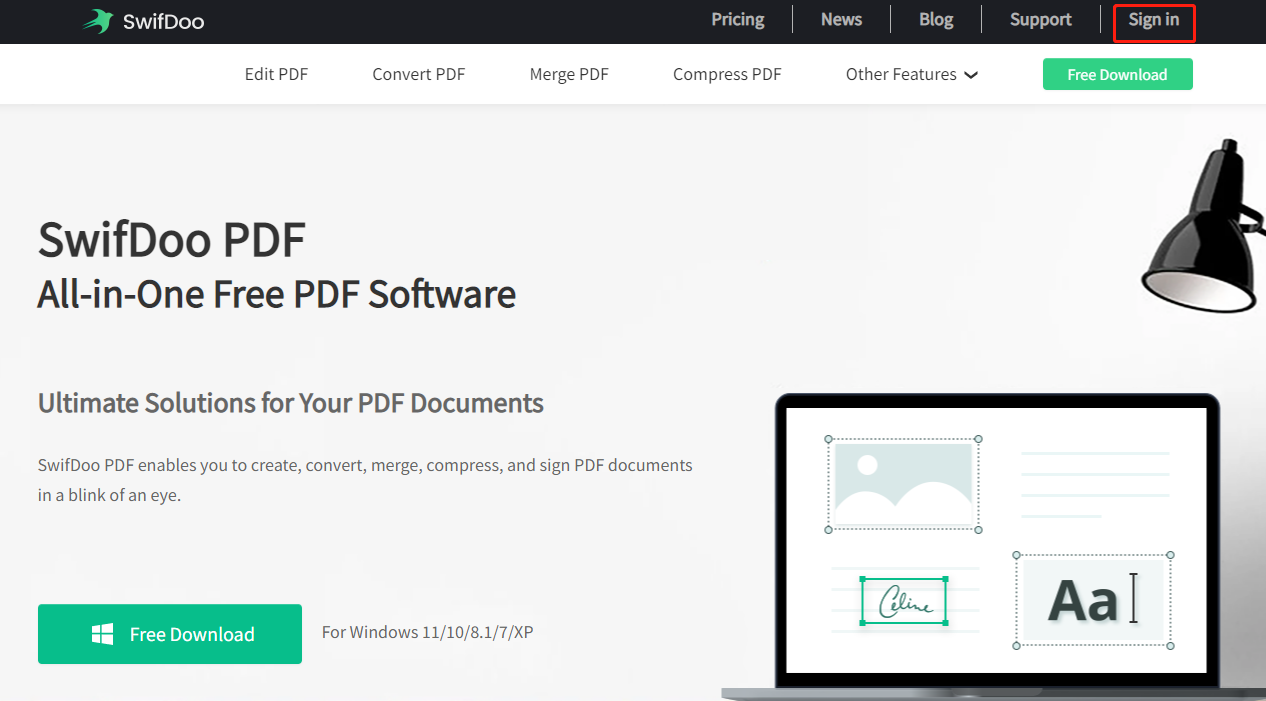 Step 3: Choose Create account (If you have had an account, directly enter the registered email and password to log in). Enter your email address and set a password. Press Send button, then check your email to receive a security verification code. Put the verification code into the box beside Send button. Click Create to create your SwifDoo PDF account, then log in;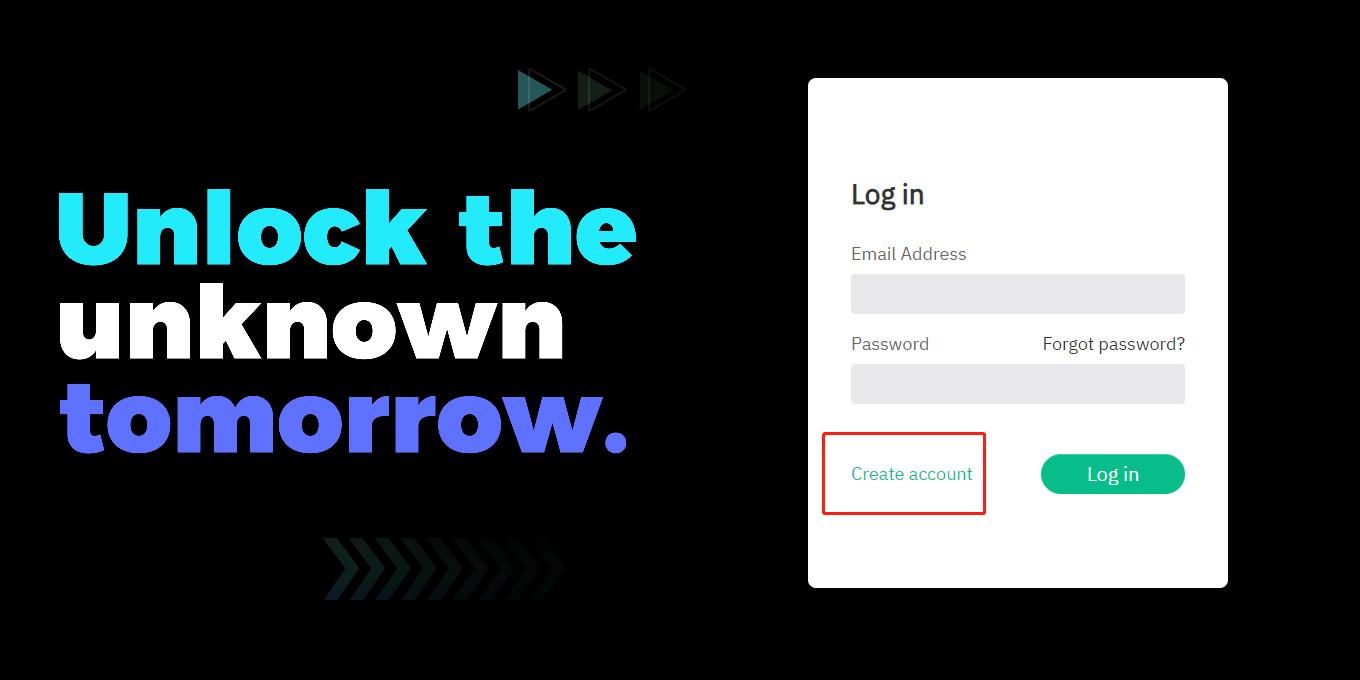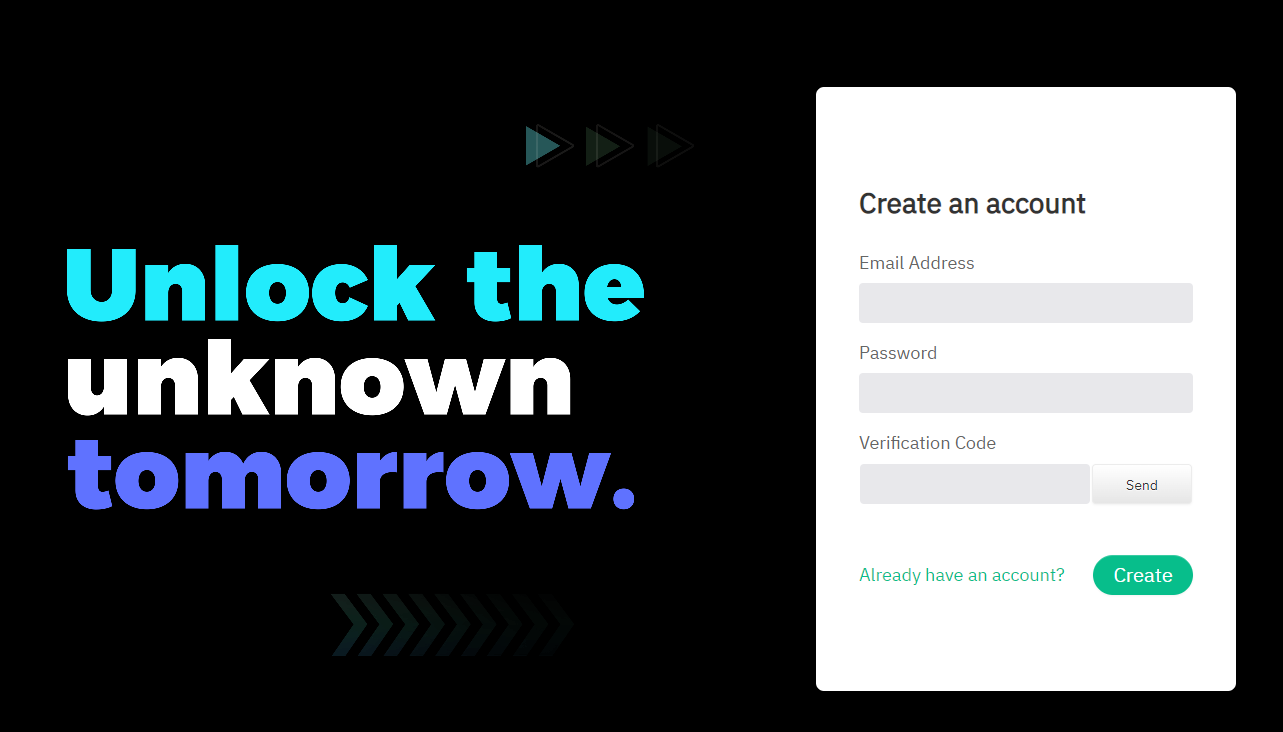 Step 4: Come into SwifDoo User Center. You can hit the human icon and My Account on the top right of website to enter into User Center;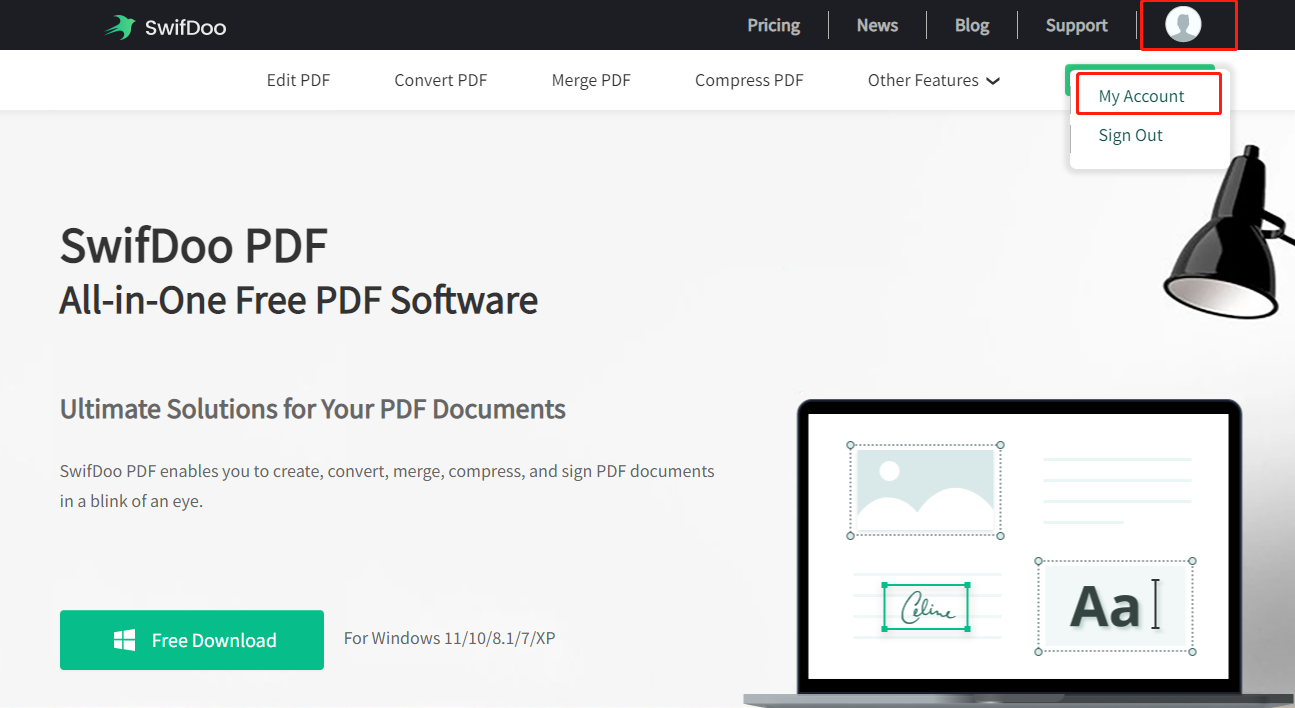 Step 5: In User Center, click Redeem Your Code to type in or paste the license key you received and press Submit.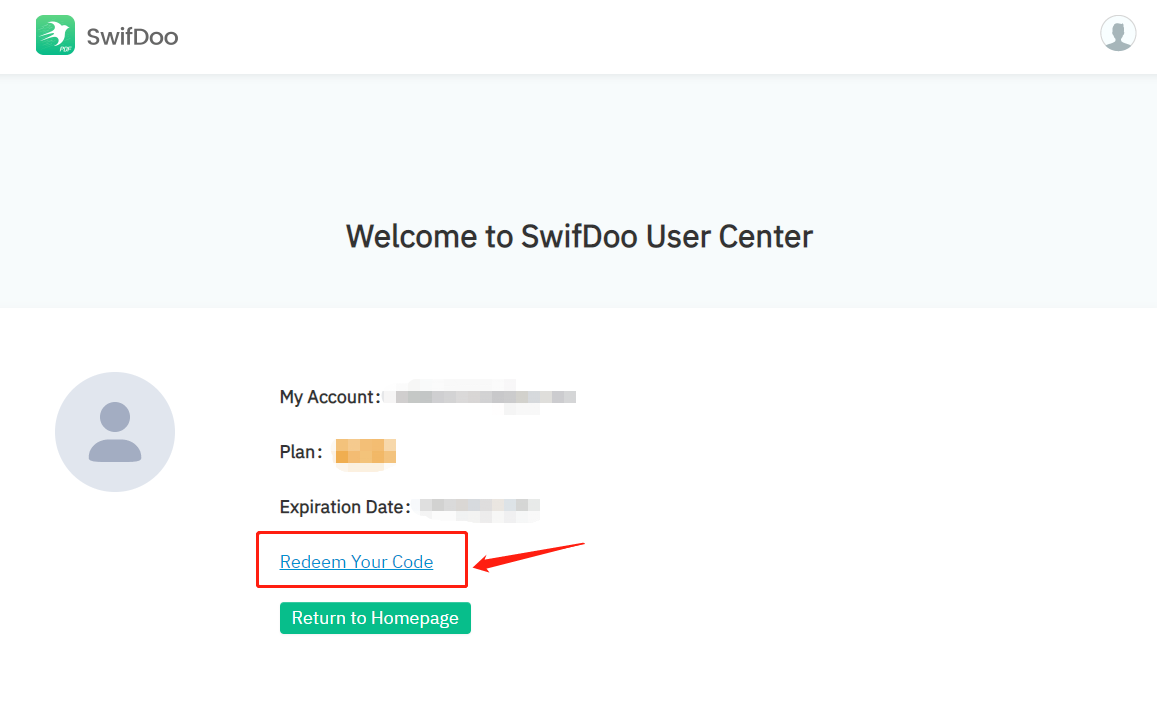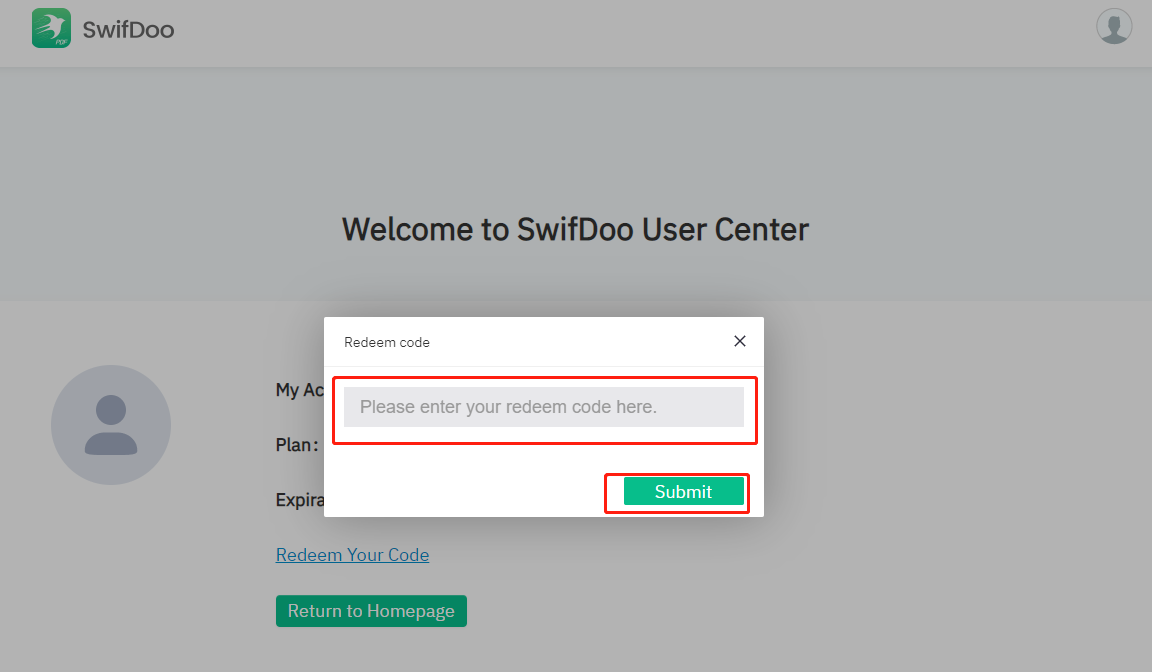 Your license is activated. The Expiration Date will show how many days left for you to use SwifDoo PDF. The Plan status becomes Pro. To run SwifDoo PDF, log in to your SwifDoo PDF account with the registered email and password in the desktop application.