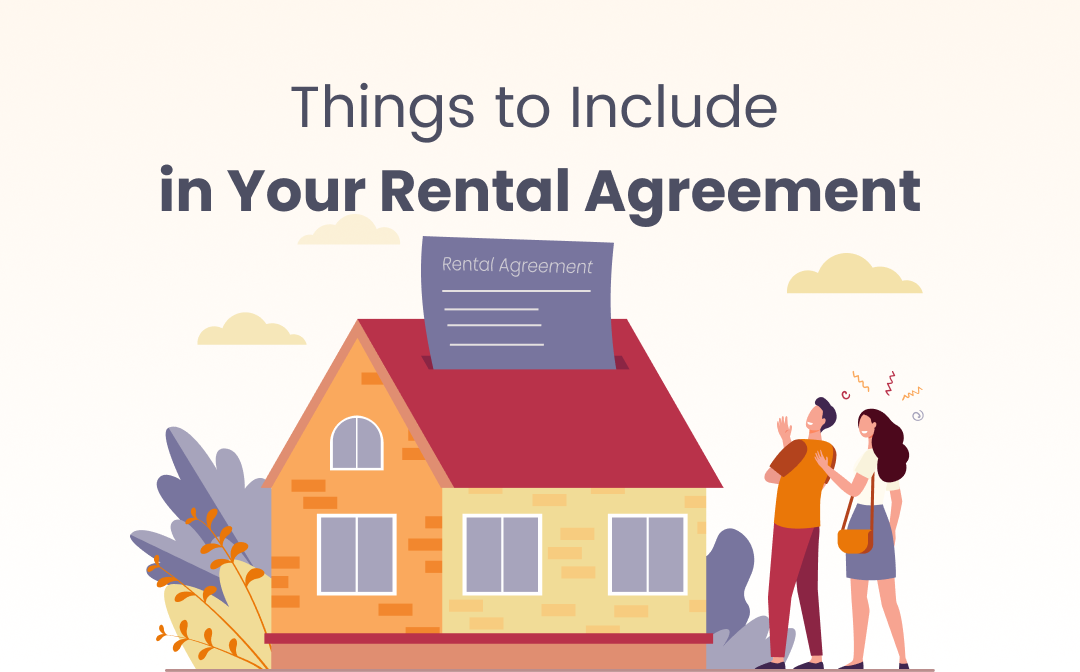 With economies as they currently are, it's now more important than ever to protect your money and make it work for you. Investing your money is one of the best ways of not only protecting against surging rates of inflation, but also making yourself a considerable amount of profit in the process.
For some people, investing in stocks and shares is the way to go. For others, it could be investing in gold or silver. If you want a really safe bet however, you'll invest in property. Investing in property means you're guaranteed an income in one way or another, especially if you become a landlord.
By drawing up a free rental agreement template PDF, and renting out your property, you can potentially set yourself up for life. Creating a rental lease agreement PDF however, is not easy and can be quite confusing.
To help ensure that your rental agreement template PDF is drawn up correctly, here's a look at things you should include.
What Exactly Is a Rental Agreement?
Before we can look at what to include in your room rental agreement template PDF, first we need to ensure you know what a rental agreement is.
Basically, a rental agreement is a contract between you, the landlord, and your tenant, laying out the rules and the terms of the tenancy. You are essentially telling your tenants what they can and cannot do in your property.
If you want to ensure that your property is well maintained, and that you are covered legally if things do go wrong, drawing up a rental agreement template PDF and having your tenant sign it is highly recommended.
What to Include in Your Free Rental Agreement Template PDF
Here's a look at some things to include in your rental agreement template PDF:
Rent
State how much rent the tenant is to pay you each month, and specify the date.
Deposit
State how much the tenant should pay as a deposit to secure the property, and state the terms for them getting it back.
What's Included
Your room rental agreement template PDF should also state what is included. For example, do you include utilities, and if so, what?
Are Pets Allowed?
Remember, this is your property, and it is therefore down to you whether you allow pets. Some landlords allow pets, while others don't.
How to Draw up a Rental Agreement
Rather than trying to create your own rental agreement template PDF, you should instead download a free rental agreement template PDF from an official website, and then tweak it that way.
Once you have downloaded the template, you'll need software such as SwifDoo PDF. Open the template with SwifDoo PDF editor and then add the necessary info and clauses in there.
Once you're finished, print it off, have the tenant sign it, and hey presto, you now have a paying tenant and are covered legally.