To say that we find modern technology useful as part of our everyday lives now would be a vast understatement. Modern technology isn't just useful, it's essential for life as we know it today.
Take computers for example: In the 1980s, they were considered useful tools for only the wealthiest of businesses. Now, it's virtually impossible for a business, big or small, to function without one and online connectivity.
If you're familiar with computers and computer software however, you will also be familiar with PDFs. Portable document format files can be used for a whole host of purposes, particularly when it comes to XMind software and mind maps.
Today, we're going to be looking at how to convert XMind to PDF format for exporting a mind map into a PDF, and the way to convert Word/Excel maps to PDFs with SwifDoo PDF.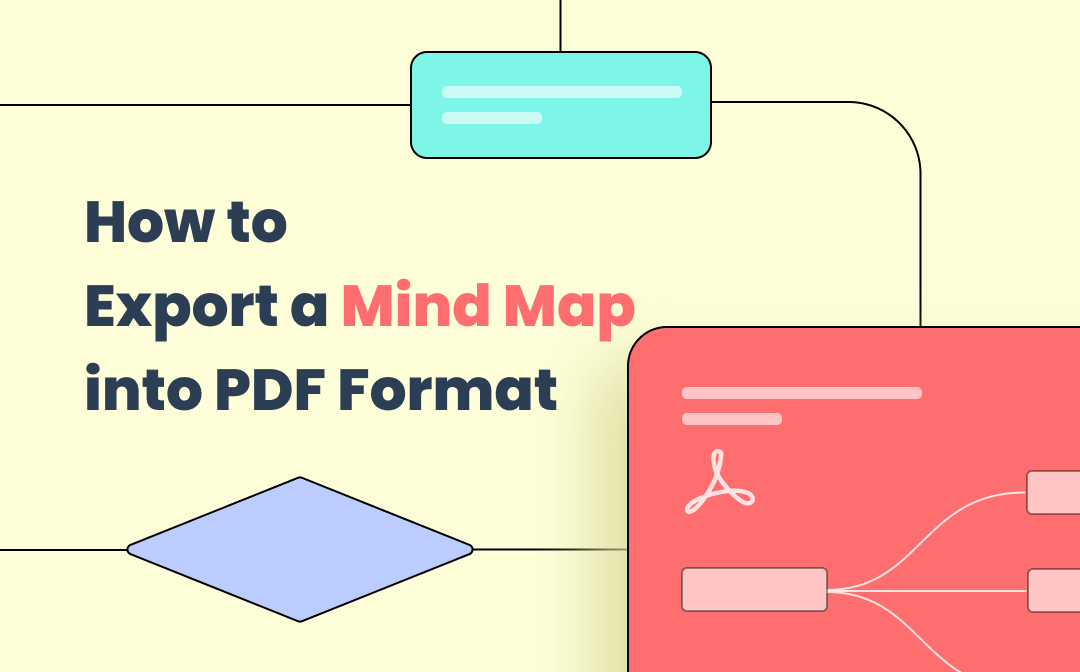 What is XMind?
XMind is a popular mind mapping software which is designed to help with brainstorming ideas, and bringing them to life. XMind software can export a mind map to an XMind workbook, a PDF, Excel spreadsheet or an image (PNG), supporting fishbone diagrams, tree diagrams, and much more besides.
The software is the perfect learning and business tool, and it has helped to conceive many an innovative invention and creation, both at school, and in the business world.
XMind 3 allows you to save a map in XMIND Workbook file format denoted by .xmind extension, and XMIND 2008 saves files with .xmap filename extension. Xmind software is offered as XMind Pro, XMind: Zen, and XMind for iOS.
What Exactly is Mind Mapping?
Okay, we've mentioned the term a few times now, but what the heck is it?
A mind map is basically a brainstorming diagram which is used to connect a central concept with a lot of related ideas visually, to help with the creation of new concepts and designs. Thus mind mapping is the means to create such a map or diagram. Many people use XMind software to do the mapping for numerous reasons.
If you want to be more clear about what mind mapping is, you can download a mind map template or example for reference. There are a tons of sites for you to free download the visual maps, such as Template.net and TemplateLab. You can also download blank mind map template PDF files for free from Biggerplate, then use SwifDoo PDF to practice writing down your ideas.
How to Export a Mind Map to a PDF
Whether it be taking notes for an essay, or creating a business plan, mind mapping software is very useful indeed. When you're done the visual mapping in XMind, you may wish to export the workbook to a PDF as PDF is an ideal format for viewing and sharing files across different operating systems and platforms.
Export XMind to PDF on Android and iOS
1) Open up your workbook with XMind software;
2) Tap kebab menu (three dots icon) on the upper right corner;
3) Tap "Share" on Android, "Export" on iOS;
4) Select "PDF" format;
5) Export your mind map file to a PDF.
Convert XMind to PDF on Windows and macOS
1) Open your map in XMind software;
2) Tap "File" on the upper left corner;
3) Choose "Export";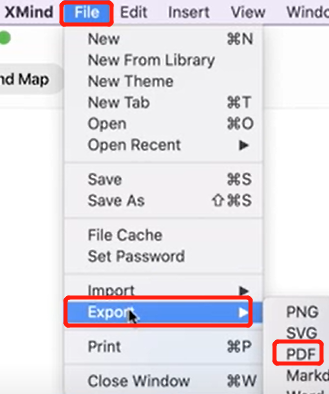 4) Select "PDF" as the exported format;
5) In "Export to PDF" dialog box, hit "Export" to export the map to a PDF.
Alternatively, you can choose "Print" after tapping on "File", then select "Save as PDF" and click "Save" to save XMind as PDF.
Why Use SwifDoo PDF?
If you have no mind mapping tool but need to convert a Word, Excel or PNG map to a PDF, a converter like SwifDoo PDF will come in handy, and it can batch convert multiple mind maps to PDF files at once.
Step 1: Free download SwifDoo PDF and launch it;
Step 2: Click PDF to Word to get into SwifDoo PDF Converter;

Step 3: Choose Office to PDF, click Add Files to import all your Word/Excel visual maps;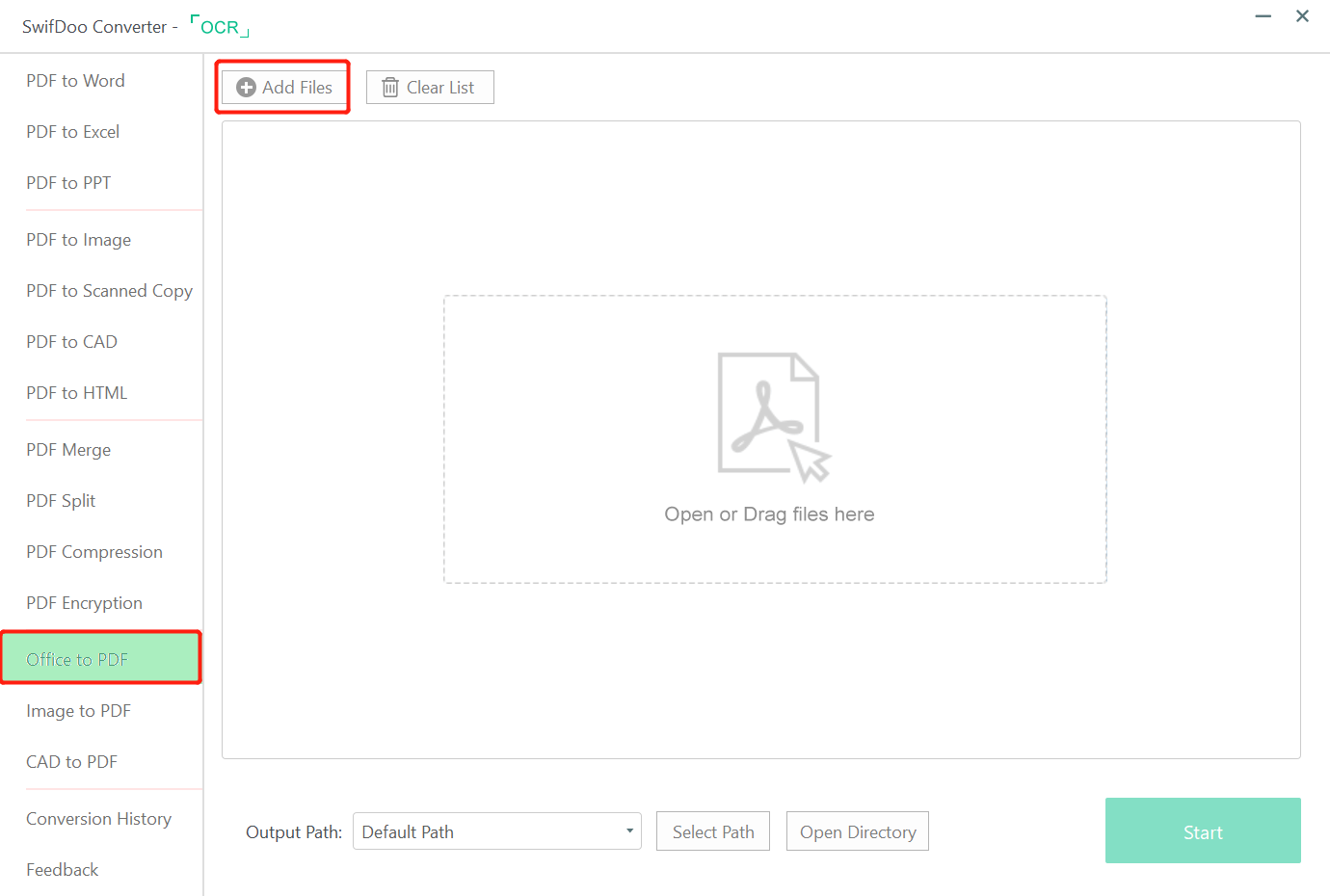 Step 4: Select an output path and press Start.
If your brainstorming diagram is a PNG, choose "Image to PDF" in SwifDoo PDF Converter to turn it to a PDF. Check the post below to learn more.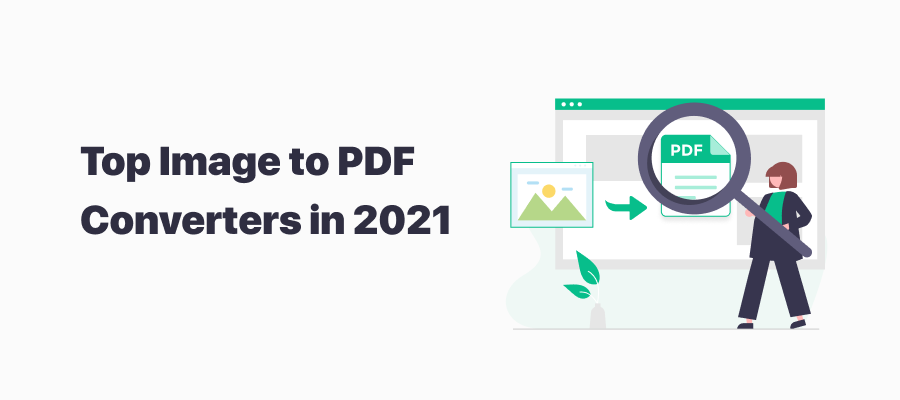 Best Image to PDF Converters in 2022
Saving an image as a PDF can save storage space, which makes it more convenient to transfer documents. Check out how to convert image to PDF easily.
READ MORE >
After you finish saving a mind map as a PDF, SwifDoo PDF allows you to add watermarks, annotation stamps, passwords or even signatures to the PDFs to ensure your work is protected against plagiarism and any copyright infringement issues.
Additionally, when you have downloaded some free blank mind map template PDF files, you can use SwifDoo PDF's editing tool to directly type on these PDFs.