It doesn't matter which line of work you happen to be involved in, when it comes to creating a PDF invoice, actually creating an effective and professional invoice isn't as easy as you may have thought.
An invoice is essential for workers as it is basically a promise of future payment. When you provide services or goods, you then send your clients/customers an invoice which basically breaks down what you have provided, the date, customer and invoice number, and of course, how much the bill is for. A very basic explanation for an invoice is dining out at a restaurant and then being provided with the bill at the end of the meal. The only real difference between a bill and an invoice is that invoices don't need to be settled right away.
The bigger your business is, and the busier you are, the more invoices you will be creating which is why it pays to choose an effective invoice template. Lately, more and more businesses have turned to PDFs, with SwifDoo PDF proving especially popular when looking to convert invoice to PDF.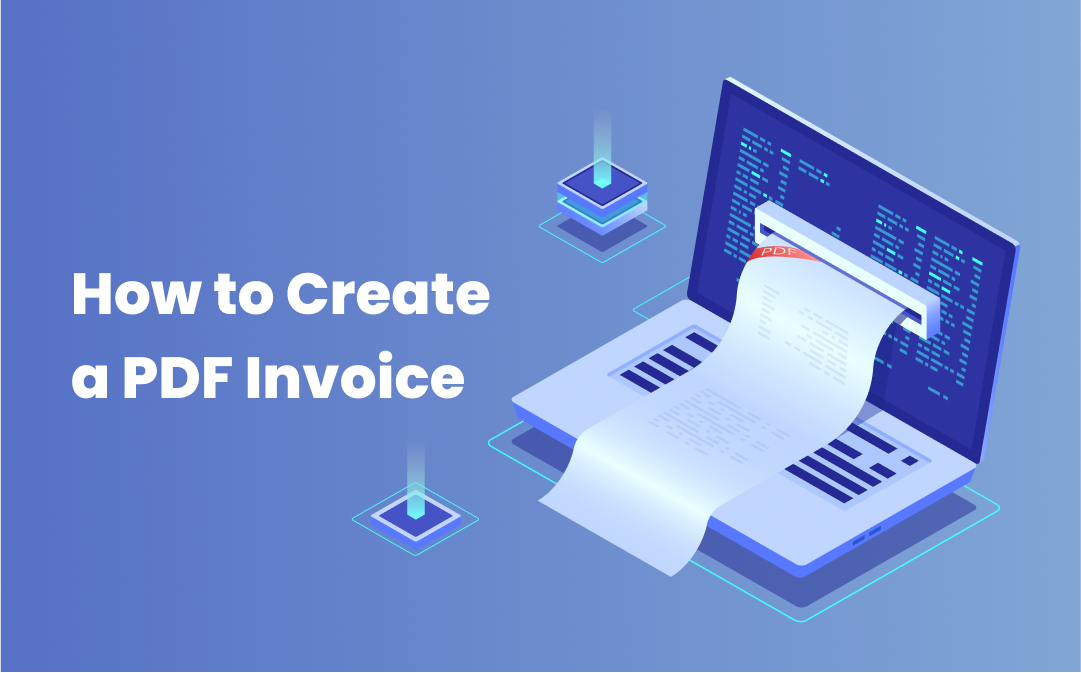 To help you streamline your invoicing, here's a look at how to create PDF invoice templates.
How to Create PDF Invoice
Gone are the days of paper invoices as we are now relying, more so now than ever before, on computers and electronics when creating digital invoices.
Electronic invoices are nothing new, yet if you use quality PDF software such as SwifDoo PDF, you'll find that it can make one heck of a difference.
Here are some handy tips on creating a PDF invoice.
Customize the invoice with a logo
One of the best things about using SwifDoo PDF to create a digital invoice is the fact that it enables you to customize your invoices with pictures and logos.
As a business owner, your logo is one of your main USPs (Unique Selling Points) as this is what helps create brand awareness.
When creating an invoice template, go ahead and customize it with your company name and logo, perhaps in the top right or left-hand side of the invoice, like a letterhead on an important paper document.
Invoice numbers
Now, depending on which software you happen to use to create your invoice, you may need to add the invoice number yourself, or the software may do it for you.
Basically, every time you create an invoice you will designate this invoice with an invoice number. The very first invoice you create will be something like 000000001. The tenth will be 000000010, and so on. When it comes to keeping your books, and also to avoid discrepancies later down the road, invoice numbers should always be kept.
Set up reminders
One of the best things about using quality invoice template software such as SwifDoo PDF, is the fact that you can set the software so that it automatically sends reminders to clients when payment is due and outstanding.
Not only that, but if you are busy and do happen to have a lot of clients, it can be hard to keep up with who has paid and who hasn't. The invoice template software can also send you reminders when there are outstanding invoices which have not been paid.
Try to be flexible with payment methods
In order to ensure you stand a greater chance of getting paid on time, try to be flexible with payment methods. For example, rather than only accepting bank transfer, try to include things such as PayPal, Apple Pay, cheque, cash, and so on.
Being flexible with payment methods not only makes life easier for your clients, it also means that they have fewer excuses for failing to pay on time.
When you do convert invoice to PDF, on the invoice template be sure to highlight all of the payment methods that you accept, just to ensure that clients fully understand what their options are.
Why Embrace PDF Invoices?
PDF, shorts for Portable Document Format, is designed for sharing files without format changing. It's compatible with all devices and can be opened randomly without requiring dedicated PDF readers.
Reasons for creating a PDF invoice:
PDFs were born to be non-editable. Invoices always contain important information that cannot be modified. Using PDF invoices helps remain all data and formatting in the invoices unchanged. PDFs remain stable no matter what devices you use to open them. The formatting of an invoice will be well-reserved by using the PDF file format.
It's easy to convert a PDF file. PDFs can be converted to any other file format as per your requirements. When you need a Word document or Excel sheet, you can easily get a copy by converting the PDF invoice.
PDF files are easy to be annotated. Using PDF invoices helps make annotations on your invoices while maintaining the original text and formatting unchanged.
You can add hyperlinks to PDF invoices at will. All links can be opened directly and copied and pasted to wherever you need.
PDFs can be encrypted with passwords to protect them from being modified or information leakage. Only people who know the password can open or edit the PDF invoice.
Bonus Part: SwifDoo PDF Is the Best PDF Editor
As we've mentioned above, PDFs can be edited, annotated, and converted as you wish. But how? We all know that PDFs were born to be non-editable, so a dedicated PDF tool is needed when you want to make edits. Here we're going to introduce you to a handy and full-featured PDF editor.
SwifDoo PDF has almost covered all features you require for a PDF document. It integrates both basic and advanced features in a simple and clear user interface. As a result, both regular users and those people with more advanced needs will find that SwifDoo PDF can perfectly solve all their PDF problems.
With the popularity of digital documents, it's inevitable that we need to find special file processors for handling different documents. As Microsoft Office to its according file formats, SwifDoo PDF can also be your go-to PDF tool when you need to edit PDF files as easily as possible.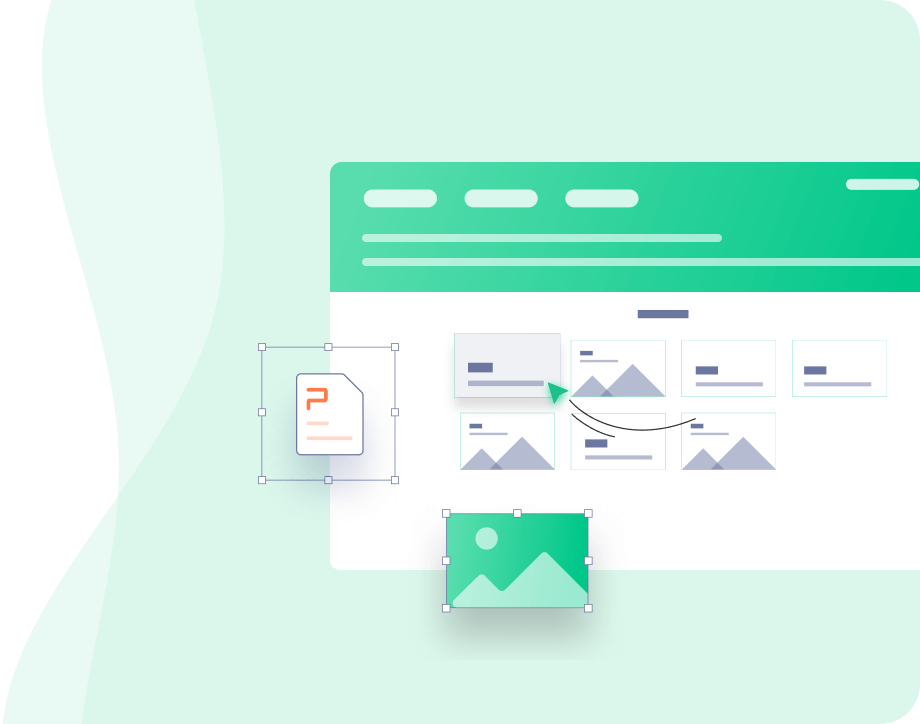 SwifDoo PDF - The Ultimate Solution for Your PDFs
Edit, annotate, convert, and compress, PDFs for free
All edits can be done in the blink of an eye
The safest PDF editor for Windows users
Free Download
Windows 11/10/8.1/7/XP