It is undeniable that the enormous boom that digital marketing has experienced in recent years has come hand in hand, to a large extent, with the use of cookies on the internet. This last element allows us to direct our advertising very precisely to an ideal audience and optimize our conversions to the maximum. But this is about to change.
Respect for privacy has become one of the main concerns of millions of internet users around the world, as well as institutions with as much global weight as the European Parliament. Measures such as the obligation to offer the option to renounce cookies on all websites displayed in the European Union have only been a first step towards a future where cookies will be replaced entirely, so we will have to get used to a new way to raise our campaigns.
Why Are Cookies Dangerous?
Cybersecurity specialists' main concern regarding cookies is that they record a large amount of information about all their users' movements on the network. By installing cookies on users' devices, it is possible to have a very precise and individualized record of their online habits, and some of them may even have malicious purposes.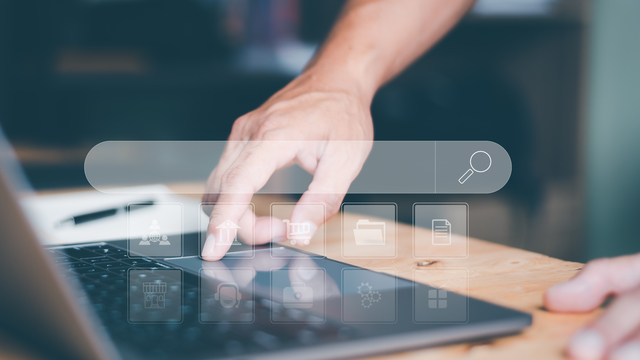 Although the use of cookies in marketing simply seeks to offer users advertising content that is more tailored to their preferences –and, therefore, more effective–outside our scope, cookies are perceived as threats to privacy. Hence, measures are adopted for its modification or suppression.
It should be remembered that cookies are not the only way in which users' private information can be exposed. The registration of the IP when browsing online can also become a key tool for tracking, and for this reason, the use of tools to hide it (such as US VPN) when browsing is spreading. In this sense, to know your IP address and whether it is exposed, you can check your IP online and check if you need to install some type of cybersecurity software to hide it.
How Will Post-cookie Digital Marketing Work?
The appearance of new private search engines, such as the popular DuckDuckGo or the new Neeva – developed by former Google Ads engineers – is already setting the tone for what the future without cookies will be like in big online advertising giants like Google. The key will be that we must become familiar with Topics as soon as possible, which will constitute the system with which Google cookies will be replaced from mid-2023.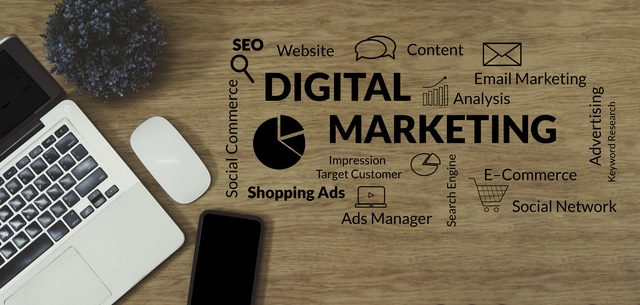 Topics won't change the way we work too much, at least on paper. The main difference between Topics and cookies is that cookies operate individually, exhaustively monitoring the tastes and preferences of each person, which may constitute an abuse of your privacy. The Topics, on the other hand, will detect the behavior patterns of each user and assign various labels corresponding to a whole series of generic themes.
Become Familiar with the Topics
In essence, the Topics will be built from the analysis of the behavior of billions of users around the world, looking for patterns that allow more or less homogeneous groups to be formed. A single user may be linked to more than one topic, but specific data will not be revealed about this user, who can thus enjoy private and secure browsing.
For a marketing campaign to be successful, we must do everything possible to familiarize ourselves with these Topics and determine which are most appropriate for each of our campaigns. In this sense, Google will be making it even easier for us than it has been since we will be able to create campaigns specifically aimed at these thematic groups to better question their different users. Everything will consist of knowing how to take advantage of this new opportunity!