Introduction:
Are you going to read a novel to spend your free time? Look no further than
Seven Days in June
. This book throws you into a literary journey with love, joy, hate and redemption. It tells a twisted story about two writers, where you will experience heartbreaking, exciting and more complex emotions. Before getting started reading the book with joy, take a look at some key information about it, including the review and how to read the Seven Days in June PDF with a handy
PDF viewer
.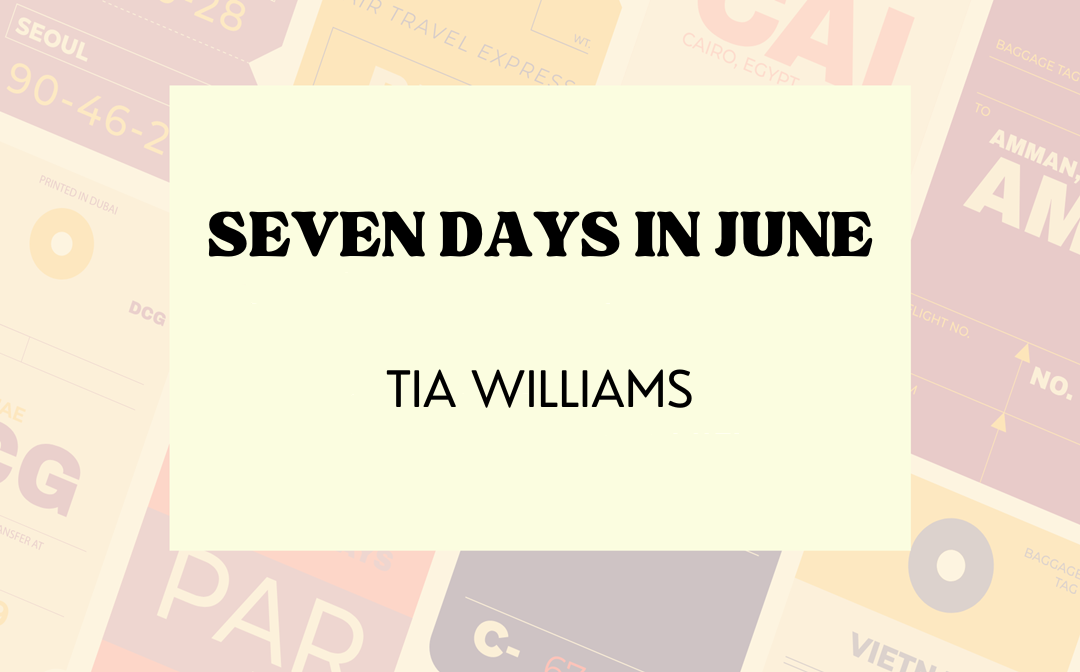 General Info about Seven Days in June
In contemporary romance and adult fiction genres, the Seven Days in June book was written by Tia Williams, a great American novelist, and released in June 2021. The book has been on the New York Times Best Seller list and was named A Best Book by USA Today.
Two main characters in this novel: The heroine, Brooklynite Eva Mercy is a mom raising her child alone and a writer. She is a major point-of-view character. The other one, Shane Hall is an award-winning literary author. Tia Williams develops the Seven Days in June story just like the book title implies, the two protagonists fall in love in seven days and reconnect in seven days fifteen years later.
Seven Days in June Summary
To quickly get into the storyline and immerse yourself in reading, you must wonder about the synopsis of Seven Days in June. Go through the below book summary to roughly know what it is about.
Eva feels betrayed and abandoned when her lover, Shane leaves. Eva has become a bestselling erotica writer, and Shane is an award-winning novelist now. The two met each other again during a literary event held in Brooklyn, New York, after fifteen years.
In the past, they spent all day together, wildly confiding, drinking, and sharing each other's pain. The Seven Days in June book describes that they had a crazy and passionate relationship and romance in a week before. However, after that, Shane Hall left and Eva later had and raised a child alone. Things changed when they began to get in touch during the week after their reunion.
However, the female protagonist in Seven Days in June was worried and afraid that her current life would be disrupted. They started dating again and began to resolve their misunderstandings. However, Eva didn't want to believe what he said and wanted to confirm it herself.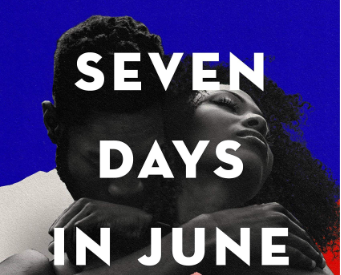 Seven Days in June Review
This is a twisty, heartbreaking, and engrossing romantic story. This book Seven Days in June features 2 characters and talks about taking a second chance at love. It uses irony and humor to express themes including addiction, chronic illness, motherhood, black spirituality, joy, and redemption. By reading this literary work, you will find that sadness and happiness, light and darkness always exist at the same time in life.
The Seven Days in June's plot sometimes makes you smile and sometimes cry. The message of this book is that people with disabilities and illnesses can also find love and happiness. The author's storytelling ability is commendable. Start enjoying how it feels in you.
Read and Edit Seven Days in June PDF
Paperback or hardcover is good for reading when you are at home. However, it's a good idea to read the Seven Days in June PDF online for free when you are on a trip or on the way anywhere. The PDF book also allows you to access it on your phone, laptop or tablet without an internet connection. With the free PDF viewer app, SwifDoo PDF, you are able to reflow the text to fit your screen and switch different viewing modes to comfort your eyes.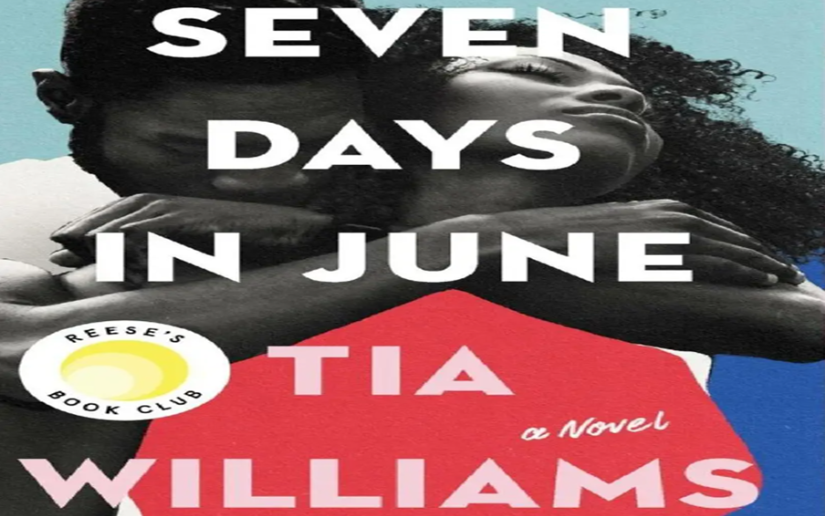 Read Seven Days in June PDF with SwifDoo PDF
If you have ever purchased or downloaded Seven Days in June PDF from online ebook stores or any other sources, and are looking for a tool to convert the ebook formats in order to read on a selected device, you must download SwifDoo PDF to have a try.
It offers the most powerful functions for decrypting and converting any ebooks to PDF and ePub.
Or you can read the Seven Days in June PDF online from available digital libraries.
If you downloaded the Seven Days in June PDF, you can make nearly any edits you want to it, such as adding text, highlights, notes, and hyperlinks, and compress and split it.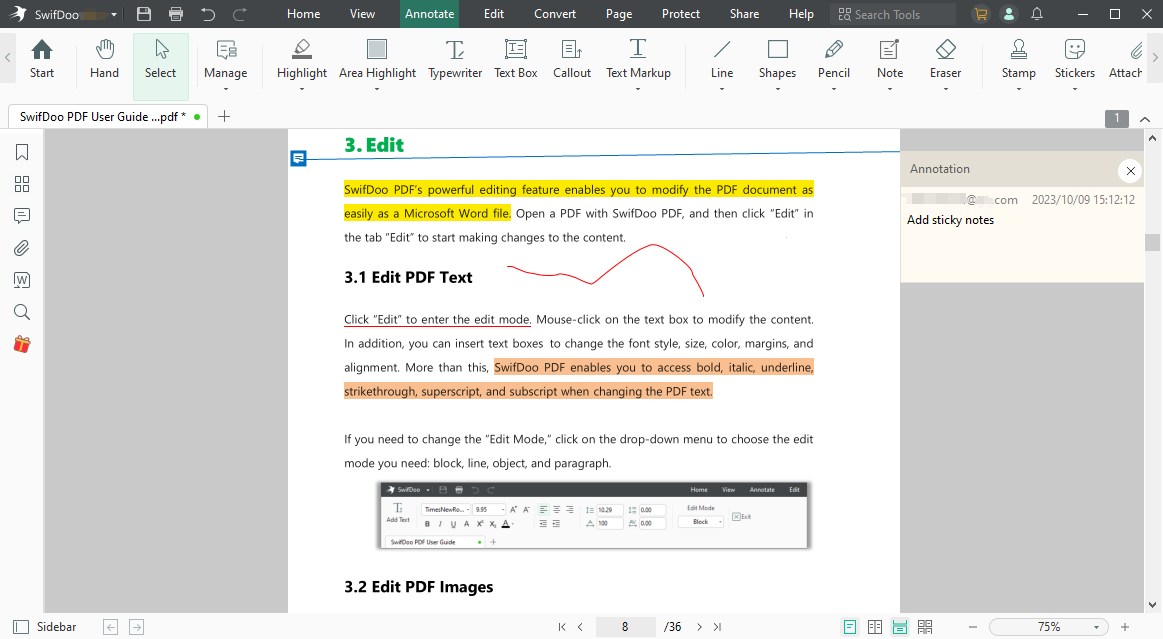 As one of the best PDF editors, it lets you convert PDF to speech and instantly listen to the book like an audiobook for free by a human voice. No need to download the EPUB version as the app can convert PDF to EPUB. The PDF reader and editor also turns EPUB into PDF if required. To have a free Seven Days in June PDF to read online for free or download and save, navigate to sites like Internet Archive.
Conclusion
This article is created to help you get a rough knowledge of the book, so you can better understand the characters and gain insight into the core of the story more easily. In addition, you will find where to read Seven Days in June by Tia Williams PDF book online for free or download it to read with the top PDF app, SwifDoo PDF.
FAQs
Is Seven Days in June worth it?
This book is totally worth reading. It builds a richly layered world and throws the readers into a deeply emotional story. It reveals views on various aspects of life based on observations of contemporary society. Better yet, Seven Days in June contains many excerptable quotes that you will want to save and use in your own writing or inspire your own life. Just give the book a go.
How spicy is Seven Days in June?
This novel is so spicy and the spicy level would be 2 out of 3. It has scenes of suicide, self-harm and substance abuse. Therefore, Seven Days in June is inappropriate for younger readers but good for adult readers.