Spanish is the official language of 20 countries with 595 million speakers all over the world, mainly in the Americas and Spain. With the development of international trade and communication, translating languages has become a must. People who only know one language have difficulty understanding others, and they can only rely on a translator to bridge the language barrier. Luckily, it's easy to find a free translation tool and turn English into Spanish, such as DeepL, Google Translate, iTranslate, SwifDoo PDF, etc., each tool has its pros and cons. In this article, we'll show you how to do DeepL English to Spanish translation. Let's dive in!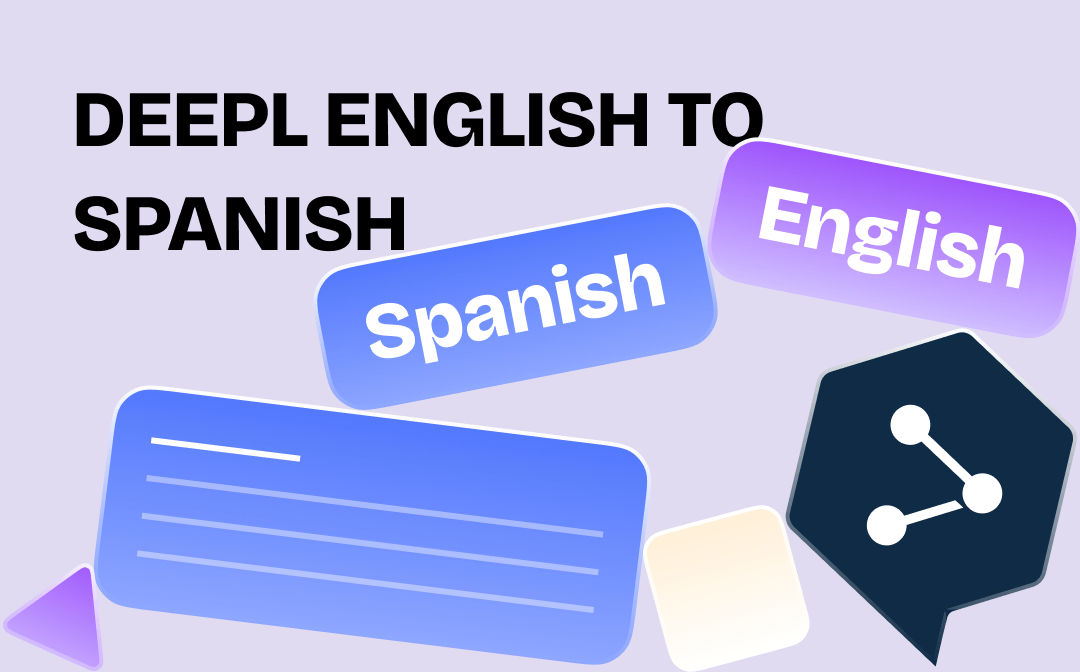 Brief Introduction to DeepL
DeepL Translator is a neural machine translation tool that was first released in 2017. It offers an online tool, so people can access it on any web browser. Also, you can download apps on Windows and mobile phones to use them more conveniently. DeepL is a free tool for people to use without spending a penny. However, the free version of DeepL has some limits: users can only translate 1,500 characters per task. If you want to break the limit, a paid subscription called DeepL Pro is available. In addition, DeepL also supports translating documents like Word, PowerPoint, and PDF.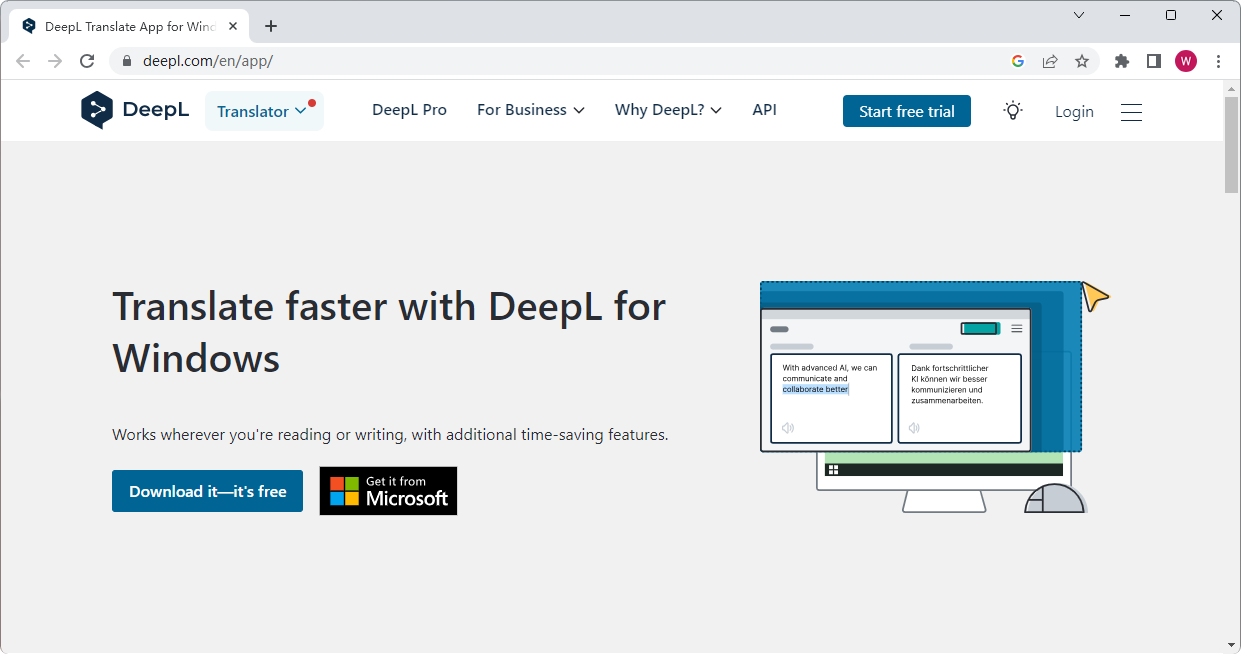 Major Features:
Translate text: DeepL helps freely translate any text quickly with high quality.
Translate files: DeepL offers a document translation feature that allows you to translate entire documents while preserving formatting.
DeepL Write: This tool is designed to improve monolingual texts in English and German. It helps users write clearly, precisely, and with ease.
API Access: It provides an API (Application Programming Interface) that allows developers to integrate its translation capabilities into their applications, websites, or services.
Apps and Browser Extensions: DeepL apps for mobile phones and browser extensions for Chrome & Firefox are all available to meet users' various requirements.
DeepL Translates English to Spanish
It's easy to translate English to Spanish with DeepL. Pure text content and popular files can be easily translated into DeepL among 31 languages, including English to Spanish.
In this part, we'll show you how DeepL English to Spanish translation works (web tool). Specific guides will be offered for translating text and files. Before we dive in, simply open your web browser and navigate to https://www.deepl.com/en/translator.
Translate text (log-free):
Step 1. Click on Translate text. Then select English and Spanish as input/output languages, respectively.
Step 2. Type or paste the text you want to translate. Seconds later, DeepL will display the translated Spanish result.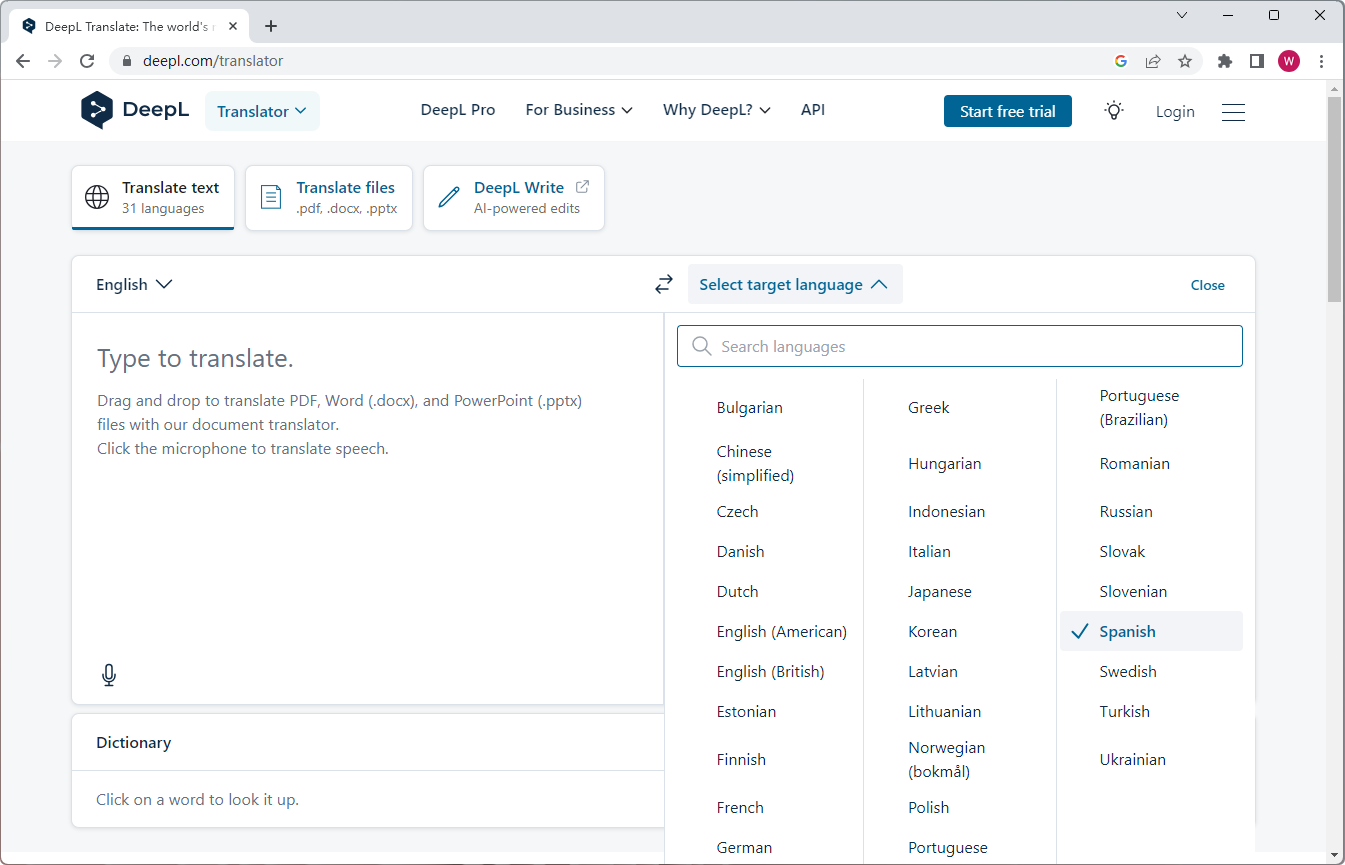 Translate files (log-required):
Step 1. Click on Translate files instead. If you don't have a DeepL account yet, simply sign up with your email.
Step 2. Choose English and Spanish as your source/target language. Then import a PDF, Word, or PowerPoint file from your computer. Alternatively, select and drag one directly.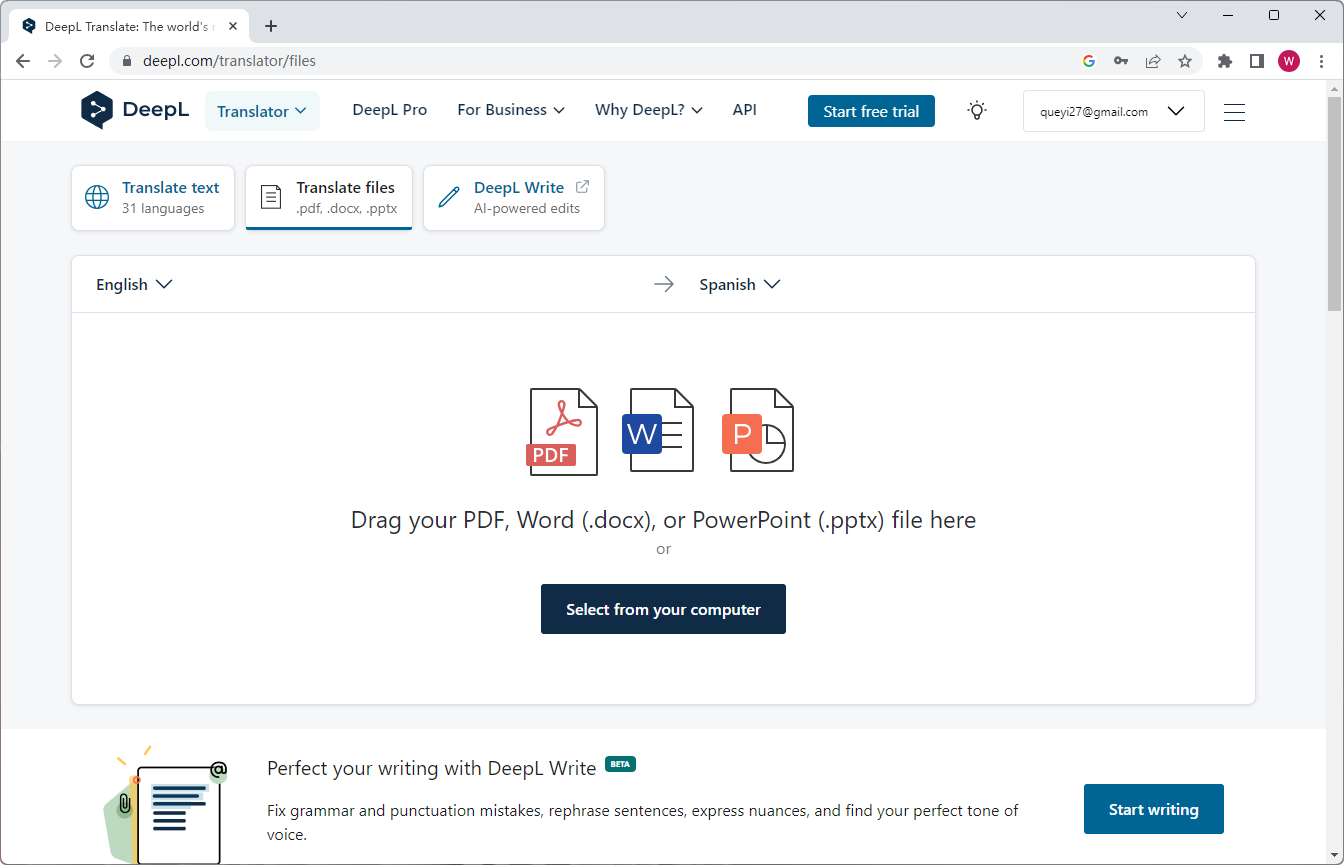 Step 3. Tap Translate into Spanish.
Step 4. DeepL will download the translated file automatically. If encounter an error, click on Download again manually.
Note:
Free users can only translate 3 files for free per month in DeepL. And the file size is limited up to 5 MB. To break these limits, a pro subscription is required.
Alternatives for English to Spanish Translation
For casual users, DeepL has provided enough functions for daily translations. However, admittedly, DeepL also has some cons. For instance, there are thousands of languages all over the world, but DeepL only supports 31 languages now. No matter for translating text or files, its free version has many limits. Moreover, it's also impossible to translate images in DeepL.
Therefore, let's check some alternatives for DeepL English to Spanish translation.
Google Translate
Google Translate has many similarities with DeepL. They are both available for web browsers and mobile devices. You can also translate text and documents in Google Translate. What's more, Google Translate offers a 100% free translation service in 133 languages, and it supports translating images (.jpg, .jpeg, and .png) as well as spreadsheets. Users don't need to worry about any limit such as character or file size, making it the strongest alternative to DeepL English to Spanish translation.
Steps for Google Translate English to Spanish are available below:
Open https://translate.google.com/ with a browser.
Input English text or upload a file. Google Translate will translate them in seconds.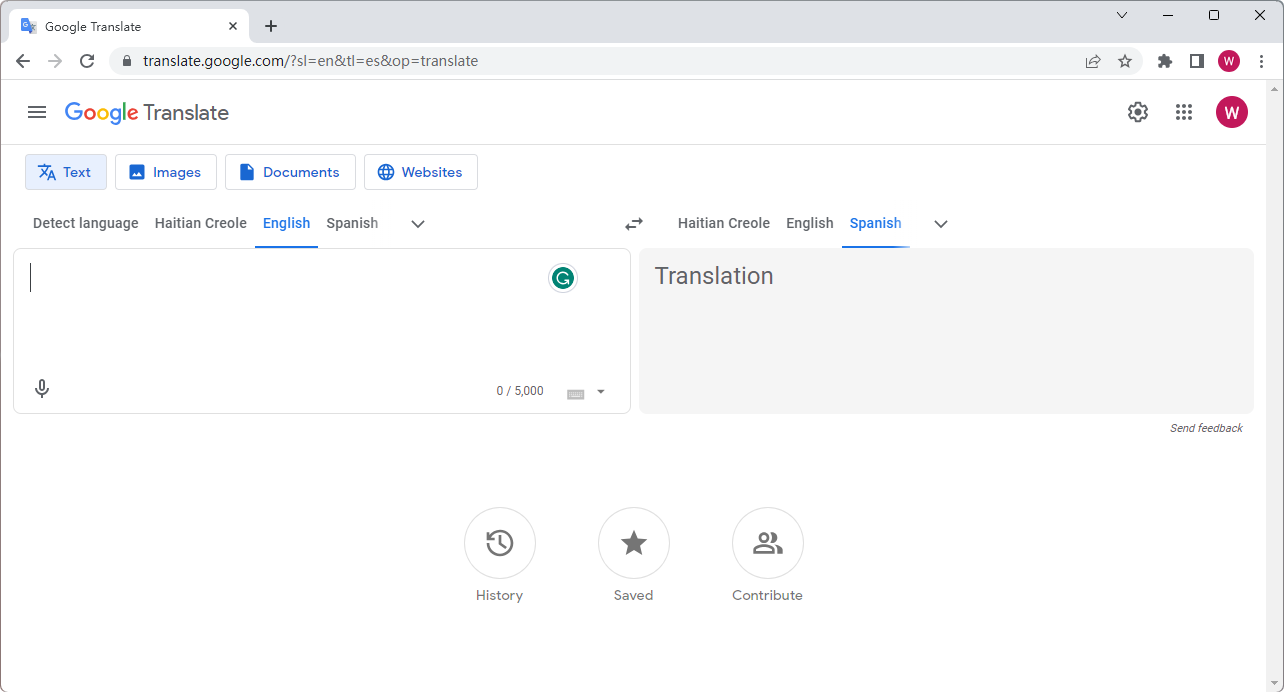 SwifDoo PDF
SwifDoo PDF is considered the best PDF translator in 2023. It helps translate PDF files while you're viewing. A word, sentence, paragraph, or entire PDF file can be translated accurately and hassle-free with this tool.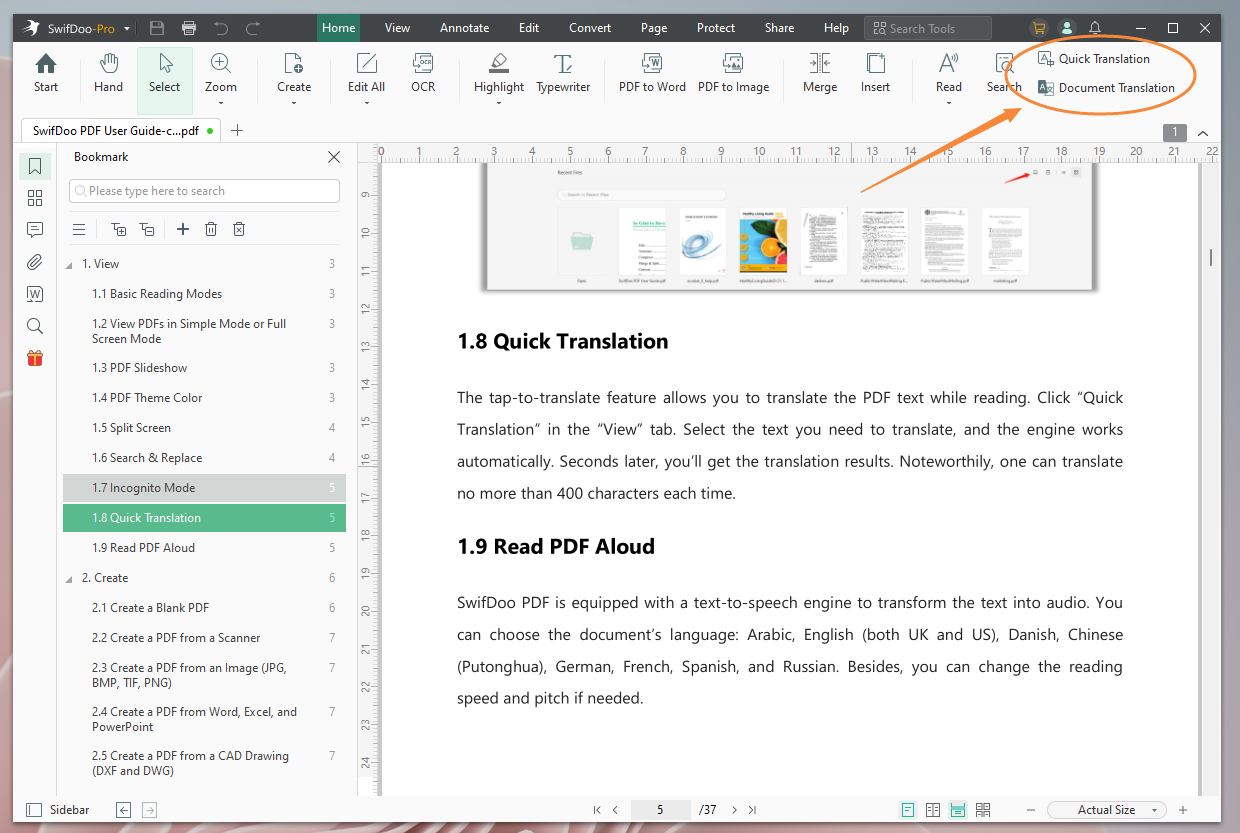 Major Features:
The Quick Translation feature allows you to translate selected content for free.
The Document Translation function enables you to translate the entire file without losing formatting.
There are 110 languages supported in SwifDoo PDF.
By converting images and other editable files to PDF, you can translate any file in SwifDoo PDF without breaking a sweat.
The OCR feature makes it possible to translate scanned/image-only PDFs.
So, download and install SwifDoo PDF now and enjoy translating PDFs as easily as opening them.
To translate English to Spanish in SwifDoo PDF, simply open your PDF file in this software and click View > Quick Translation/Document Translation. Then, select two languages correctly and start translating.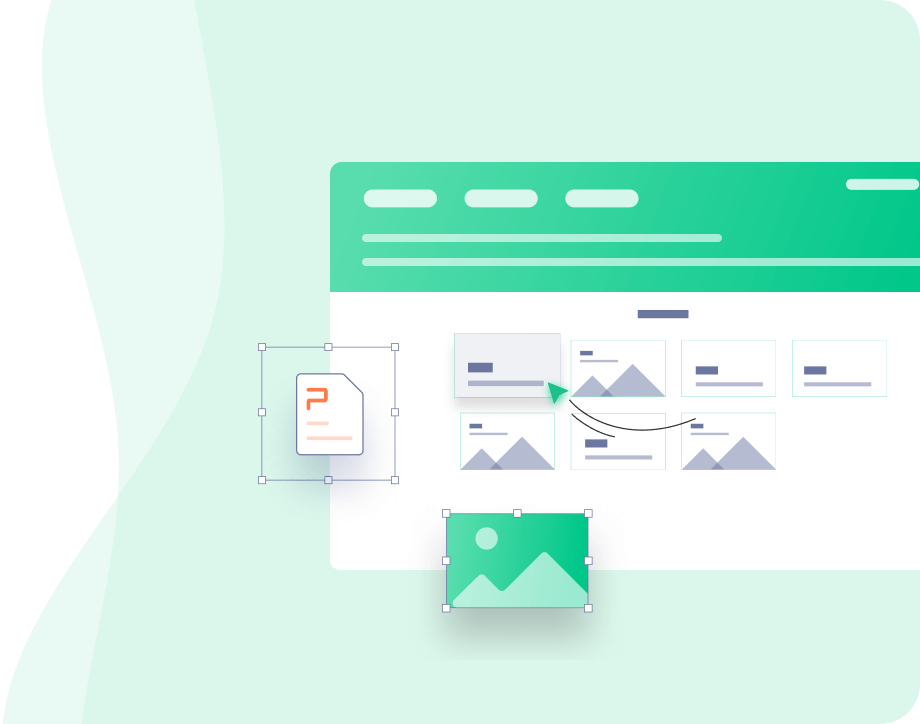 SwifDoo PDF: The Best PDF Translator Free
A real PDF document translator
Translate PDF files in any language for free
High-quality translation guaranteed
Free Download
Windows 11/10/8.1/7/XP
The Bottom Line
That's all about DeepL English to Spanish translation. From our article, you'll get an all-around introduction to DeepL and a full guide on how to translate text/files from English to Spanish with this translator. In addition, to offer you a better translation service, we also introduced two DeepL alternatives in this post. If you work with PDFs often, make sure to try SwifDoo PDF. It makes editing PDFs as easy as Word documents.