Writing cake happy birthday wishes is an important and meaningful method to express your feelings to the one you loved. But what's the best message for birthday cake? How would you write a heart-touching happy birthday wishes on a birthday cake? If you have no idea, just read the following content, in which we'll offer you plenty of birthday wishes for families, friends, lovers, and coworkers. Let's check them out!
contents
15 Cake Birthday Wishes for Families
Let's start by writing birthday wishes for families. Ordering cakes for your families' birthday is a good way to express your love to them. Writing happy birthday wishes for a cake makes the birthday cake lovely. Now, let's check the following content to get a wish for your cake!
Happy Birthday, our shining star!
Celebrating you, today and always.
Wishing you a year of joy and laughter!
Cheers to another amazing year!
Sending love on your special day!
Another year, another adventure!
May your wishes take flight!
To the best [relation], happy birthday!
Keep shining bright, birthday star!
Age is just a number, enjoy the cake!
Here's to health, happiness, and cake!
Growing older, growing wiser!
May your day be as sweet as this cake!
Your smile is our favorite present.
Blow out the candles and make a wish!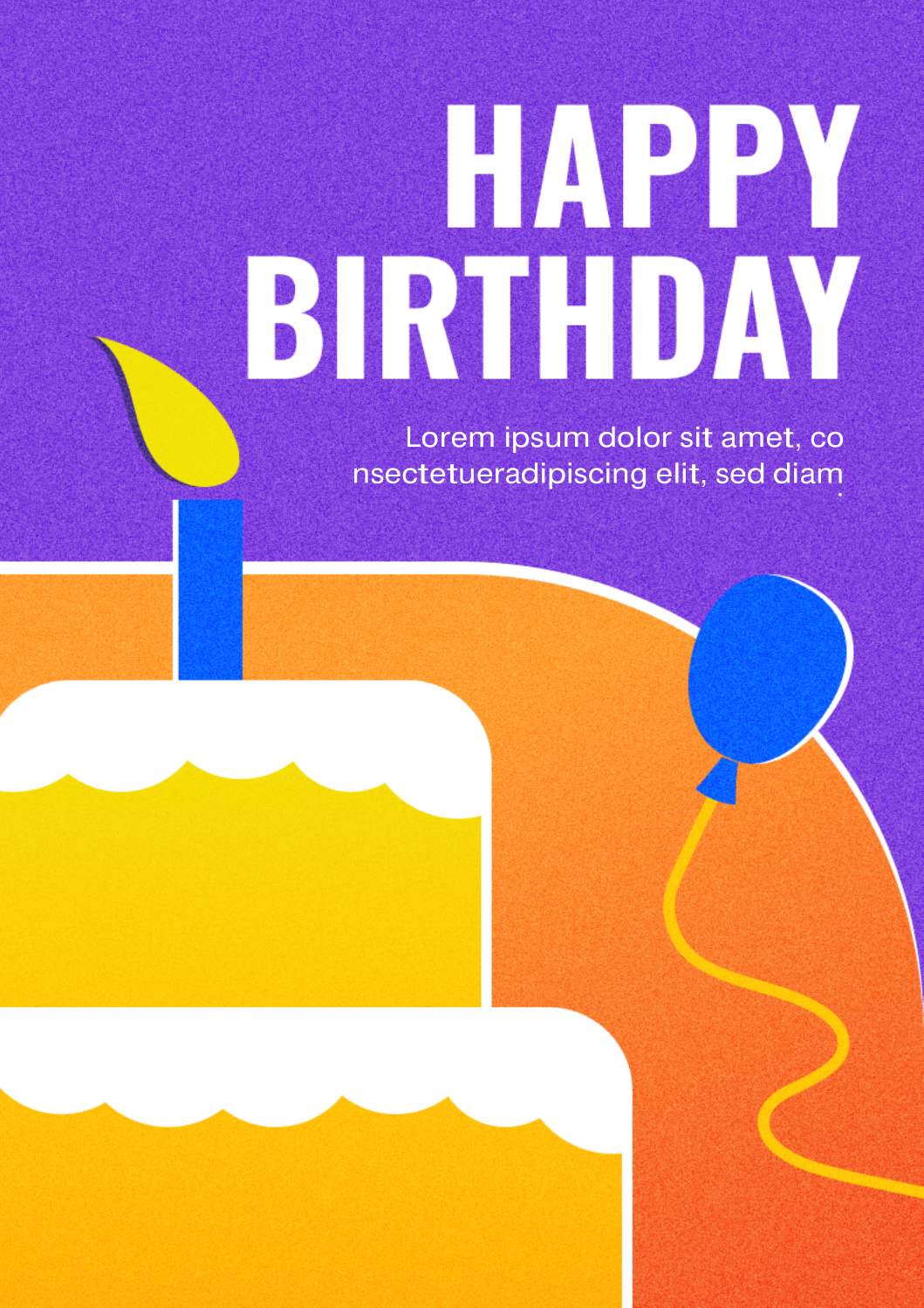 Download Birthday Card Template for Families >>
15 Happy Birthday Cake Wishes for Friends
Except for families, there are also many times when you need to order cakes for friends' birthday. Let's also get cake happy birthday wishes prepared for your best friends!
Happy Birthday, sweet friend!
Wishing you joy and cake!
Cheers to another great year!
To endless laughter and fun!
Age is just a number, enjoy!
Here's to you, birthday star!
May your day be as sweet as this cake!
Happy Birthday, cake lover!
Celebrating you today!
Another year, more adventures!
To friendship and cake!
Make a wish, blow it out!
Another candle, another wish!
Enjoy the cake and the year!
You're the icing on our lives!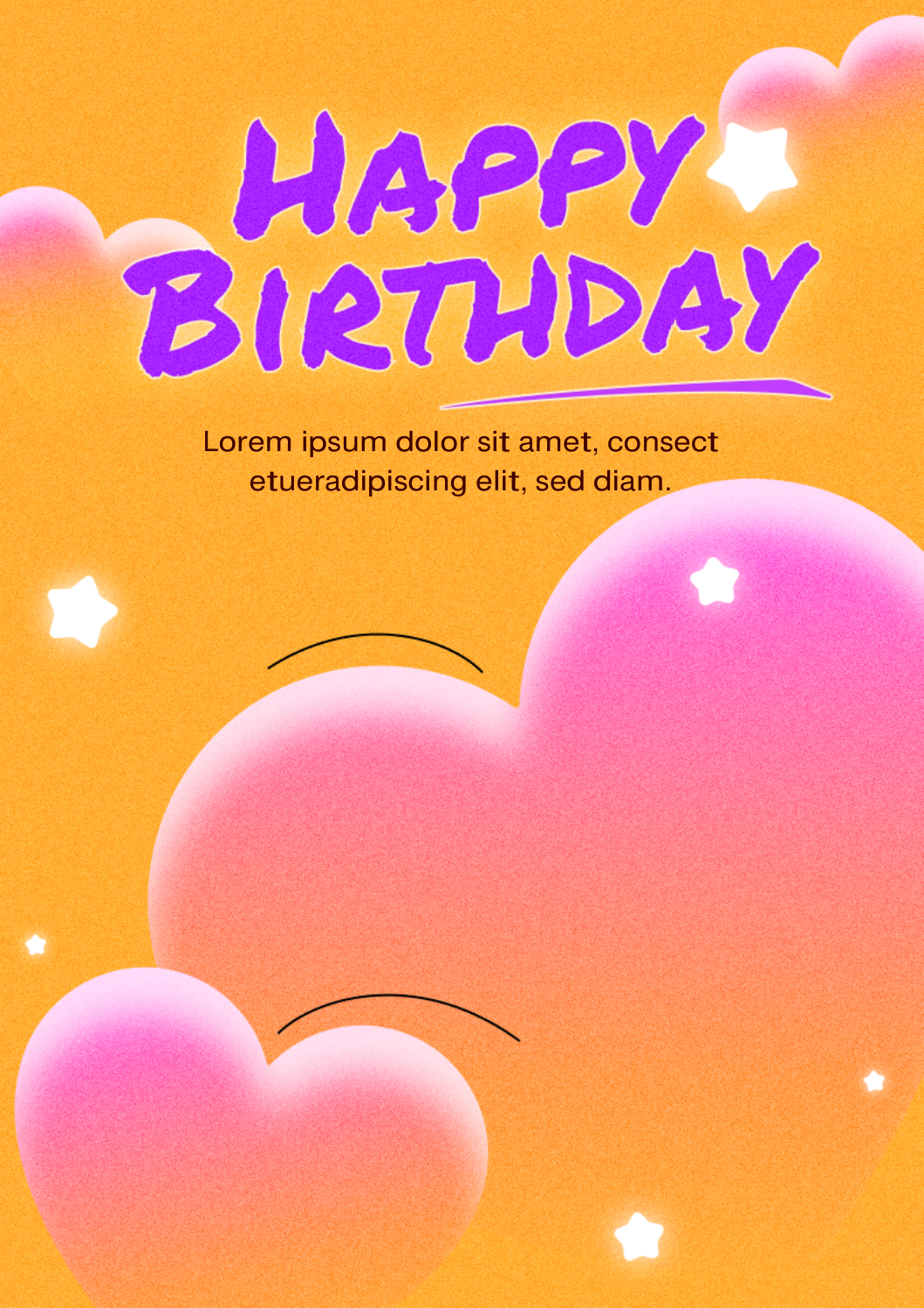 Free Download Template for Lovers >>
15 Cake Happy Birthday Wishes for Lovers
Let's learn the 15 best birthday wishes for your lovers' birthday cakes and celebrate this special day with one of the most important people in your life!
Happy Birthday, my love, my life.
Here's to forever with you.
Celebrating you, my heart's desire.
Every day with you is a gift.
To the one who completes me.
May our love keep growing.
You're my greatest present.
Cheers to us and our love story.
Wishing you endless love and happiness.
With you, every day is a celebration.
Happy Birthday to my better half.
Our love is the icing on life's cake.
In your arms, I've found my home.
To a future filled with love and adventures.
Blowing kisses with every candle.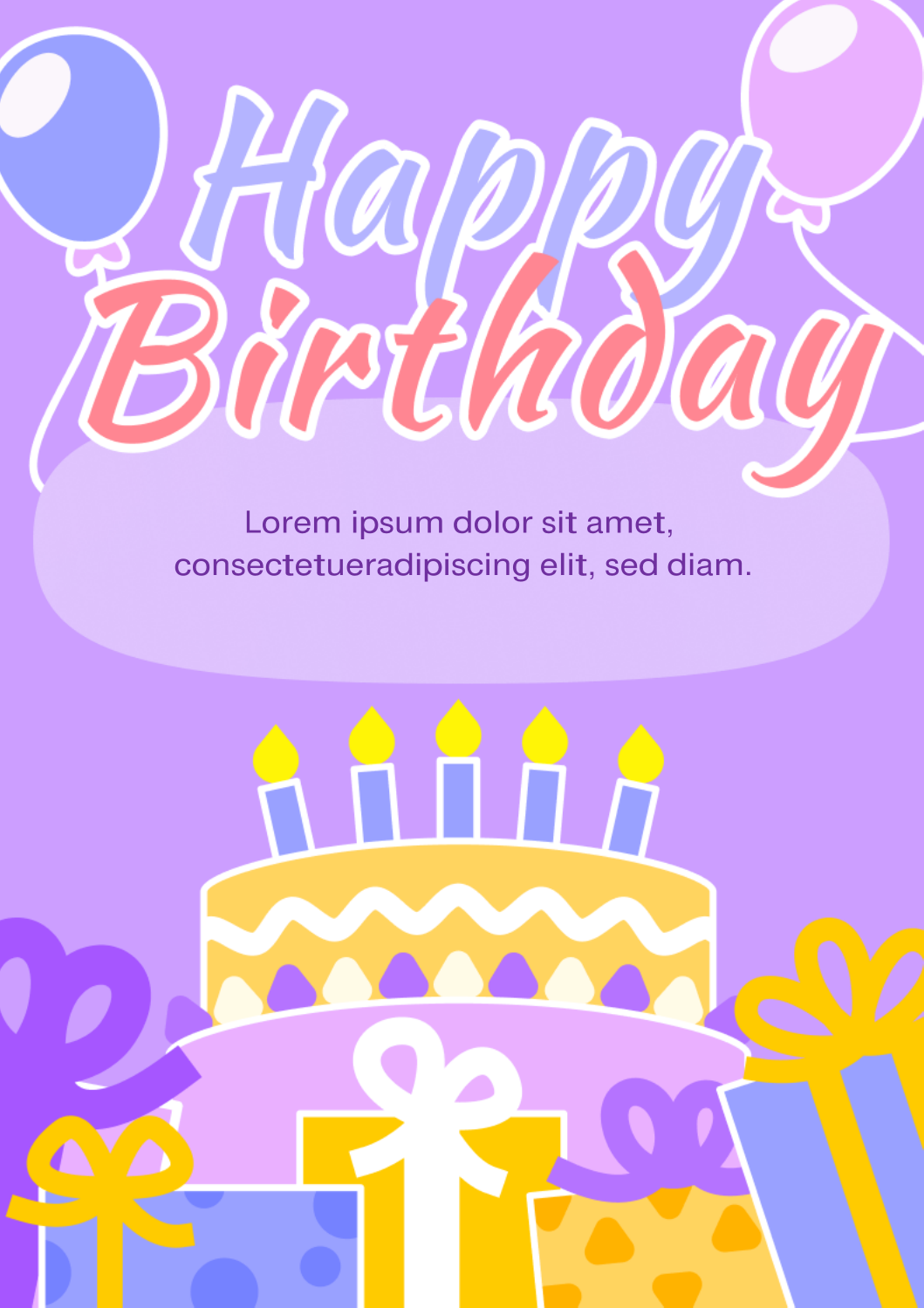 Free Download Birthday Template for Friends >>
15 Happy Birthday Wishes on Cakes for Coworkers
Built a good connection with your colleagues and need to wish them happy birthday? A happy birthday wish on the cake is also an important way to express your feelings. Here are 15 cake happy birthday wishes for coworkers:
Happy Birthday, Office Star!
To a year of success and joy!
Work hard, eat cake!
Cheers to achievements!
Brightening our workdays!
Productivity and cake!
Another year of success!
Light workload, sweet day!
Happy B-Day, Team Player!
Balance and cake!
Coffee breaks rule!
You inspire us all!
Successful projects ahead!
Career milestones await!
Wishing you a sweet year!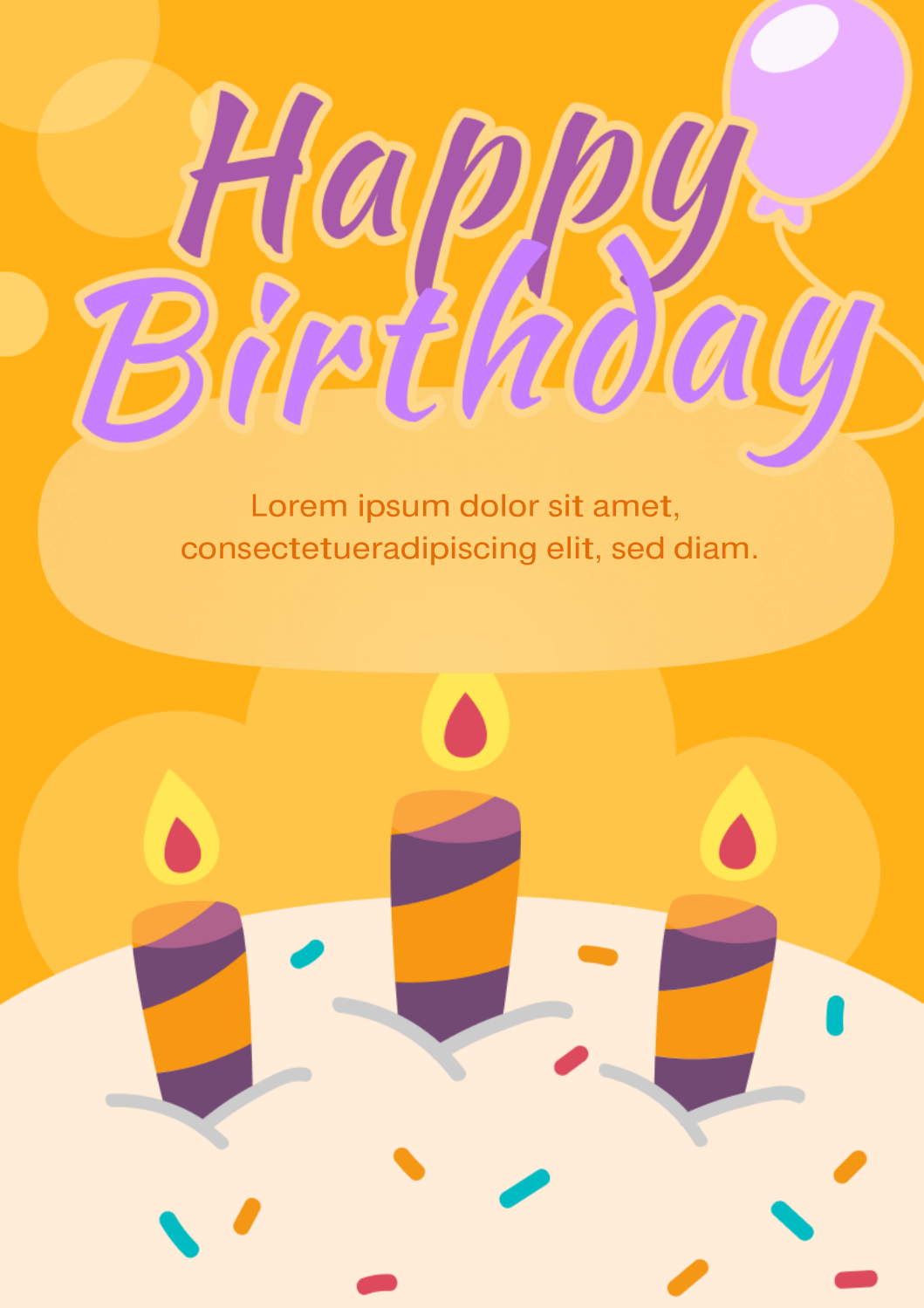 Get Birthday Card Template for Free >>
Design Unique Birthday Wish Cards PDF
In addition to crafting happy birthday wishes on cakes, designing unique birthday wish cards to people you love is also a great addition on such a special day. Traditionally, you may need to go to a gift shop and buy a birthday card, and then you're required to write your birthday wishes on it. However, with the help of e-file formats, creating an electronic birthday card and sharing it via the email makes it more efficient and special for celebrating people's birthday.
In this part, we'll introduce you to an all-around PDF editor that enables you to craft fancy PDF birthday cards with ease: SwifDoo PDF. It allows you to create PDFs from blank pages, images, files, CAD drawings, and Scanners. If you want to design a 100% unique PDF birthday card, it's advisable to create from blank pages. You're free to add any images and text to this blank page and make it an adorable birthday card.