Introduction:
Due to busy work, mixing up your loved one's birthday with others or some different reasons, you may forget to send birthday wishes to the person you care about. Although you didn't mean to do that, you must wish to use the sweetest and most heartwarming belated birthday wishes to tell the one your heart.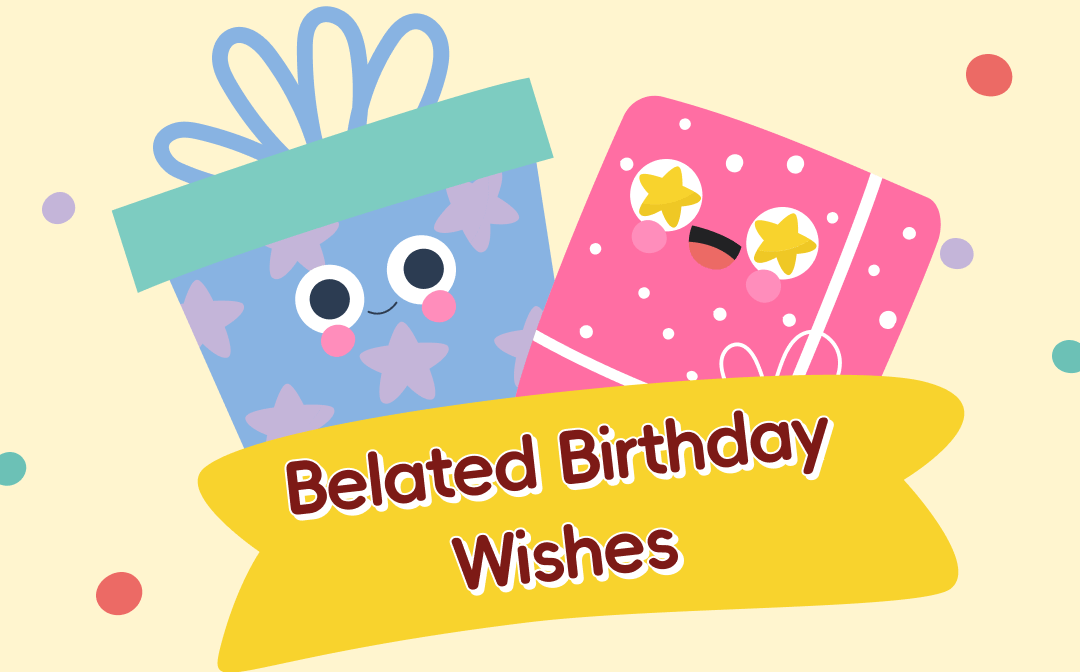 Since the birthday wishes are already belated, you try not to write regular wishes but to heal his possibly slightly hurt heart and let him feel special. This may require some words that you cannot say in your daily life. No worries, this post compiled a list of 30 happy belated birthday wishes that will bring a smile to the face of the target person.
What to Think about for Belated Birthday Wishes
When you wish someone a belated happy birthday after his/her special day, you can take some helpful ideas into consideration. So, the quotes and messages will have the power to cheer them up and make them happy or touched. When you write belated birthday wishes, you'd better:
Briefly acknowledge that you missed their day and say sorry.
Create the wish and message a bit longer than usual to tell how you cherish or appreciate them.
Don't explain too much how and why you are late and send the belated birthday wishes.
Depending on the relationship between you and the person, you can add some humor.
Make a perfect birthday card with a handy tool like SwifDoo PDF, print it out and write the belated happy birthday wishes by hand to show your sincerity.
10 Funny Belated Birthday Wishes
If the person you intend to send belated birthday wishes to loves jokes and is very familiar with you, a good way to impress him is to make him laugh. Here are 10 free wishes you might be interested in.
Belated happy birthday! Sorry that I forgot your birthday. I'm also so sorry I thought you were young and forgot you were getting older!
I always like to save my favorites for last. You are my most important person so I am the last one to wish you a happy birthday!
Happy birthday! I know that I'm late but congrats on another day of your birthday you deserve from me. Surprise!
Belated happy birthday! I don't want to forget your day but just to buy you a few days during which time you can still be a year younger.
Belated happy birthday to the amazing one in the world. You make me want to send so many best birthday wishes that I have been thinking for these days and come late.
You are so unique, how can a one-day birthday party be enough to celebrate? That's why I am here to extend the joy of your birthday. Happy birthday!
Belated happy birthday to the person who is a role model for me. You are ahead of me a lot of the time. So I won't disappoint you by wishing you a late happy birthday.
You must be wondering why I am sending you birthday wishes so late. You guessed it. I want you to eat more of your favorite cake and drink more of the beer you miss.
Belated happy birthday! I make no excuses for my mistake and allow you to forget my birthday next year.
You get older, kinder, and more forgiving now. So you must forgive me for my unintentional mistakes. Sorry for missing your birthday and HBD!
Free Belated Birthday Wishes Card >>
The best way to send your belated birthday wishes is to put them on a birthday wish card. Download a free card template and the useful SwifDoo PDF card maker to start your work.
10 Belated Birthday Wishes for Friend
Your friend is who you can share good times and bad times. They support and help you and reduce your loneliness. Read these happy belated birthday wishes for a friend, to strengthen the bond between you.
Belated happy birthday wishes to my dear friend. I'm sorry I didn't wish you well on your birthday, but you never meant less to me, if not more. Thank you for being my friend.
Even though I didn't send you birthday wishes in time, I want you to know that I am so thankful for having a wonderful friend like you.
Belated happy birthday to my best friend. Apologies for my belated birthday wishes. Hope your every day is as special as you are. You mean a lot to me.
Sorry for the belated birthday wishes. You should know that I love to celebrate all days in a year with you not just the birthday.
I believe our friendship is timeless, so these belated birthday wishes don't mean I care less about you. Happy birthday!
They say the best things come last, so please accept my best wishes. May you be healthy, happy and your dreams come true.
Sorry to miss your big day, but I will never miss our never-ending friendship. Belated happy birthday to the one I like most.
Whether my birthday message comes late or early, you need to know that you are an integral part of my life. Happy belated birthday!
Happy belated birthday! Thanks for letting me know what the best friendships and friends in the world look like. I consider myself the luckiest person.
Although my wishes come not so early, my heart is always with you. Happy belated birthday, my dear friend.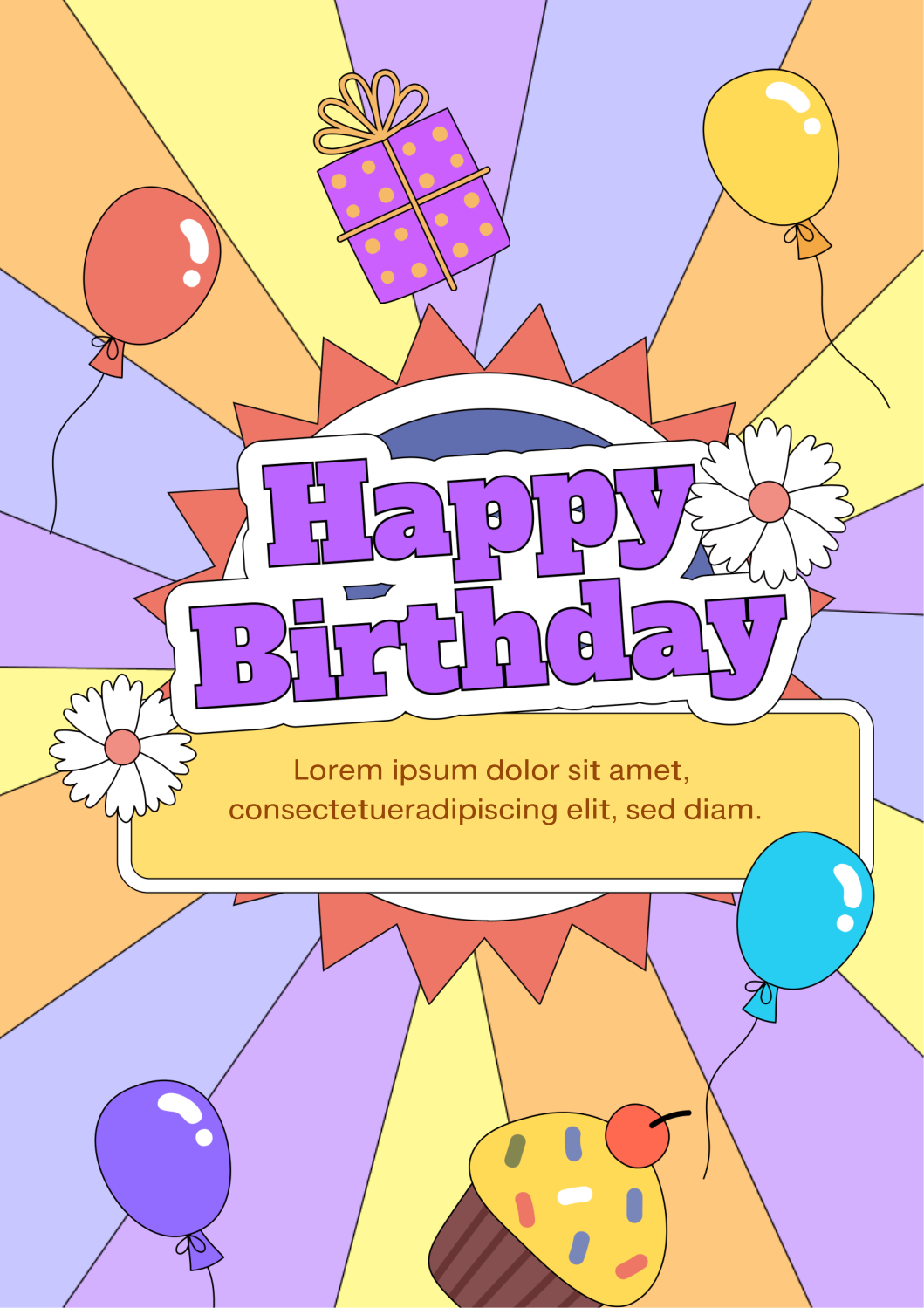 Get This Belated Birthday Wish Card >>
Get inspiration from the above belated birthday wishes for your friend and recreate wishes quotes in your own words to brighten your friend's day. You can either put the wishes on WhatsApp or Facebook status or type them on your birthday gift.
5 Belated Birthday Wishes for Colleague
Sorry for the late birthday wishes, and I tried my best to find what I think is the best gift for you.
Belated happy birthday! We are not only colleagues but also friends. I want to be the one special to you so happy birthday to you after all others.
Belated birthday wishes to you! You are so capable and kind and definitely deserve the best gifts and cakes. Let's enjoy the birthday party again.
Happy birthday to my coworker who makes my job less boring and difficult. Thank you for all your cooperation and help.
Cheers to another year of success, progress and wisdom. Sorry, my wish comes to you late. Happy birthday!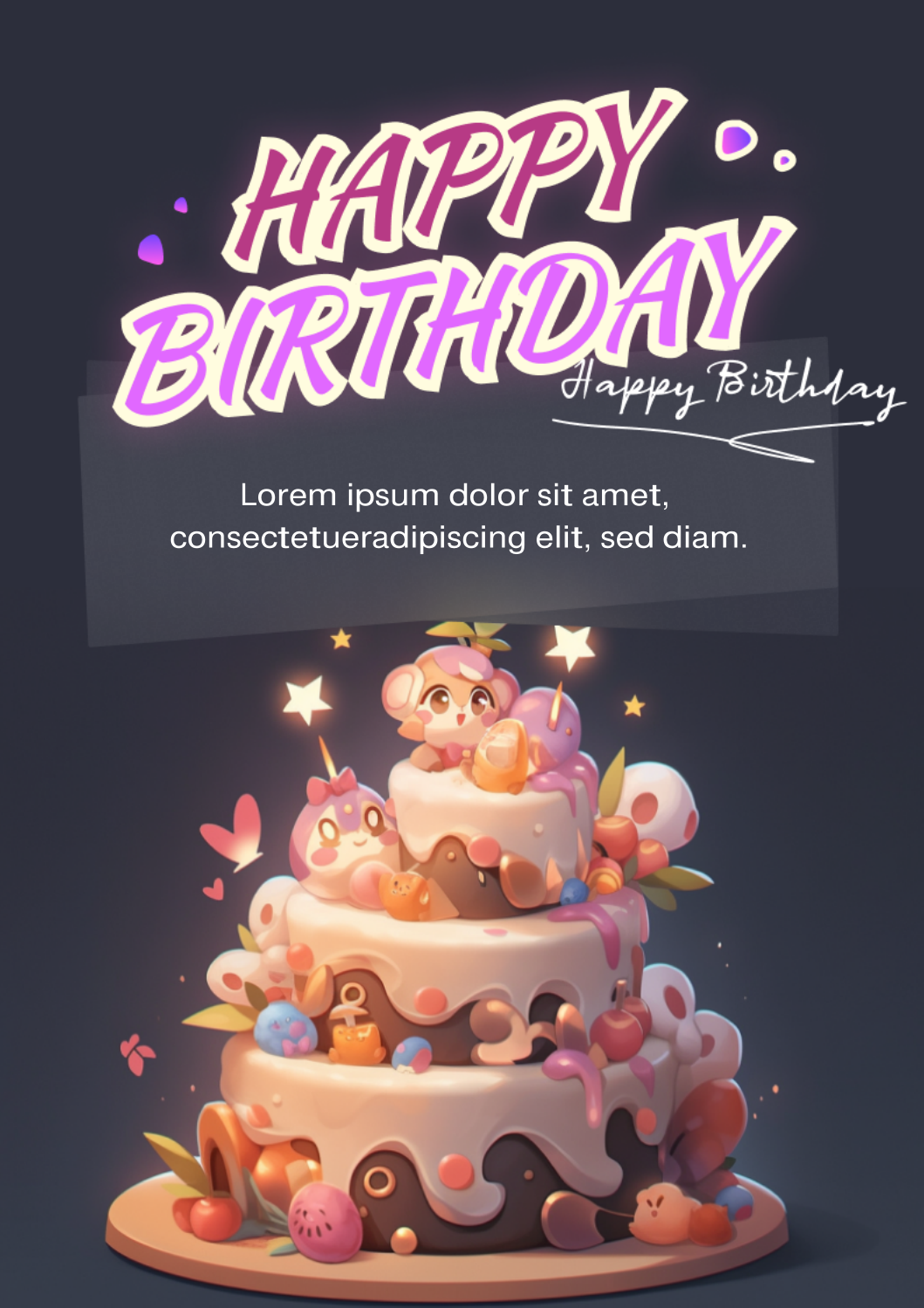 Download This Free Birthday Card >>
5 Belated Birthday Wishes for Family
It has been great to see you grow into the confident and beautiful girl you are today, niece. Sorry to miss your big moment but I still want to tell you that I love you and support you forever.
Belated birthday wishes to my brother/sister. May your bravery, wisdom and wealth grow with your age. Sorry for the late message.
Apologies for my forgetting, but you will always be my favorite family. May your life be filled with endless love and laughter.
Belated happy birthday to a strong man/woman who I know I can rely on. May your year be filled with days that are worth celebrating. Looking forward to getting together with you!
Happy late birthday. You always give me good advice. So what can I say to the family member I love when I forgot his birthday?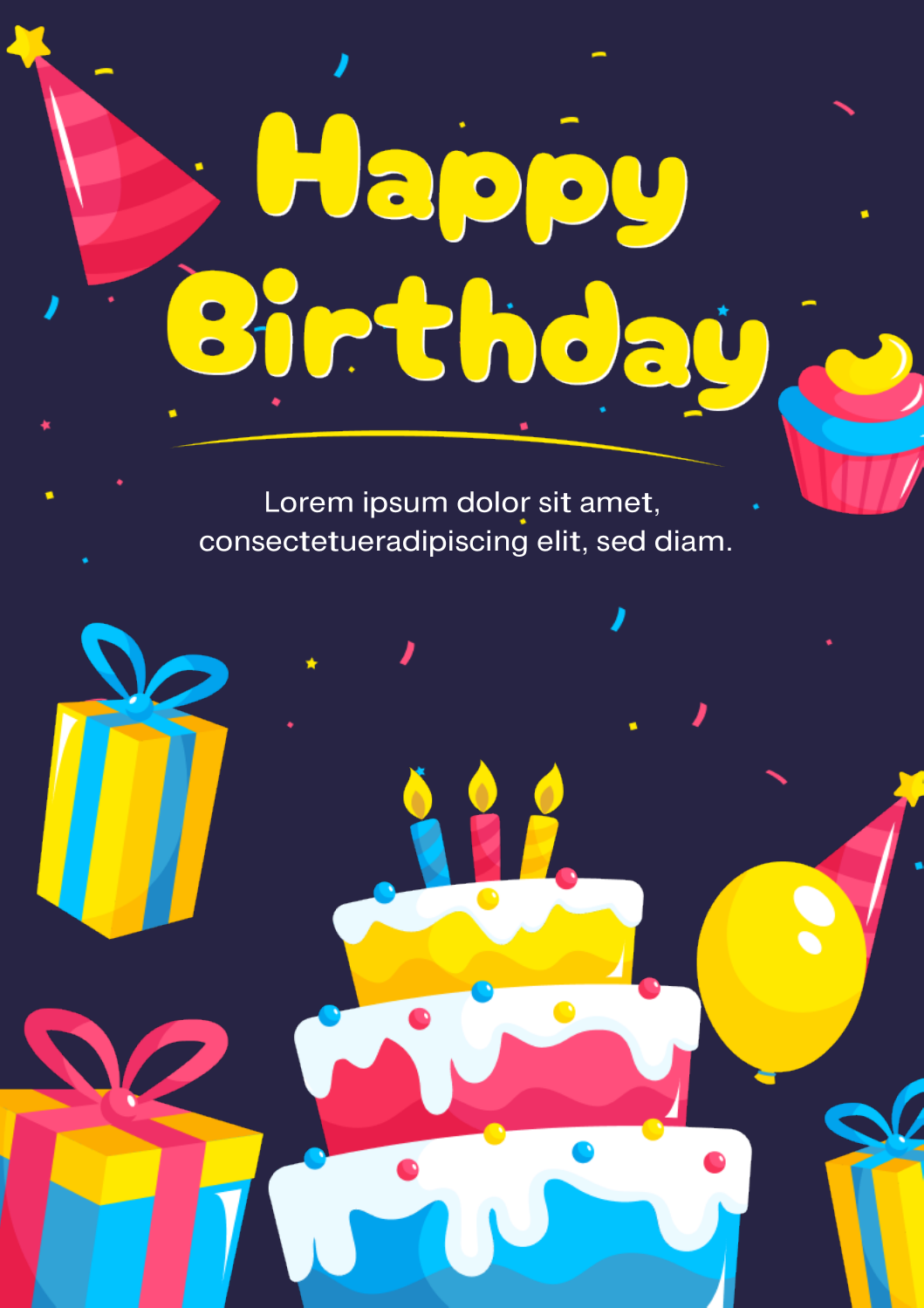 Download the Birthday Wish Card >>
How to Make Beautiful Belated Birthday Wishes Card
When you have picked your preferred belated birthday wishes, it's time to write them on a birthday card. No need to purchase or make the card from scratch, choose one from this article and open it with SwifDoo PDF to get started. This app allows you to copy and paste wishes text and images to your card easily and quickly.
The steps to make a belated birthday wishes card are as follows.
Step 1: Download SwifDoo PDF and a card template for free, and open the card with the app;
Step 2: Choose the Edit menu and select Edit All;
Step 3: Write or paste the belated birthday wishes into the active textbox, and choose Add Image to insert images;
Step 4: Customize the design with different colors and fonts, then go to SwifDoo > Print to create a printable birthday wish card or print it out directly.
SwifDoo PDF also offers regular birthday wishes for your friend, colleague and family on the Templates page.