In the business world, virtually everything revolves around money, which is where it pays to have your banking in order.
When it comes to running a successful business, regardless of how large or small your business is, if your finances aren't in order, life in general will be much tougher than it needs to be.
When it comes to banking, a bank statement template PDF can be so beneficial as bank statements can serve a multitude of purposes. Obviously the main purpose of a bank statement is to show you a basic overview of your account, but you never know when you might need bank statement template PDF, which is what we're discussing today.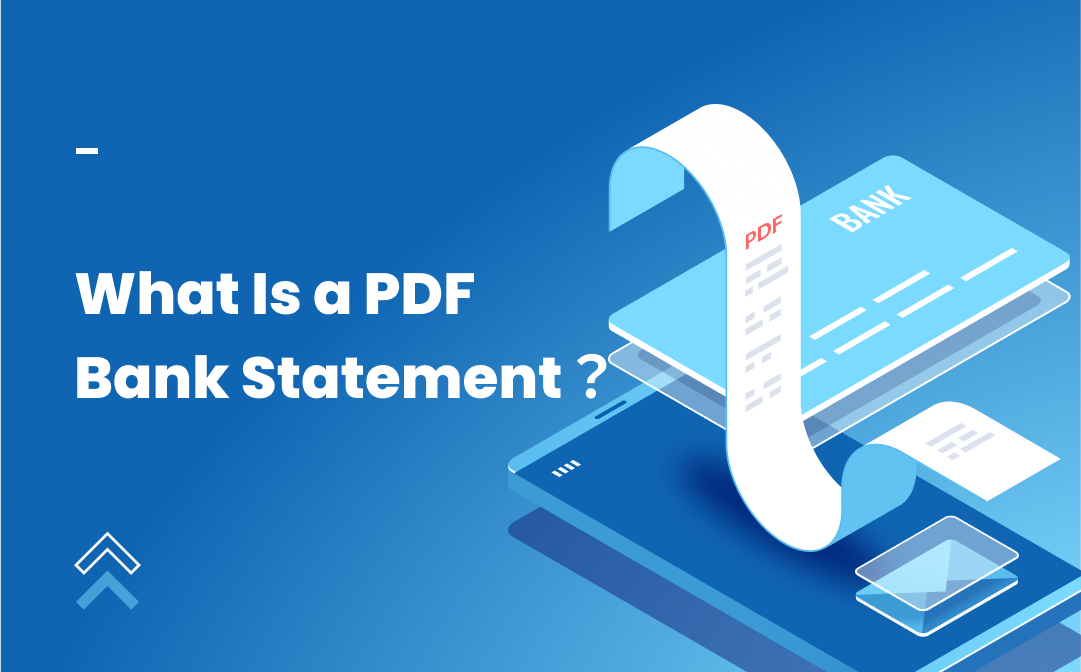 Here's a look at what is a bank statement, why it's important, and the benefits of bank statement template PDF documents in general.
What Is a Bank Statement?
Very simply put, a bank statement is a summary of all of your banking transactions over a set period of time. Things such as withdrawals, deposits, payments in, credit, debit, pending transactions etc will all likely feature in a bank statement.
Typically, bank statements come on paper so they're not usually editable, which can be detrimental. It's easy to steal people's identities with paper statements, and it's easy to forge a fake bank statement on paper, yet fake bank statement PDF issues are far less common.
Because of this, bank statement template PDF software is now more common and popular, but is it really necessary?
Why Are Bank Statements Important?
Obviously the main benefit of a bank statement is the fact that it gives you a general overview of your account. With a bank statement you can see exactly what's going on with your personal bank account.
When balancing your books for example, every transaction should be in the bank passbooks and a leger entry. Sometimes discrepancies will arise making it difficult to balance the books. A bank reconciliation statement can help to solve these discrepancies so you can get to the bottom of why your books haven't balanced.
Bank statements allow you to see exactly what's going on with your bank account so you can see what money is coming in and when, and what money is going out and when. You can also see where the money is going.
Benefits of Bank Statement Template PDF
If you're wondering how to edit bank statement PDF documents, or indeed, why PDF bank statements are necessary, this next section is for you.
Here's a look at a few key benefits of bank statement template PDF documents.
Apply for Loans
One reason to use a bank statement template PDF is so you can apply for a loan.
All you need to do is speak to your bank and request a statement, which you can then attach to the loan application.
Avoid Expense Discrepancies
Another benefit is the fact that they can help you to avoid payment discrepancies.
If for example, you're on a business trip which is paid for by your employer, to get expenses authorized you can send your finance department a PDF bank statement who can then authorize the expense.
Using PDF software such as SwifDoo PDF, your finance department can add a signature or stamp by editing the template to prove that you paid for something for the company out of your own pocket. Now you can be reimbursed for these expenses.
Avoid Being a Victim of Fraud
With it being so difficult to create a fake bank statement PDF, bank statement templates are ideal for financial security.
Here you can trace all transactions so if you have had money leave your account and you aren't sure where it's gone, tracing it will be much easier.