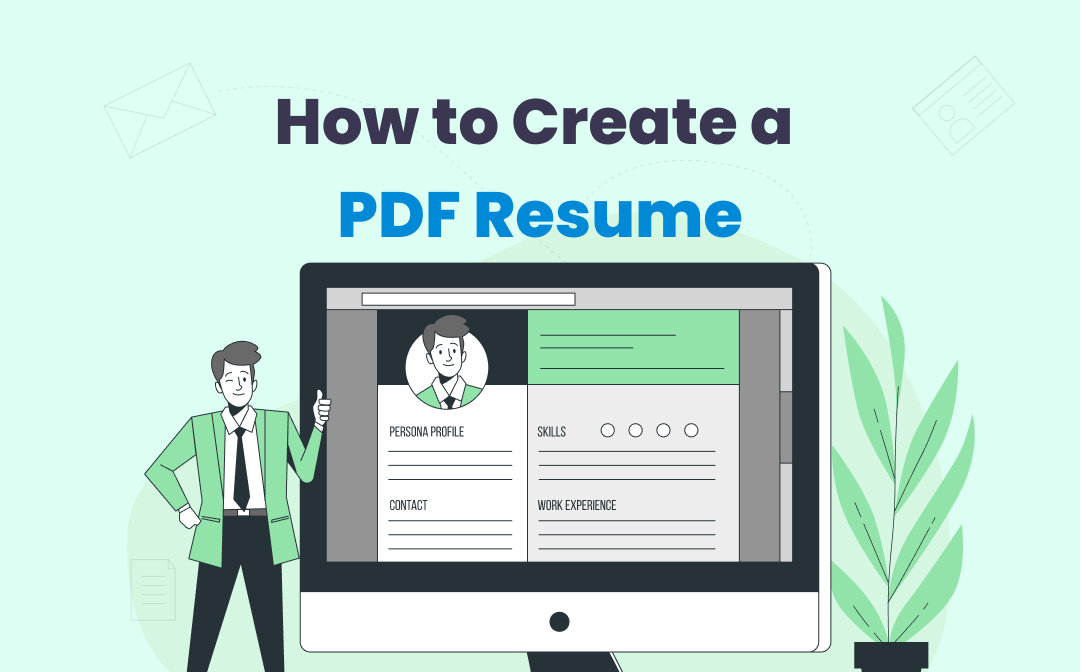 Has the time come for you to finally decide looking for that dream job you've always wanted? Perhaps you've decided to go freelance and be your own boss and are now in the process of looking for clients? Whatever your personal circumstances may be, in terms of getting hired and finding work, having a professional resume in place is vital.
A resume tells prospective employers and clients all about you, who you are, and why you're suitable for the job you're looking for. A resume is your chance to shine and convince clients/employers to go with you rather than your competitors.
If you haven't updated your resume in a while, or if you simply aren't sure how to utilize a resume template PDF, making your resume stand out is much easier said than done.
To help maximize your chances of being hired and to help you look more professional in the process, here's a look at 5 useful tips for creating a resume.
Keep It Simple
When creating a resume, a lot of people make the mistake of overcomplicating it and trying to cram too much in there. The simple truth of the matter is that creating a resume, use a free resume template PDF and adopt a 'less is more' attitude.
By all means talk about your achievements, experience, and qualifications, but try to keep it brief and concise. Clearly display the important info you want readers of your resume to see, and then move on.
Try to Be Original
When creating a resume, by all means use a resume template PDF and include all of the important info in there, but at the same time, try to be original.
Instead of just copying what countless others have done before you, instead go ahead and get original and creative. We aren't saying you should turn it into a creative writing assignment, but try to be unique and do something not done before as this will help you to stand out.
Try to Use "Power Words"
Your resume is your chance to big yourself up and brag about your achievements, so be sure to include these, and be sure to use what are known as 'power words'.
Talk about what you've achieved, and use wordage such as 'launched', 'enhanced', 'decreased', 'increased', 'oversaw' and so on.
Download a Free Resume Template PDF
One of the best things about using the web for creating a resume, is the fact that there are numerous resume template PDF sites out there which allow you to download them, make edits and revisions, and give everything a professional look and feel.
Use sites such as Indeed, Canva, Freesumes, Enhancv etc as these are all user-friendly, established, reliable, and have very professional templates.
Use SwifDoo PDF to Make Edits
Finally, assuming you've downloaded a free resume template pdf, the last thing you should do is open the PDF and edit it with a quality software provider such as SwifDoo PDF.
SwifDoo PDF allows you to effortlessly make revisions and edits to your PDF documents, including the resume template PDF you downloaded earlier. If you want to make a professional, aesthetically pleasing resume that employers will love, be sure to use SwifDoo.
If you want more useful tips to create a unique resume, this post may help a lot.
Tips for Writing a Compelling Resume in 2022
A resume is important for job hunting because it is a document where you can display your top skills and qualities. Go and learn how to write a good resume.
READ MORE >