In the past, invitation cards for significant occasions were sent via postcard. People love sending their best wishes, prayers, and personal messages to their home addresses. People were busy accepting invitations from their loved ones for Christmas, New Year's Eve, and Halloween celebrations.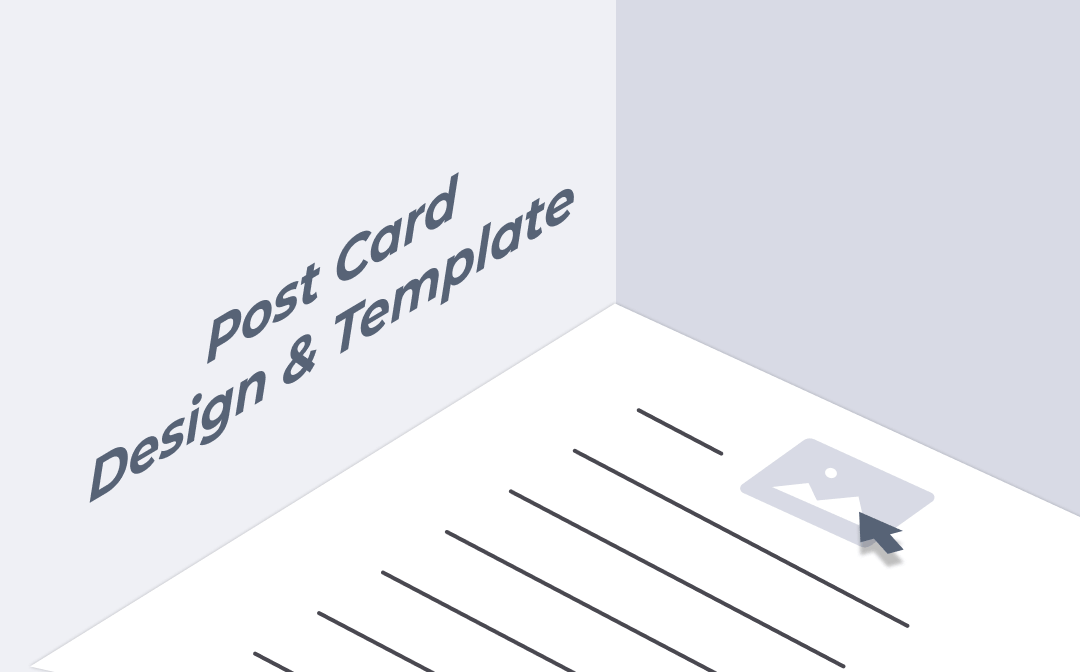 Postcards came in various sizes before the advent of digital technology, including standard, regular, giant, and extra large. The postal department set the charge based on postcard size. As a result of technical improvements, postcard templates are available online now.
Postcard Template: The availability of various design
Thanks to technology, you may download various postcard templates in PDF format with different designs, colors, and sizes. The exciting news is that you can personalize all of its features to meet your needs. Therefore, you can download the postcard PDF template, change its size, fonts, and background color, add your own message, and then save it to your system storage. After redesigning it, send it to anybody you choose.
If you plan to send your clients your personalized postcard on the festival season that carries wishes, you can download the template, DIY it as per your choice, mail them the softcopy or take the print and post it. In digital DIY, you need reliable software that can accurately perform the task. How? Let's check!
SwifDoo PDF Software: DIY your Postcard Template Digitally
Let's talk about SwifDoo PDF Software, which may assist you in printing or mailing unique postcards. SwifDoo PDF tool can help you if you want to add color, phrases, and decorations to your template card. This PDF software is a flexible program that can handle every modern world need. You may completely change the template, thanks to its extensive modification options. Even you may print the card and distribute it to your friends, family, or clients to spread the word.
Why do you pick the SwifDoo PDF tool?
Because it offers many valuable functions worth when you want to DIY your postcard template. The reasons behind the selection are:
Its vast Edit option allows you to customize the card the way you want

Even after the customization, you can add your E-sign with the help of the tool

You can password-protect the card if you want privacy, and none can access your mail

If you have a printer attached to your PC, you can get an instant printout of your customized postcard

You can compress, merge, and convert your postcard template whenever necessary
This highly advanced software can edit your postcard template within a minimum time, and your postcard will be ready to dispatch or ready-to-reach to the destination folder. Let's know how you can do it.
How to Customize a PDF Postcard Template with SwifDoo PDF?
Follow the below steps one by one.
Step 1: Install the software on your PC and run the program.
Step 2: Open the interface; click on PDF to Image.
Step 3: Click on the Add File button and add the file you want to customize. Drag and drop option is also available.
Step 4: Click on Start, and within a blink, the file is ready to open; click on Open.
Step 5: Once you open the file, click on Edit, and you will get several Edit options; now, you can customize the file how you want. Once done, click on the Exit option.
On the top, there's a Print option. If you have a printer with you, you can take the printout of the file immediately. If not, the customized file will go directly to system storage, and you can access it from there.