Whether you love it or hate it, social media looks like it's here to stay for the foreseeable future. In the early stages, social media was all about helping friends and family to connect and stay in touch whereas nowadays it's very much business orientated.
There are of course numerous social media sites in operation, yet the one that grabs the most attention and enjoys the most users and the most engagement is Facebook. The creation of Mark Zuckerberg, Facebook is currently used by more than 2.8 billion people. From a business perspective, that's a heck of a lot of potential engagement and custom.
If you're looking to advertise your business, or simply make a post using PDF, it pays to understand how to post a PDF on Facebook. With quality PDF software options such as SwifDoo PDF, posting a PDF on Facebook has never been easier.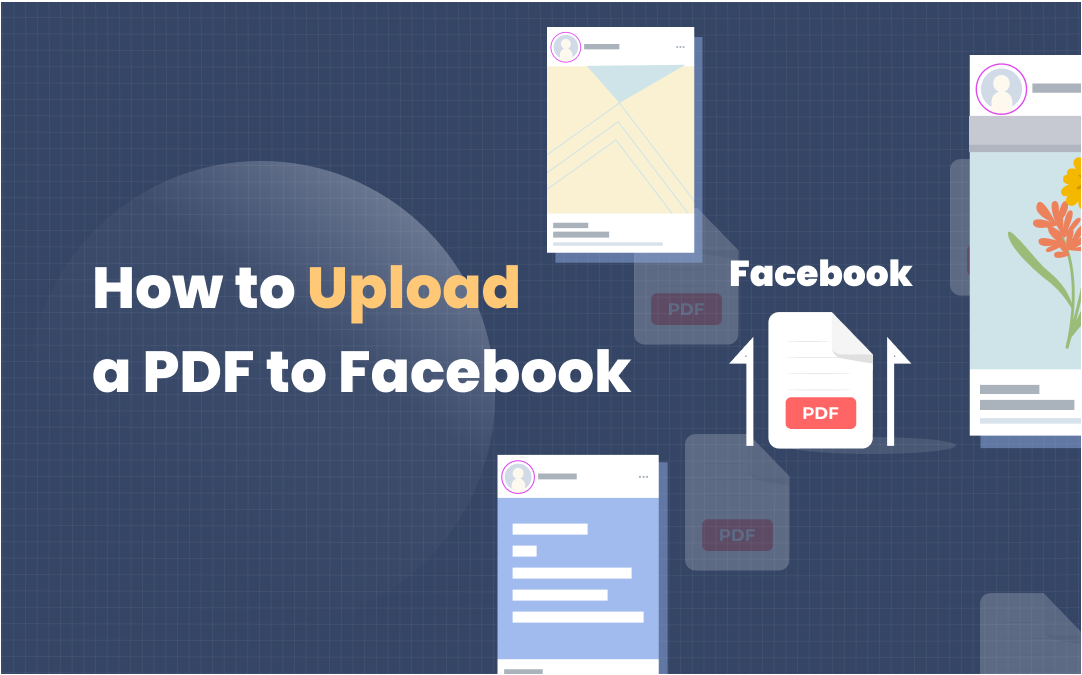 If you are looking to post PDF to Facebook, be sure to follow these steps.
Uploading a PDF to a Facebook Business Page
If you happen to have a Facebook business page, this is what you're going to have to do when it comes to how to post a PDF on Facebook.
Begin by opening up your browser of choice on either your Mac, laptop, or PC, and heading on over to Facebook.com
On the left sidebar you should notice an Explore tab. Click it, and then select Pages where you can either create a business page, or open an existing business page if you already have one.
Now, located to the left side of your business page you will see the See More tab and then the About tab. Click both of these in that order.
Located near the bottom of the page you will see the Add Menu tab. Click on this next.
Now, making sure to have the SwifDoo PDF file that you want to post ready, select the PDF which you wish to upload to Facebook by clicking Add PDF Files followed by clicking the Confirm button if you are happy to post PDF to Facebook.
After a few minutes, your PDF should now be posted. In order to view it, head on over to your business page then click on Menu located just under the profile photo of your business page on the left-hand side.
How to Post a PDF on Facebook Groups
If you wish to post a SwifDoo PDF to a Facebook group, follow these steps.
In your preferred browser of choice, open up a Facebook group page of your choosing.
Next, located at the top of this page you'll find an empty text box where you can write text. Either click More located at the top of this box and then select the Add File tab, or simply drag and drop your PDF into the text box.
If you chose Add File simply select the PDF you wish to upload, add any text to the box which you wish to go with your PDF and then just finish off by clicking the Post button.