Ever since the COVID-19 pandemic began in early 2020, more and more people have found themselves isolated and shut off from the rest of society, and this has taken its toll mentally. What people fail to recognise however, is the fact that children have also been affected by this.
With children forced to learn from home for much of the year, and then finding themselves being subjected to strict rules and guidelines when returning to the classroom, more and more children are struggling mentally as well as academically.
To help make the transition back to the classroom run as smooth as possible, and to help lift children's spirits, and indeed, the spirits of the teachers too, it's important to create a positive classroom environment.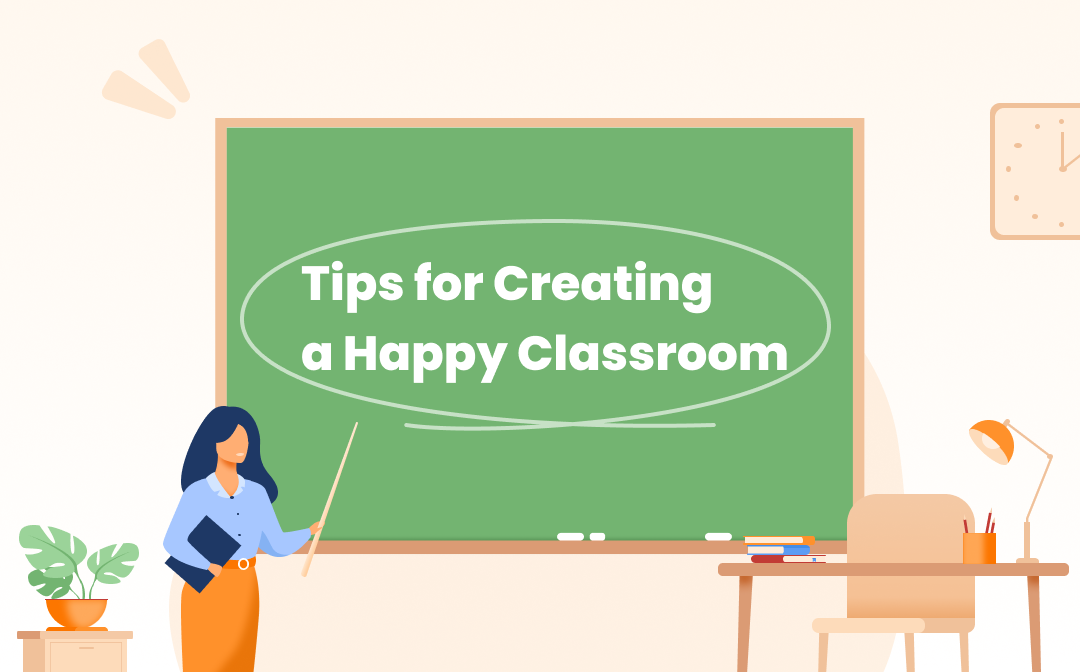 From free printable classroom posters PDF images to practicing mindfulness, here's a look at several tips for creating a happy and positive classroom.
Be Kind and Teach Your Students to Be Kind
This should go without saying, but as it is so important in this day and age, we're saying it anyways.
As a teacher, one of the most important lessons you will ever teach your students, is for them to be kind. Always.
Teach your students about the importance of being nice to one another, rather than their friends, and teach them about how important it is to say kind things to others, and not to make spiteful or negative comments.
Get Active
Exercise and physical activity is so important when it comes to a child's mental health, as well as their overall fitness levels and their development too.
A great way to create a positive environment in your classroom is to get active with your students and get them doing some exercise.
You can take them outside and have them play schoolyard games, or if the weather is poor you can try indoor gymnastics or even games such as musical chairs.
Greet Your Students with a Smile
This may not sound like much, but greeting your students with a smile as they walk into your classroom can make such a difference.
Try standing at the door and greeting your students with a handshake or fist bump and a smile as they enter your classroom, and you'll already help to set them at ease and put them in a good mood for a day of learning.
Print off Fun and Motivational Posters
Finally, the last tip we have for you today is to make use of free printable classroom posters PDF images and to create fun and motivational posters for your students.
The great thing about using PDF software is the fact that you can use it to create a wide range of posters and images.
Why not print off free printable classroom rules with pictures PDF posters and stick them on the walls in bright colours and with exciting pictures? These types of free printable classroom posters PDF products are useful because they're eye-catching and the students can then learn the rules of the classroom.
Why Use SwifDoo PDF?
If you are thinking of printing off free printable classroom rules with pictures PDF posters, or any other posters for that matter, use SwifDoo PDF software and you'll never look back.
SwifDoo PDF is great because posters and pictures play a key role in assisting with a child's development, and SwifDoo PDF can help to save money as you can download poster templates online and customize the design for free.
SwifDoo allows you to edit the PDF poster design before printing so you can add things like school rules, school colours, and school logos before you print off the finished product and stick it onto your classroom wall.