Breaking the language barrier with an online translator needs only a few clicks. Whether the personal thesis, boardroom documents, websites, applications, or something else, automatic language translation AI algorithm of online translation services like Deepl translator, Google translator, etc., has made the process easy and simple.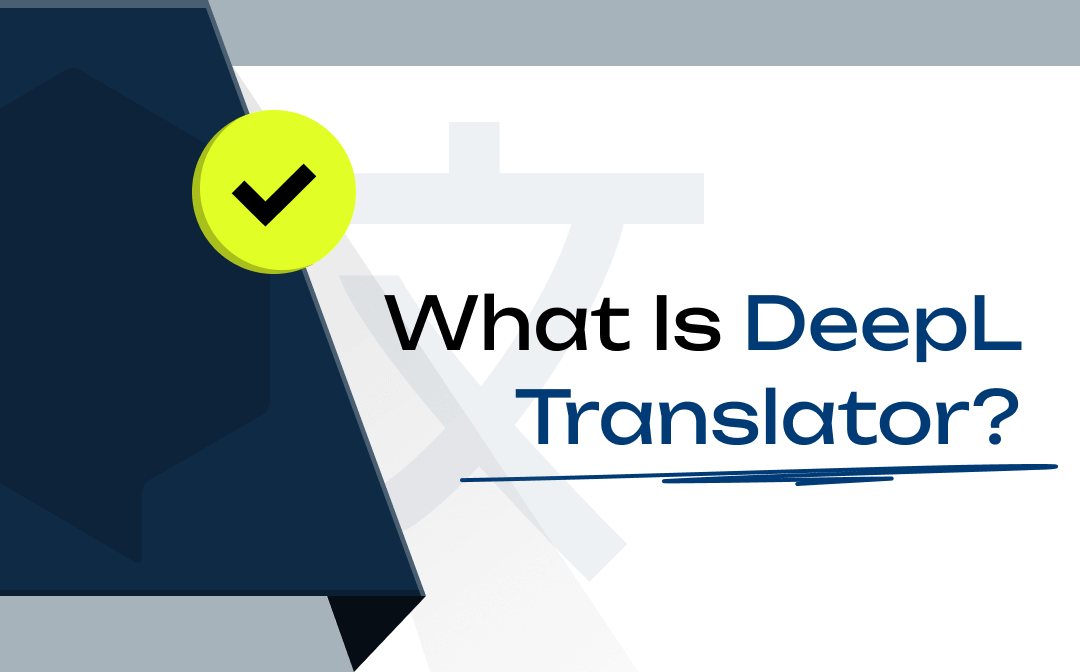 Where are you heading to with Deepl Translator?
With the progressive programming of the Deepl translation service, you can reach any corner of the world while overcoming lingual limitations. So, if you are in a dilemma about deciding the best online translation service, here you will get to know everything about the leading service, Deepl translator.

A neck-to-neck comparison between Deepl vs. Google translate, another well-known online translator, will give better clarity to picking the most appropriate translator, depending on your specification. So, let's begin with the Deepl translate software to bring out the best service on this platform.
What is Deepl Translator?
Deepl translator is an online translator that allows you to translate any file or document to any desired language without changing its original format. With the advanced machine translating AI algorithm, this tool provides three times more accuracy to any translated document through its high-end features and function.

Since this software works in all OS and devices like Windows, Mac, Android, and iOS, you can translate any content on any device while exploring its exclusive features. Even though this translator supports multiple languages, It mostly supports European languages. So, let's see what Deepl software offers for your purpose or professional perfection.
What are the Finest Features of Deepl Translation Service?
You need a machine translator to save time, get accurate translations, make your content reachable to a wider audience, provide a natural flow to the translation, and so on. Here, while exploring the most accurate features for automatic machine translation of this software, you can decide what specific features you need for your personal or professional purpose.
It allows you to choose alternative words & phrases for your requirement, and the rest of the content will be translated accordingly and automatically.
Even though the free version of this app allows you to translate a maximum of 5000 characters, with the pro version, you can do the limited translation on the web or desktop app.
You can translate PowerPoint presentations or Word files while keeping their original formatting intact.
While translating large file sizes up to 20 MB and different file types like text or HTML, you can also edit your translated documents.
While targeting your audience, you can select the formal/ informal tone of the translation with automatic, accurate pronunciation.
Enjoy an unlimited glossary with words and phrases.
Get to know any word's meanings or other insights in both the text and translations with the built-in dictionary.
You can accelerate the translation process with the Computer-Assisted-Translation (CAT) feature.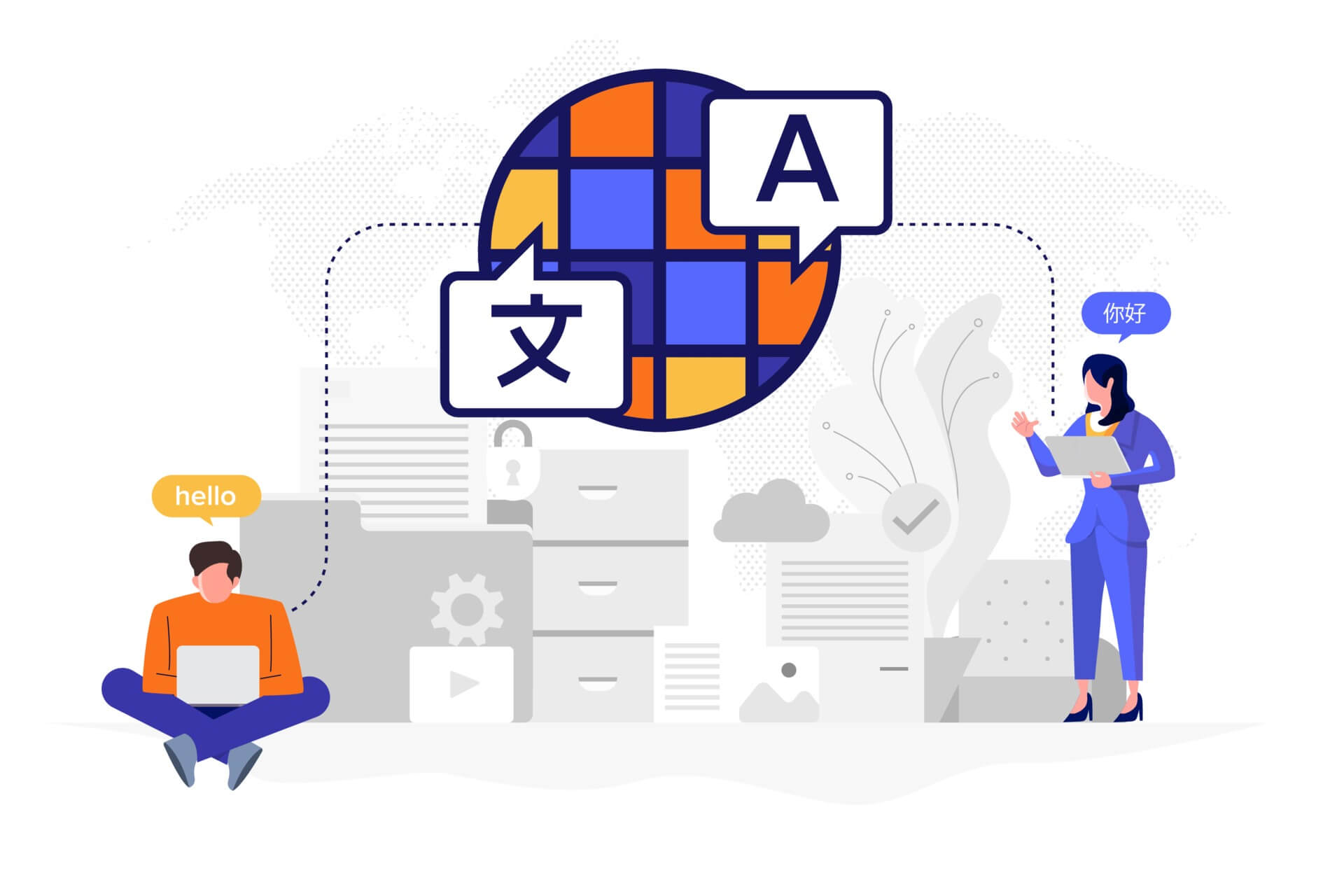 How does Deepl Translate service work?
To meet your translation requirement with accuracy, you must know how this software works on different platforms and devices. It mainly involves three interfaces: a Web interface, Desktop & Mobile application, and API to perform any translation process.
Web Interface
This is the easiest method to experience content translation of the Deepl translator.
If you need a content translation service occasionally to translate any PDF, Docx, or PPTx, this method of Deepl translator is the best and simplest option.
While pasting the content or simply uploading the document to the web interface, select the "Complete Translation" option at the right and get your translation in one click.
You can also get suitable alternatives for any particular word.
Desktop & Mobile Application
Suppose you often use online translation services for your personal or professional purposes. In that case, the desktop & mobile application of Deepl translator will be the most convenient option with some additional advantages. So let's see what they are.
You can use a keyboard shortcut to highlight any specific text portion to translate from any application or website.
You can instantly paste back the translated text to the app where you have copied the original text from.
You can explore the fastest document translation with self-explanatory options and the fastest word alternatives suggestions.
It offers an automatic text capture option to save on-screen text automatically while translating it into multiple languages.
In the mobile app, you will get a real-time camera translation option to highlight any specific text.
The mobile app also offers instant speech translation options.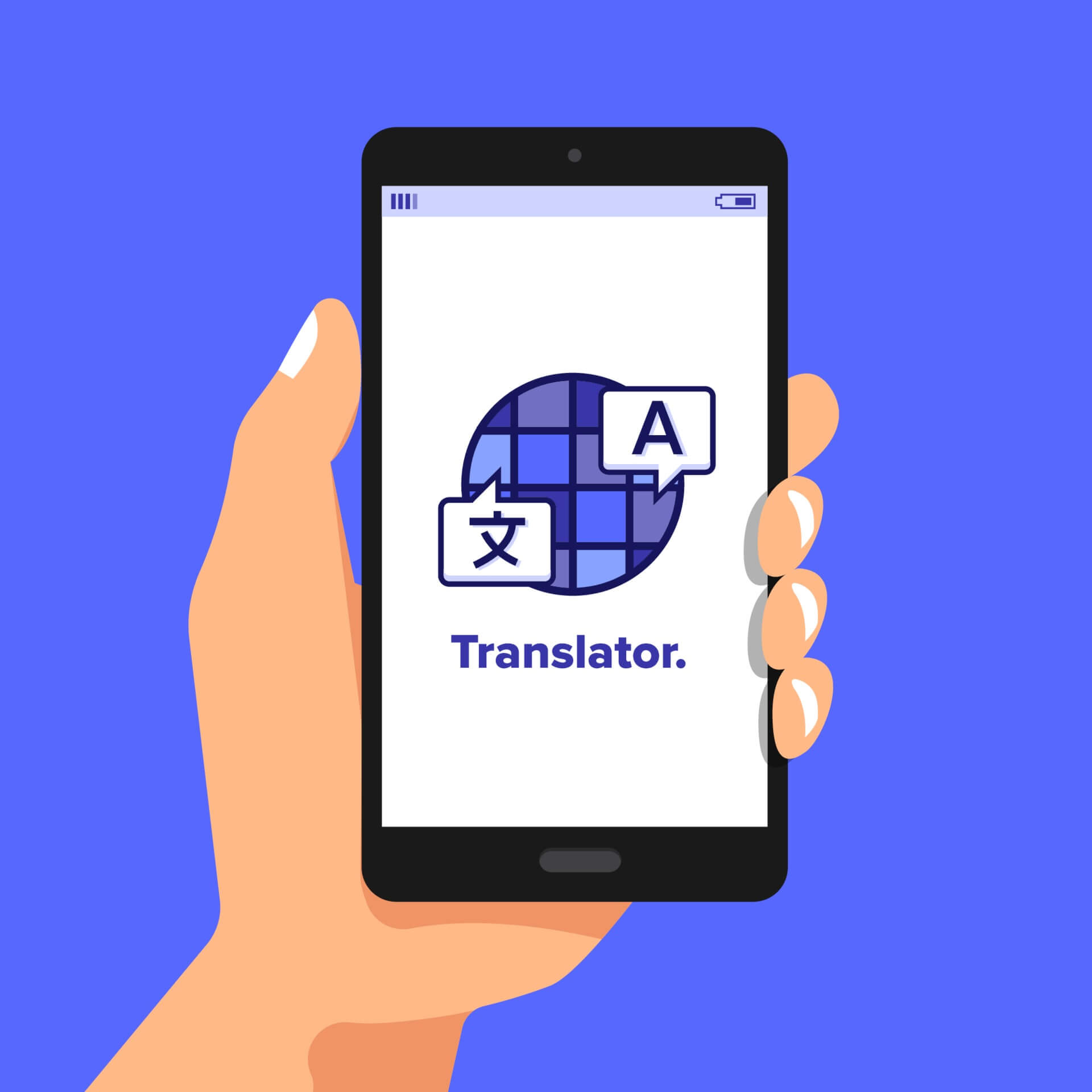 API
This Deepl translator interface works best when you need to translate the content of any website or app to give it multilingual exposure.
This method supports "Programmatic Translation," which doesn't require any technical knowledge.
You can easily translate any WordPress website with this API while using the TranslatePress plugin.
It would also help you to build custom implementations in your customer support system.
Is Deepl accurate in its service?
After knowing the workability of this software, you can expect 3X better accuracy in your translated document with natural and human-sounding translation. So, let's see what makes this tool more accurate than other translators.
It provides an enriched database of text snippets and human-translated sentences.
It also includes unlimited suggestions of lots of idioms and natural speech.
This tool's neural networks of Artificial Intelligence can detect the slightest nuances of your text and translate them with suitable options.
Deepl translation service conducts blind tests daily to maintain its translation quality.
How much does Deepl Translate cost?
With the 30-day free trial option, this tool has three subscription plans with different pricing and available features.
Price & Plans for Web & App Interface
Starter: $10.49/ Month
● 5 files/ Month up to 10 MB file size
● One glossary with 5000 entries
● Team administration for 2/more users
Advanced: $ 34.49/ Month
● 20 files/ Month up to 10 MB file size
● 2000 glossary with 5000 entries
● Team administration for 2/ more users
● Single sign-on integration for 35/ more users
Ultimate: $ 68.99/ Month
● 100 files/ Month up to 10 MB file size
● The rest of the functions are the same as the advanced plan.
Price & Plan for API
● 1 million characters: $ 30.49
● 2 million characters: $ 55.49
● 5 million characters: $ 130.49
What is to select between Deepl Vs. Google Translate
Both these online translators have advantages and disadvantages when providing content translating services. So, while going through a crisp comparison of the exclusive features of these two leading translators, you can make your preference.
Deepl chart
| | | |
| --- | --- | --- |
| Features | Deepl Translator | Google Translator |
| Mode of translation | Natural, human-related sentences | European Parliament document translation |
| Voice tone selection | Formal/ Informal | Not available |
| Database Supports | Idioms, alternative words suggestions, phrases, & text snippets | Mixed digital resources in different languages |
| Language Supports | 26 languages | 109 languages |
| Image translation | Not available | 27 languages |
| Price | Comparatively expensive | The affordable price of $20 |
How can you customize your translated content?
If you have multiple PDF documents for translation and want to merge them to get a single PDF file before initiating your translation process, try the simple steps of SwifDoo PDF software and get your job done with a few clicks. On the other hand, if you have multiple translated PDF files for any of your single projects, you can merge them all into a single document with this tool for your convenience later use.

Besides merging, SwifDoo also allows you to add text, convert files, and compress file size with other multiple editing options to use your translated content as per your specifications. You will be glad to know that while providing different PDF editing options, SwifDoo can also work as a smart alternative to Deepl translator with its document translation feature. For example, let's see the PDF file merging steps on your Windows PC.

Step 1: After starting the SwifDoo software on your PC, select the documents to merge into a single file.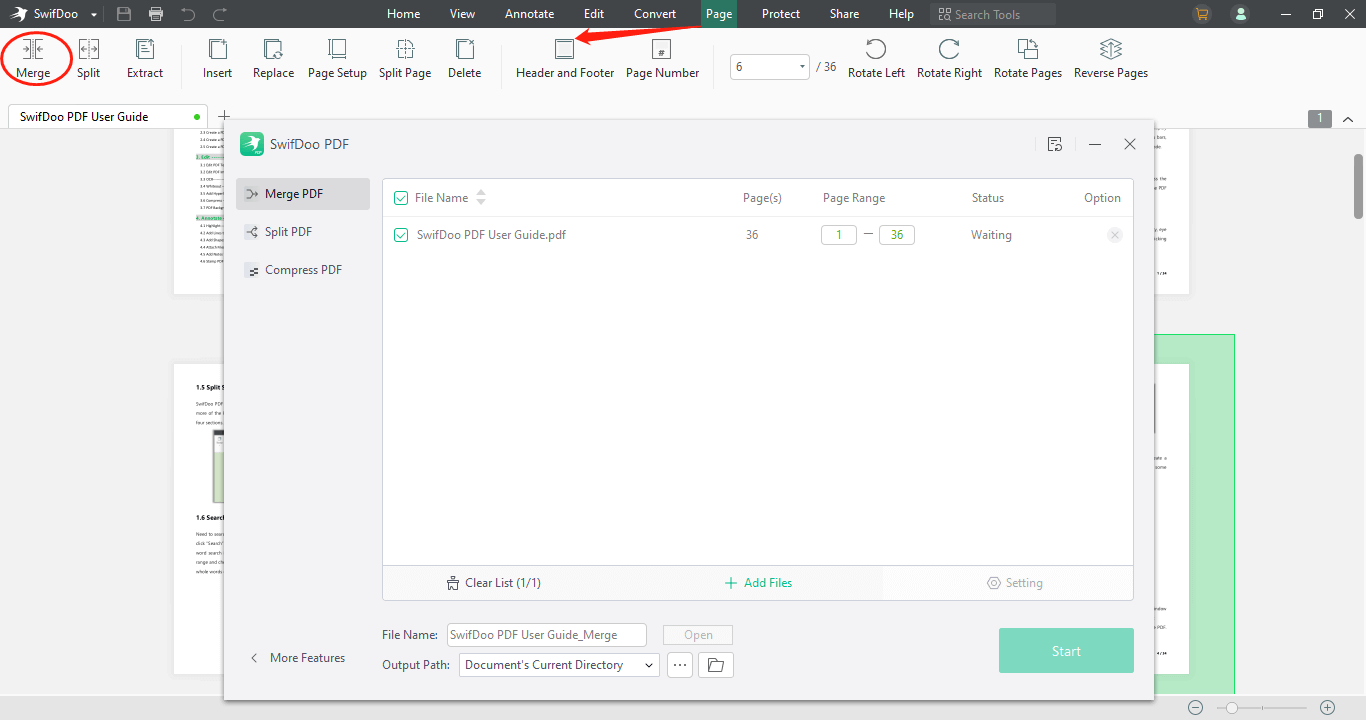 Step 2: Head to the "Page" tab > "Merge" > select the required page range > initiate the merging process. Alternatively, move to "Home" > "Merge" to start merging.
Final Feed
Suppose you plan to use a Deepl translator for personal or professional purposes. In that case, this article's most important inputs will help you get perfection in your translation. While enjoying flawless translation, the utmost PDF file customization service of SwifDoo software will keep you one step ahead with high-quality translated and customized output documents.