Introduction:
PDF format
is the most secure and reliable file format these days. There are numerous file formats available right now, and every format offers some exclusive and unique features that PDF doesn't until you purchase Adobe Acrobat Pro. Still, PDF is most commonly used for file saving and sharing. The reason? Already mentioned above; security and reliability.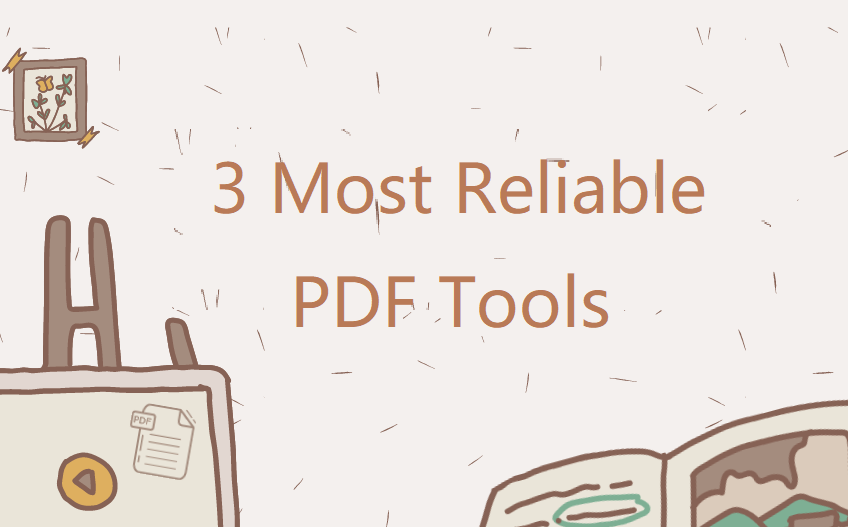 However, PDF is not perfect for every purpose. Though it offers some extraordinary features and benefits, it also has some significant issues. For example, it doesn't let free users edit or create files; they cannot merge two or more files until they convert them into other formats. That's why many people need to convert PDF files to other formats, edit them and convert them back to PDF and save them for later use.
This article is for you if you are looking for solutions to all the problems you face while using PDF files. It will introduce you to the incredible platforms that can help you escape many troubles you face in PDF management. Here we go!
Versatile PDF to Word Converter - SmallSEOTools
SmallSEOTools is an online web-based platform that offers multiple solutions to digital marketers, SEO experts, business owners, designers, students, and even ordinary internet users. This platform provides various online tools, such as PDF to Word converter, to make your work easier. Once you visit the platform for any purpose, you will love to use it.
Many users regularly need to edit PDF files to eliminate all the errors those files contain. As you know, PDF doesn't allow editing files. If you want to edit your files, you can convert PDF to Word, make some changes, and then convert them back to PDF.
This PDF to Word converter is easy to use, as you don't need any technical knowledge to convert your files. Just upload your file, enter the captcha and press the convert button. Within a few seconds, you will get your converted files.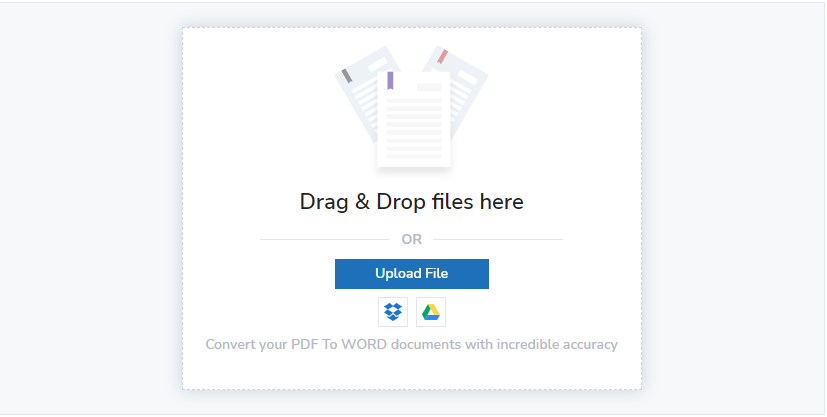 Features of SmallSEOTools PDF to Word Converter
The PDF to Doc converter lets users convert their files within the minimum time possible;
It offers 100% data security to the users;
It maintains content formatting and structure;
It allows users to convert multiple files at the same time, which saves a lot of time for users;
This tool can be operated on any web browser or device, including mobile phones, tablets, and desktops;
Users are allowed upload files from their devices, Google Drive and DropBox.
High-quality PDF Compressor - SwifDoo PDF
SwifDoo PDF compressor is designed to help people share their PDF files with others in compressed size, as many online platforms don't allow users to share their files that exceed a specific limit. For example, multiple online file-sharing platforms like Facebook, Gmail, and Yahoo mail don't allow users to share files beyond 25MB.
So if the files you want to send are larger than the limit, you have to compress those files before sending them. That's where the SwifDoo PDF compressor comes in handy.
Thanks to the intuitive interface, most users can compressPDFsF online using this PDF size reducer. In addition, this tool provides many other benefits that not many other tools offer. Let's discuss some of the features of this tool.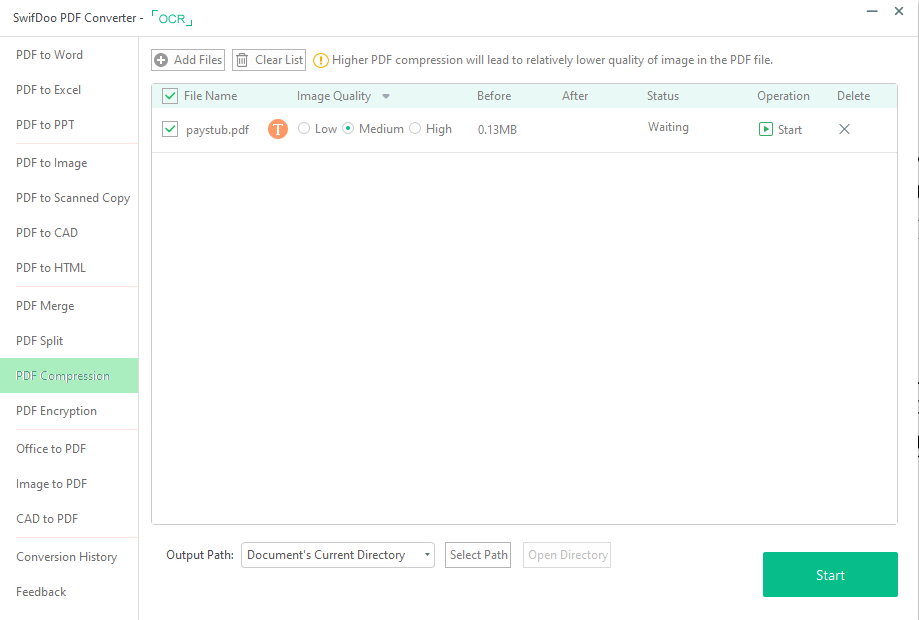 Features of SwifDoo PDF Compressor
This PDF compressor has a user-friendly interface;
Users don't need to pay even a single penny to use this tool;
The process of compressing files is short;
This PDF size reducer doesn't disturb the text and graphics quality;
It can make your files shareable;
It also offers data security as it doesn't save any data on its servers.
Easy-to-use Online PDF Merger - Adobe
Combining multiple PDF files is also a big problem for many users as it is a kind of editing. If you want to merge PDF files, you don't need to convert every file to Word; merge them and then convert them to PDF. This practice can help you combine your files, but it will waste a lot of your time. That's why you should look for easy and convenient ways. Adobe's online PDF merger is developed for this need.
This tool can merge PDF files to make them a single file so that you can easily manage, share and store the data. You can use this PDF merger to combine even 20 files at a time. Combining PDF files using this tool can provide you with many benefits. You don't need to keep your personal or business records in multiple files. It also makes your search easier.
For example, if you have created a PDF file consisting of the records of your employees, you can easily open the file, go into the search menu and locate whatever you need. Using the file merging method, you can organize your academic assignments, office data, and even personal information. It is a need of many people who care about data management.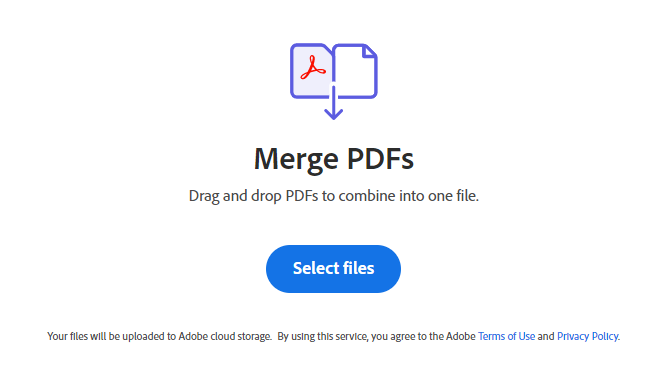 Features of Adobe Online PDF Merger
Allow users to merge up to 20 files
It saves a lot of space for users' systems
It enables users to organize their data efficiently
Like many other incredible tools, it is also free to use
Users don't need to close a pop-up or spammy ads to use the tool
You don't need to register yourself to merge your files
Final Words
We have discussed different platforms for processing multiple PDF tasks. These tools are solid solutions to the issues internet users face in their day-to-day tasks. They help users in multiple ways and allow them to manage, edit and compress their PDF files. Hope you can find the useful one to improve efficiency.