SwifDoo PDF
Black Friday

Campaign

Super Sales for the Thanksgiving & Black Friday. Save up to 100%! Get more discounts & coupon codes now.
Ends on Nov 30th, 2022
Get SwifDoo PDF
3-month for Freevalued $60
Totally Free! Big Savings! When it's gone, it's gone.
Hurry up!
The giveaway starts on Nov 24th, 2022 and ends on Nov 25th, 2022.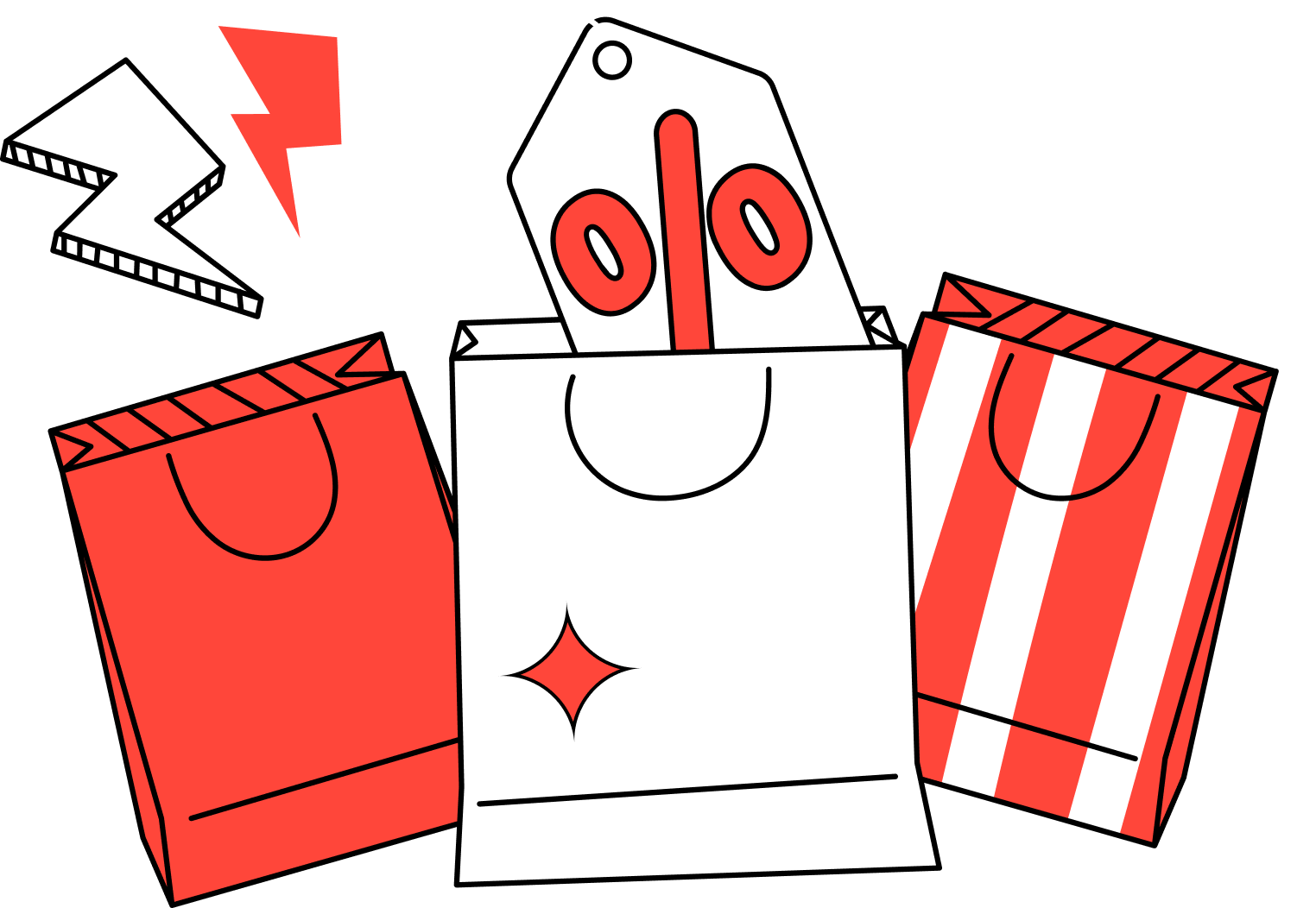 The most powerful all-in-one PDF Office suite ever is here. Don't miss our Black Friday Offer!
SwifDoo PDF Annual Plan
One-stop PDF Solution For You
Create PDFs from different sources, edit PDF text easily, and convert PDFs to or from other formats.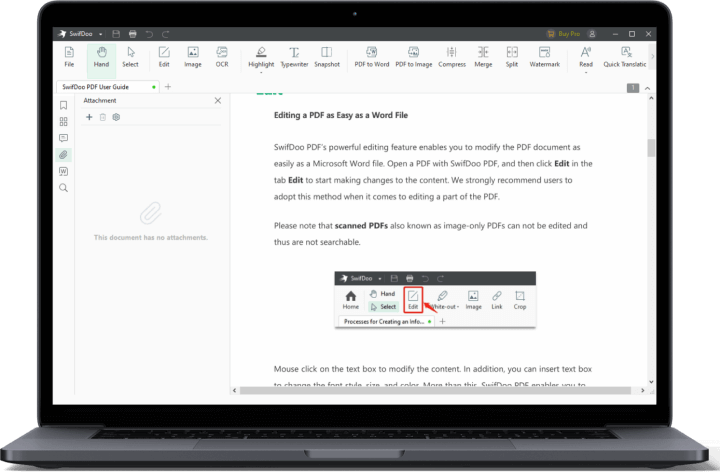 Annual Plan
$62.1
$69
Buy Now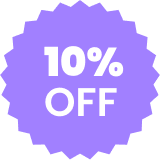 SwifDoo PDF 2-Year Plan
Lightweight PDF Multi-tasker
Though lightweight in the installer, it is capable of performing multiple PDF-associated tasks simultaneously.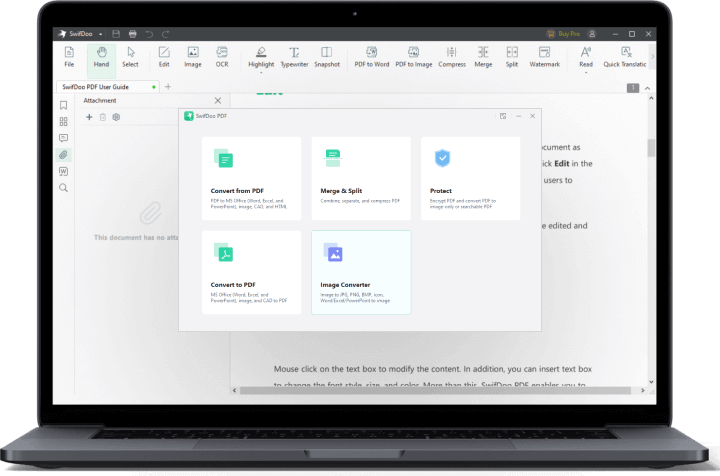 2-Year Plan
$69.9
$99
Buy Now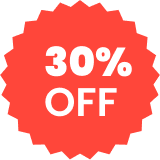 SwifDoo PDF Lifetime 1 PC
Best PDF Editor by PCWorld
Modify PDF text directly, insert text boxes, OCR scanned PDFs, and add hyperlinks or images to the PDF.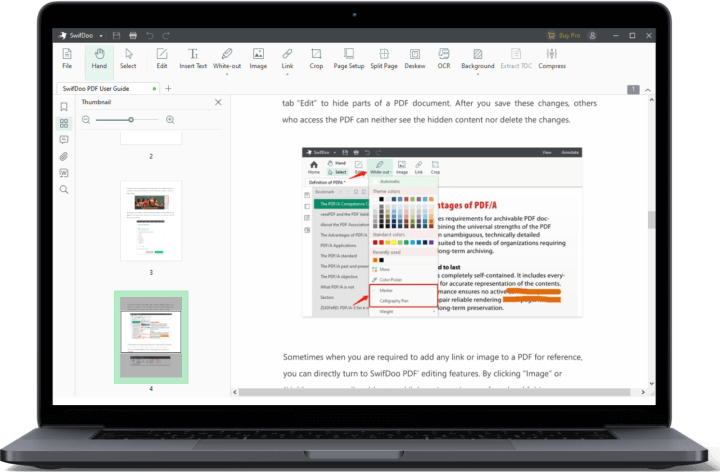 Lifetime/1 PC
$90.3
$129
Buy Now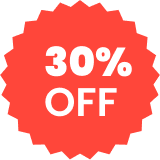 SwifDoo PDF Lifetime for 2-PC
Versatile PDF Manager For Windows
Combine or split PDF documents, organize PDF pages, and optimize the file size without hassle.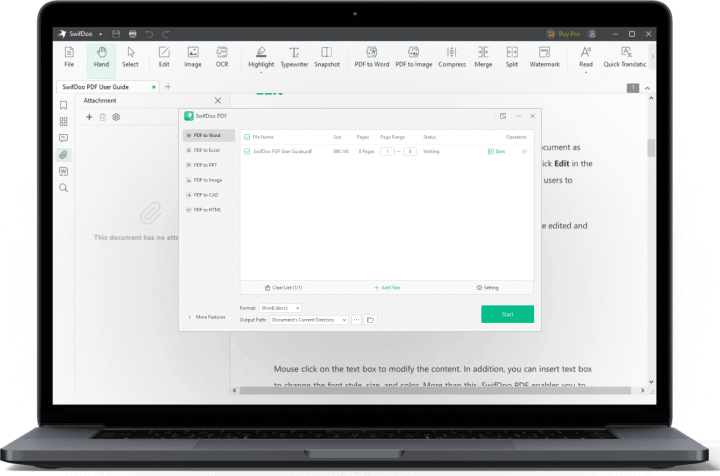 Lifetime/2-PC
$151
$159
Buy Now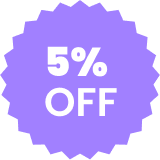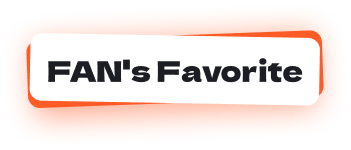 Follow Our Social Account
for Secret Coupon Code
Get your Extra
5% OFF
Sitewide Treats via our Facebook, YouTube, and Twitter Account's bio to buy our products at a lower price!
(This extra voucher only applies to the
SwifDoo PDF 2-Year Plan
and
SwifDoo PDF Lifetime 1 PC
)
SwifDoo PDF
Free Online Converter
100% free online converter supports
converting PDF to Word
and other file formats (or vice versa) fast, accurately, and efficiently. No download or registration is required! One-click to start your conversion!
Try It Now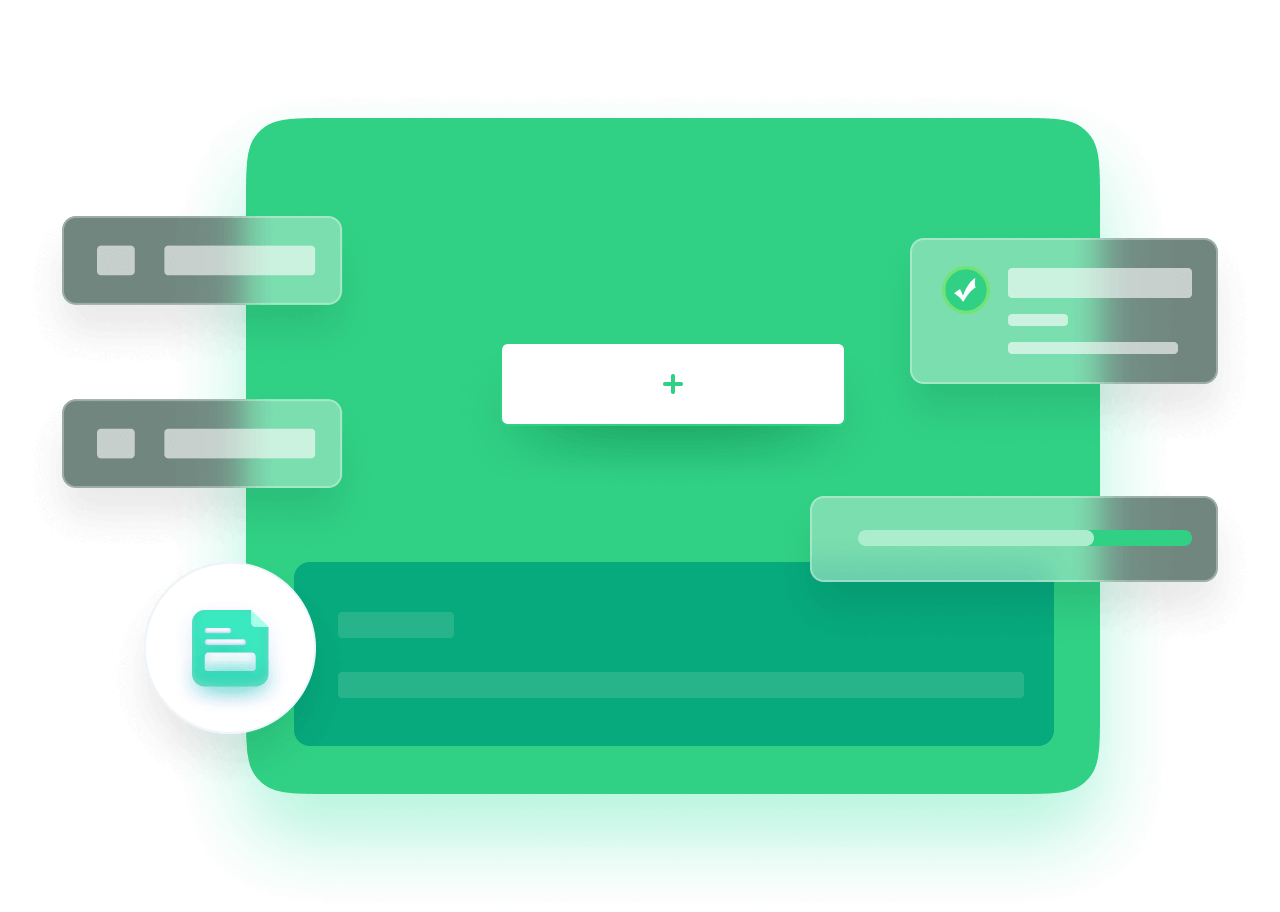 Deal FAQs
Q: What fresh offerings are there for the Black Friday campaign?
We've introduced three new packages to better meet customer needs: a quarterly plan (2 PCs), a two-year plan (2 PCs), and a permanent plan (1 PC). These new packages don't conflict with the giveaway campaign.
Q:How do I participate in the Black Friday Giveaway campaign?
Every user who lands on this page is welcome to join the giveaway campaign to get a 3-month free trial without paying for anything. Users who purchased any SwifDoo PDF plan throughout the holiday season are eligible for this giveaway as well.
For instance, if you have already purchased a quarter plan, then your account is about to expire after 6 months. Just leave your email address in the input box, and you'll shortly receive an email containing a 6-digit code. Click on this link to activate your account.
Q:When will the Black Friday Sale end?
The Black Friday Sale will end on 30th November 2022. The giveaway campaign, however, is only valid on 24th November and 25th November. It means users can only get the 3-month free trial on these two specific days.
Q: What is the secret coupon code?
We have prepared a special gift for every user: an extra discount coupon. These packages may also be used in conjunction with this coupon. Simply spread and share the word about our campaign on social media to get the 5% discount.
Q:What is the scope of the SwifDoo PDF's Black Friday campaign?
SwifDoo PDF's Black Friday Sale is only available from its Black Friday page. SwifDoo PDF hasn't authorized any other third-party websites, deal sites, coupon sites, or any outside channel to jointly launch this sales campaign. Please contact
[email protected]
if any questions pop up.