As a business owner, if you're looking to expand your operation and get your business up and running, it pays to have the right contracts and agreement templates in place.
As society in general is becoming more reliant on modern technology with each passing day, finding ways of streamlining our operations, saving time, and simplifying everyday business practices can only be a good thing.
Having contract and agreement templates ready to go, such as an invoice template PDF or a business plan template will not only save you time, it could also potentially help save you money. Having these contracts and templates ready to go is essential.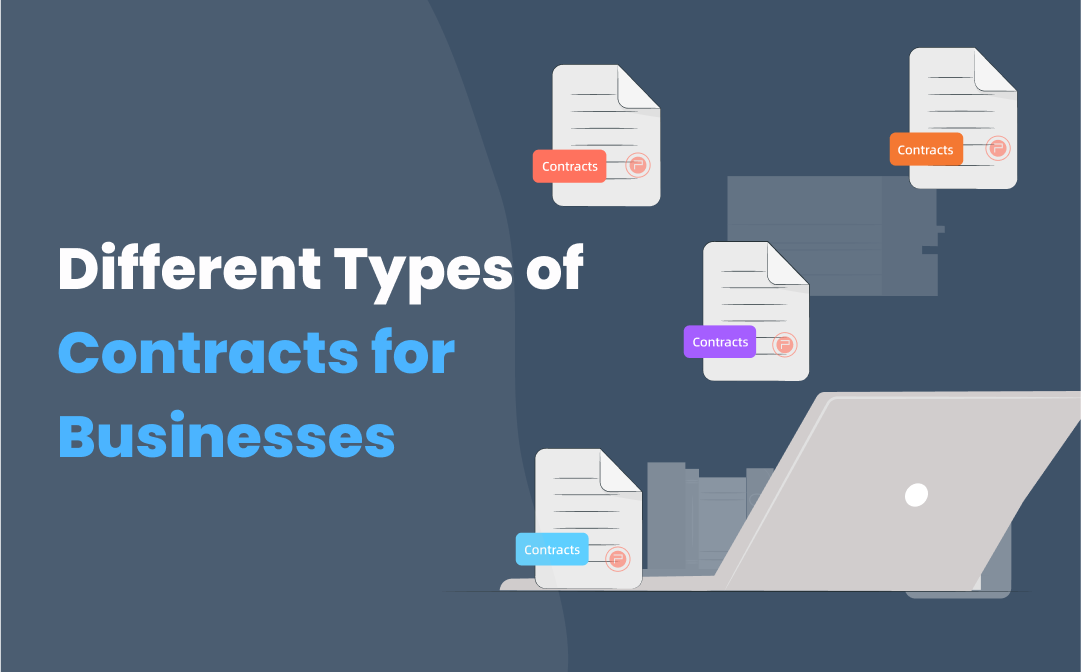 Utilizing quality PDF software such as SwifDoo PDF will help when creating all manner of contracts and templates, but which ones are most important for your business? Let's find out, shall we?
Here's a look at several important contracts for small and expanding businesses.
Service Contracts
Up first, we have service contracts.
If your business provides services, as opposed to selling actual physical products, service contracts need to be put in place.
As far as importance goes, service contracts are certainly up there due to the fact that it lays out all of the conditions and the terms under which you provide these services for. Basically, it puts everything in black and white regarding what you provide, liabilities, and various terms and conditions.
Needless to say, you need to have a good service contract in place here to avoid any misunderstandings. Having a service contract available as a PDF is essential because PDFs are so easy to edit and so easy to open. Again, this is where SwifDoo PDF proves to be so beneficial.
Invoice Template
Up next we have invoice templates.
An invoice template PDF is very important because, as a business, you are going to be getting through a lot of invoices.
An invoice is basically the equivalent of a bill, as you send it to your clients upon completion of work, or delivery of goods or services to let them know how much they owe you, when it needs to be paid for, and what was provided.
An invoice template PDF created via SwifDoo PDF is great because you can break down the pricing in black and white so there are no discrepancies and no confusions.
Business Plan Template
Okay, so say you're a small business and are looking to expand, having a business plan template in place is crucial.
A business plan not only helps lay out your plans and strategies for your new venture, it can also help land you funding. If for example, you require a business loan to get up and running, a business plan template in PDF format is ideal because you can send/print off the plan and show it to the bank/potential investors.
When securing a loan, a business plan is your pitch and is what you need to use to convince your investors that your business is going to be a success and that you know exactly what you're doing.
Confidentiality Agreements
Confidentiality agreements are also potentially very important when it comes to running a business.
Confidentiality agreements are required when you are sharing information which needs to be kept confidential. Having somebody sign one means that, if they do share this info with other parties, they are liable and legal action can be taken.
When drawing up a confidentiality agreement, SwifDoo PDF is of course very useful for creating a PDF, as well as applications such as Adobe Photoshop, or Foxit.
The main benefits of having these agreements in PDF are the fact that you can edit them easily, keep them secure, and open them on virtually all devices.