The history of Marvel characters is decades old, but their appeal to the masses couldn't fade away. Over time, the obsession with the Marvel characters has been rising, and viewers are never tired of seeing their actions, romance, exciting storyline, hooking climax, and then, in the end, how they save the earth. This post will help you recall your childhood days and take you down memory lane.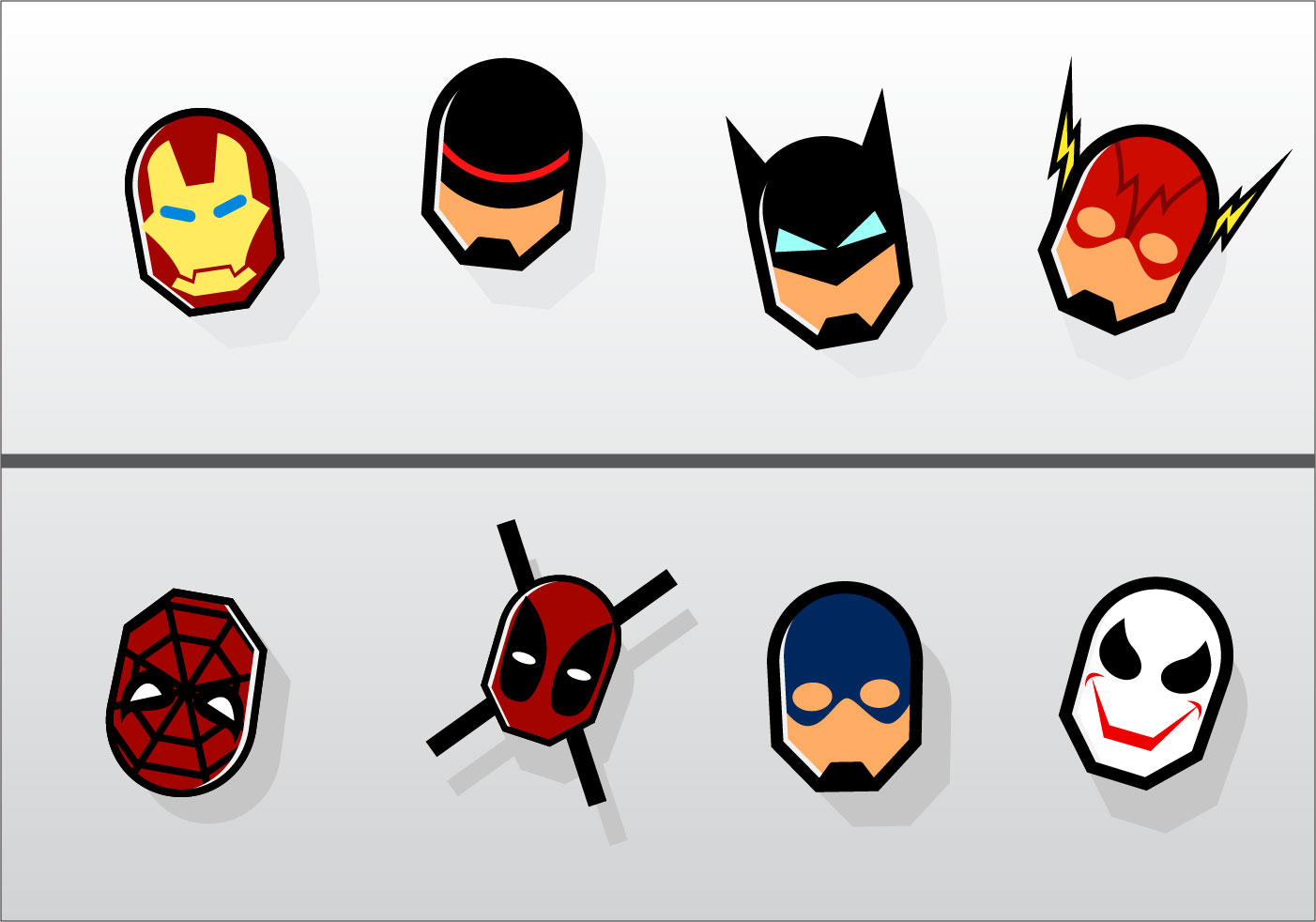 Captain America, Hulk, Spider-Man, and Iron Man are a few names that have the power to glue your kid in front of the screen. If you press the button and allow your child or adult to sit and watch the action-packed Black Panther or Thor, they will never bother you. By the time the movie ends, kids resonate with their favorite characters around them.
Marvel Comics: The Encouragement Behind the Movies
Marvel Comics launched long ago when reading was the only entertainment medium, and people read books to pass the time or obtain knowledge. Before the technological era began, human minds had reached the point where they were filled with several high-tech weapons, twisted storylines, and herculean elements.
In 1939, Martin Goodman started Marvel as Timely Comics, and in 1959, Timely Comics turned into Atlas Comics. Comic books were top-rated among the kids as the superheroes were depicted as larger-than-life images and cast good over evil.
The obsession became fanatical in 1961 when the company launched The Fantastic Four, followed by other superheroes through the pens of Stan Lee, Jack Kirby, Steve Ditko, and many other creators, and the rest is history. Many movies were released afterward, and each has gained immense popularity worldwide.
Marvel stories and comics are classified as science fiction and action. Viewers from around the world poured their love into the Marvel movies. People worldwide are so obsessed with the characters that they don't mind waiting in line, getting tickets, and watching the film not once but several times.
How do Marvel stories bleed into the minds of their viewers?
You can understand the obsession with Marvel characters if you watch them on their release date. For example, the Marvel-like film Black Knight became a smash hit on the day it was released theatrically on several massive screens. The excellent part is that people of all ages welcome Marvel movies because of their narrative, the impressions of the superheroes, and the technology Marvel Studios used during the picturization.
A strong presentation style can be used to get the whole world to sit in front of the giant screen and enjoy the narratives. High-end technology, including nanotechnology, vibranium, remote driving, B.A.R.F., etc., has made those movies an out-of-this-world experience. Further, the 3D effects give a real-life feeling on the silver screen.
All these movies are a potent blend of a good storyline and technological advancement. Be it Superman, Spiderman, or the Hulk, you can experience innovative technology in the film. Whether fighting with Thanos or Iron Man's Arc Reactor costume, you will introduce new automation and mechanizations every time you watch the latest release of Marvel movies.
In other words, the use of robotics made Tony Shark or Doctor Strange and his laboratory famous, and Peter Parker and his web all display science and scientific innovation. People expected another mind-blowing storyline with high-end weapons and advanced technology that Marvel superheroes introduce to the world and that binds viewers to their seats until the very end with each new release.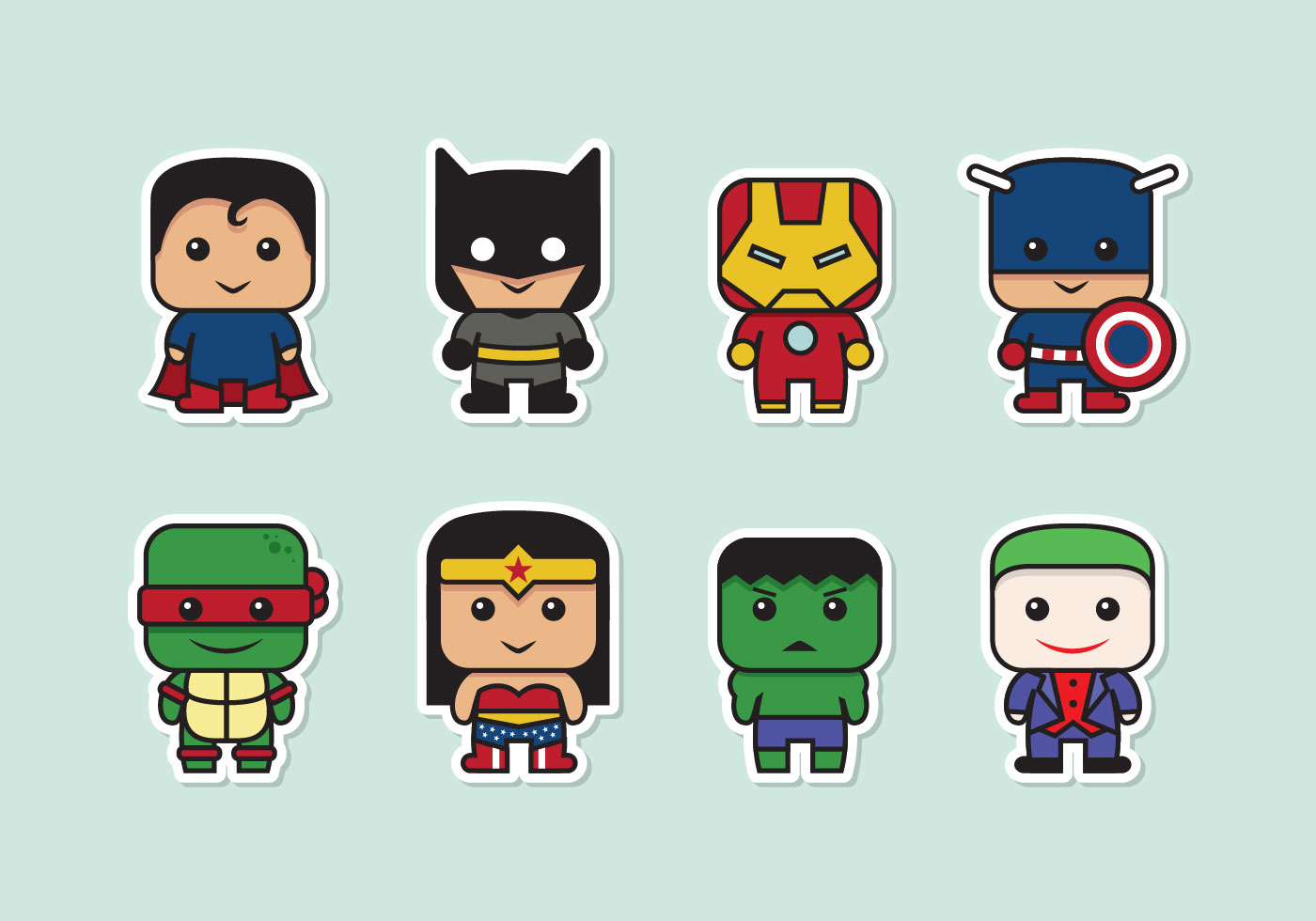 All About Marvel Movies and the Craze
Marvel movies started the journey in 1998 on August 21 with the release of Blade, released by Marvel Studios and directed by Stephen Norrington. After its release, it broke all the previous Hollywood movie records by earning $70, 087,718 in the USA and $131, 183, 530 globally.
The movie's gross earnings encouraged other directors to experiment with Marvel superheroes and present them on the silver screen in unique ways. Marvel Studios is among the notable production houses that have always funded epic movies and brought them to their fans worldwide.
Thus, the Marvel superhero catalog is a massive collection with over 8000+ staple characters yet to be presented. Out of that, Marvel Studios has produced 30 films on several characters, all of which broke all previous records.
Marvel Stationery for Children
Whenever a new Marvel film is released in theaters, fans can purchase notebook covers, geometry boxes, school bags, wallpapers, and wall stickers featuring Marvel characters. To increase sales, stationery product manufacturing companies make a few extra bucks by selling stationery items inscribed with favorite Marvel characters. Even the clothing industry produces t-shirts for young children with Tony Shark's image of Omnibeam, Peter Parker's webs, or Thanos' sword.
Marvel Coloring Pages: Another Fascinating Possession for Marvel Fans
With the evolution of technology, today's kids are not limited to Marvel bags, geometry boxes, or lunch boxes but can access them as coloring pages over the internet. There are pages with Marvel superheroes' outline sketches available for creative fans interested in filling those pages with colors. Users can do the color digitally or download those pages, take the printout and later do the color, and hang it on their walls.
Both are exciting and creative ways to remember your favorite superheroes and their action-packed activities. For example, if you go for Marvel coloring pages, you can have PDF format files for download and printout. You can also color them on your computer if you prefer. Sometimes the coloring pages are available in sequence or based on movie titles. Therefore, the pattern comes with several pages in PDF format, so you can color them as the story depicts them on the silver screen.
With SwifDoo PDF software, you can convert your favorite PDF characters' files into Word and add color however you want to see them. For example, SwifDoo PDF software is top-notch and allows you to add color using its Edit option. For example, if you want to merge all your Marvel superheroes' color page files and save them in a single folder, SwifDoo PDF software can do this without disturbing the files' original layout.
If you want to make customized sketchbooks with Marvel heroes, create a separate folder with the merged files and apply colors per your preferences.
Final Words
Marvel characters are eternal, and they are representative of ordinary people. Tony Shark, Peter Parker, and Black Widow are common and can be your next-door neighbors. Their "do not give up" attitude infiltrates them, making them famous, and viewers believe that some super-powered heroes surround us, ready to save our planet whenever we need them. Marvel coloring pages, however, can be the best creative pass-time option for your little one who can resonate their powers within himself.