Lego is, without a shadow of a doubt, one of the most popular toys ever created. In fact, many children, and adults too for that matter, would argue that it is the most popular toy in existence.
Regardless of how you feel about Lego, you can't deny that it is hugely influential and it is also very beneficial for a child's development too. Lego not only teaches basic problem-solving abilities, it also helps children to get creative and to express themselves.
Now, we all know how to use Lego, and we know that we can use it to make all manner of structures, but if you jump online and download some Lego ideas PDF books or tutorials, you'll find that there is so much more that you can do with them.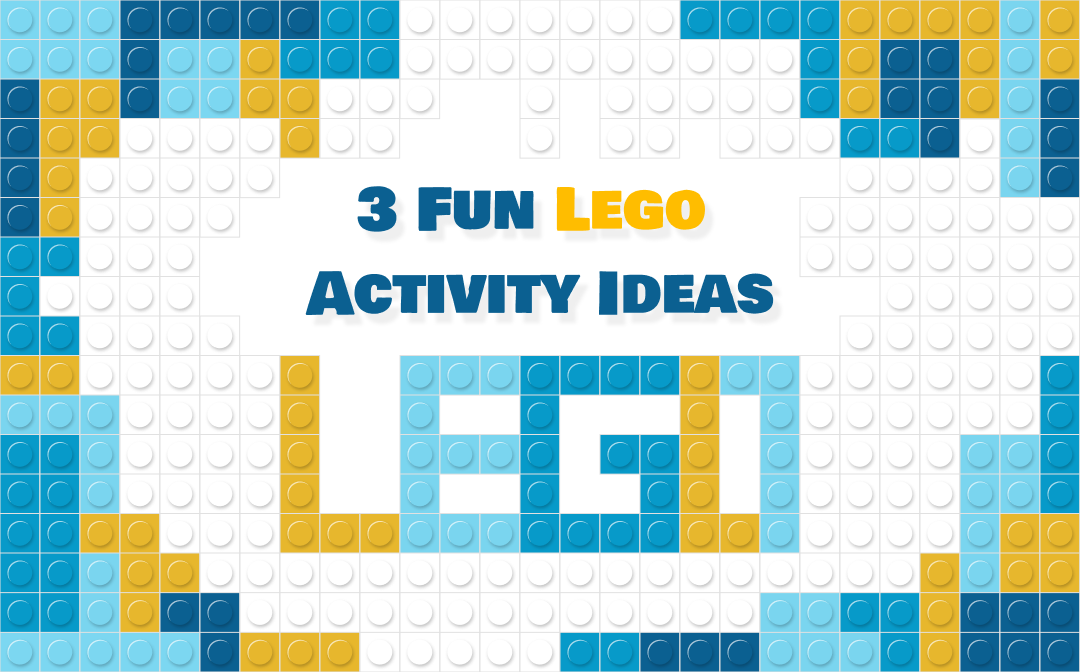 If you're thinking of checking out a Lego awesome ideas PDF and seeing for yourself just what Lego has to offer, then this article could help. Here's a look at 3 Lego activity ideas for you to try at home.
Build a Lego Dam
One of the best things about Lego, as mentioned, is the fact that it is so great for a child's development.
One thing you'll notice when looking for ideas of what to do with Lego in a Lego ideas book PDF, is that you can easily use Lego to teach kids the basics of engineering. How? By having them create a basic Lego dam.
That's right, if you purchase the necessary Lego bricks and assemble them accordingly, you can use them to build a dam. Finish it off by pouring water into your dam structure and hey presto, your child is now a civil engineer specializing in dams.
Create Your Own Lego Ideas Book PDF
If you really want to get creative, why not take a page out of the Lego ideas book PDF free template services that are out there and go ahead and create your own Lego ideas book PDF.
Simply take step-by-step pictures of you assembling various structures, using your smart phone, camera, or tablet and then go ahead and open up SwifDoo PDF and use the software to convert the pictures into one PDF and create the Lego awesome ideas PDF book for you, and others, to enjoy.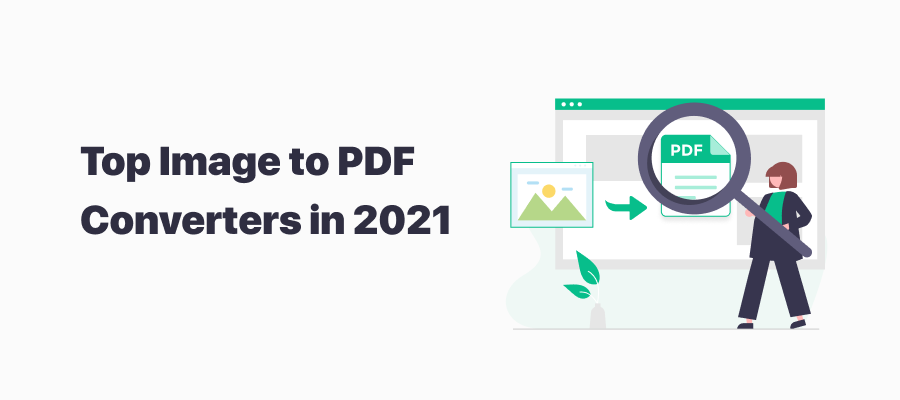 Best Image to PDF Converters in 2022
Saving an image as a PDF can save storage space, which makes it more convenient to transfer documents. Check out how to convert image to PDF easily.
READ MORE >
With SwifDoo PDF you can take the photos you took of you assembling your Lego structures, and then edit them to add step-by-step instructions and text to help others make their own Lego structures just like you.
Build a Lego Chess Set
The great thing about Lego is that people of all ages can use it and benefit from it, which is why this next Lego idea is so useful.
Why not make your very own chess set out of nothing but Lego blocks? You can create your board and the chess pieces and then go ahead and enjoy a game. Best of all is the fact that you only need black and white coloured blocks to make this creation.