Undoubtedly, interview questions can be one of the most challenging and stressful to face leading to panic attacks. However, if you are well-prepared, you can face them with full confidence.
Every recruiter is different, and each one's questions may differ. However, irrespective of your job position and sector, there are some commonly asked interview questions that the hiring manager expects you to answer smoothly without any hesitation.
So whether you're a fresher or an experienced candidate, here are the top 10 interview questions recruiters are likely to ask and example answers to give you an idea to tackle them with ease. You should expect these questions and be prepared with their answers well in advance to pass the interview with flying colors.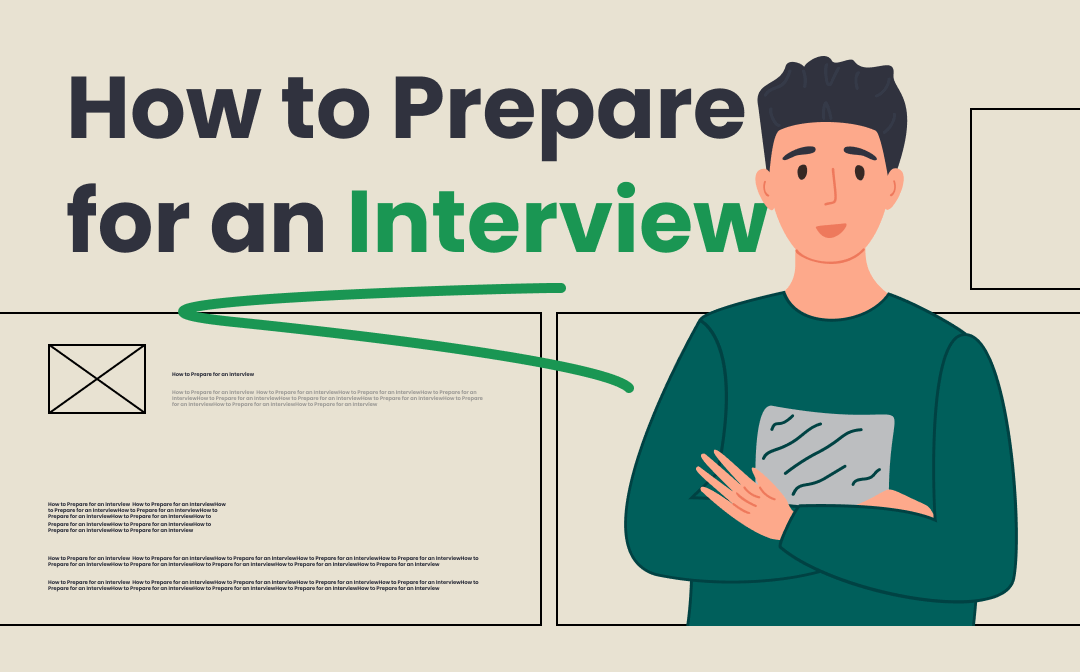 Top 10 Interview Questions and Answers
1. Tell me about yourself.
Your recruiters will typically start with this to know about you and your background. Instead of giving your entire personal or employment history, you must give them an overview of your current position and then provide some relevant and essential background highlights that qualify you for the job. Pose your answer in a way that makes you an ideal candidate for the post.
Possible Answer:
"Well, currently, I'm serving as the assistant to three of the company's five executive team members, including the CEO at Initech. I have been recognized for my time management skills, writing abilities, and commitment to excellence during my time at the company. From my experience over ten years, I've developed the ability to anticipate blockades and create effective alternate plans.
As you're looking for someone to manage a CEO's busy day and tackle the nuances therein, having built a sharp eye for detail and drive to organize, I ensure to clearly plan every day in advance and communicate it effectively."
2. Why do you want this job?
Companies seek candidates who are passionate about their jobs. Here you must entail why you're the perfect fit for the role and what you will accomplish if hired. This question allows you to reflect your knowledge about the company and the job to the recruiter.
Possible Answer:
"I've always been a fan of Smith Company and love how you deal with the users. I would love to work here because the first thing that piqued my curiosity when I saw the job spec for this role is that you primarily deal in social media and online marketing, which captures my interest to a greater extent.
This opportunity is exhilarating to help me learn, develop and progress in an exciting environment I'm passionate about. I'm confident in my role as a social media manager because of my dedication to going above and beyond in this position. So indeed, I'll be honored to get the opportunity to work closely with you and serve you in the best possible manner."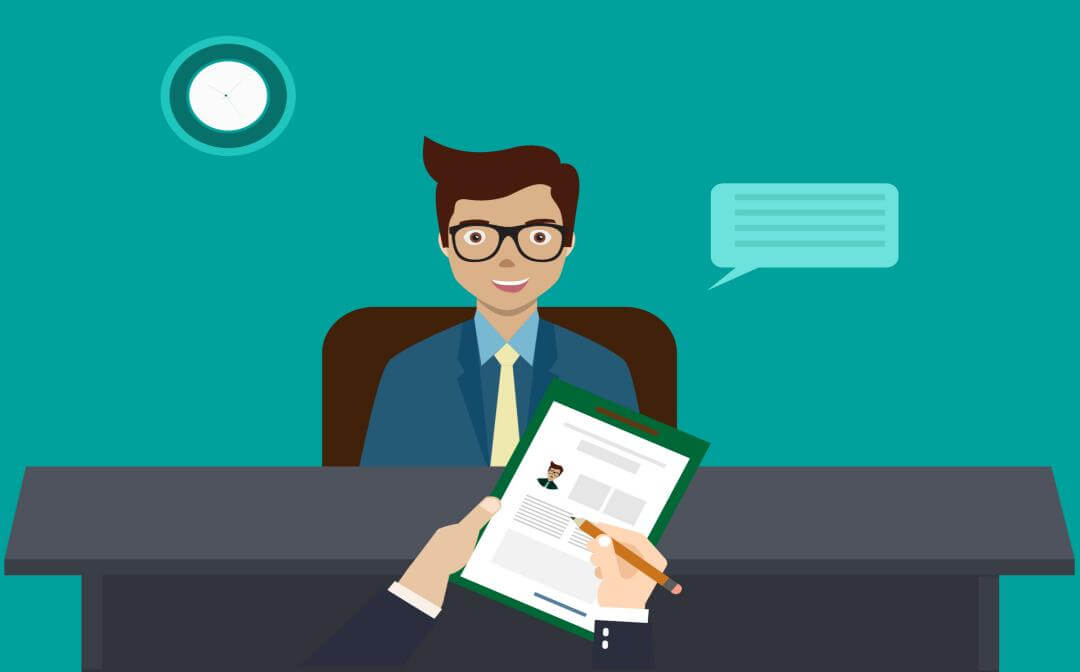 3. What makes you the perfect candidate for the position?
Since the job market is competitive, recruiters will likely need to know why they should hire you over others. So use this question to sell yourself and highlight your skills to the hiring manager.
Possible Answer:
"I believe I'm the best candidate for the role because of my passion and dedication. I've always loved helping others and working in a breakneck environment. I've learned the importance of working hard from a young age, which I think reflects in my resume. I'm a reliable person you can count on to complete your tasks timely and correctly, regardless of their size."
4. What is your greatest strength?
Here you must discuss the specific attributes that qualify you for the position and distinguish you from other candidates. Your answer must focus on quality in explaining your technical and soft skills.
Possible Answer:
"I'm a natural solutionist. It is enriching and gratifying to dig deeper and uncover worthy solutions to challenges. It's captivating, like puzzle solving, something I've always excelled at and enjoy doing. So much of the product development is to find innovative solutions to the challenging issues, which draws me to this career path."
5. What is your greatest weakness?
Sharing your weaknesses honestly shows that you are self-aware and continuously working on them to get better. The best solution is to frame your answers around constructive aspects of your skills and abilities, turning your 'weaknesses' into strengths.
Possible Answer:
"Sometimes I've trouble saying 'no' and, hence, end up overwhelmed by my work and duties. Earlier in my career, I'd take on multiple projects and work overtime, including weekends. It was demanding and nerve-racking. I realized it was worthless and affected my productivity. So I started using management tools to manage my work and set better expectations for myself and my team members."
6. What motivates you?
Employers ask this question to gauge your self-awareness and ensure your motivation sources align with the role. To answer it, be as clear and transparent as possible. Feel free to provide real-life examples and relate your answer to the job role.
Possible Answer:
"Honestly speaking, making a true difference in my patients' lives and their families motivates me to strive for excellence in everything I do. I look forward to seeing my patients' reactions when we get a positive outcome that will change their lives forever. That's why I became a nurse and am pursuing a position in pediatrics."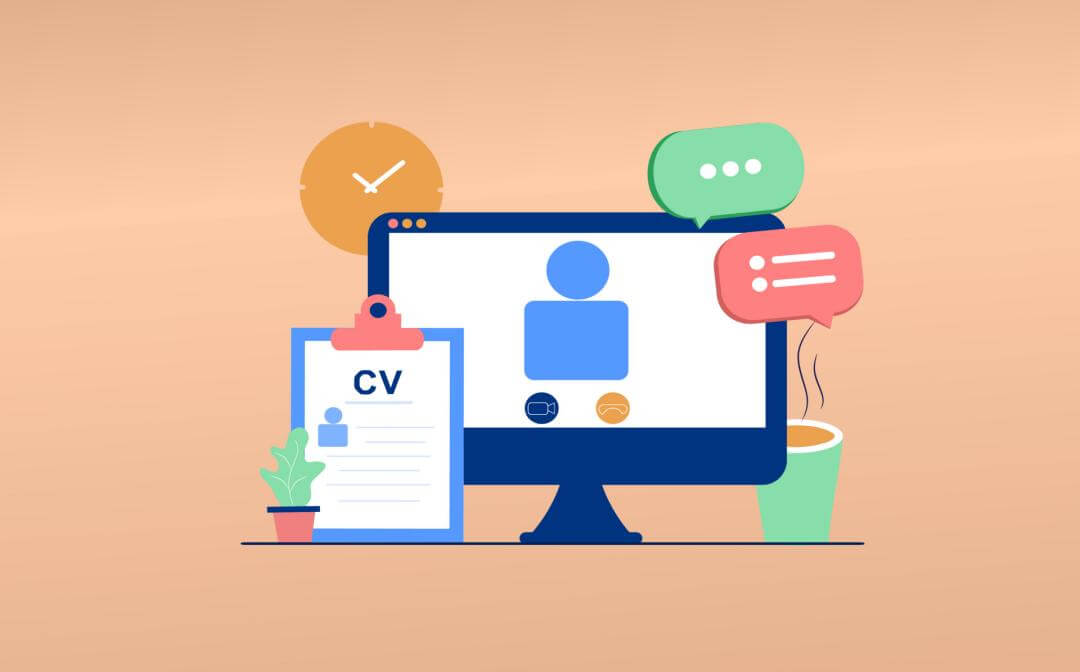 7. Why did you leave your last (previous) job?
Be prepared with an honest answer that reflects your specific circumstances in which you had to leave your job but keep it positive. You can best be straightforward with the facts, direct, and drive your response towards a brighter future.
Possible Answer:
"I am ready for the next challenge in my career. I loved my projects and the people I worked with, But at one point, I realized I was not being challenged like I used to be, killing the motivational zeal and drive in me. So instead of letting myself get too relaxed and comfortable, I decided to pursue a role where I can continue to grow and prosper."
8. What are your salary expectations?
Questions like these are always tricky to answer. You won't want to sell yourself short or price out of a job offer. So research thoroughly and set your expectations in a range that fits the compensation role in your city and the job profile.
Possible Answer:
"My salary expectation is between USD XX, XXX and USD XX, XXX, which is the average salary for an employee with my experience level in this city. However, I'm flexible."
9. What are your future goals?
Recruiters ask this question to know if you're a job hopper or planning to stay for the long term. Moreover, this question judges your ambition, career expectations, and planning ability. The best way to get through this question is to determine your current career trajectory and how this role plays in helping you reach your ultimate goals.
Possible Answer:
"I'd like to continue developing my marketing expertise and leadership skills over the coming years. One of the many reasons I'm interested in working for a burgeoning startup company is that I can multitask and collaborate with several different departments. This experience will serve me well in achieving my goal of leading a marketing department one day."
10. Do you have any questions for us?
This question is commonly used to close out an interview. It allows you to explore any subject that hasn't been addressed and shows the interviewer you're excited about the role. So make a list of questions to know about the job position and ask the ones you didn't get an answer to during the interview.
Possible Answer:
"I have a few questions that I believe were not covered during the interview. What do you love about working for this company? What would success look like in this role? What are some of the challenges people typically face in this position?"
That's all. But to help yourself prepare better, you can browse the net and search across multiple websites to fetch and download more exciting job interview questions and answers sample PDFs to your mobile devices to access them anytime and anywhere.
Android and iPhone users can use the SwifDoo PDF online converter to convert their files to PDF format and access them easily, even while waiting for their turn in the interview queue.
However, if you have downloaded your interview questions and answers PDF on Windows, you can use the SwifDoo PDF app to highlight important questions and edit, annotate or merge your scattered sample documents into a single piece.
Wrapping Up
Reviewing frequently asked interview questions and answers can help you gear and prepare for a job interview.
Every interview is different, and while interview preparations play a crucial role in your success, in some cases, you might not even have ample time to prepare. In such a case, maintain calm and be confident with your available resources.
With SwifDoo PDF, your interview questions and answers PDF are entirely safe and available to access easily on your demands.