The internet really is a miraculous creation which, in all honesty, we seriously take for granted for numerous reasons.
Nowadays if we want to find something out, we simply go ahead and perform a simple Google search and look online. It wasn't too long ago that if we wanted to find something out we'd have to visit our local library and consult an encyclopaedia.
The great thing about the Internet is the fact that you can find out a whole host of different things in a matter of seconds. It doesn't matter whether you want to learn how to makeup, how to do SEO yourself, how to start computer programming, fix a leaking shower head, or anything else, there will almost certainly be a tutorial online to help you.
However, if you are the expert in some field and want to help others, you may wish to write and publish a tutorial yourself.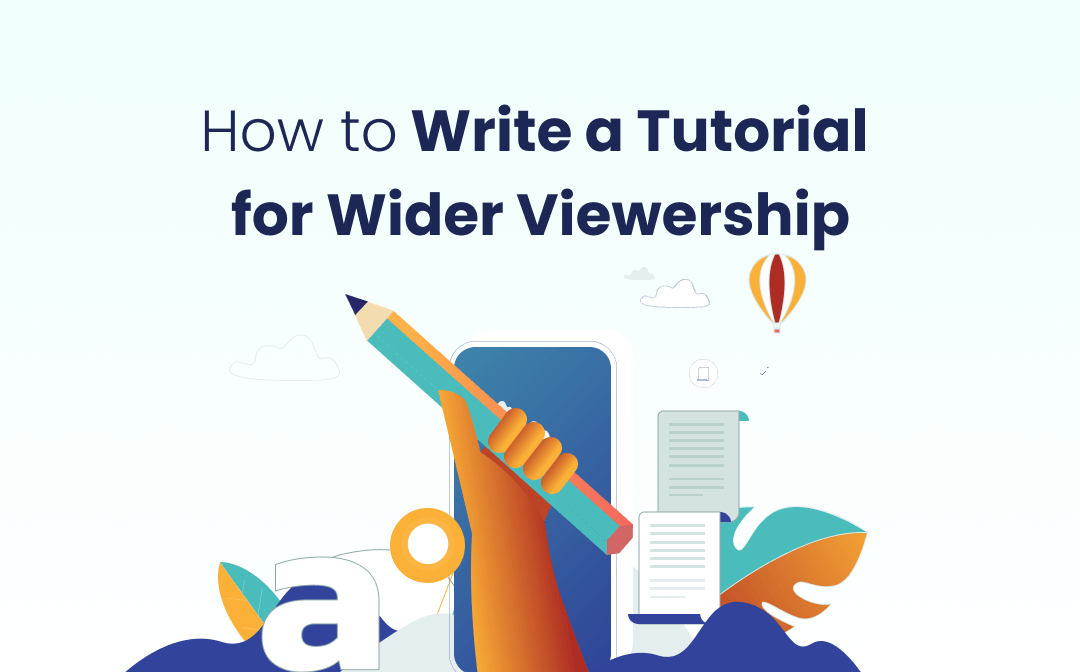 Wondering how to write a tutorial? Wonder no longer as we've got 4 handy tips for you. Also, check how SwifDoo PDF can be useful in the process.
Make Sure You Write Down the Publication Date
In terms of how to write a tutorial, one of the most important things you need to remember is to write down the publication date clearly.
One of the main reasons for this is due to the fact that, as technology, and life in general, constantly evolves, the info you give may one day be considered outdated and obsolete.
If you're writing a tutorial based on construction for example, health and safety rules and regulations are constantly changing, which means that one day the info contained may no longer be deemed safe, or even legal for that matter.
If you want a very primitive example of what we mean, asbestos was once a commonly used material for building and construction, so if you wrote a tutorial back then, chances are you'd tell your readers to source some asbestos to use. It was however, found to be incredibly toxic and carcinogenic and was banned in the 1990s. This meant that your tutorial would be outdated and obsolete if you suggested the use of asbestos.
Therefore, writing down the publication date adds transparency and also helps with any possible legal issues.
Choose a Topic You Know Well
When writing a tutorial, an important tip is to choose a topic that you know well.
Writing something that you know well means that you can do the topic justice, you'll know what you're talking about, and you'll know how to word it correctly to make it easier for your readers.
If you are an experienced SEO specialist, it's better to write a website optimization tutorial. If you are a software engineer, you can create a guide on how to learn programming for beginners. Or, if you are a makeup artist, choose the makeup looks you are good at.
You can also choose any other topic you like but you should know well it and can give beginners professional advices in your tutorial.
Use Images
Another top tip for writing a tutorial is to include images as well as text.
By adding images you can help draw your reader's attention, and not only that, you will also make it easier for your readers to learn.
Whereas some people learn well from text, others are visual learners and therefore images laying out a step-by-step process on what to do will help them take in the info, process it, and put it to good use by doing as they are shown.
Convert to PDF
Once you've finished writing a tutorial document, as long as you're happy with the content, the layout, the step-by-step instructions, and the bulk of the document, the next thing you should do is convert to PDF. Most tutorials on the Internet, as you can find, are in PDF format, which is formal and official.
To create your tutorial PDF for beginners, go ahead and open up SwifDoo PDF.
Step 1: In the home interface of SwifDoo PDF, click PDF to Word or PDF to Image to access SwifDoo PDF Converter;

Step 2: Choose Office to PDF in the left pane of the converter dialog box, then drag and drop your document into the workspace;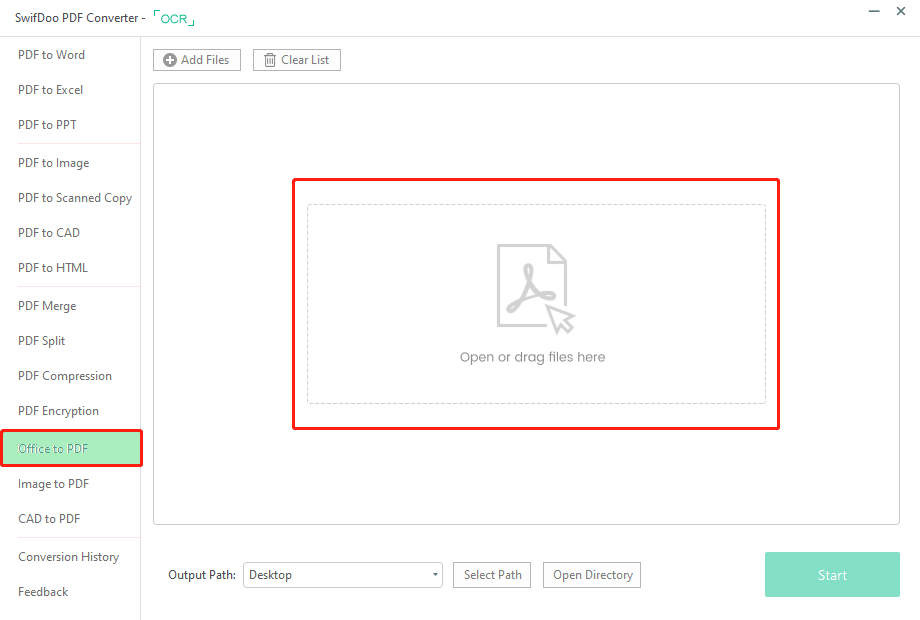 Step 3: Select a folder to save the exported PDF tutorial and press Start.
After converting your tutorial to PDF format, you can add watermarks to the PDF to protect your work from being stolen.
Step 1: Tap Advanced on the top and choose Watermark in the sub-menu bar;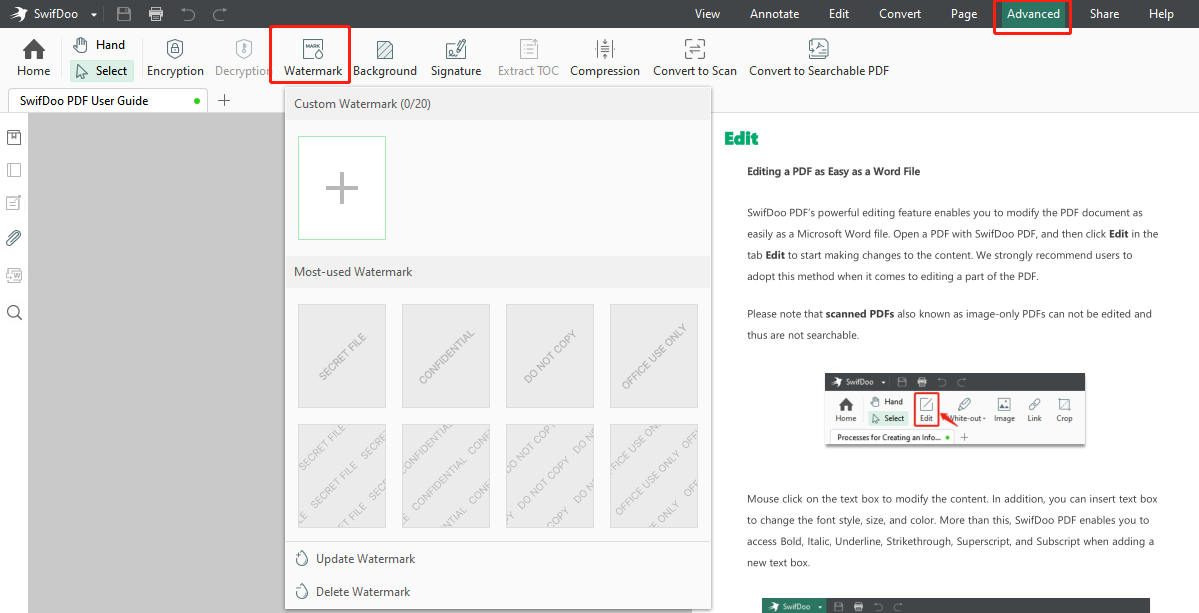 Step 2: Click plus icon to open Add Watermark dialog box, then select Text or File to add a text or image watermark;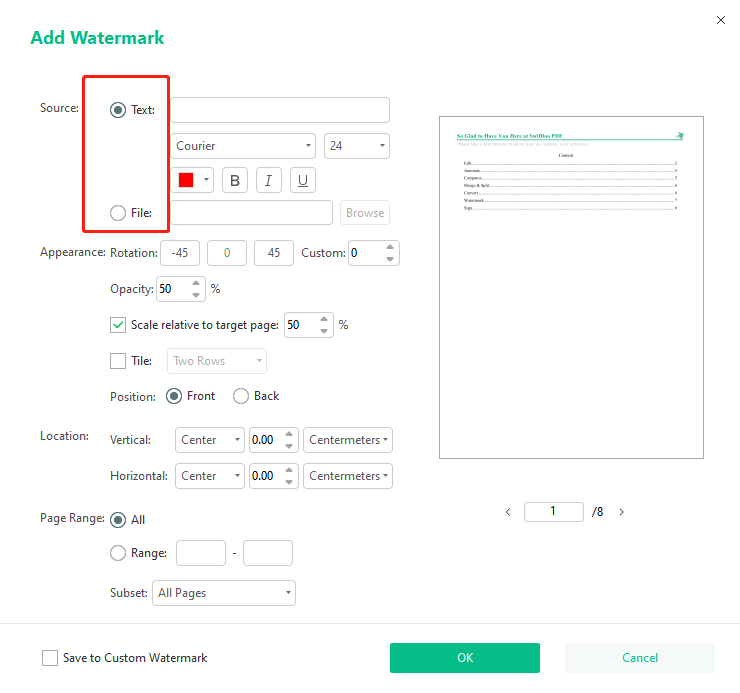 Step 3: Change other options as needed. Press OK button to watermark your tutorial PDF.
If you want to learn more about how to add watermark to PDF, please refer to the post below.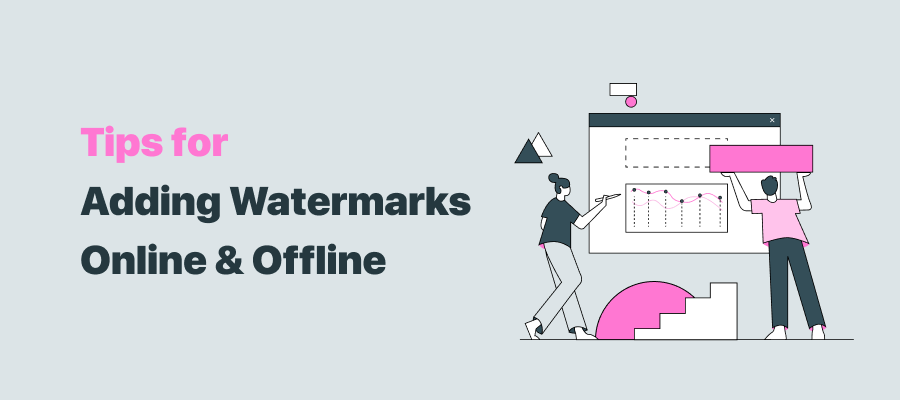 6 Useful Ways to Add Watermarks to PDF [Online & Offline Tools]
Adding PDF watermarks can protect your work and prevent counterfeiting. Read this article to learn how to add a watermark to a PDFs in 2023.
READ MORE >
With SwifDoo PDF, you can not only convert your tutorial into a PDF document, add watermark to it, but also edit the PDF directly with the SwifDoo PDF editing tool. Once you've made the necessary changes, if you're happy with everything, you can go ahead and publish your tutorial PDF online.